Welcome to Our Handcrafted Life! I love sharing ways to make life with little ones less hectic and more creative, beautiful, and fun through free printables, easy recipes, and simple DIY projects. When these passions combine with my love of Disney, it's pure magic! Below you'll find links to some of my favorite Walt Disney World Blog Posts and free printables.
If you like what you see, sign up for our Monthly Newsletter to be the first to know about giveaways and special offers. Visit us on Etsy to see all the available Walt Disney World Planning Pages, including the ULTIMATE Walt Disney World Planner with over 52 pages of printable resources – Dream Plan Fly on Etsy.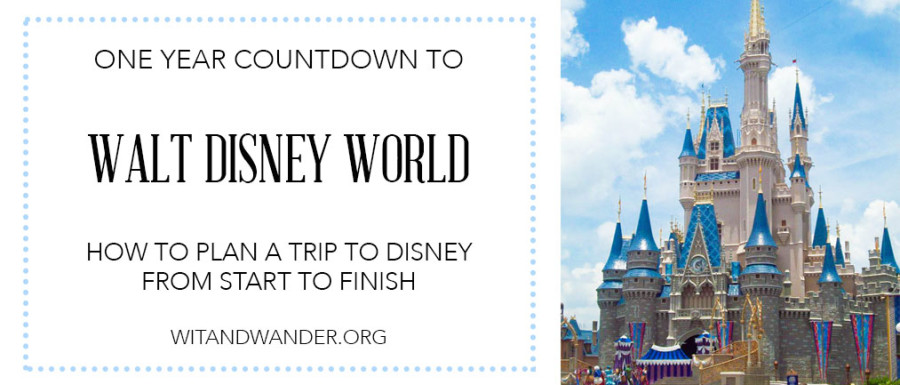 I am counting down to my family's trip to see the Mouse and sharing my best planning secrets along the way! Catch up on the whole series: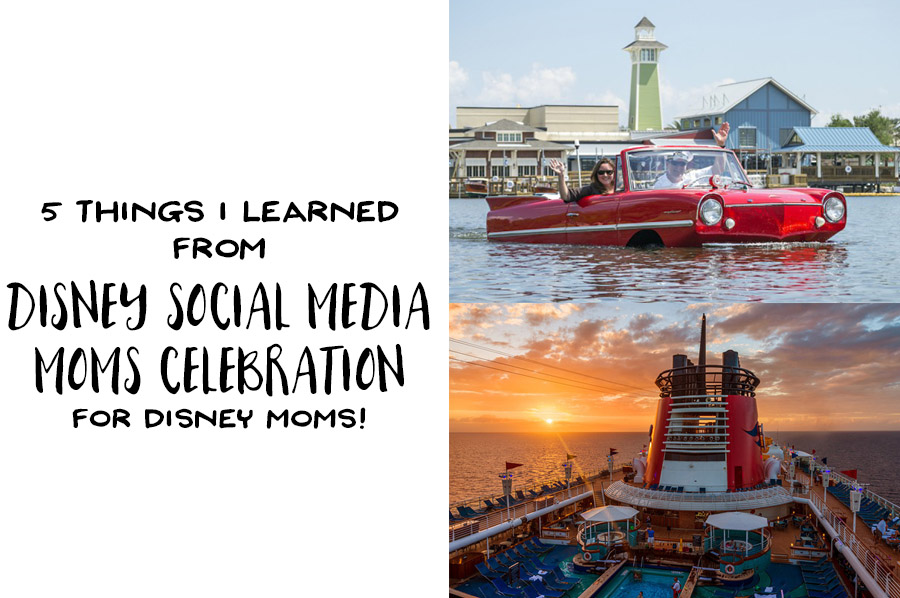 I wash honored to go to Disney Social Media Moms Celebration On the Road in Austin, TX. Discover everything I learned at that fabulous event through 5 Things I Learned for Bloggers and 5 Things I Learned for Moms.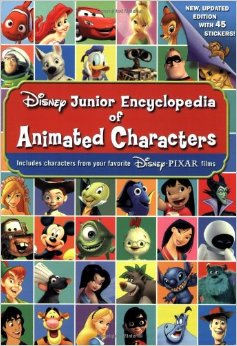 I also have a special resource that only Disney Moms will understand – I have created extra character pages to go inside the Disney Junior Character Encyclopedia. Disney moms love to use this fabulous book as their autograph book while at the parks, but the books are missing a few key characters. Here are links to the pages I have created:
Click Here to Download a PDF of all Animated Characters
Click Here to Download a PDF of all Star Wars Characters
Here are some other resources I have shared throughout this series (click on the photo to visit the post):
SaveSave
SaveSave
GET INSTANT ACCESS TO MY LIBRARY OF FREE DISNEY WORLD PRINTABLES!
Sign up to receive FREE Walt Disney World printables, available exclusively to subscribers!
For more Disney fun, join the 'Pre-Launch' of our Facebook Group where you can join in a community of Disney planners to ask questions, win prizes, and talk about all things Disney! https://www.facebook.com/groups/1161520683953860/