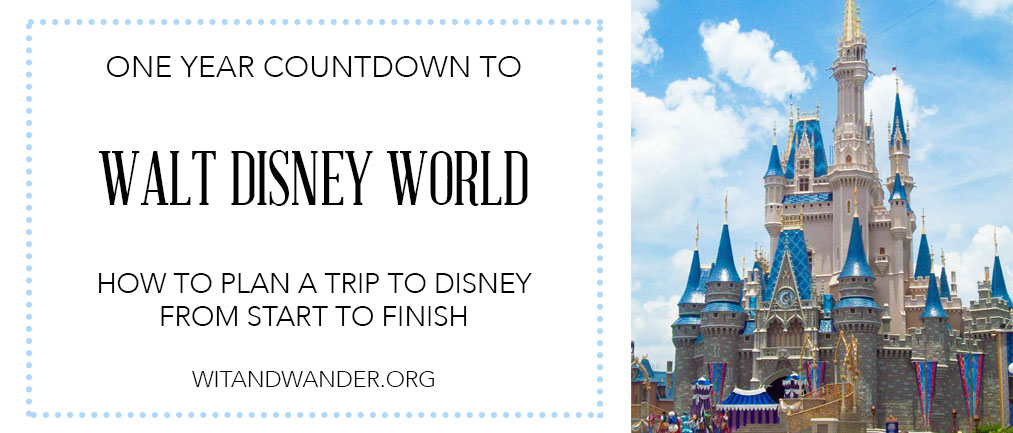 I have always loved planning vacations, especially to Walt Disney World, so I am sharing my best planning secrets and some great free Walt Disney World planning printables, every month leading up to our trip in a series: One Year Countdown to Walt Disney World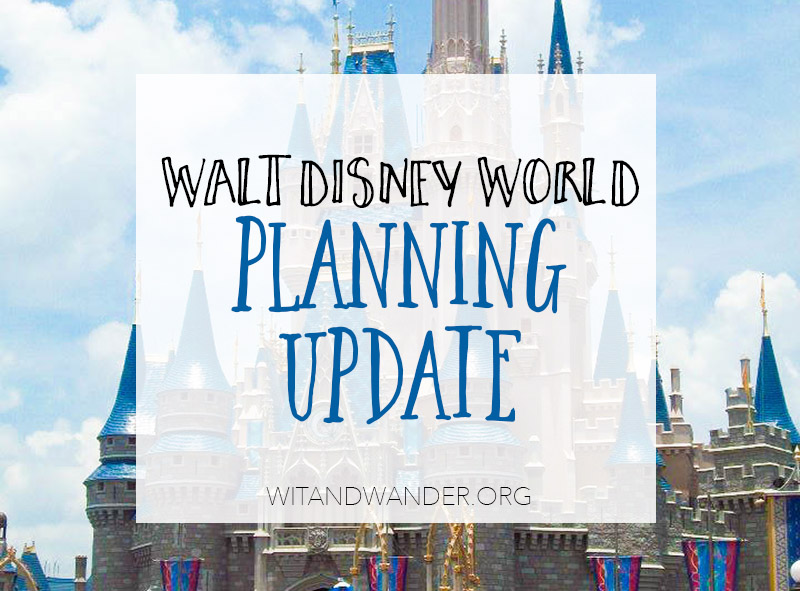 Planning Update
We are 180 days away people! I repeat, 180 days. This is not a test!
You are allowed to book Advanced Dining Reservations 180 prior to your trip. Typically you will want reservations for the fancier sit down meals called table service (not exactly ideal for little ones after a long day at the park), but you will also need reservations for character meals, tours, and special events.
If you haven't already, you'll want to decide if a Disney Dining Plan is right for you. Although we don't have a table service meal plan and won't be planning many sit down meals, we do want to eat at Be Our Guest (which allows you to make reservations for either a quick service breakfast, quick service lunch, or table service dinner) and at Le Cellier, an amazing steakhouse in the Canada pavilion in Epcot.
If all this talk makes your head spin, check out MouseSavers and Disney Food Blog for great guides to get you started with dining at Walt Disney World.
This Month's Planning Resources:
Free Printable Disney World Touring Plan Spreadsheet
Don't miss the Best Walt Disney World Vacation Planning Books. Next, I am sharing my favorite freebie so far in this series the Disney World Touring Plan Spreadsheet. You can see the latest posts from this series by clicking here.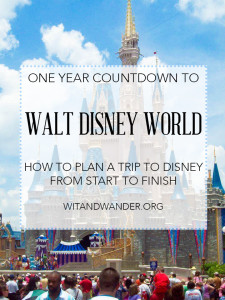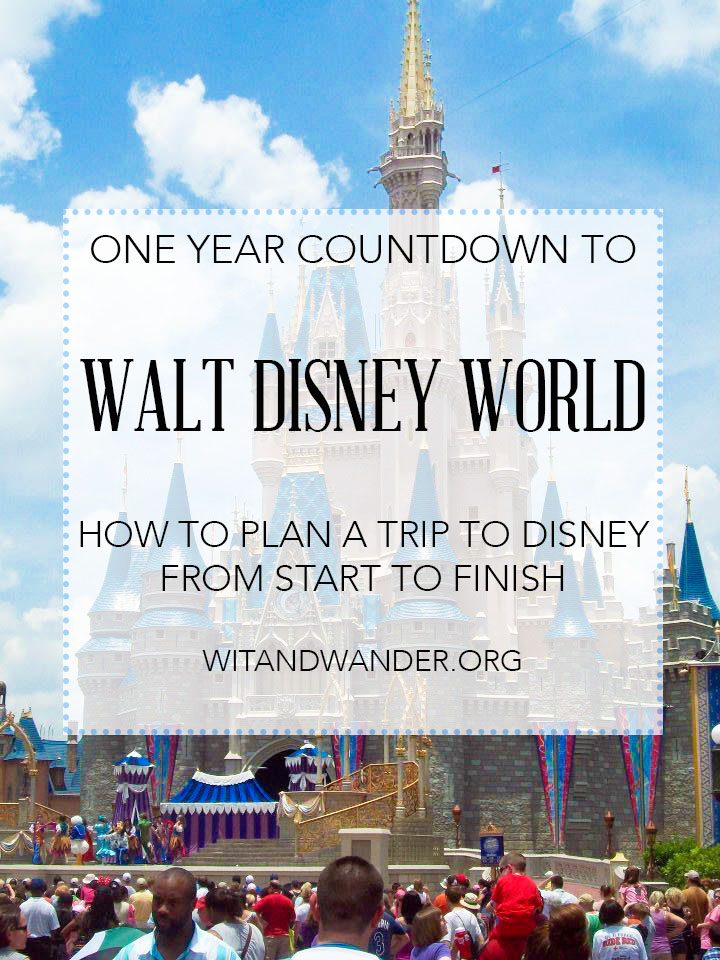 If you have anything to add to the conversation, don't be shy! I would love to answer any of your Disney planning questions and if you share a tip I love, I might just include you in next month's countdown.
—
Like what you see on our blog? Join our mailing list to receive emails with freebies, projects, coupons and decor ideas to help you live a creative and joy-filled life. You can also follow us on Facebook, Twitter and Pinterest.
SaveSave