Let your preschooler get in on the sleepover fun with this Mid-Day Pajama Party!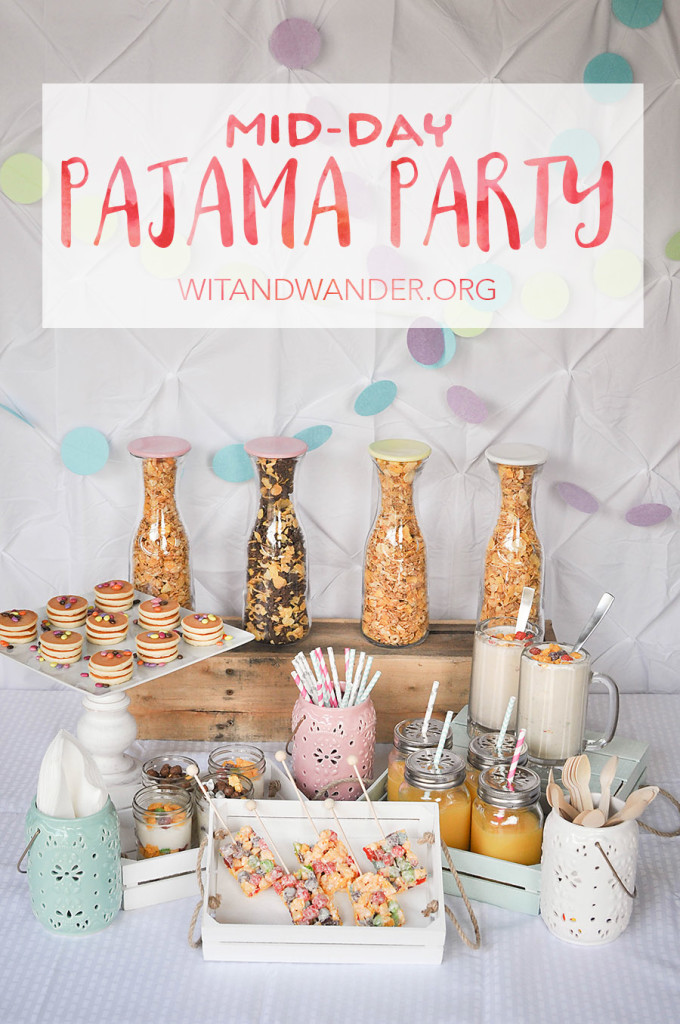 Growing up, my friends and I would beg our parents to allow us to sleep over. We loved getting in our PJs and watching movies until the early hours of the morning. Even though our daughter isn't quite old enough for a sleepover, I wanted her to be able to experience the joy of a pajama party, so I created a Mid-Day PJ Party.
Mid-Day PJ Party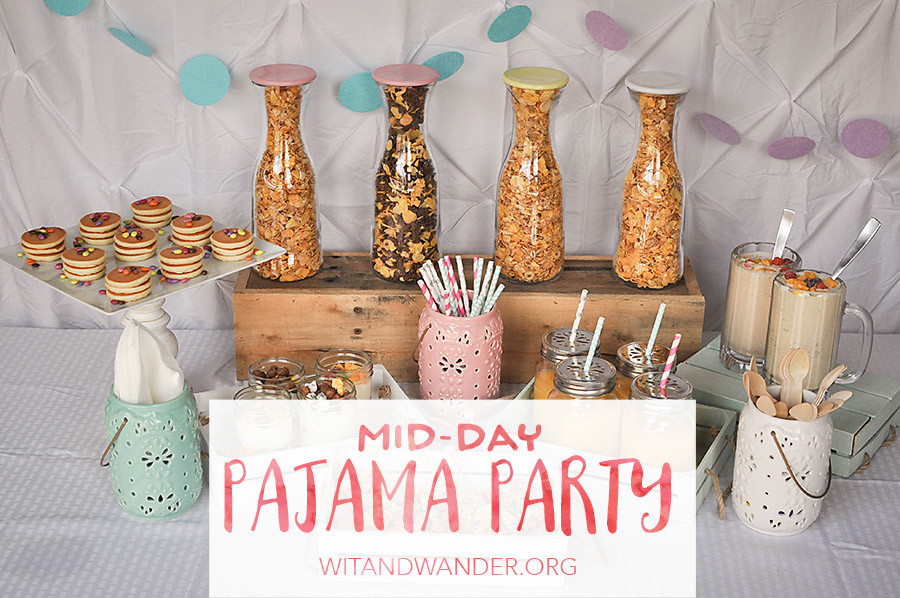 One of my favorite decorations in this party was the polka dot backdrop. I found this gorgeous tufted fabric at the craft store and sewed together felt dots to create a polka dot banner.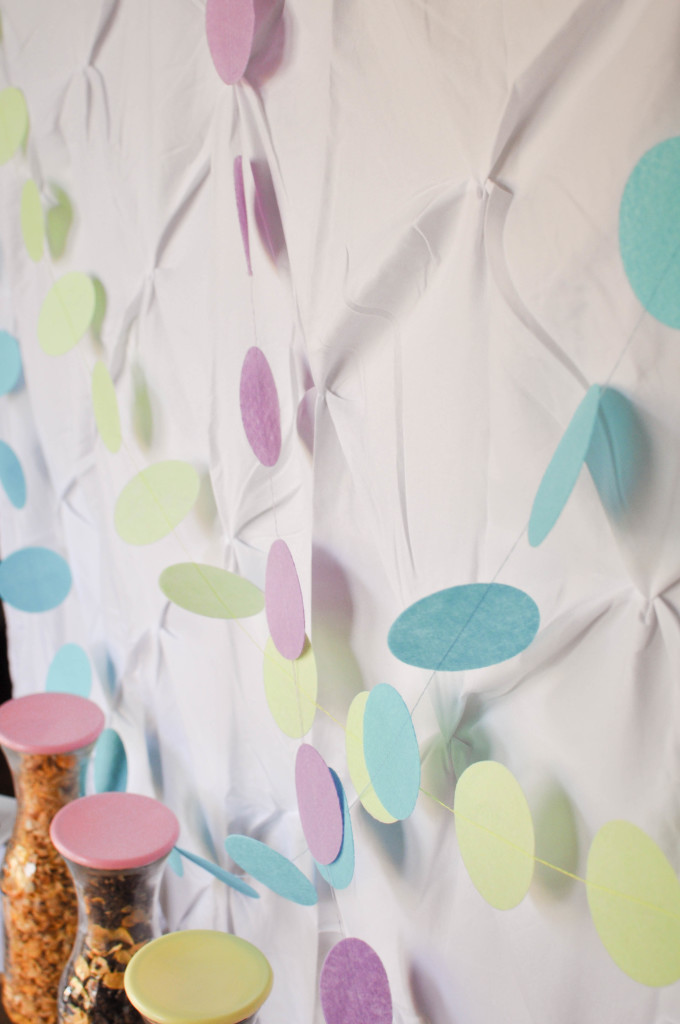 I made some delicious yogurt parfaits by layering vanilla yogurt with cereal.
I also made some Berry Colossal Crush Bars on a stick as a fun party treat.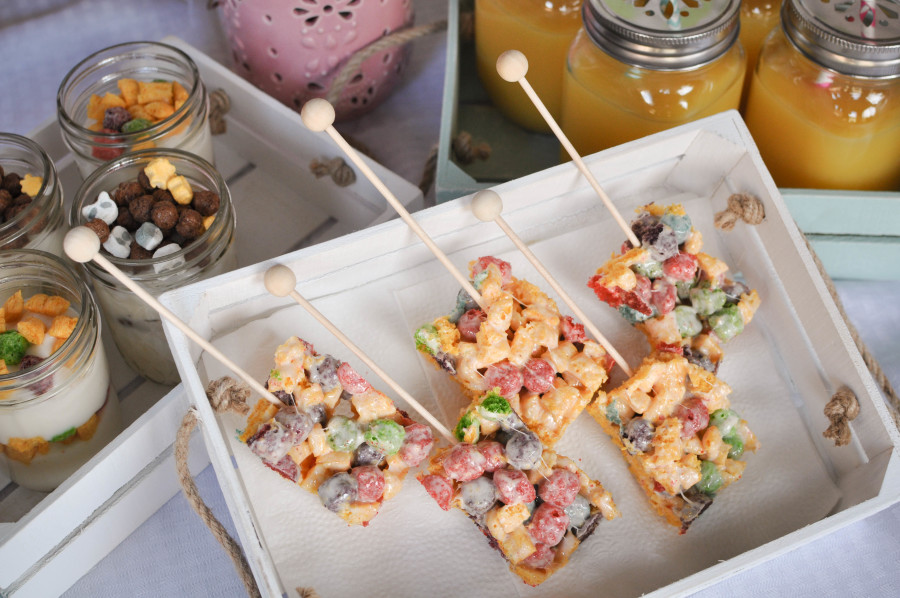 To go along with the pajama party theme, I made pancake cupcakes using frozen mini pancakes and some sprinkles.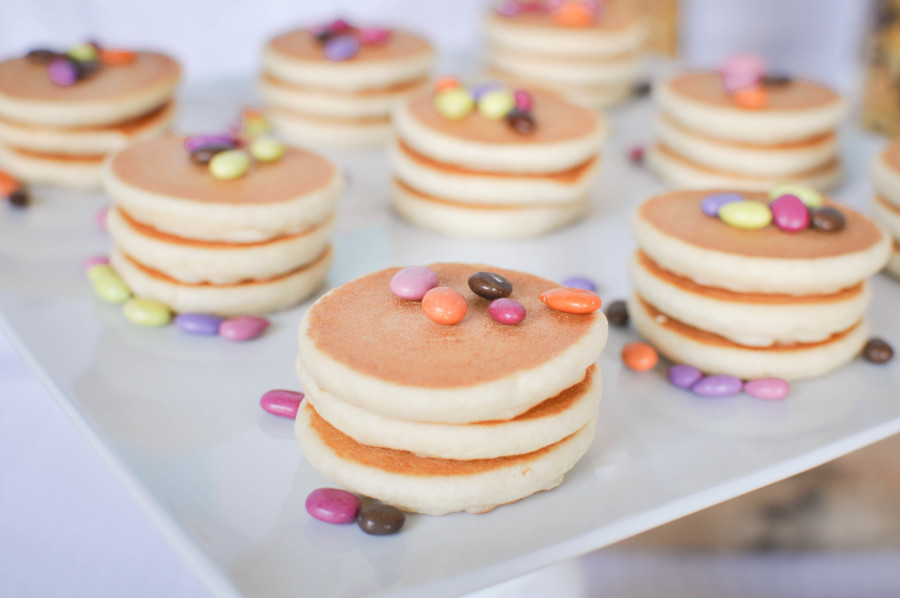 I also designed some printable BINGO cards and invitations to go with the theme, which you can download by clicking the pink box below these photos. The free printables include 10 different Bingo cards, Bingo caller cards, and party invitations.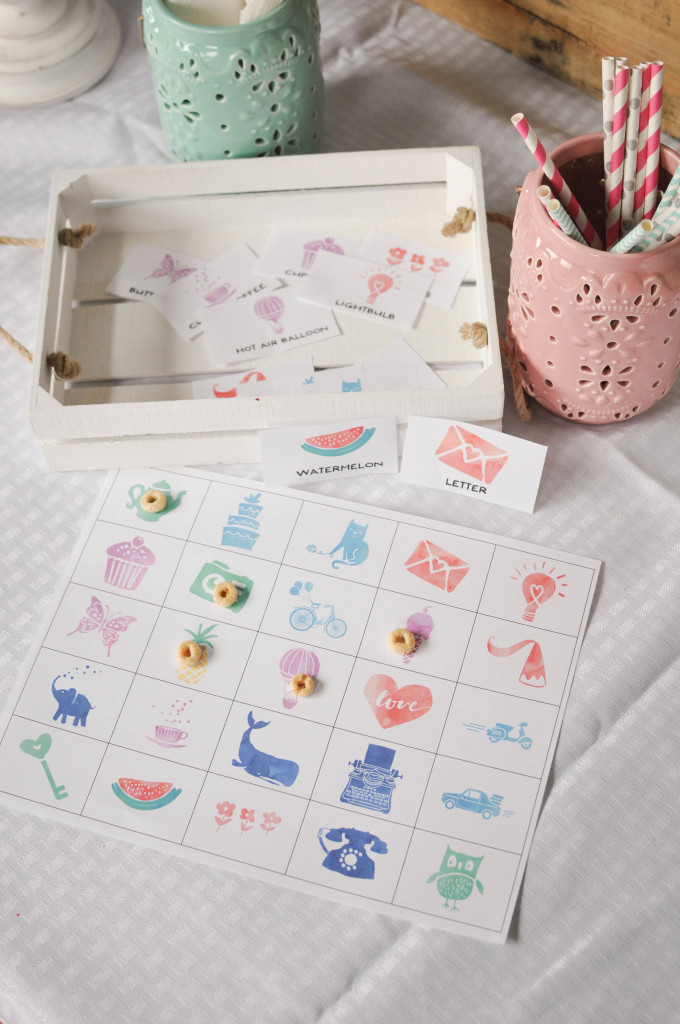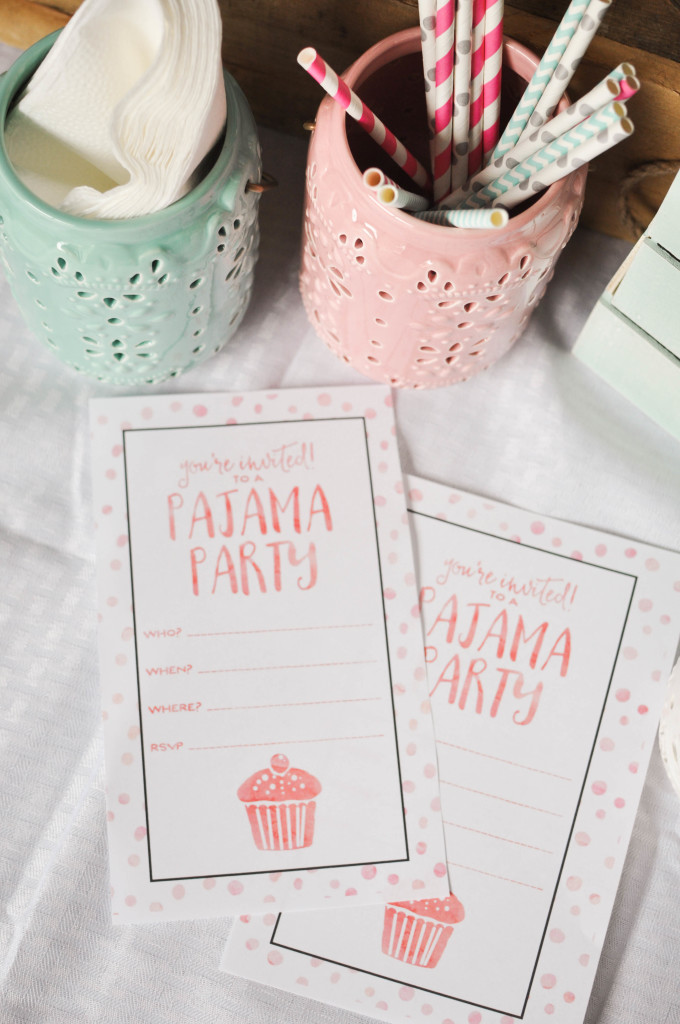 Click Here to Download the Pajama Party Free Printables
One of my favorite aspects of this party were the incredible Milk & Cereal Milkshakes.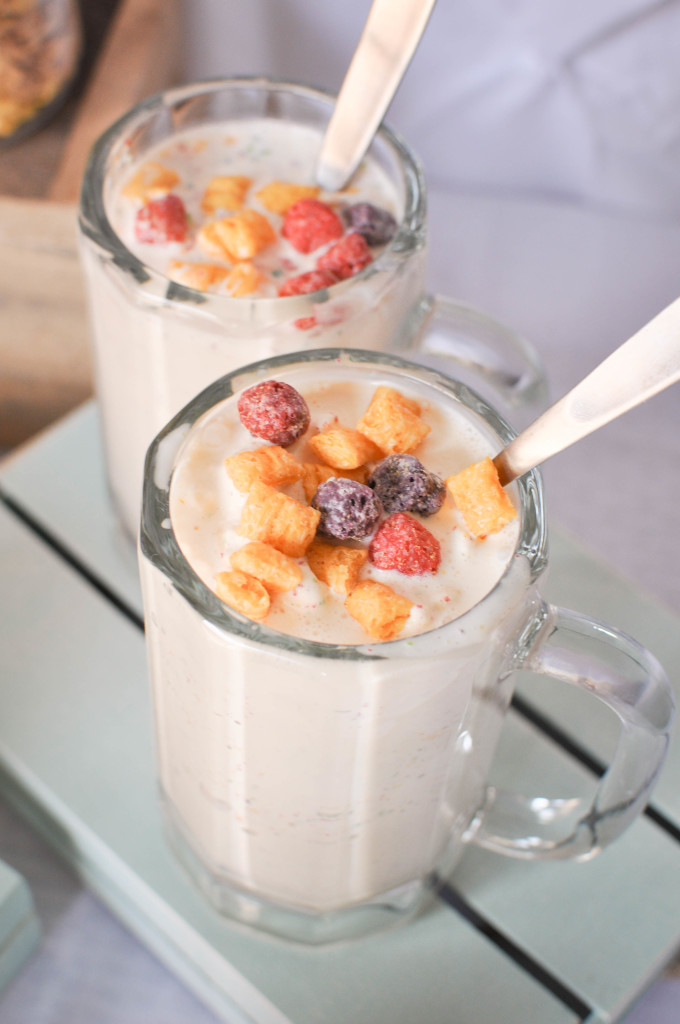 Don't they look amazing!? And they only take three ingredients – milk, vanilla ice cream, and Berry Colossal Crunch cereal.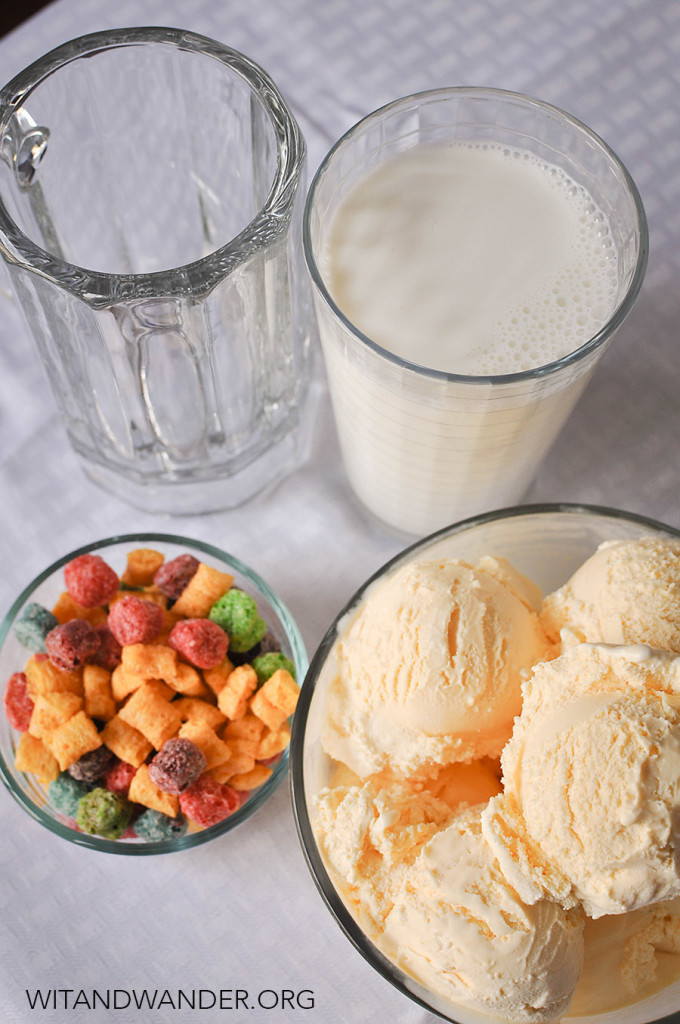 First, you blend together the ice cream and milk until smooth.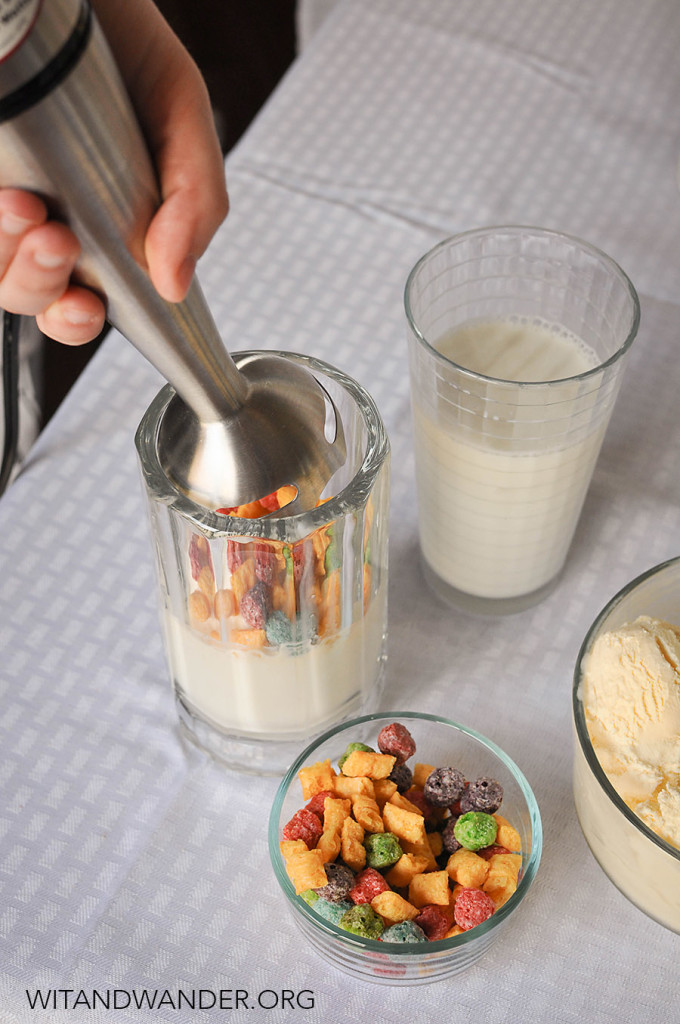 Then add a cup of cereal and pulse for five seconds.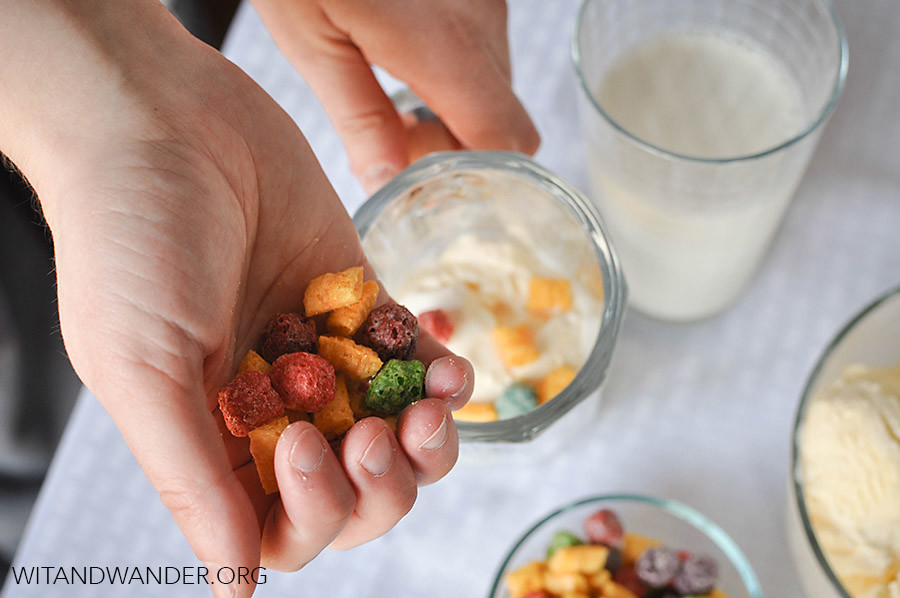 Add a few pieces of cereal on top and serve immediately!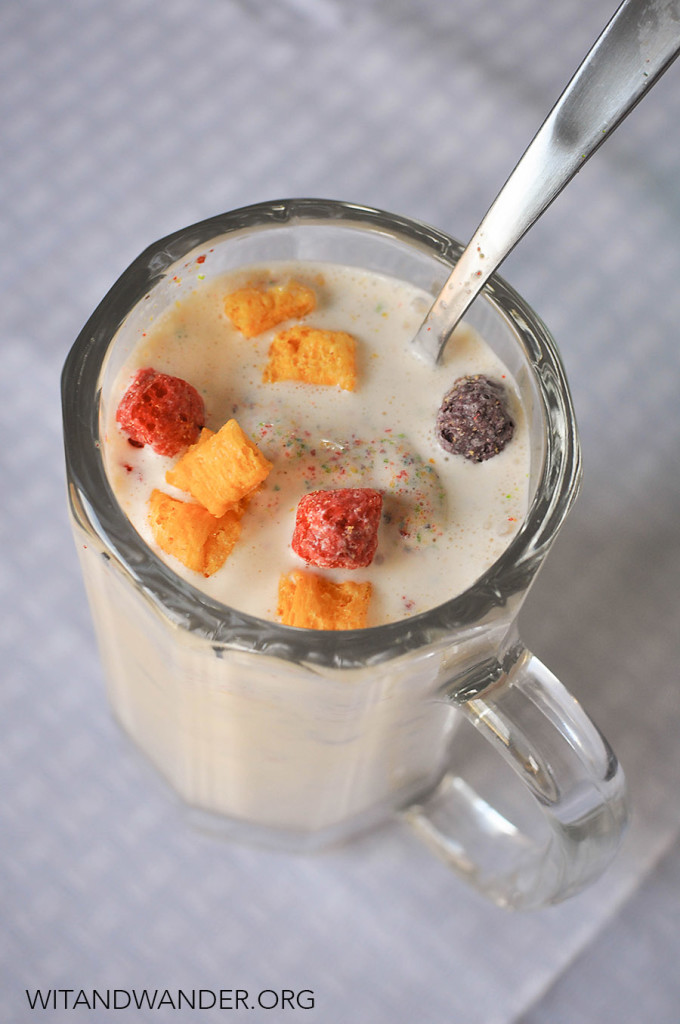 To see the full recipe, click here: Milk & Cereal Milkshake Recipe
Here are a few other details from the party: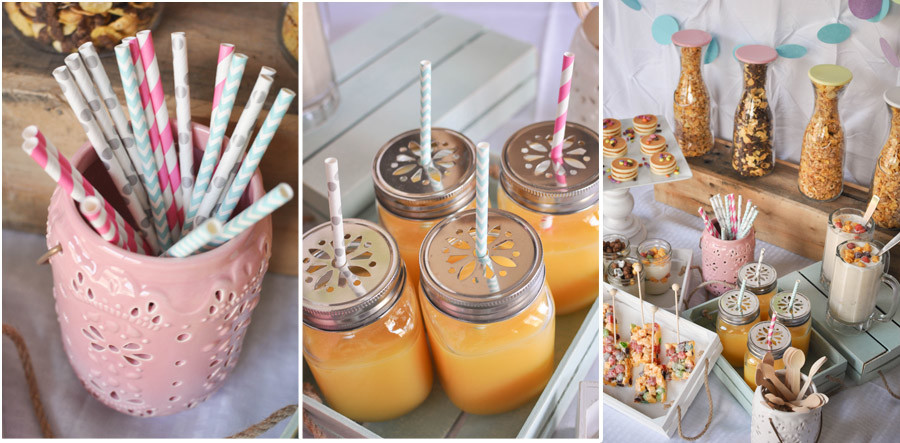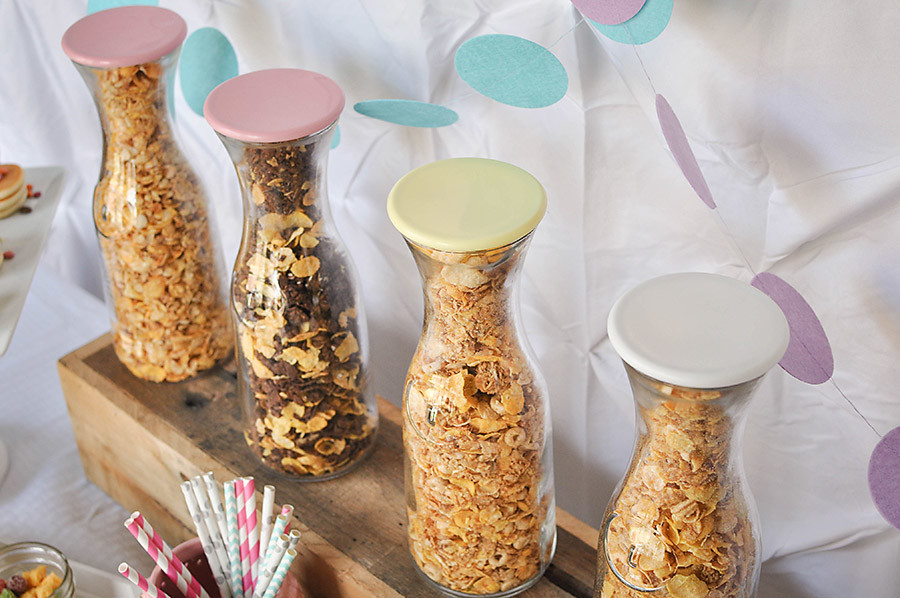 I hope you like this Mid-Day PJ Party as much as I do!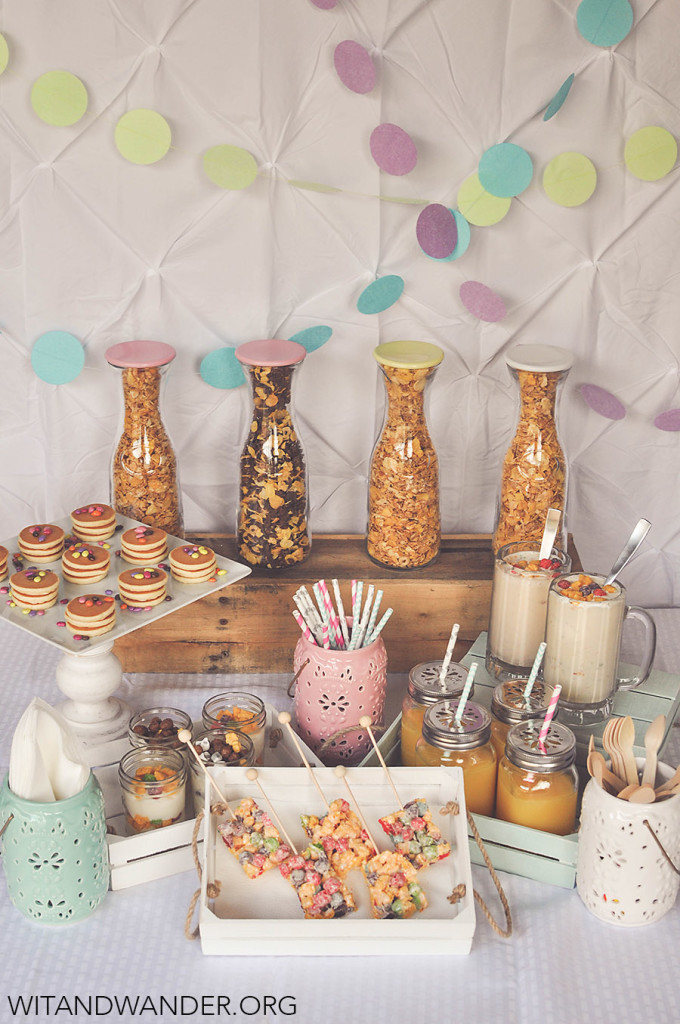 If you like it, be sure to share it with your friends on Facebook or Pinterest. Do you have any great ideas for a pajama party? Share your favorite in the comments below!

—
Want more Free Printables and creative ideas for families? Join our mailing list to receive emails with freebies, projects, and decor ideas to help you live a creative and joy-filled life. You can also follow us on Facebook, Instagram and Pinterest and see more printables on Etsy.
SaveSave