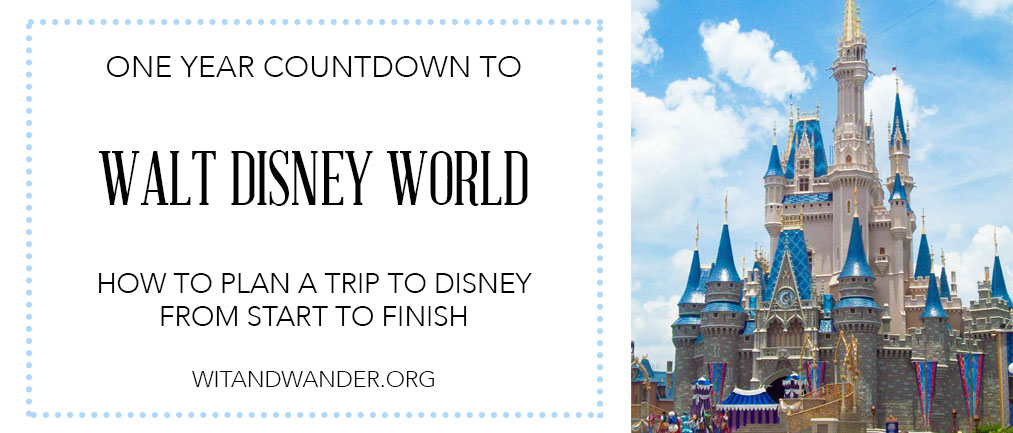 I have always loved planning vacations, especially to Walt Disney World, so I am sharing my best planning secrets and some great free Walt Disney World planning printables, every month leading up to our trip in a series: One Year Countdown to Walt Disney World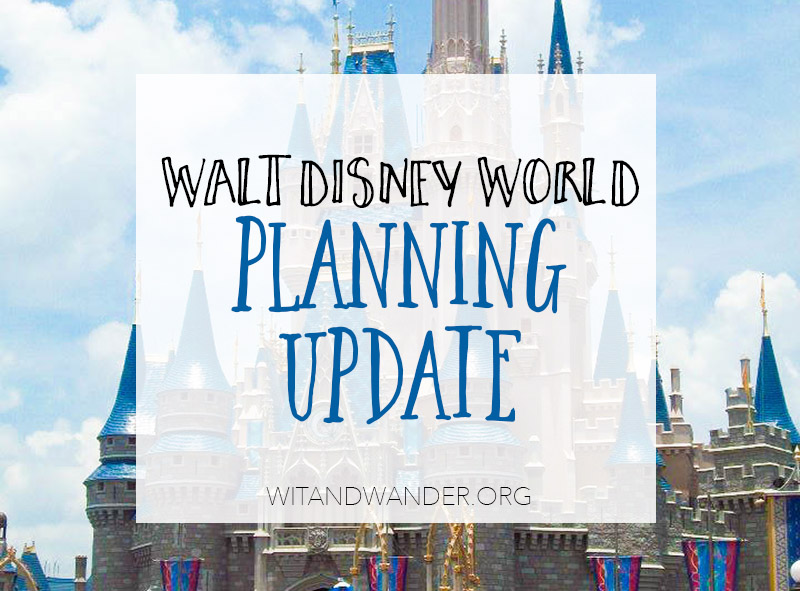 Planning Update
After determining our vacation planning budget, last month we booked our resort rooms. About one week after our resort rooms were booked, we got our first piece of magical mail!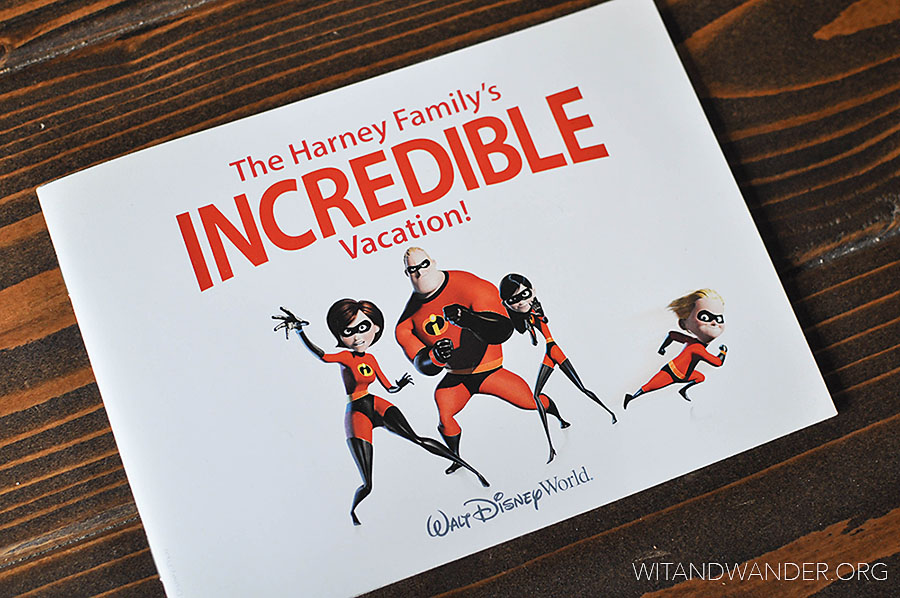 This almost 40 page booklet contains our reservation information and a little bit about each park. It goes into some detail about Fastpass+ and invites our family to register at MyDisneyExperience.com, which I will talk about in more detail below.
It also has "Next Steps" in the back of the booklet including a personalized timeline leading up to our trip. Since I will likely be making my own trip binder as our vacation gets closer, I will probably scan the most important pages into my computer.

This month I connected our reservation with MyDisneyExperience.com. It is really a fun website where we will link our reservations, order our magic bands, reserve restaurants, and make our FastPass+ reservations.
Planning Tip: If you are traveling with multiple families (like our Multi-Generational trip), you can connect with them through Family & Friends so they can see your trip information and you can plan together.
It was a busy month since we also received the 2015 Disney Planning DVD! I have been forcing myself to slow down and only watch one section per day, but my resistance is growing thin. I might just cave in and watch the whole thing (it's not very long) then search my local library for more Disney World documentaries. (Side note: I am such a dork!)
This Month's Planning Resources:
Don't miss the Free Printable Disney World Journal Cards. Next, I am sharing Top Disney World Planning Websites. You can see the latest posts from this series by clicking here.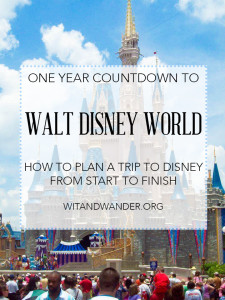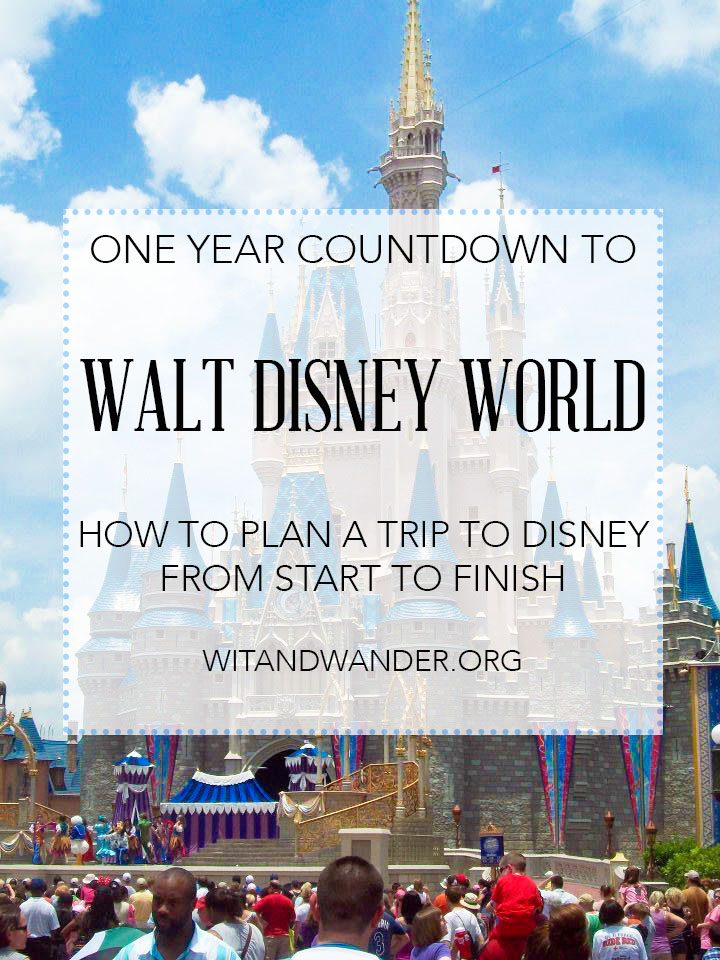 If you have anything to add to the conversation, don't be shy! I would love to answer any of your Disney planning questions and if you share a tip I love, I might just include you in next month's countdown.
—
Like what you see on our blog? Join our mailing list to receive emails with freebies, projects, coupons and decor ideas to help you live a creative and joy-filled life. You can also follow us on Facebook, Twitter and Pinterest.