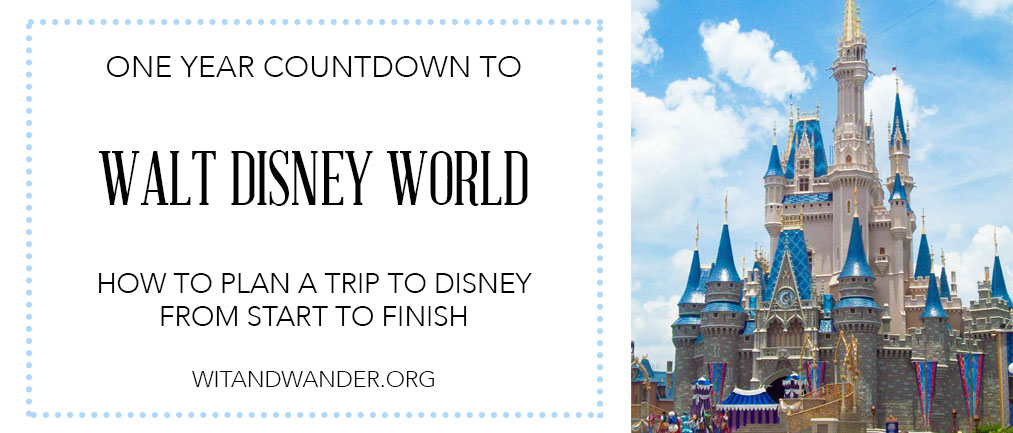 The three biggest questions every person asks when they start to plan their Walt Disney World vacation are:
When should we go?
Where are we going to stay?
How much is this going to cost?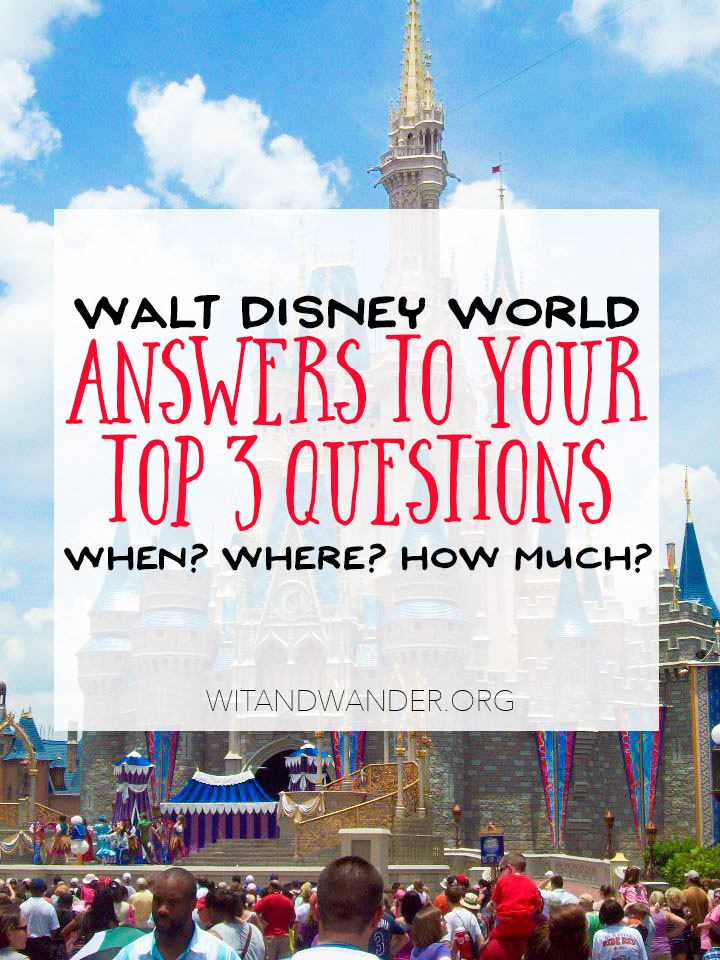 The answers to the questions are largely based on personal preference. When I introduced the Countdown to Walt Disney World, I told you that I would be sharing all my best tips and tricks for planning your perfect Walt Disney World vacation. So, we are going to look at each question individually and I will share some of my favorite resources to help you make those decisions:
When should we go to Walt Disney World?
A great place to start when deciding when to take your vacation is a crowd calendar, like this one from WDW Prep School. A crowd calendar will tell you when the parks are likely to be the most busy, taking into account Holidays and special events. If your kids are not in school, going in the "off season" (basically any time kids are in school – so, not summer, spring, or winter break) is almost always a way to cut down on crowds. Just because it isn't peak season doesn't mean the parks will be deserted – it just means that you might spend 20 minutes waiting in line for Splash Mountain instead of 80 minutes.
Where are we going to stay?
Your options for accommodations can largely be broken down into two categories: on property and off property. The only reason to stay off property is to save money, which is completely understandable. If you choose to go that route, I would look at kayak.com to find a hotel or homeaway.com to find a rental home (this is especially great for large families who would need to book multiple hotel rooms). In any other circumstance, I would always choose a cheaper, off-property hotel. At Walt Disney World, however, if you have the cash, I would always recommend staying on property in a Disney-owned resort. Their theming rivals the parks and they have amazing pools, but their major selling point is the perks. Staying on-property means you get to take advantage of extra magic hours, dining plans, magic express, childcare, and more…but I'm getting ahead of myself. For a LOT more information about the Disney resorts, check out Walt Disney World Resorts from WDWinfo.com.
How much is this going to cost?
There's no way around it – a Disney vacation is not a cheap vacation. There are ways to save a little money here and there (I will be sharing several later in this series), but overall this trip will require some saving. Of course, the total cost of the trip is really up to you – if you are traveling with two adults, driving, staying in a value resort, and packing PB&Js for lunch, your overall cost will obviously be much lower than a family of five who is flying, staying in a deluxe resort, and splurging for the deluxe dining plan. You can also download this month's Freebie: Free Printable Walt Disney World Budget Planner to help you plan your expenses and determine how much you will need to save for your Disney vacation.
Don't miss the Countdown to Walt Disney World Introduction. Next, I am sharing a Free Printable Budget Planner. You can see the latest posts from this series by clicking here.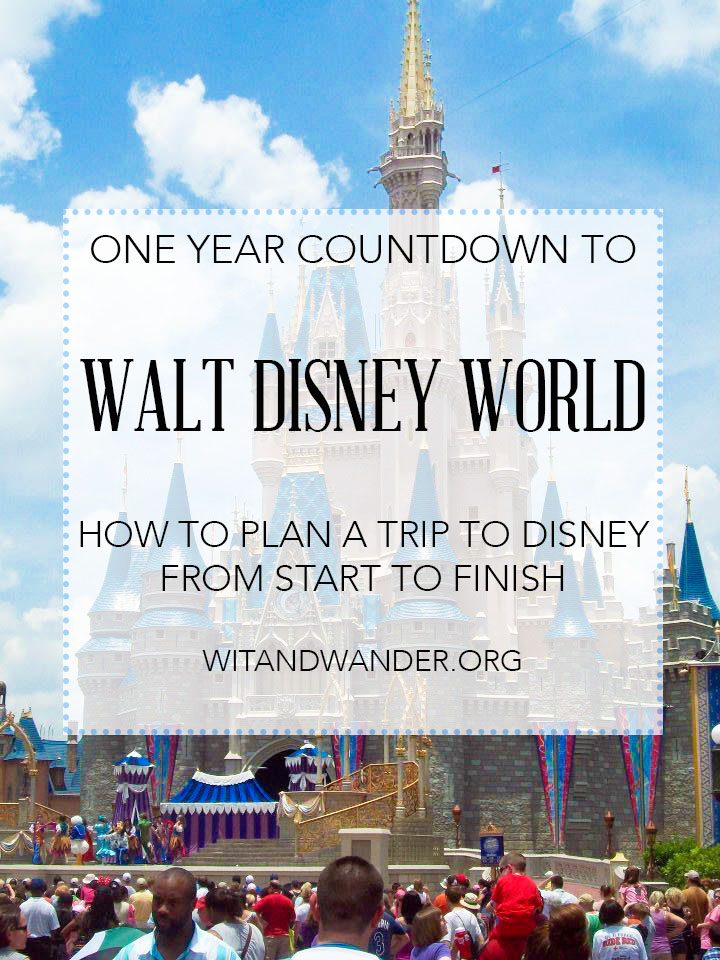 See the Whole Series:
12 Months: Introduction // The 3 Big Questions // Free Printable Budget Planner
11 Months: 11 Month Update // Best Free Planning Resources // Printable Journal Cards
10 Months: 10 Month Update // Top Planning Websites // Free Printable Stroller Tags
9 Months: Disney Dining Plan Review // Free Printable Top 10 Attractions List
8 Months: 8 Month Update // Top 10 Tinker Bell Gifts // Printable Tinker Bell Gift Tags
7 Months: 7 Month Update // Best Disney World Planning Books // Travel Info Sheet
6 Months: 6 Month Update // Touring Plan Spreadsheet
5 Months: 5 Month Update // Pin Trading Guide
4 Months: Disney Movie Countdown // Free Printable Daily Disney Planner
3 Months: Best Gear for Traveling with Kids // Printable Guide to Rides by Height
2 Months: All About FastPass+ // Free Printable Character Autograph Print
1 Month: Disney World Packing List
Countdown to Walt Disney World: Disney World Trip Report
—
Like what you see on our blog? Join our mailing list to receive emails with freebies, projects, coupons and decor ideas to help you live a creative and joy-filled life. You can also follow us on Facebook, Twitter and Pinterest.
SaveSave