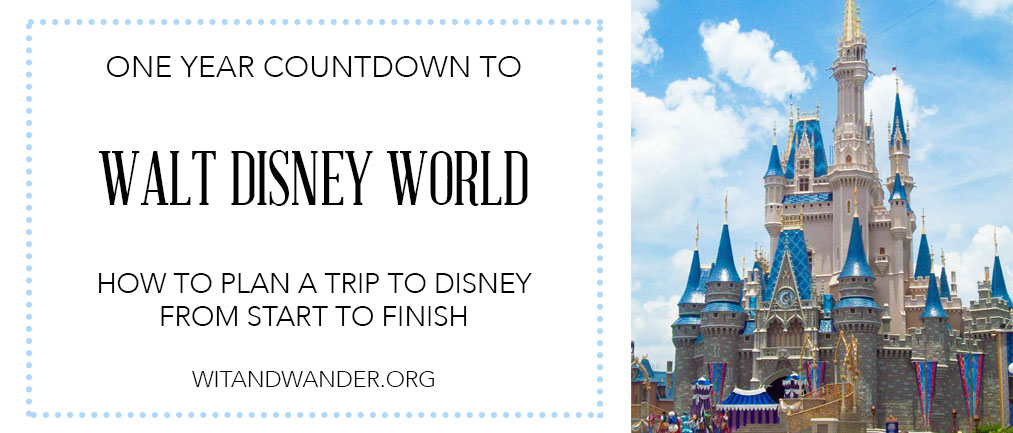 I have always loved planning vacations, especially to Walt Disney World, so I am sharing my best planning secrets and some great free Walt Disney World planning printables, every month leading up to our trip in a series: One Year Countdown to Walt Disney World

Planning Update
Since we are now about eight months away from our vacation to Walt Disney World, it is a great time to keep an eye out for Tinker Bell Gifts!
If you are not familiar with Tinker Bell Gifts, let me tell you…they are a budget conscious, Disney-Loving Mom's best friend!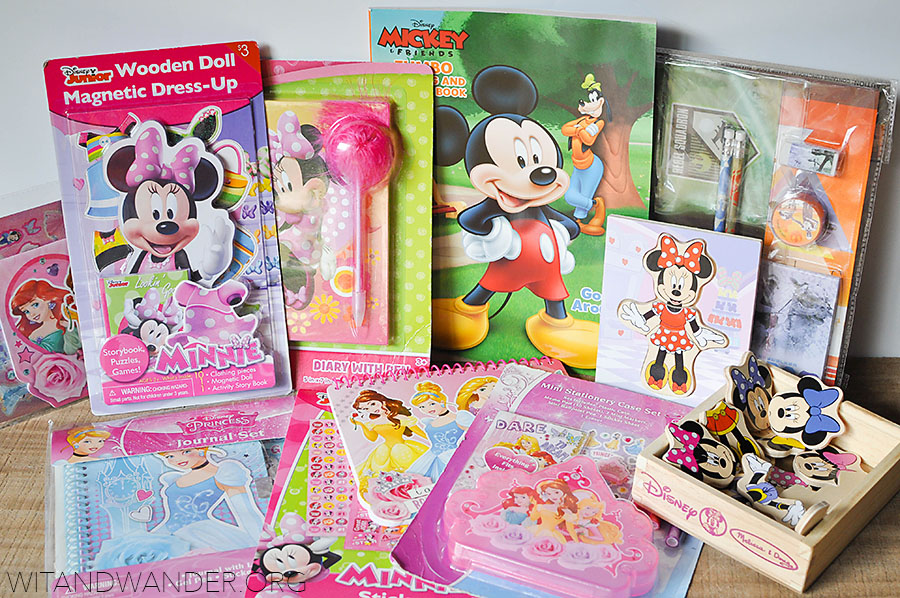 They are basically souvenirs you purchase before you leave for your trip to give to your kids during your trip. They are called 'Tinker Bell Gifts' because some creative moms will place them in the hotel room with a note or some pixie dust for little ones to find. It seems like Tinker Bell has been leaving special gifts for them throughout the week. It's a little like Santa Clause mixed with Elf on the Shelf.
I love the idea of having little Disney gifts available to pull out when we're in an unexpectedly long line, while we're waiting at a restaurant, to play with in the hotel, and even as a reward for a great attitude in the parks. In the end, she won't lose any of the magic and it will be a lot cheaper than buying every little thing she wants from the gift stores. We decided we would let her choose one or two souvenirs from Walt Disney World and the rest would come from my stash of Tinker Bell Gifts.
I have been scouring the shelves for the last couple of months and I found some great finds that will pack in our suitcase well. I got a lot of these on clearance at different stores, at the Dollar Store, or at Target's Dollar Spot, but if I found a similar product online, I linked to it in my Top 10 Tinker Bell Gifts. After you look through the Tinker Bell Gifts I have found, I have a special surprise – Free Printable Notes from Disney Characters!
This Month's Planning Resources:
Don't miss the Free Printable Disney Stroller Tags. Next, I am sharing Top 10 Tinker Bell Gifts. You can see the latest posts from this series by clicking here.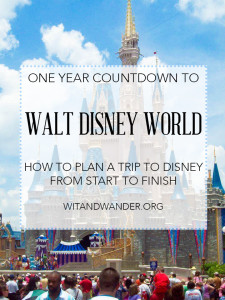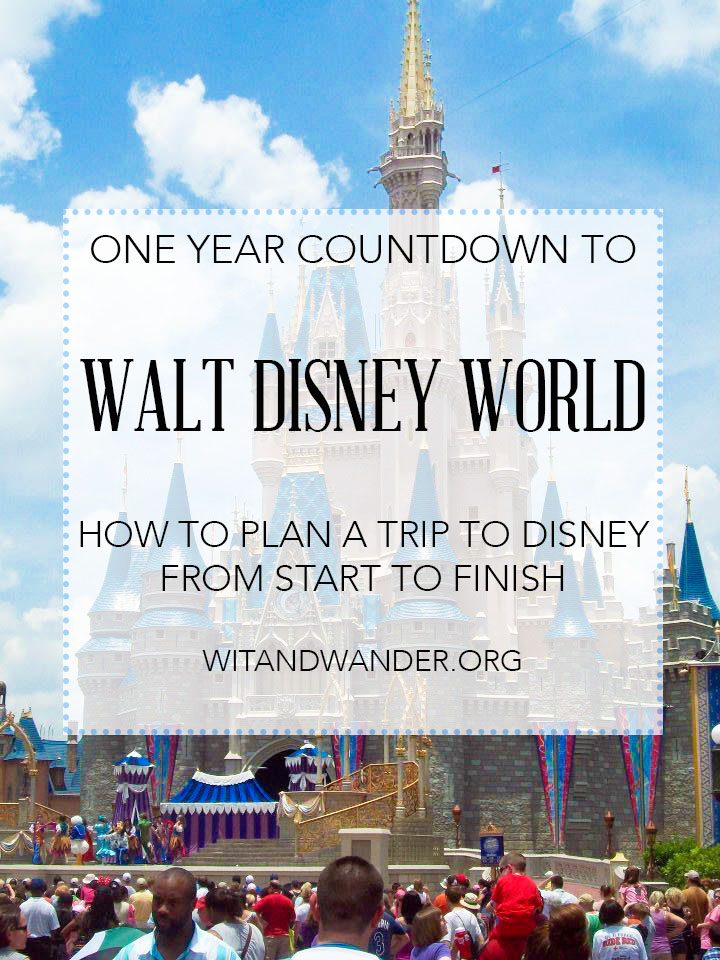 If you have anything to add to the conversation, don't be shy! I would love to answer any of your Disney planning questions and if you share a tip I love, I might just include you in next month's countdown.
—
Like what you see on our blog? Join our mailing list to receive emails with freebies, projects, coupons and decor ideas to help you live a creative and joy-filled life. You can also follow us on Facebook, Twitter and Pinterest.