We are creating a Handcrafted Life for our family by highlighting unique skills and ideas. We want to reignite a passion for living simply and crafting things with your own hands. We love learning and sharing skills that have been passed down through generations.
At Our Handcrafted Life, you will find the things that make our family unique. My daughter makes mud pies outside instead of playing on an iPad. My husband won't buy anything if he can make it. He designs and creates everything from cutting boards to rock walls out of our garage. My son, well he's still a baby so he pretty much just eats, sleeps, and poops. And I am the planner and dreamer trying to cultivate a simple, play-filled life for our family in the midst of a world full of chaos.
Our Story
Daniel and I met in middle school. Even back then, I was fascinated by this boy because there was just something different about him. He was a leader. He was fearless and loyal. He loved God and his family fiercely. Not long after we met I went home and told my mom "There's this boy named Daniel. I'm going to marry him."
We started dating in high school and I fell in love with his family's farmhouse in the country. We made homemade ice cream and had long conversations out on the screened-in porch. Life just seemed to move a little slower out on those acres surrounded by cornfields.
Even though I swore I never would, I followed him to a little college in the hills of the Ozarks where we made our faith our own and grew into adults. We became different people as we grew up, but we did it together and we fell more in love.
We were married in August 2009 and since that sweet day, we have lived in 4 different homes and 2 different states. We've had two beautiful kiddos. Through everything, together as a family is still our favorite place to be.
We started Our Handcrafted Life out of a passion to live a simple life and create beautiful things. We work hard and keep family at the center because that is what we have always done. We cherish the things that have been passed down to us – both physical things like his great grandpa's toolbox, my grandma's church recipe book and intangible things like the skills we have because of how we were raised.
We hope you enjoy spending some time in our little corner of the internet. If you have any questions or comments, we would love to hear from you – just send us a note at hello@ourhandcraftedlife.com.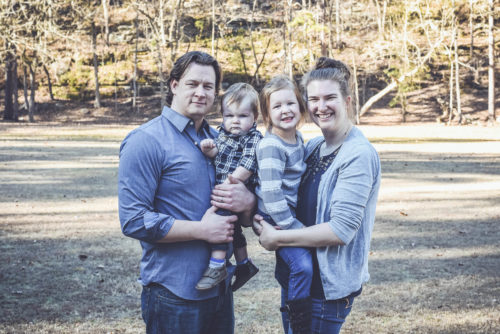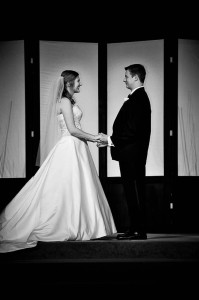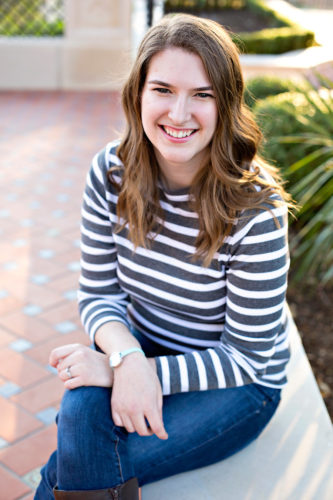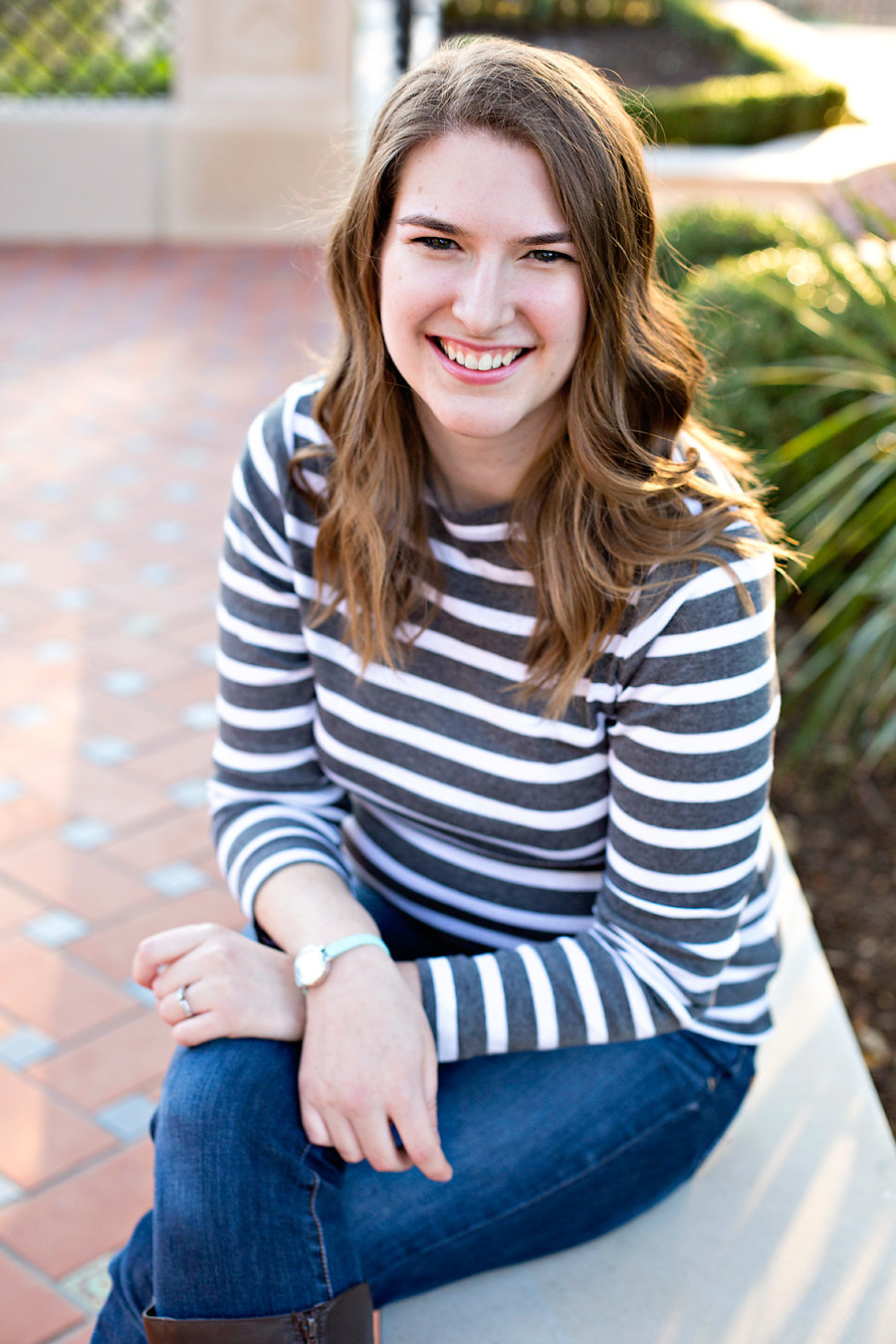 Megan
I come alive when I'm being creative. I love any excuse for a creative outlet whether it's photography, writing, graphic design, or even making paper hats with my kiddos. Clearly an introvert, I frequently get lost in the pages of a great book or find myself curled up under a warm blanket writing until 3am because my kids are in bed and I get a minute to myself. I hate small talk, but I thrive on connecting deeply with close friends. I also have an adventurous spark, so I might decide that I want to sell everything and move to a cottage in the country or pack up and travel to the Pacific Northwest. But deep down I know that I am really a homebody at heart, so I am thankful that my loyal rock of a husband keeps me grounded.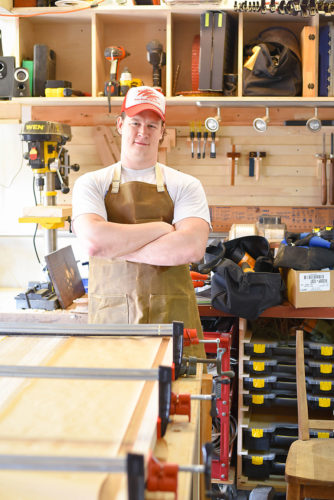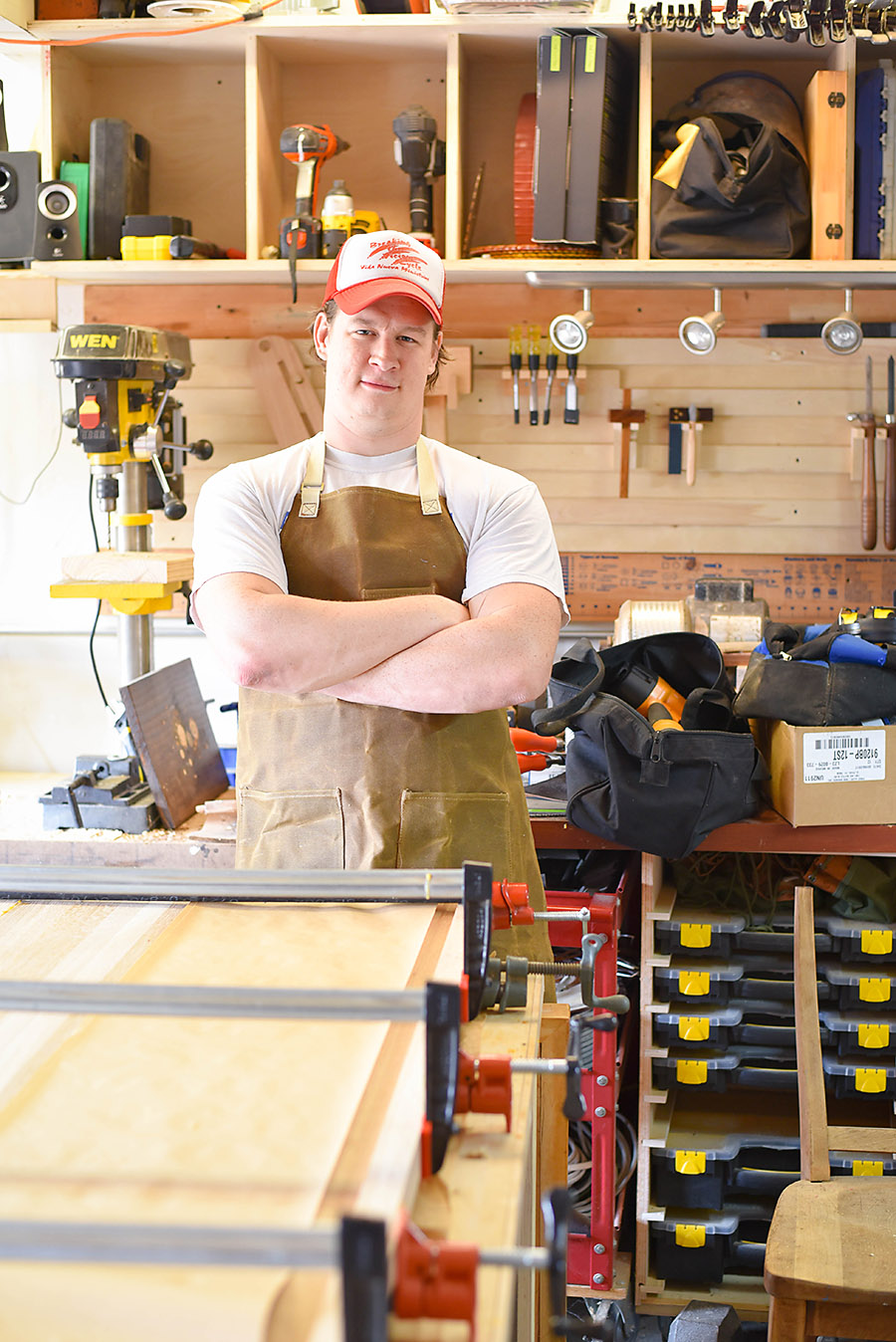 Daniel
Daniel is definitely the brawn in our family, but he's not just a hammer-wielding knucklehead. He's has a passion for fine woodworking and he is constantly learning new skills. Give him about 30 minutes and he can learn any time-honored skill from making knives to beef jerky, playing an instrument to fixing a carburetor. He loves getting his hand dirty and working hard to accomplish a task.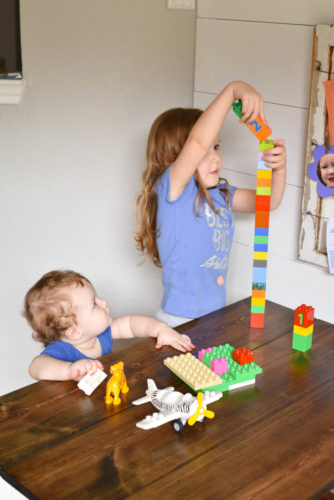 The Kids
Our kids are crazy and adventurous, like most kids! They love to be outside getting dirty, making art all over the coffee table, and pretending to be going on an adventure to Colorado, Disney World, or grandma's house. They love each other fiercely and are already protective of one another, even at their young ages. Our daughter always comes up to me and says "Mama, I have to tell you a secret…" Then she'll lean down close to my ear and whisper (in the quietest voice she can muster which could still wake the neighbors) "I love you!" I love their sweet spirits and their heart for God and for our family.
New? Start Here!
These are a few of my very favorite blog posts and series. Of course, feel free to grab a coffee and stay awhile – if you'd like to receive monthly updates with our best blog posts, giveaways, and more, sign up for our Monthly Newsletter. If you're on social media, you can connect with me on
Instagram
,
Facebook
,
Twitter
.
Recent Posts from Our Handcrafted Life
Sponsorship
I love working with companies and brands to create dynamic content to engage readers and introduce them to new products and events. Please know that I have spent years building an authentic community for my audience, so I am very selective in the resources I share with my readers. If you would like to learn more about partnering with Our Handcrafted Life or see our Media Kit, just e-mail me at hello@ourhandcraftedlife.com.
Disney: If you're interested in partnering with us because of our Countdown to Walt Disney World series – we have developed a dedicated travel site – Dream Plan Fly. Please contact hello(at)dreamplanfly(dot)com for more information on partnering together.
View my Full Disclosure and Copyright here.
Guest Posting
Are you a blogger or a writer who has something to share? I love featuring talented writers with an authentic and genuine voice. Please e-mail your guest post idea with links to 1-2 writing samples or your complete, original blog post (including your beautiful, clear photos) to hello(at)ourhandcraftedlife(dot)com. More information will be provided if your submission is accepted.