Thank you for visiting my little corner of the web and for taking the time to get to know me a little better! I'm Megan and Our Handcrafted Life is where my creativity, passion, and Type-A personality meet!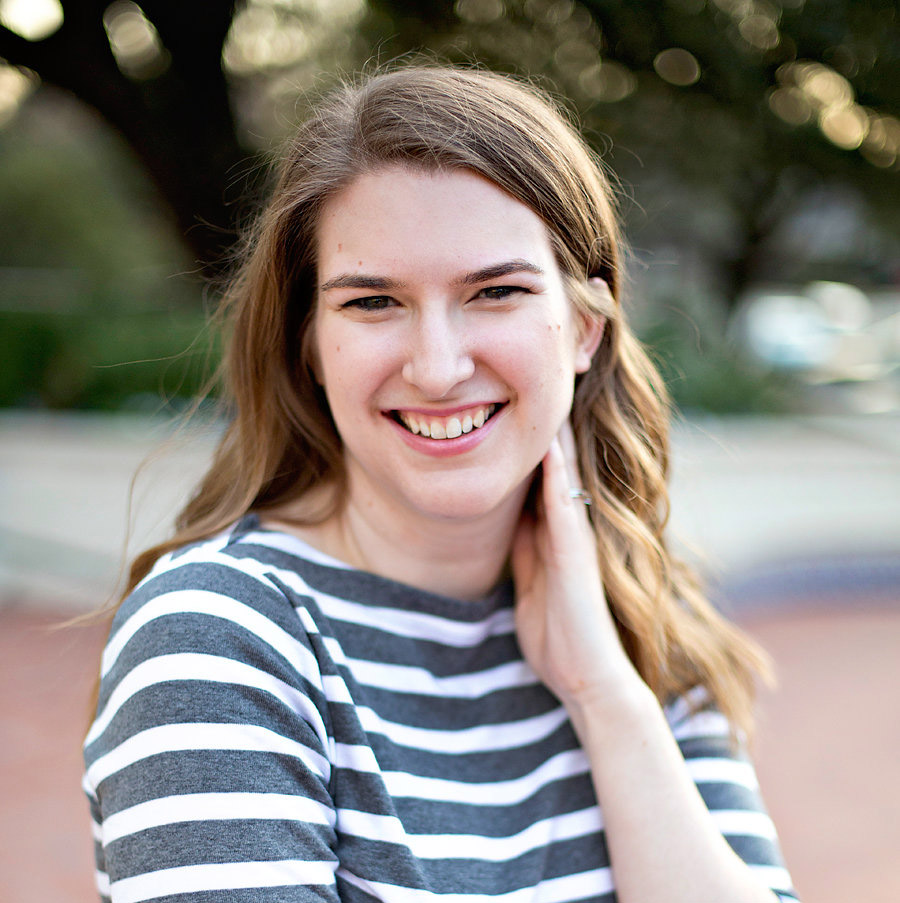 About Me
The way to my heart is through dark chocolate, HGTV, big baskets of yarn, and reality TV competition shows. I am completely in love with a ruggedly handsome man, a crazy little girl who can run circles around me, and a boy whose giggles make my whole day. My days are spent pretending to drink tea out of little plastic cups, making peanut butter and jelly sandwiches, and playing with superheroes. While our kiddos nap, I write, take pictures, design pretty things, and attempt to cook. I am a natural organizer and started planning events before I started Kindergarten. Most importantly, I am a Christian, so I use my imperfect life to honor a great big God.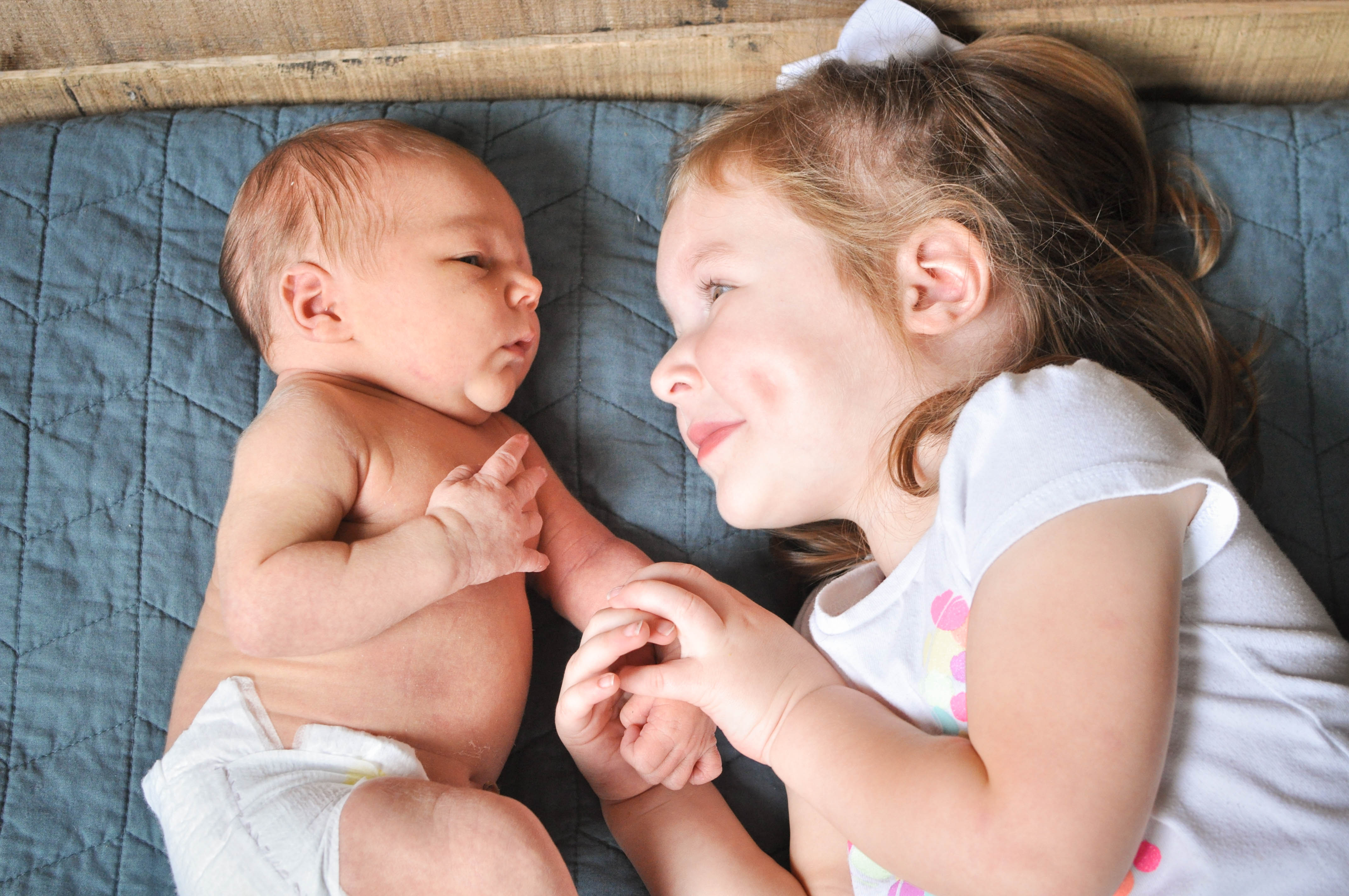 About Our Handcrafted Life
Our Handcrafted Life is a DIY/Mom Blog focused on adding joy, creativity, and quirkiness into everyday life. I love sharing bits of everything from free printables to clever crafts, easy weeknight recipes to date night ideas for busy parents. I also share a bit about our adventure as a family of three and the fun things we like to do in our amazing city – Dallas, TX. I hope if you decide to stick around, you will be encouraged and maybe even inspired to try something new.
I love working with companies and brands to create dynamic content to engage readers and introduce them to new products and events. If you would like to learn more about partnering with Our Handcrafted Life or see our Media Kit, just e-mail me at hello@witandwander.org.
New? Start Here!
These are a few of my very favorite blog posts and series. Of course, feel free to grab a coffee and stay awhile – if you'd like to receive monthly updates with our best blog posts, giveaways, and more, sign up for our Monthly Newsletter. If you're on social media, you can connect with me on Facebook, Instagram, and Twitter.
Recent Posts from Our Handcrafted Life
Dallas Date Nights
I am passionate about dating my husband because I believe it makes a difference in the strength of our marriage. We love finding new date spots and exploring our city, so we shared all our best venues for Dallas Date Nights. This 10 week series on the best date nights in North Texas introduces more than 50 great ideas for interesting, unique date nights.
One Year Countdown to Walt Disney World
Planning a Walt Disney World Vacation is one of my favorite things to do, and we have a trip planned in less than a year. I am sharing tips and tricks from an experienced traveler, as well as fun freebies to make your Disney World Vacation a little more magical.
Printable Labor & Delivery Hospital Bag
This is one of my most popular free printables of all time. I shared 10 Things No One Tells You to Pack in Your Hospital Bag and a checklist that you can download and print to help you prepare to deliver your baby. I have heard over and over again how helpful this printable was to give moms-to-be peace of mind while preparing for labor.
Scripture Verses for the iPhone
This post has been Pinned more than any other post on Wit & Wander. When I was in a Bible Study with several of my girlfriends, I made these wallpapers for our iPhones to help with Scripture memorization. I thought I would share it with you all in case you needed a unique way to work on memorizing Scripture!
A Letter to My Daughter on Her First Birthday
This post was a little more personal, but it is just a heartfelt letter to my daughter on the day she turned one. If you want a glimpse into our lives as a little family, this is a great place to start.
Subscribe to Our Handcrafted Life's newsletter for free updates!