It's a New Year, so I'm looking back to find the posts you all loved from 2018. I dove into my analytics and found the Top 10 Posts written in 2018 based on traffic. I was a bit surprised!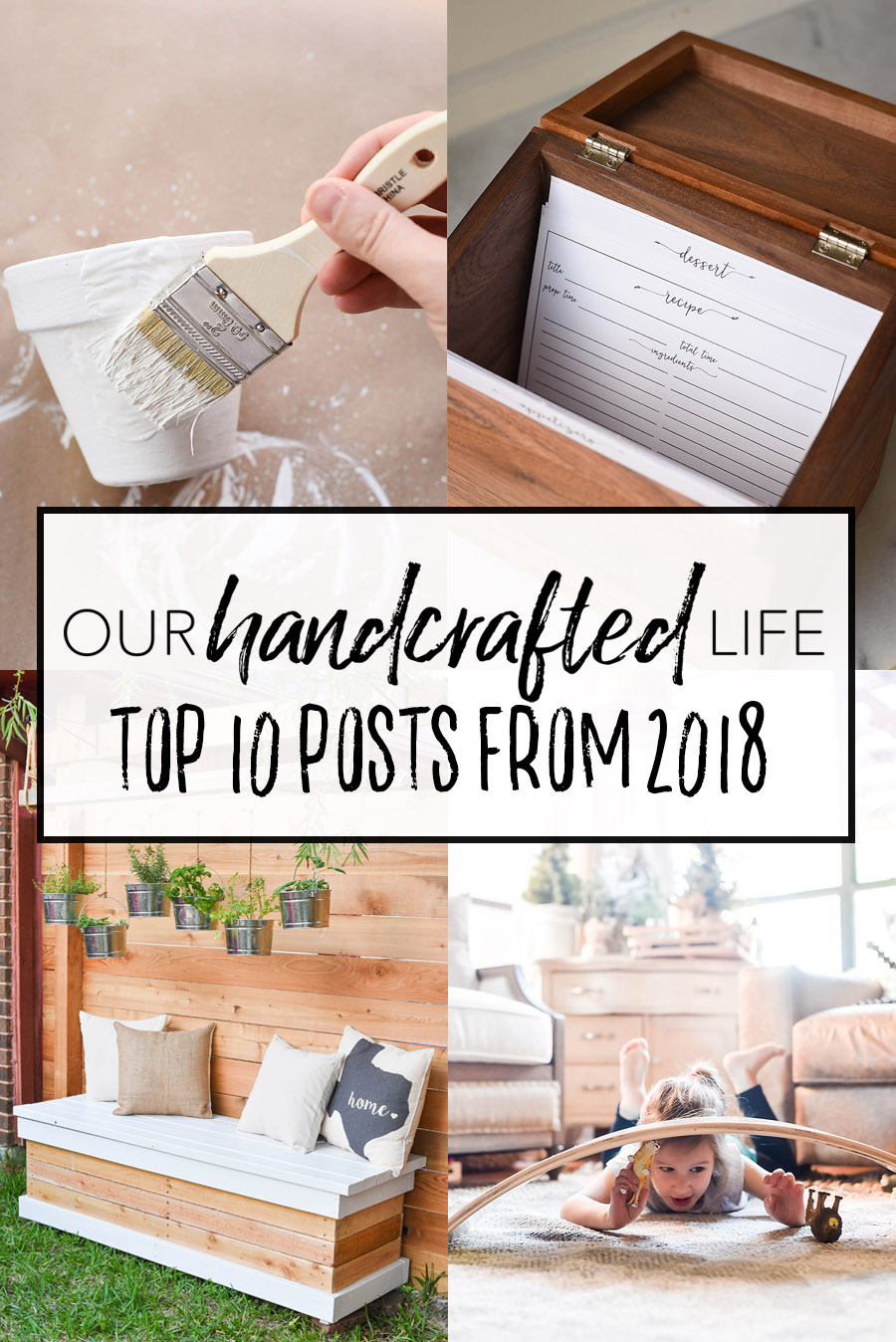 I love a chance to look back at the last year. Sometimes it feels like we never manage to get anything done, but when I look back through everything we created and accomplished, I'm amazed. 2018 was a great year.
I'm a little surprised at some of the posts that made it into the Top 10 – they might not be exactly what I would have picked, ha! Without further ado, here are the Top 10 Posts from 2018.
Top 10 Our Handcrafted Life Posts from 2018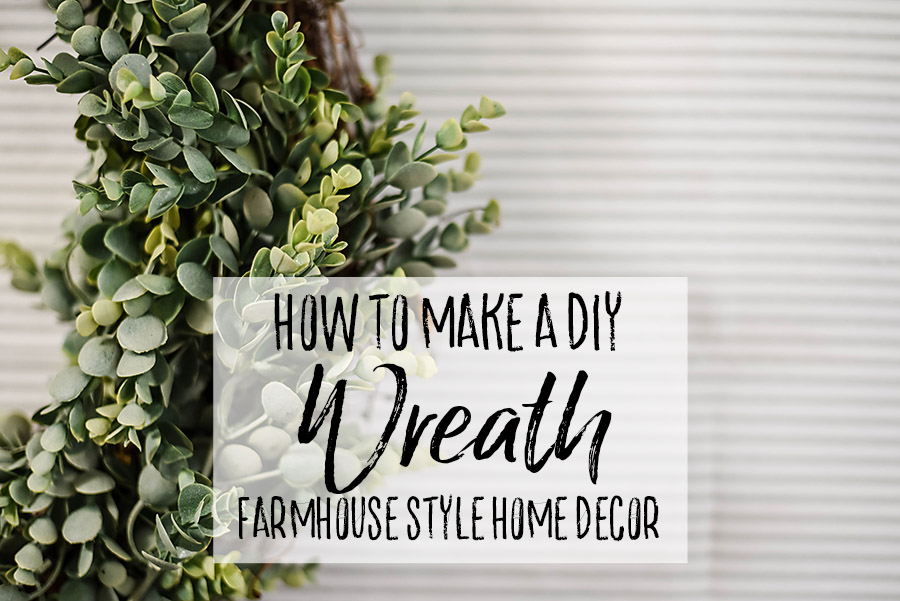 This DIY Wreath post squeaked into the #10 spot (just barely bypassing the DIY Science and Discovery Center). It's so simple that anyone can tackle this project. Less than an hour and less than $25 to create a gorgeous death? Yes, please! In fact, I'm hoping to make a few more versions of this project this year!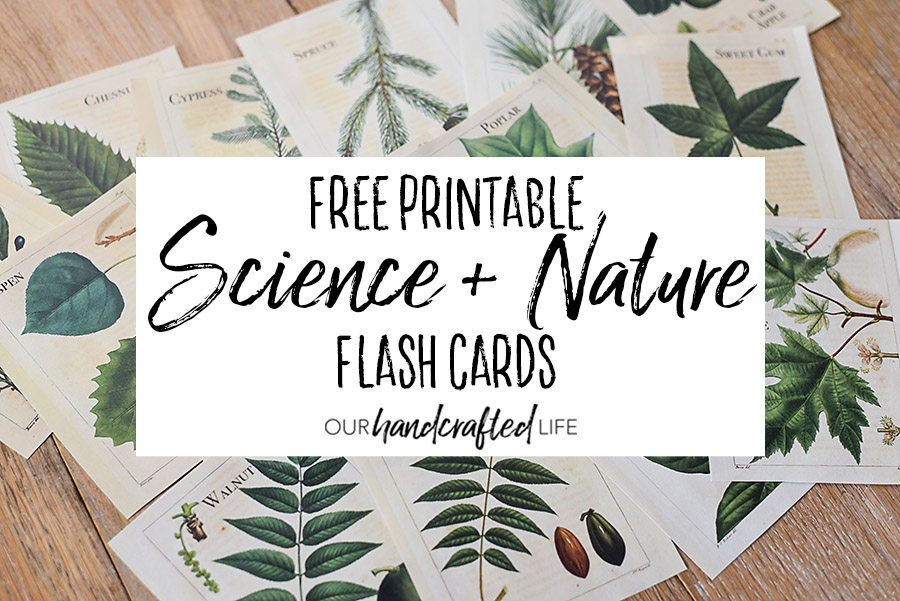 How fun that these Science and Nature Flash cards made it into the Top 10! We have loved playing with these in our own backyard – identifying birds and flowers on nature walks, practicing drawing and noticing details, and becoming backyard explorers. I'm glad you like these kinds of projects because my oldest starts kinder this year so I'll probably be creating quite a few more freebies like this one!

I love this project! Daniel (my husband) and I got to work on it together. It was one of those projects we really had to work at figuring out. Part of that can be stressful, but the other part is really fun. We work well together and I love coming up with solutions with my best friend.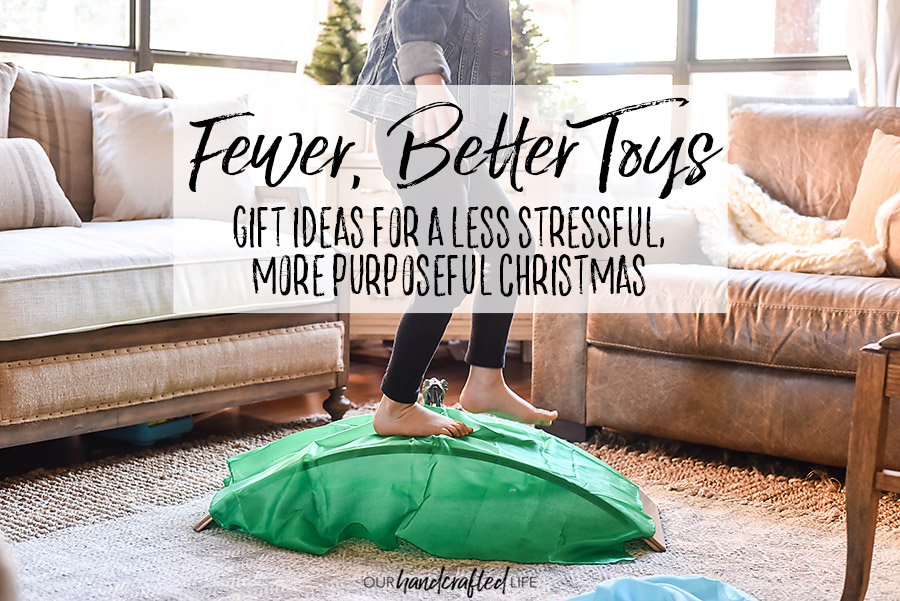 I'm always a little surprised when a post from the end of the year makes it into the Top 10. But I wasn't too shocked to see this post make it – I have heard from so many people on Instagram about how stressful the Holiday season has become because of the overwhelming pressure to get ALL THE TOYS. I am right there with you, which is why I made a goal this year to do a little research for you and find a few great options to help decrease overwhelm and increase joy at Christmas.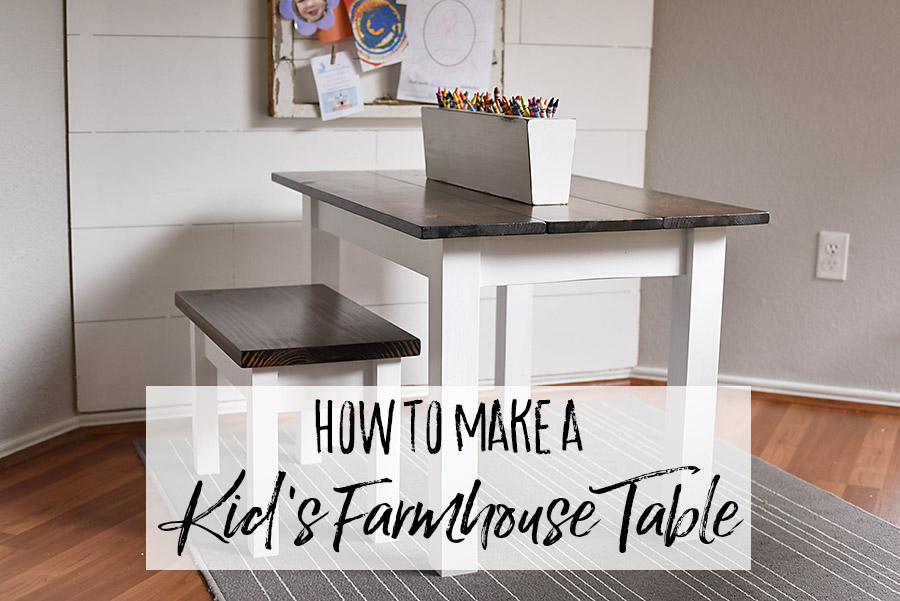 Technically the post How to Make a DIY Farmhouse Kid's Bench made it into the Top 10 because this post was written in 2017, but since I know the two tie together and it makes much more sense to start with the table, I decided to include the original post.
This is such a sweet DIY project and I really hope a lot of you make some for your kids or grandkids because ours gets used every single day. It's a game table, a puzzle table, and of course an art table. I love the timeless style and easy lines that coordinate with any style.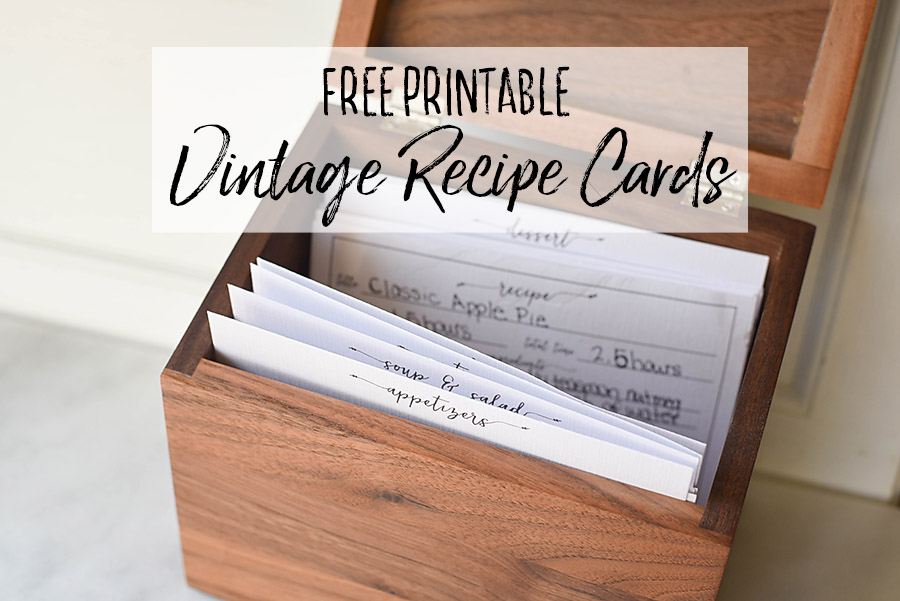 Until I looked at analytics, I had no idea this post would fall in the Top 10! I made these sweet recipe cards for my sister-in-law and thought you all might enjoy them as well. There is something really precious about writing down recipes to cherish for generations. I guess I'll be making more printables in 2019 – let me know if there's anything you're hoping to see!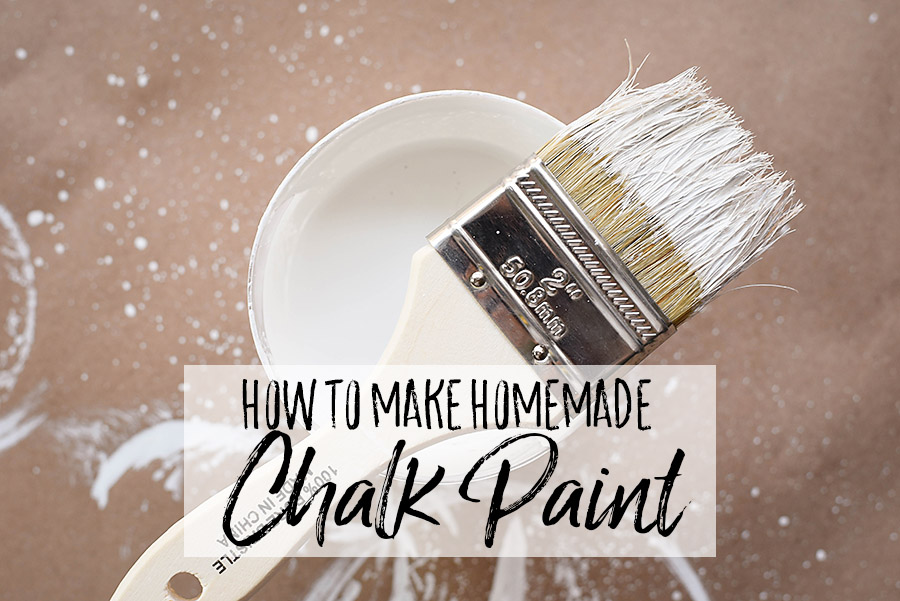 There were a lot of firsts in 2019! Chalk Paint was one of the first videos I filmed for our YouTube channel that launched this year. I took a break from making videos over the Holiday season to focus on spending lots of quality cozy time with my people, but we will get back to it in 2019! This recipe for chalk paint is incredibly simple – you can make any color of chalk paint for a fraction of a price of retail.
I know, I know – y'all want to know how I made that Shiplap Home Sign and it's coming! (I promise!) I got more questions about that sign than anything else this Fall and I'm hoping to share the tutorial with you this month. I dipped my toe into sharing home decor with you on this post and I'm so glad you all didn't kick me to the curb. I can't wait to show you what else we have in store for this space and a few other areas of our home in 2019.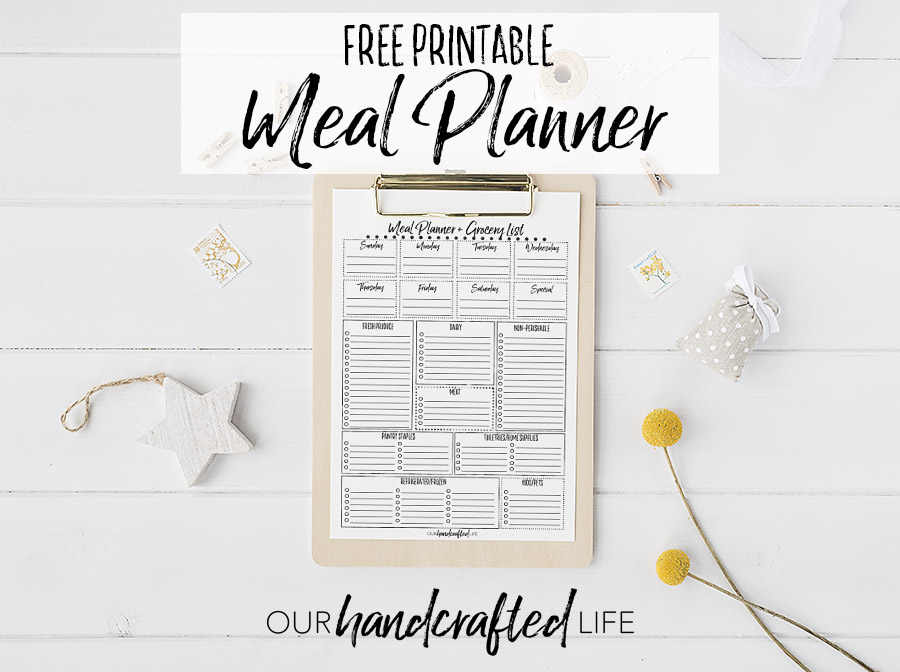 I am actually shocked that this post made it into the top 10, let alone the #2 spot! I've been using this meal planner for as long as I can remember because it's so practical, but I almost didn't share it with you because I wasn't sure if anyone else was as obsessed with the perfect planners as I am. But of course, you are my people and I should have known better.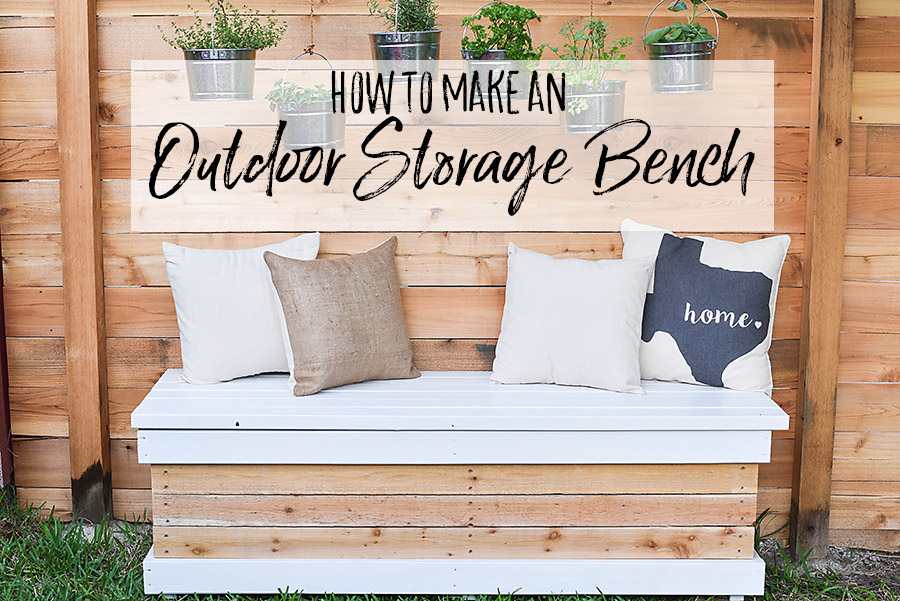 I love that you all love this project, because I loved it, too! It's so practical – with those plastic totes hidden inside. But it looks like it fits in any farmhouse style backyard (whether you live on a farm or have a tiny backyard like ours!)
---
That's it! Our whole list of Top 10 Posts! If you'd like to dig around a little more, you can check out our top 10 posts from years past:
I'd love to know what projects you created and loved this last year. Share your favorites with us in the comments!