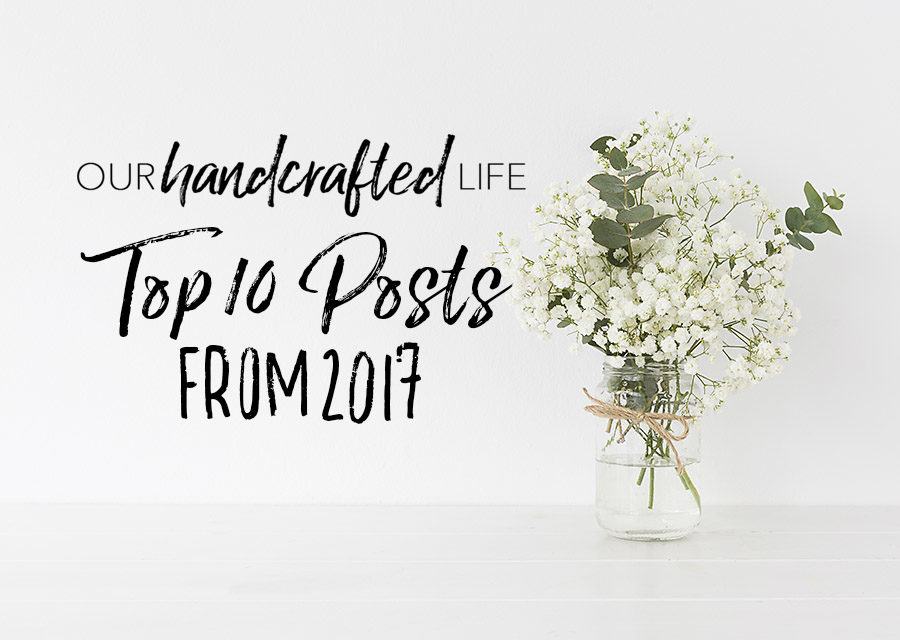 Happy New Year!!
Ok, it's the end of January so the splendor of the new year may have worn off. I once heard the phrase "gentle January" and it has stuck with me. December in our house is CRAZY. From Thanksgiving until Christmas is a never-ending rush of people, things, and events. We choose to take January a bit more slowly.
Resolutions? Big goals? Overhauls? Deep cleaning? All of that can wait for February!
After taking the month of January to enjoy time with our family, process the last year, set some goals and make an action plan for the coming year, we are ready to gently ease into a fresh start in February.
So, welcome back to a fresh new year of Our Handcrafted Life! I truly hope you enjoyed your break. I'm starting out the year by looking at the highlights of 2017. We have TONS of things planned for this year (and I can't wait to get started!) but first, I'd love to hear what you liked from Our Handcrafted Life in the last year. We made some pretty big changes and we're still tweaking and seeing what works – will you share something you loved in the comments below?
On to the posts!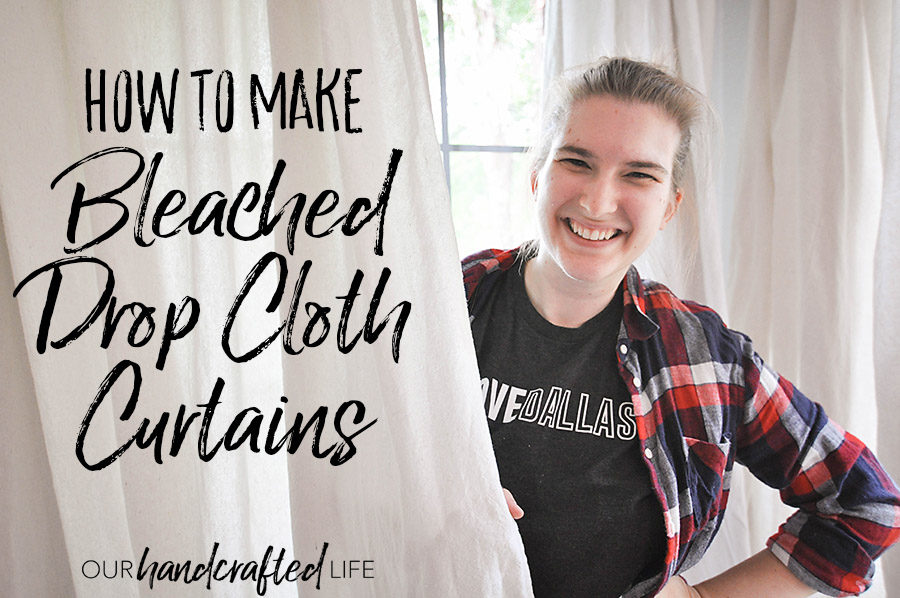 By FAR the most popular post on the blog this past year – y'all love some gorgeous (and inexpensive) home decor projects. What decor dilemmas are you hoping to tackle this year? Let me know and I'll see if I can help!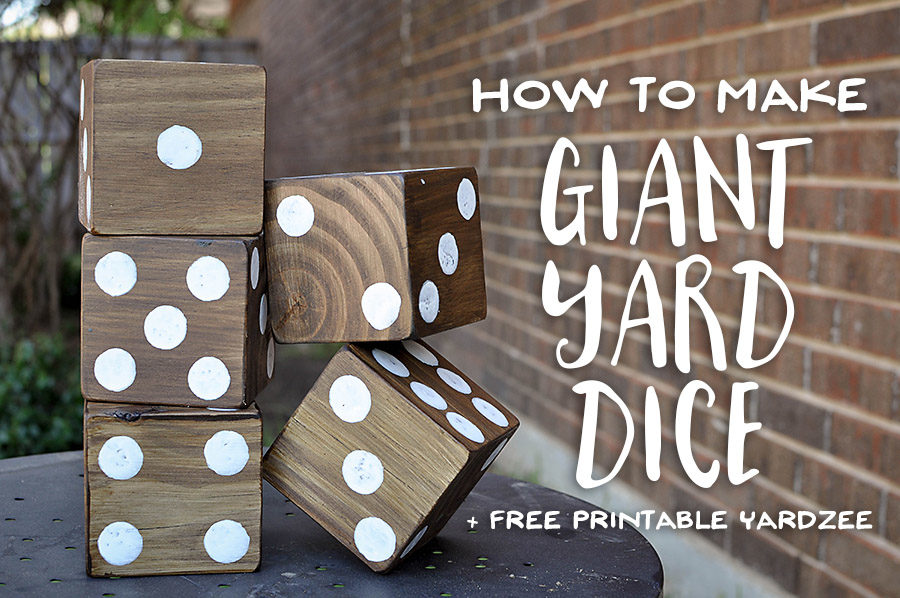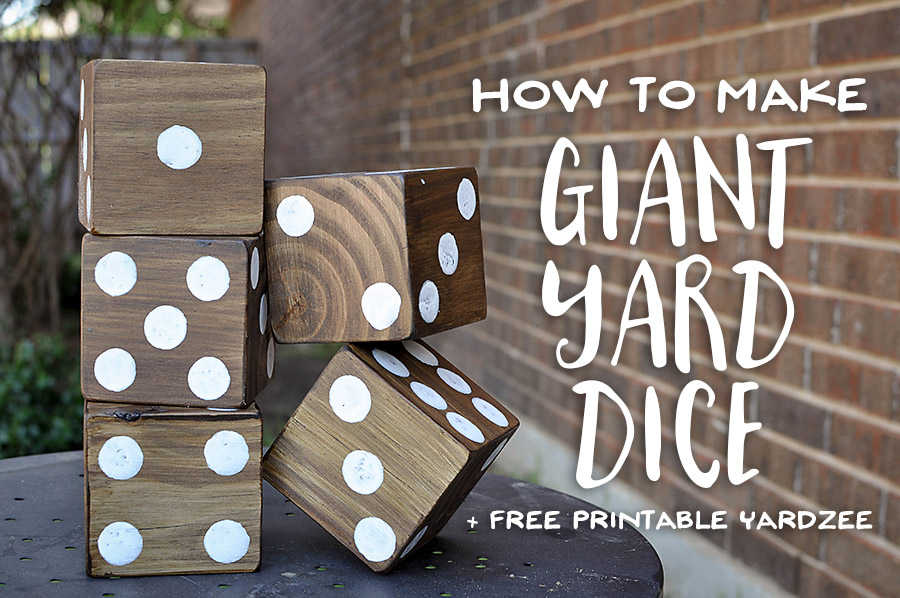 I absolutely love this project. Making the giant yard dice was a blast and I love the printable yardzee and yarkle games that go with them. If you haven't tried this simple DIY, you will love having a set this summer.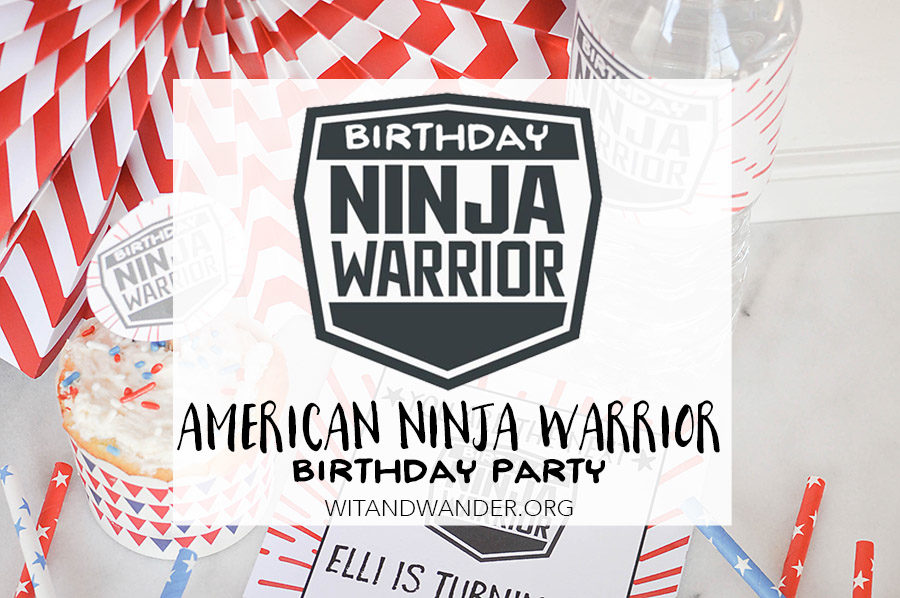 I love that this came up in the list because it is one of my favorite things that happened during 2017. We thew a HUGE bash for our 3 year old (mostly because we wanted to). We made a giant obstacle course complete with a rock wall and a balance beam. It was a blast!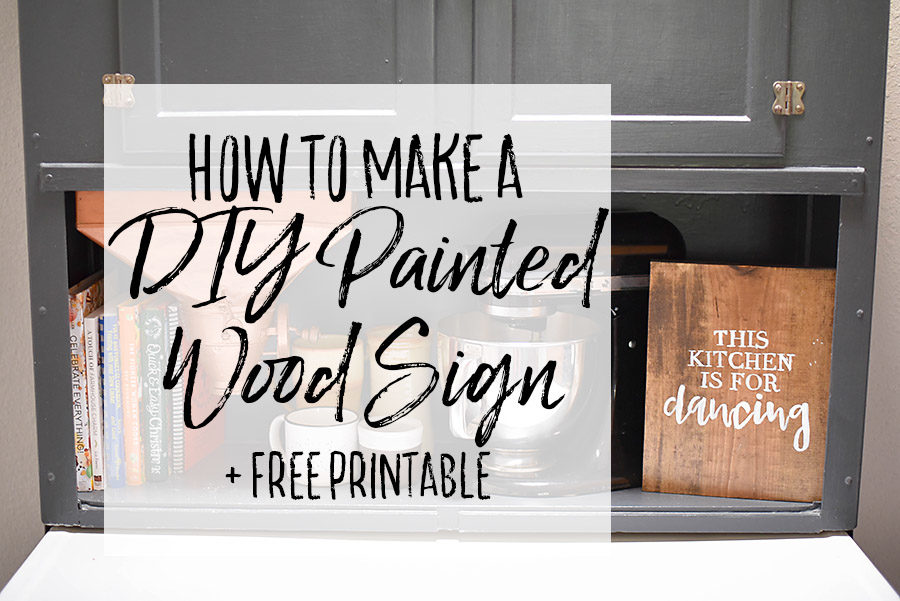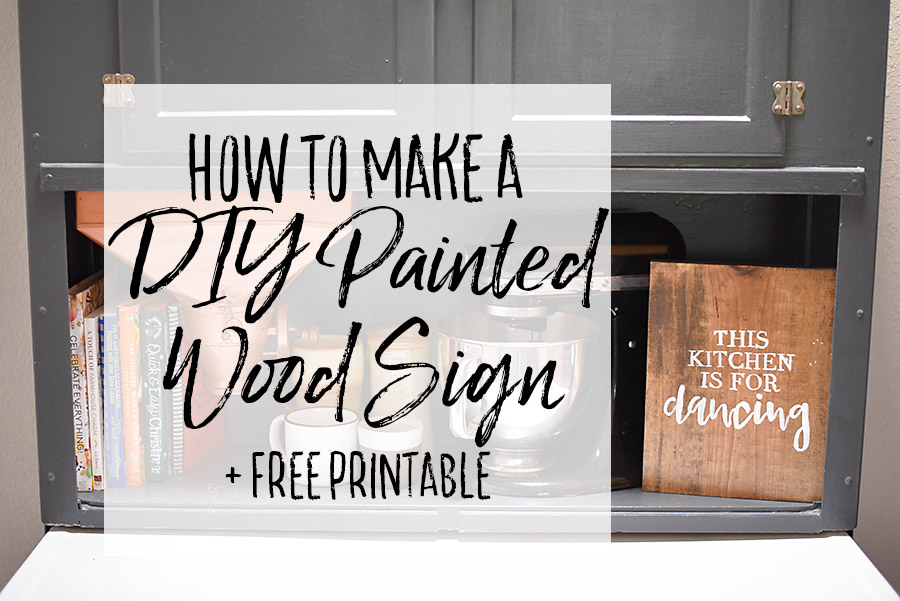 I love this sweet little DIY post. I made a shared the printable quote so that you could make your own sign and this has become a staple in our kitchen (much like dancing, itself!)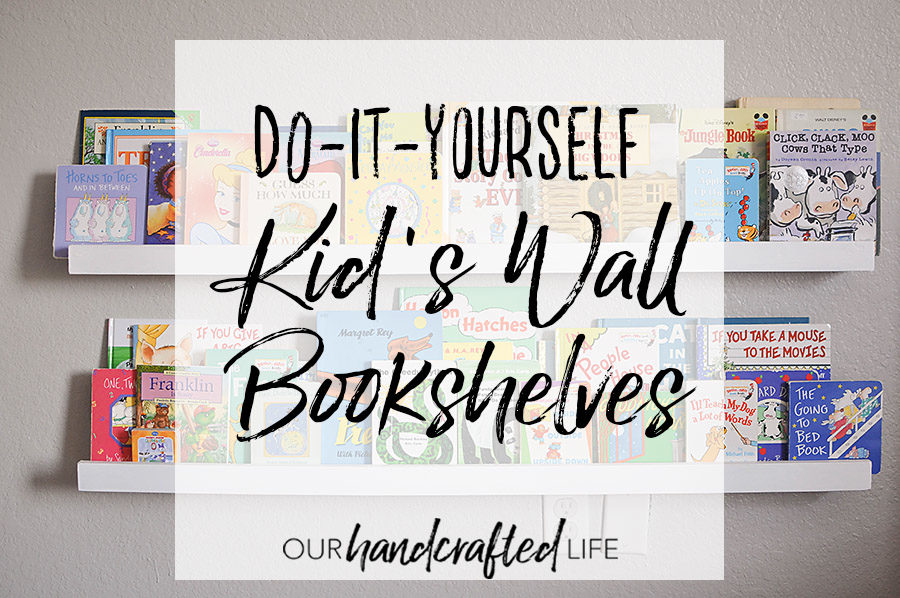 These bookshelves are another pet project from this last year. They have helped my daughter keep organized and foster a love of reading – it makes my introverted heart happy!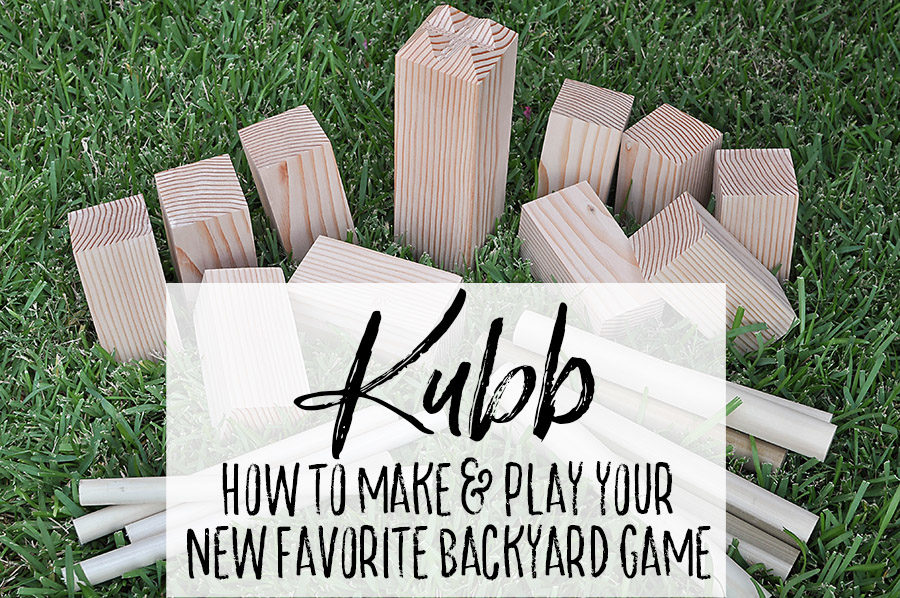 BY FAR my favorite outdoor group game. This comes out any time our small group (or any group of adults) comes over to hang out. Spoiler alert: I'm awesome at it! (at least in my own head)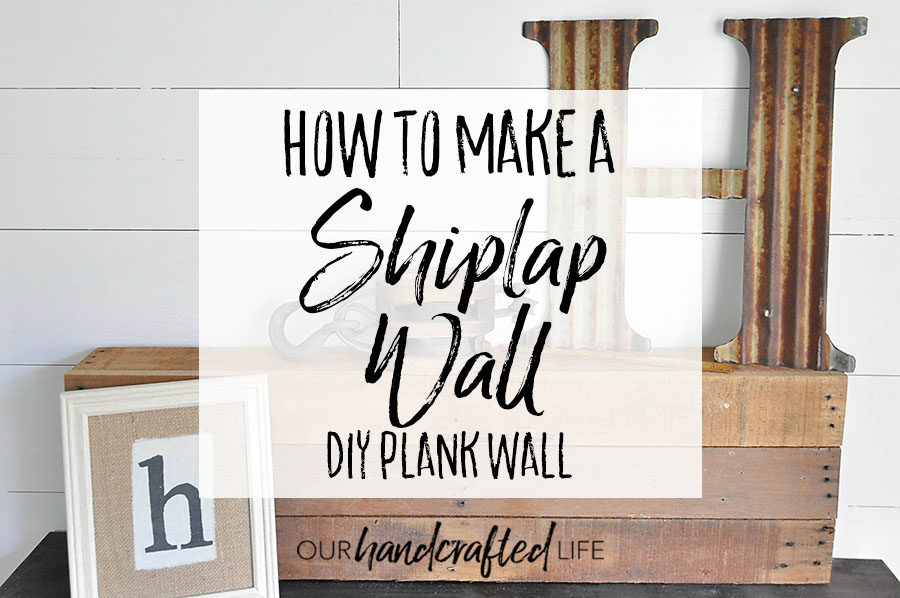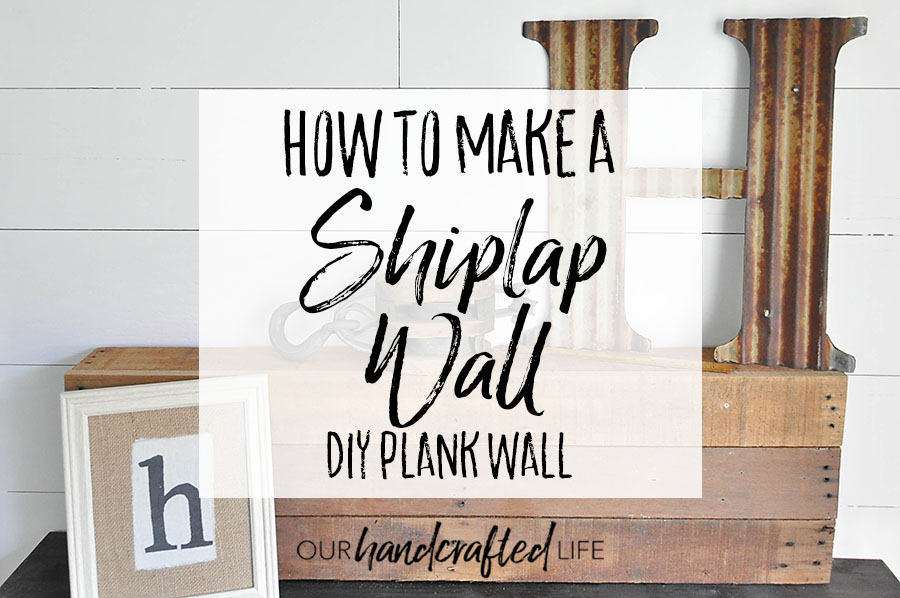 Inspired by the one and only Joanna Gaines, I'm thrilled that our first big post after rebranding into Our Handcrafted Life made the list. I love this accent wall – it adds the perfect touch of country cottage to our city house.

I have a passion for living simply. Some of that comes from living on one income and some of it comes from a longing for peace, but whatever it is, I love this guide to decluttering! Let me know if you'd like to see more "simple living" content from us!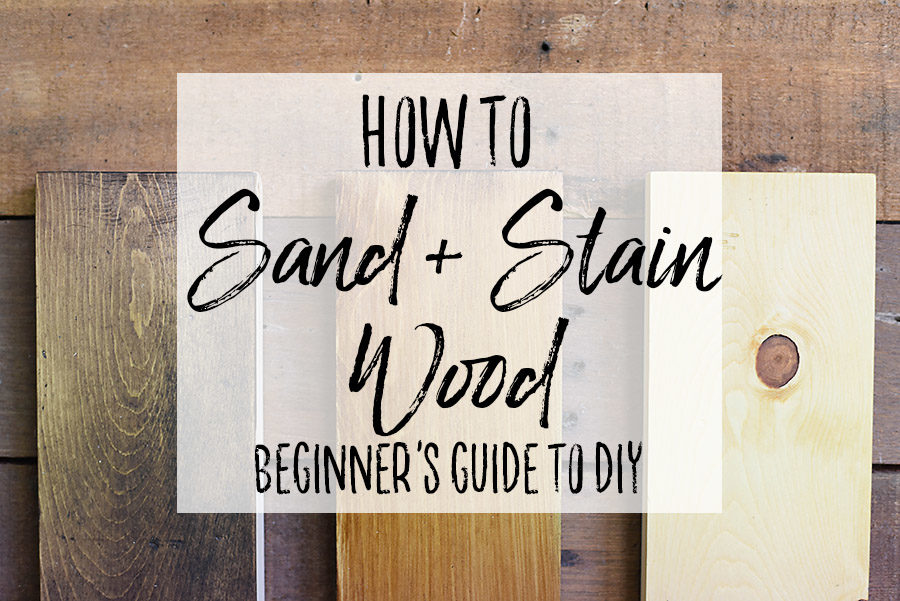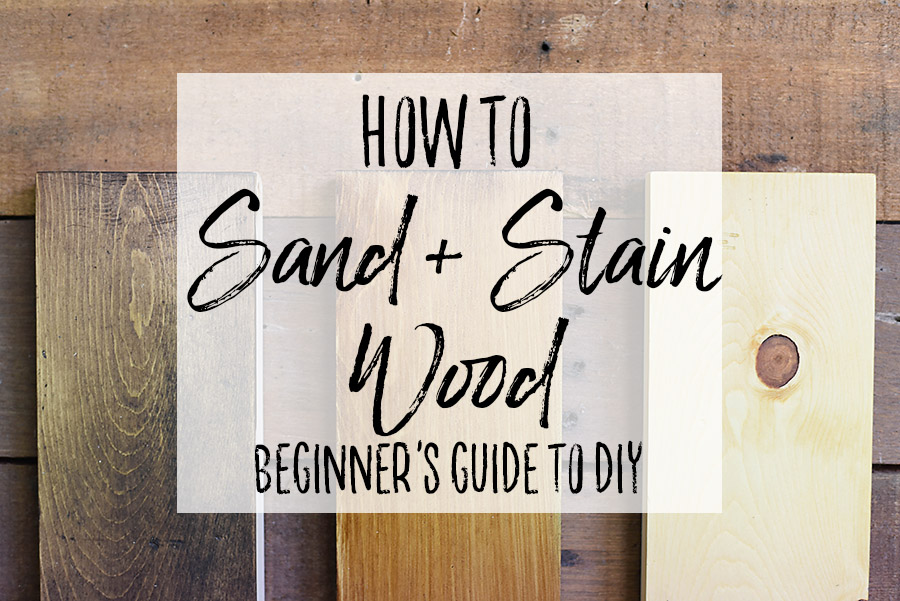 This beginners guide to DIY projects simply lines out everything you need to know when starting a woodworking project. I love that we have the perspective of an experienced woodworker (my husband) and an enthusiastic (but not technically perfect) DIY lover (myself).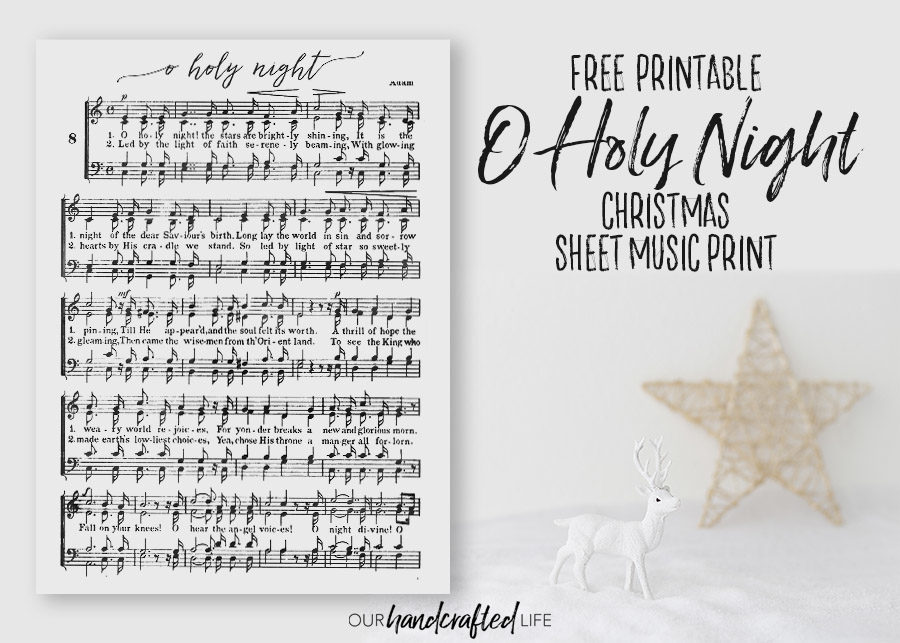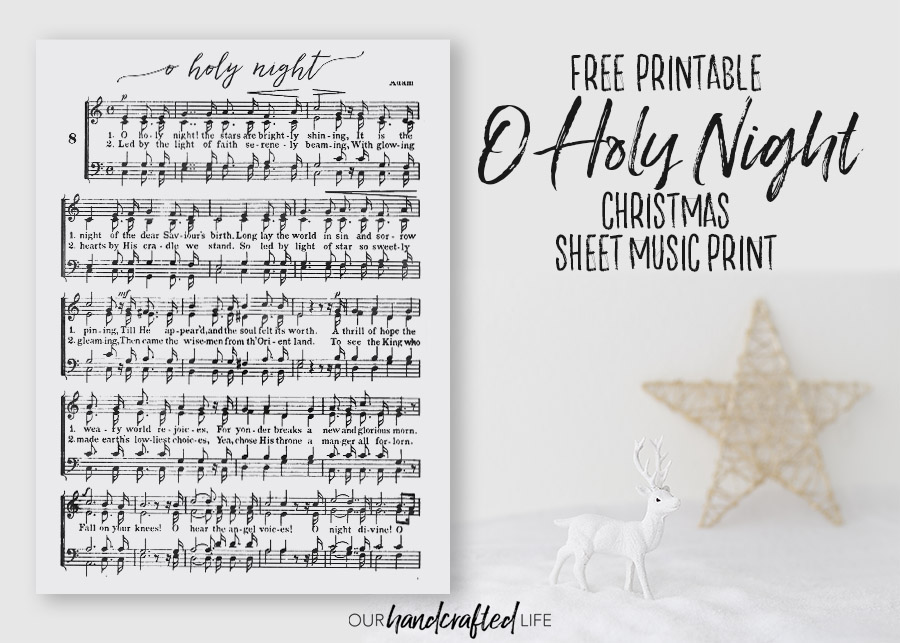 This sweet print is my favorite Christmas decoration from the past year, so I'm glad it made the list. In fact, it's still hanging in our living room right now!
Subscribe to the Newsletter for Free Updates
Subscribe to get DIY projects, recipes, and tips to live simply and create beautiful things delivered right to your inbox.