Encourage kids to explore and discover the world around them with these Vintage Inspired Science and Nature Flash Cards.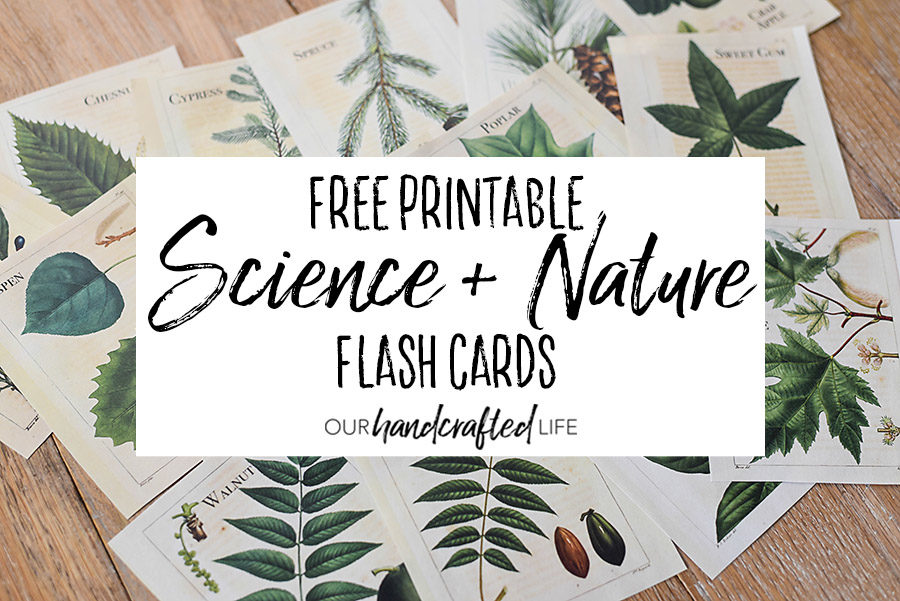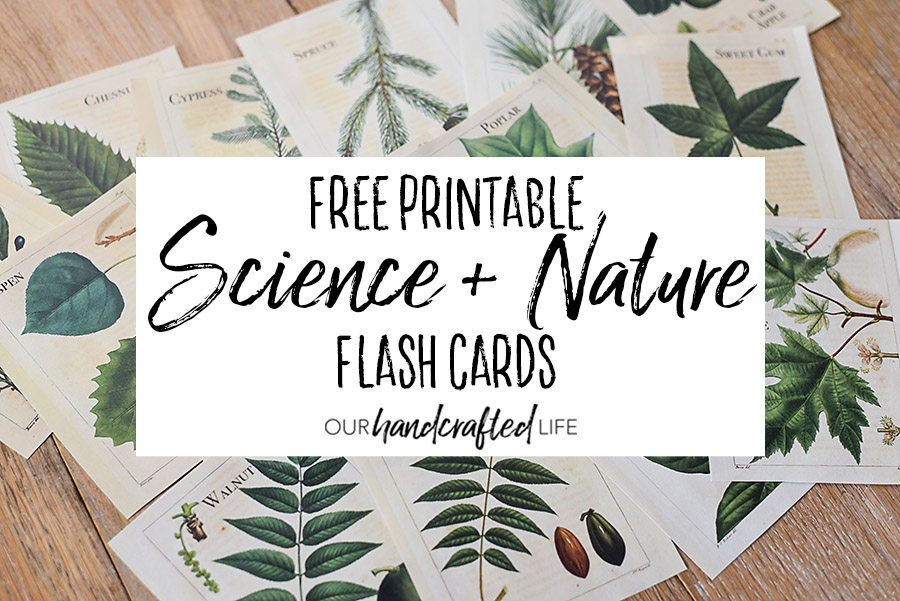 I love encouraging my kids to explore the world around them. We go on nature walks, visit lots of zoos, watch videos about animals, and study just about everything we can find in our backyard (which is surprisingly a lot for living in the middle of a big city!).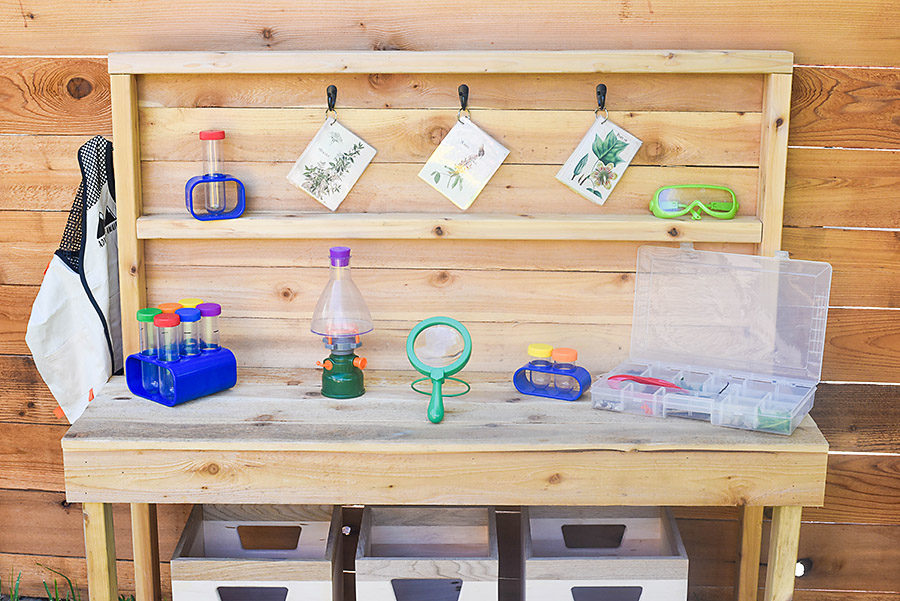 I created some flash cards based on what we might see on our nature walks here in Texas (and a few more common species we might find visiting grandmas and grandpas) and I thought I'd share them with you. (PS. I'm sharing how to make that Outdoor Discovery Center for Kids later this week on the blog. You can sign up for our newsletter below so you don't miss it!)
If you are homeschooling or unschooling, these vintage Science flash cards would work perfectly with the Charlotte Mason curriculum or really any science and nature study.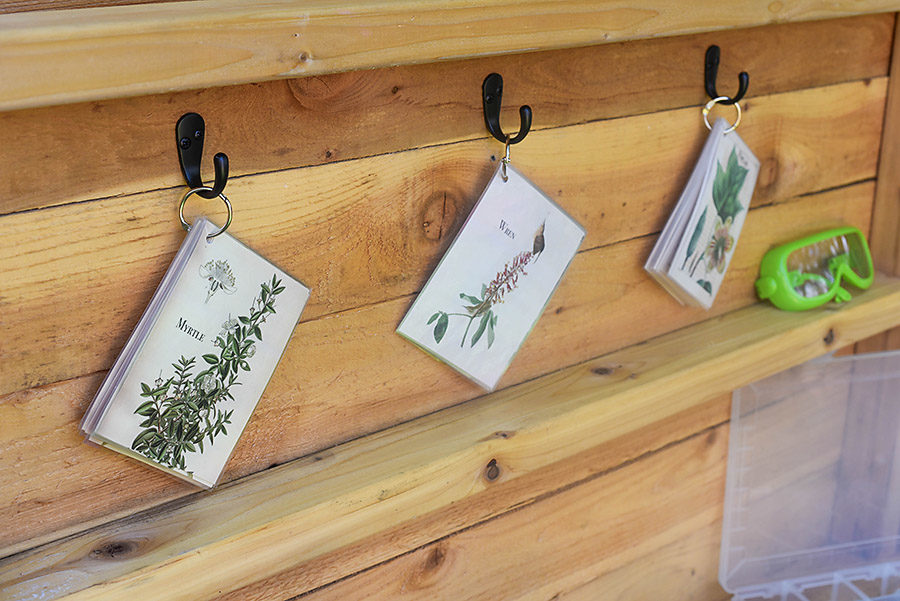 There are three sets – Trees, Birds, and Flowers. You can download them by clicking on the photos below. There are three packs of flash cards and you can download just one or all three!
I can provide these flash cards for free because I used illustrations from antique reference books that were free from copyright restrictions, but please only print these flash cards for personal use.
How to Make Vintage Science and Nature Flash Cards
You'll Need:
Free Printable Vintage Science & Nature Flash Cards (Download at the Links Above)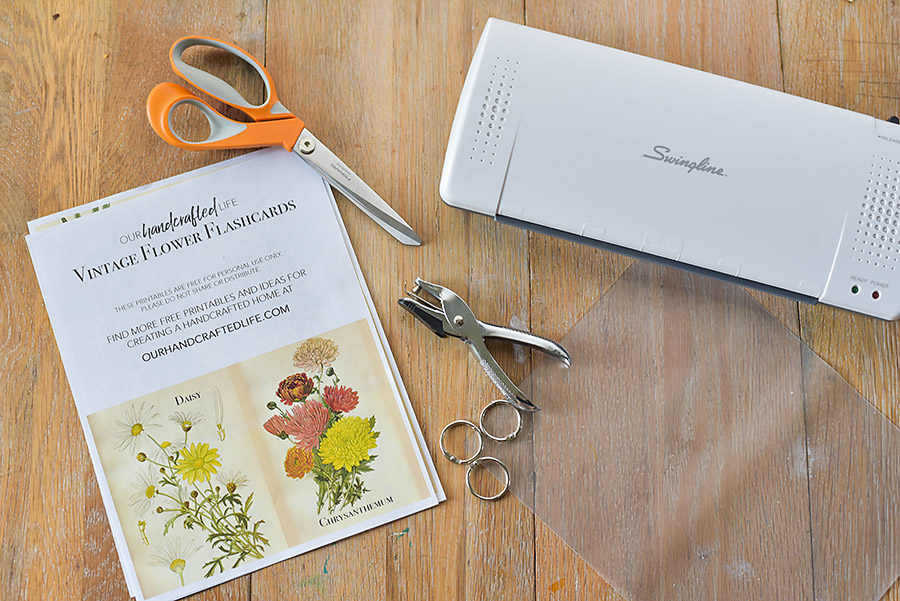 This is a really simple project and should take less than an hour. Begin by printing and cutting out all of the flash cards.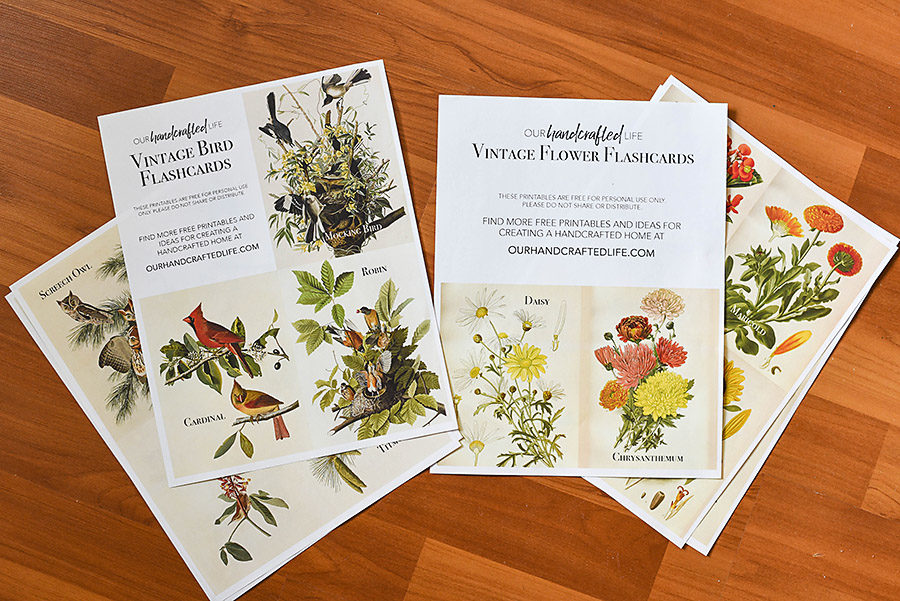 Line them up on the laminating pouch, leaving plenty of room around the outside of the cards to cut a boarder. Then run them through the laminating machine – this Swingline Laminating Machine only cost about $30 and we use it for everything.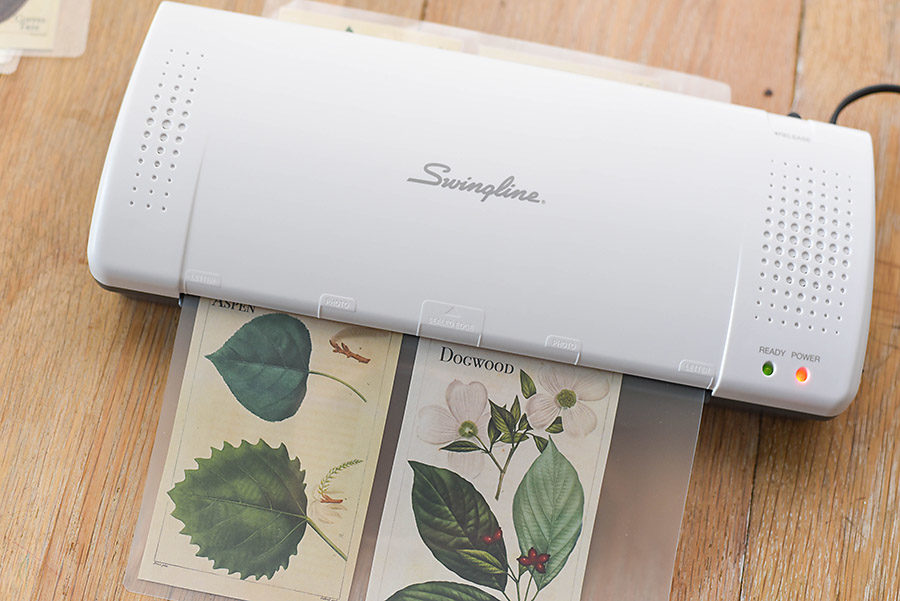 Cut the flash cards apart, leaving a small border of laminating paper.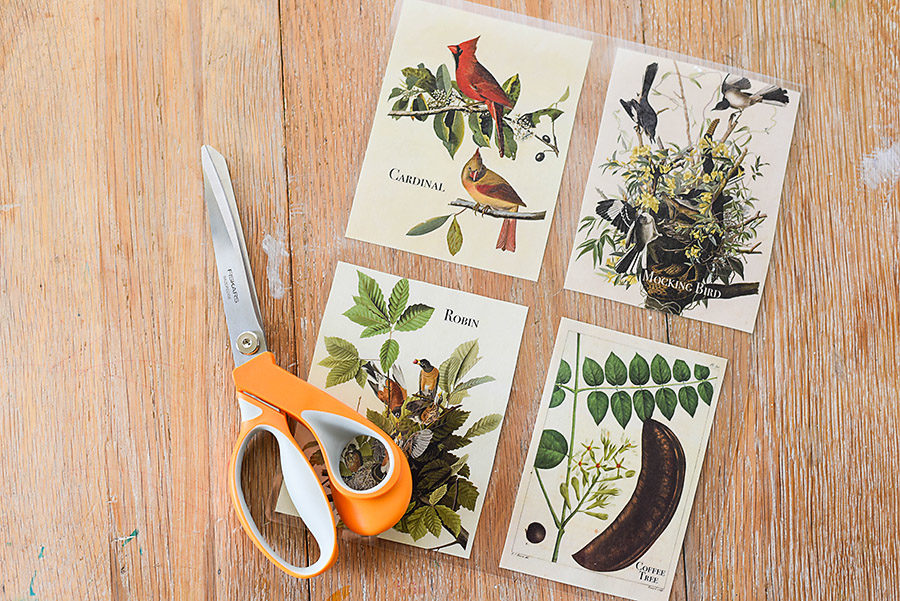 Punch a hole in the top left corner and put on the binder clip.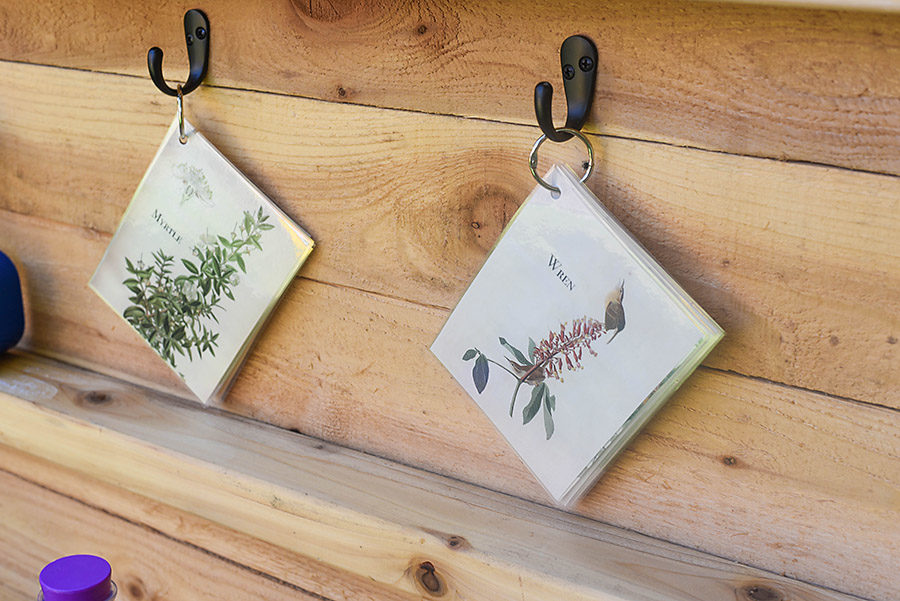 I hope you enjoyed these vintage inspired Science and Nature Flash Cards.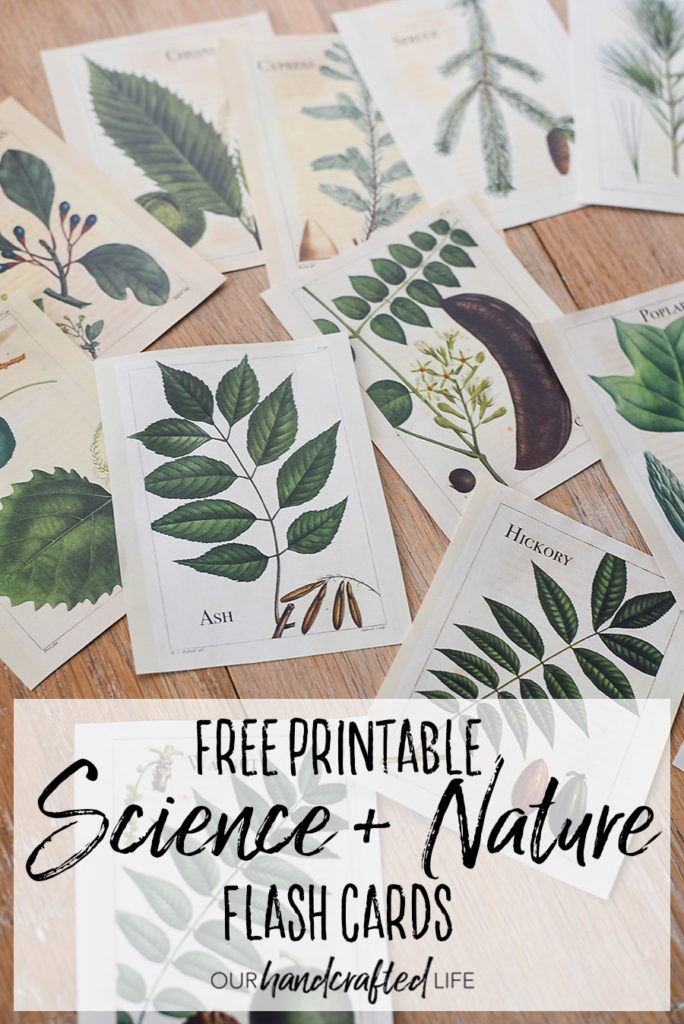 Let me know in the comments below what other free printables you'd like to see on the blog! And if you print out a set of these for your family, snap a picture and tag us on Instagram (@ourhandcraftedlife) or join The Handcrafted Collective (a FREE group dedicated to building a handcrafted lifestyle) and share with everyone!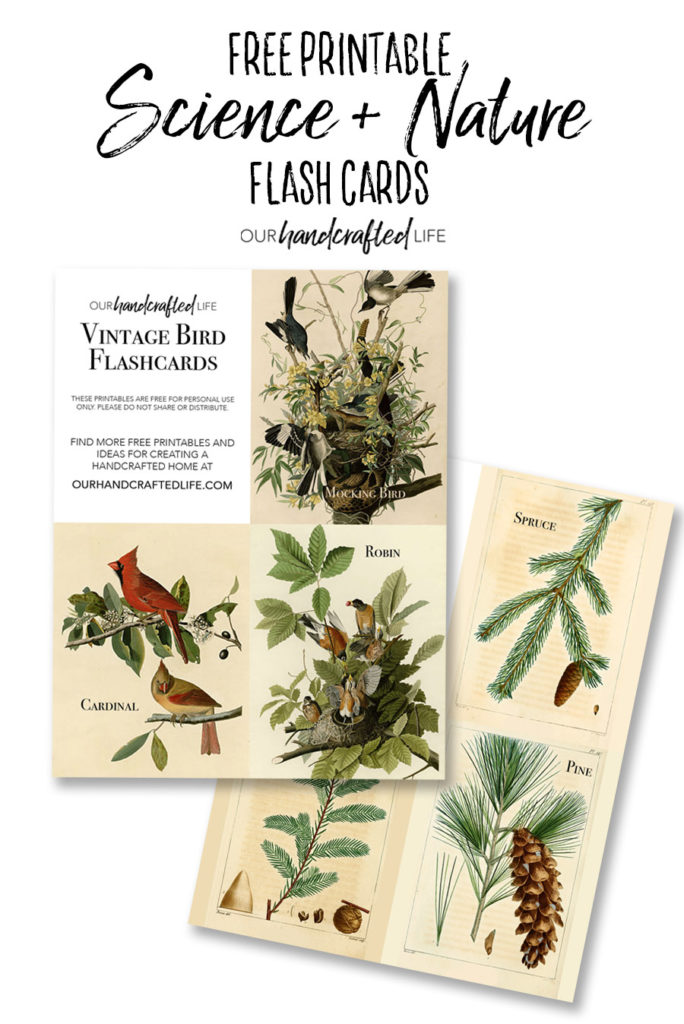 SaveSave
SaveSave
SaveSave