As 2015 comes to a close, I love taking time to reflect on the past year. Since I do this in my personal life, I thought it would also be fun to reflect on Wit & Wander in 2015 and share my Top Posts!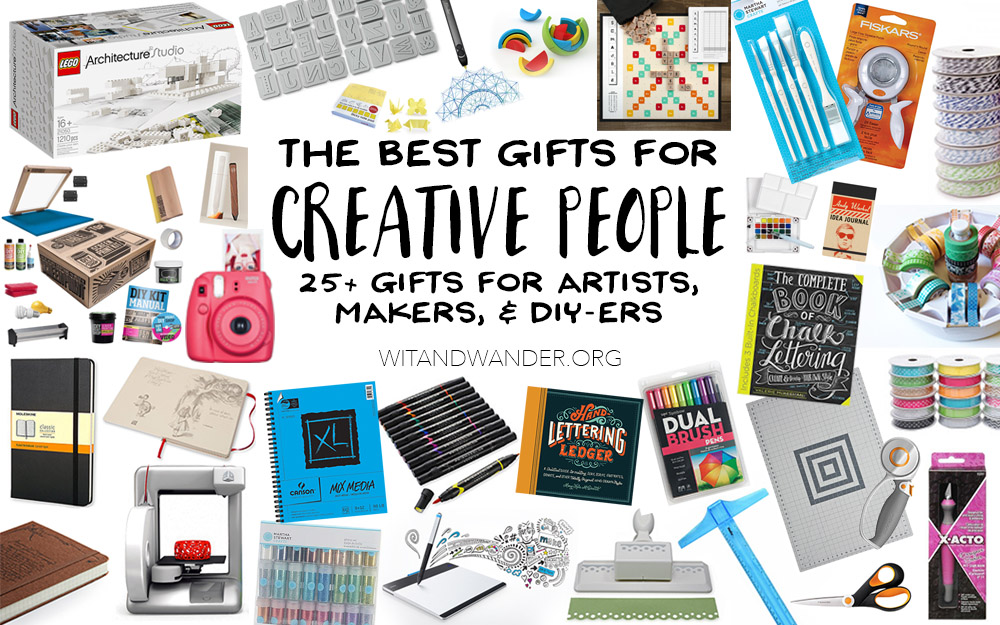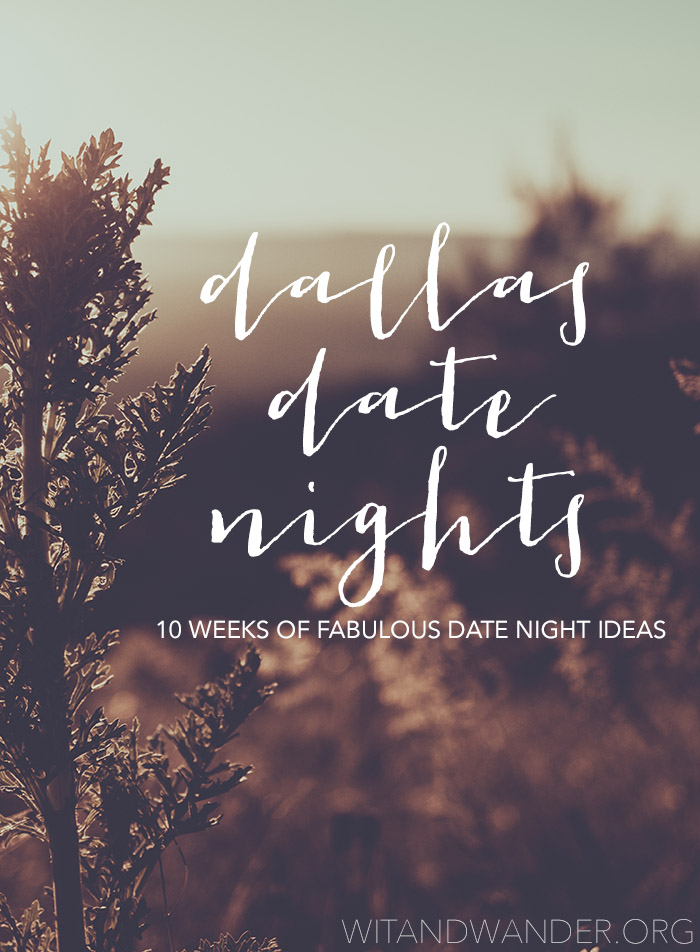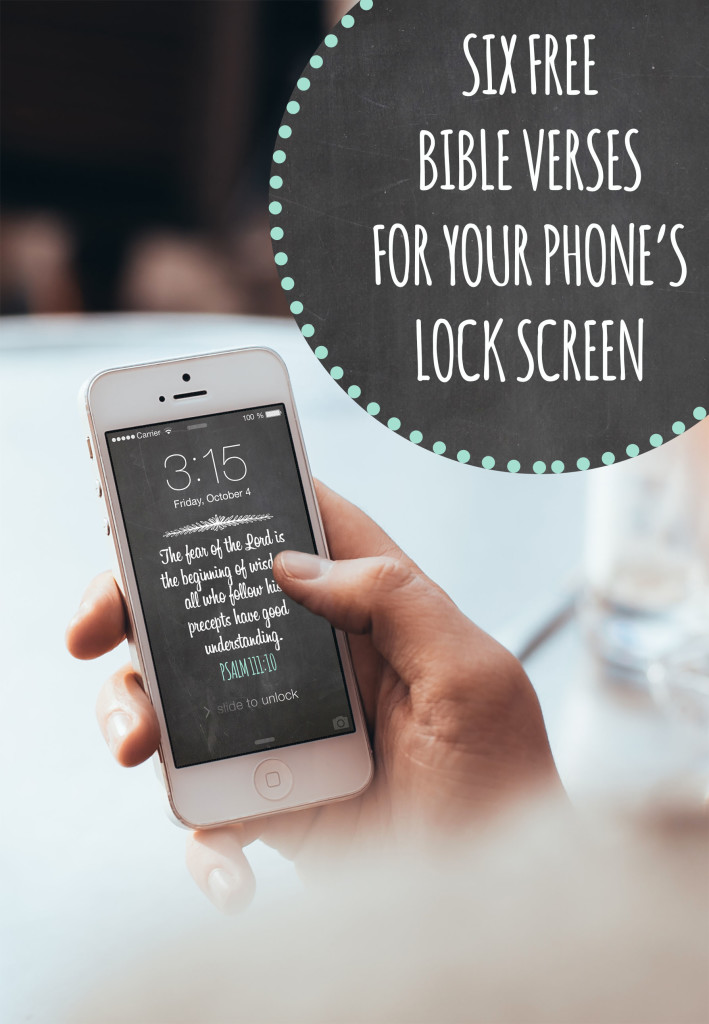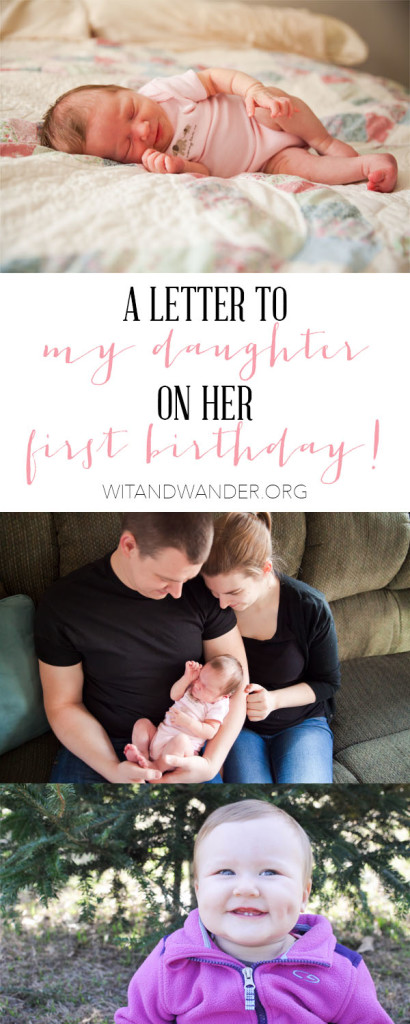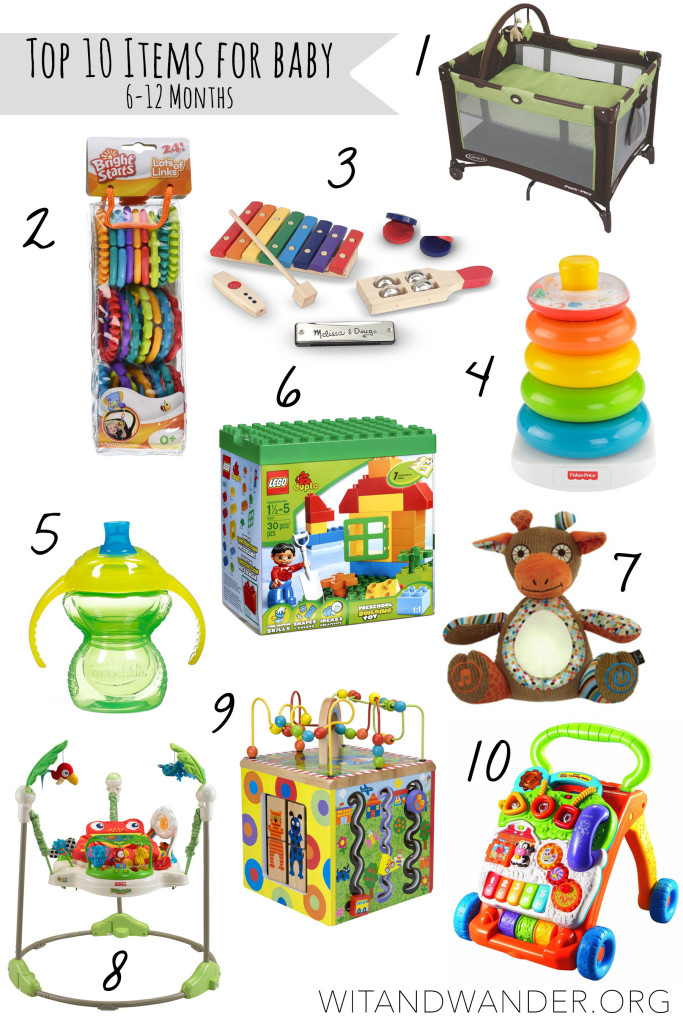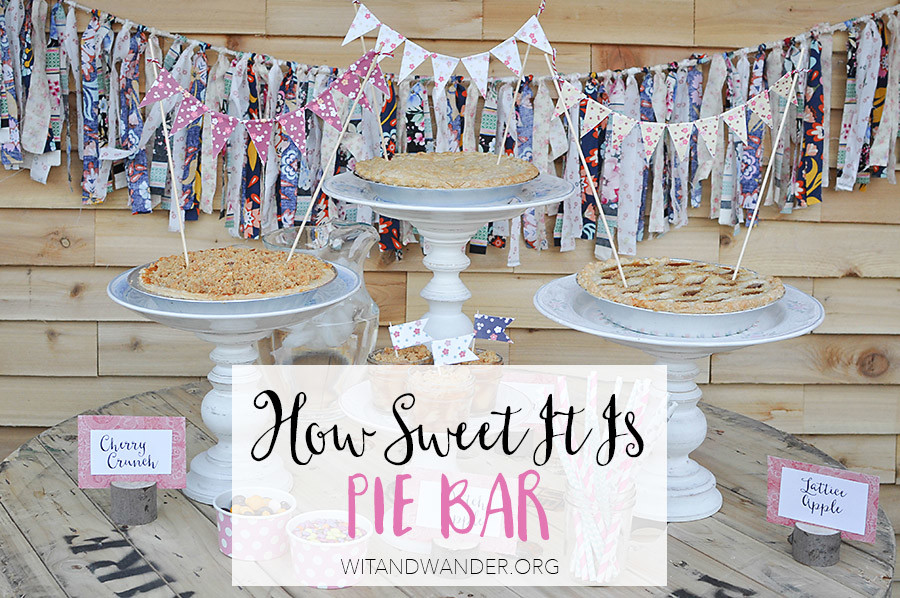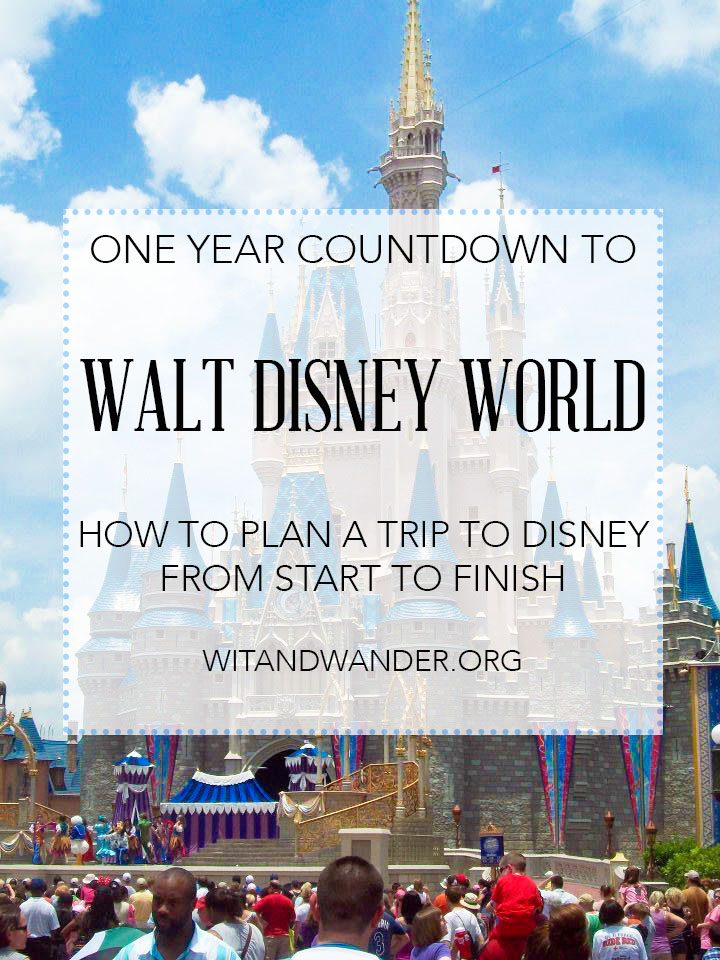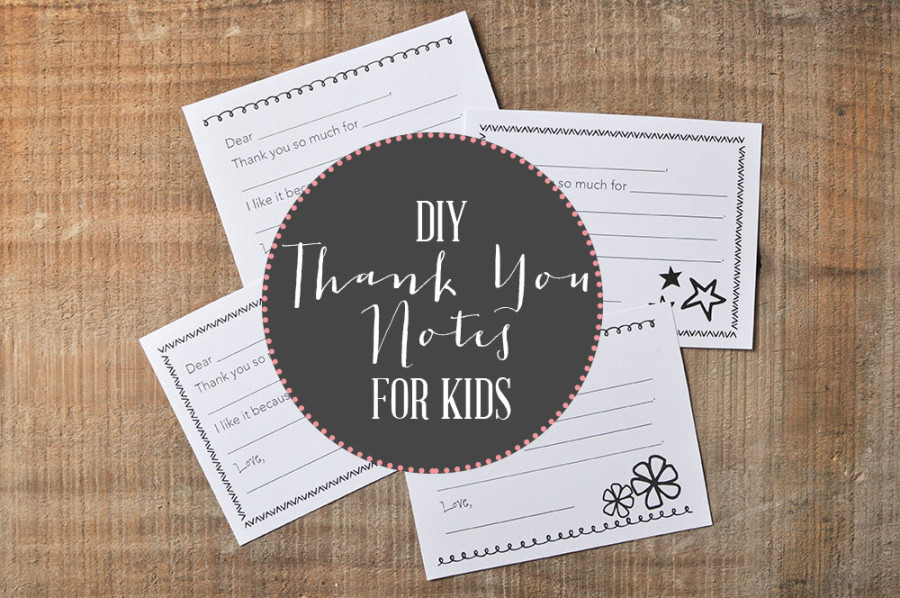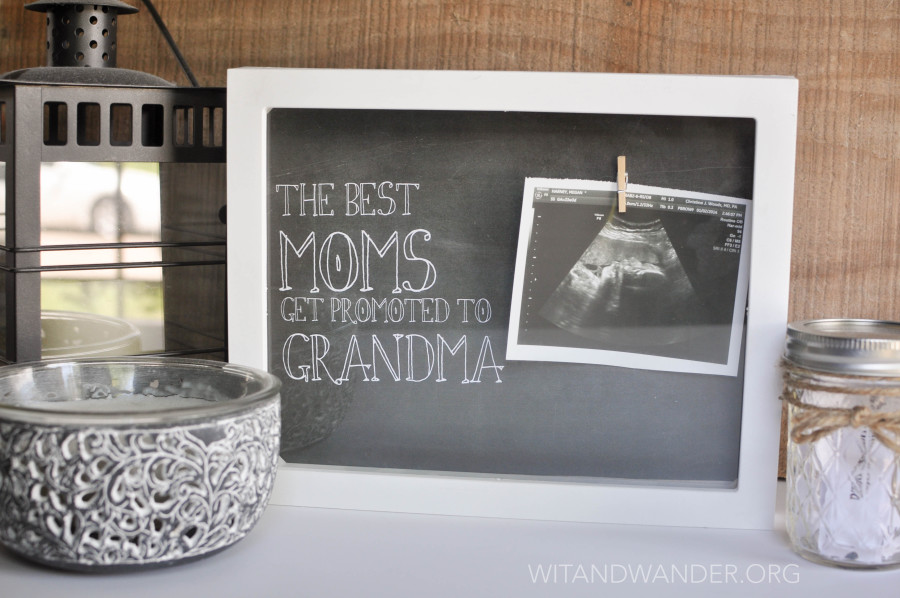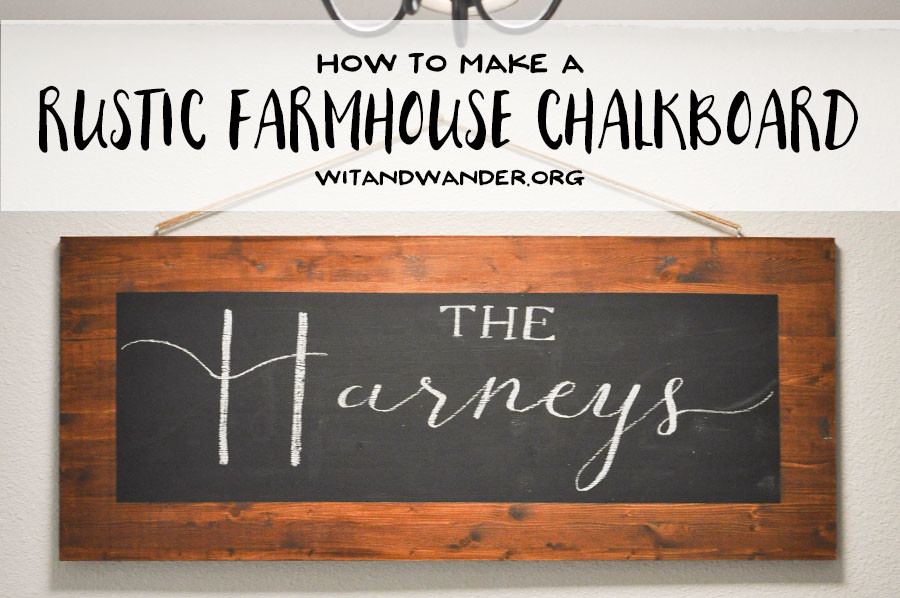 I hope you all have a wonderful Christmas and a blessed New Year!
With Love,
Megan
Subscribe to the Newsletter for Free Updates
Subscribe to get DIY projects, recipes, and tips to live simply and create beautiful things delivered right to your inbox.