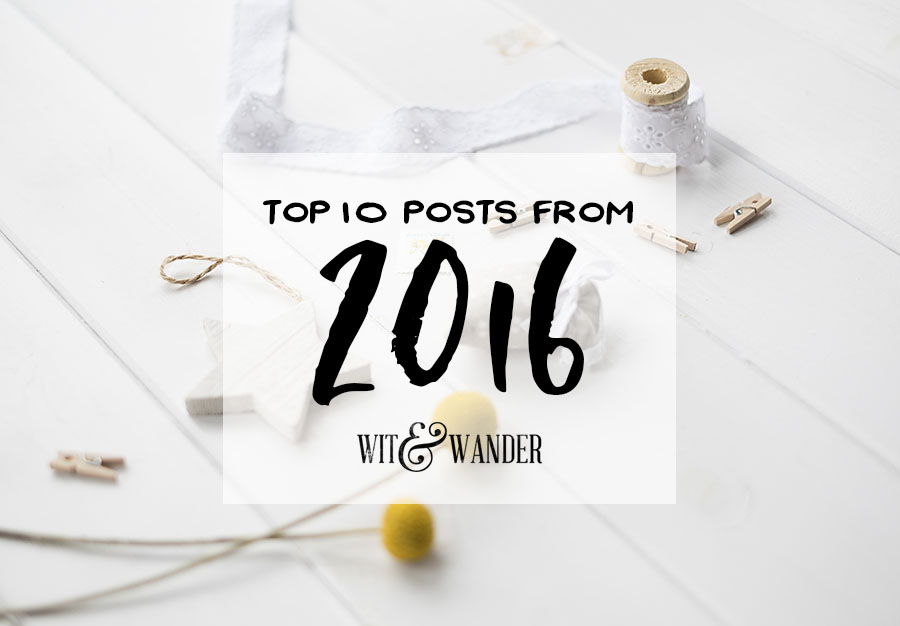 This year has been full of surprises – the biggest for our family has been the birth of our son! As we reflect on the past year, I thought it would be fun to highlight some of my favorite posts from 2016.
Top 10 Posts from 2016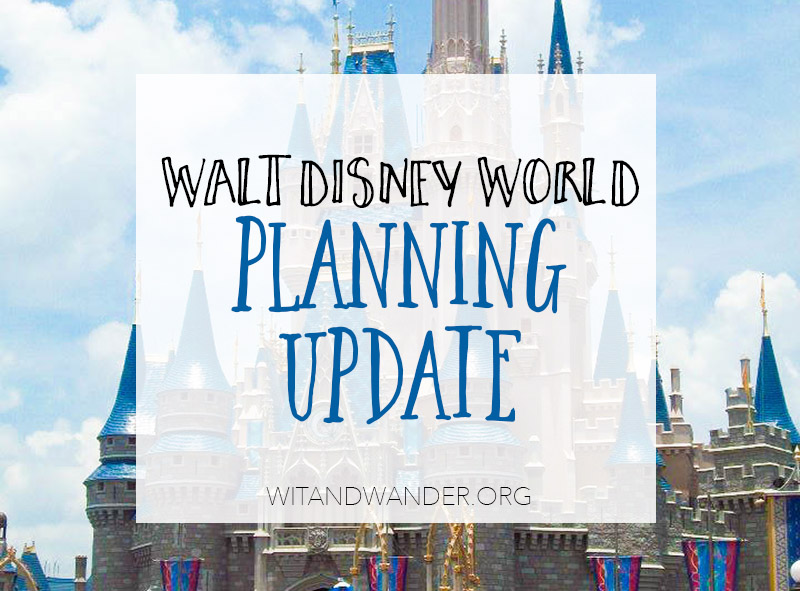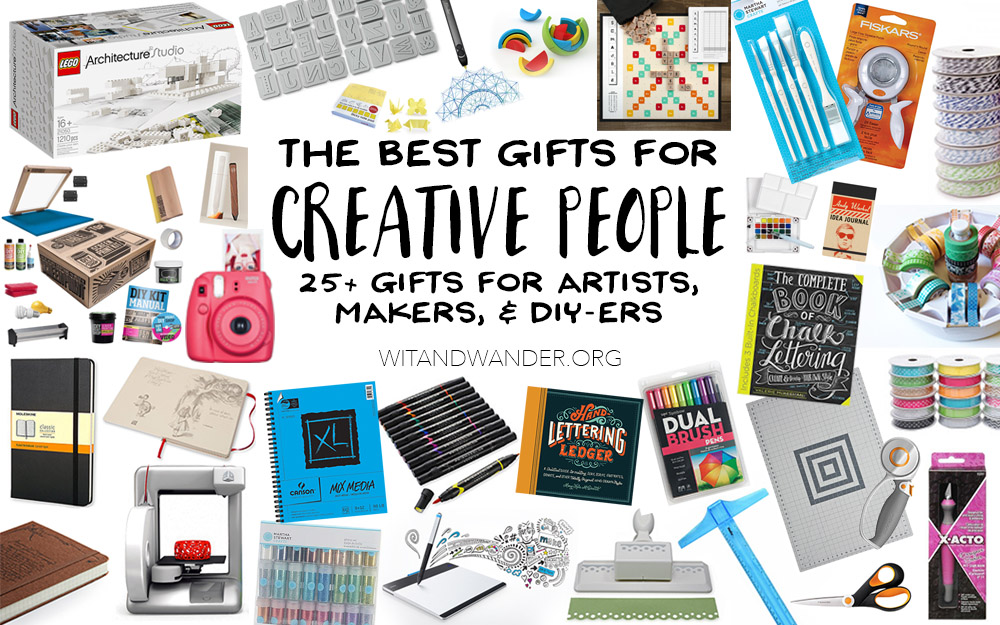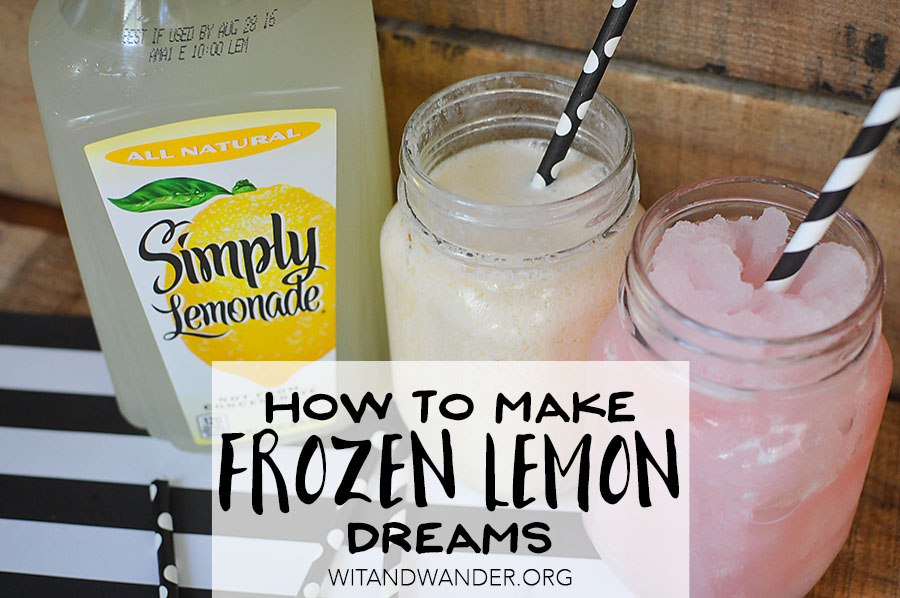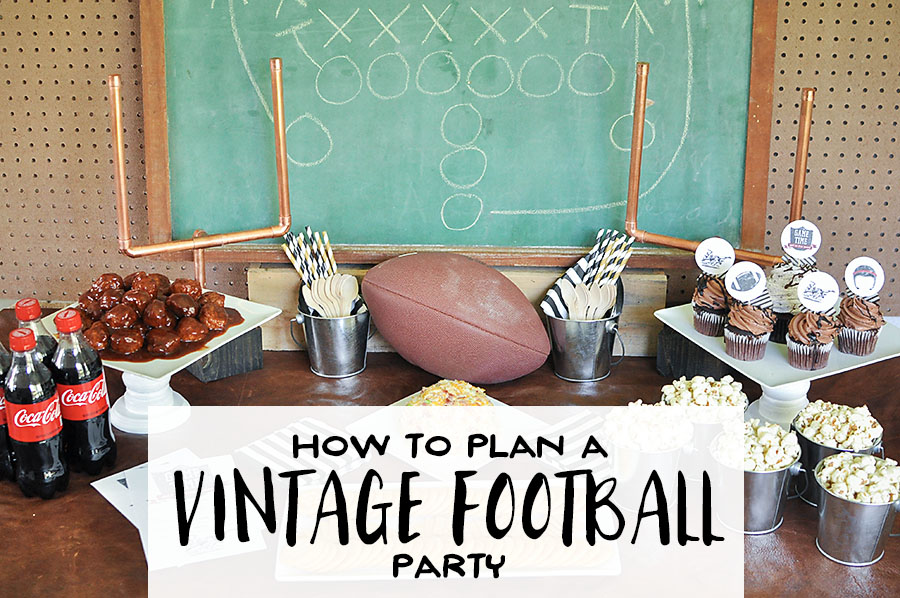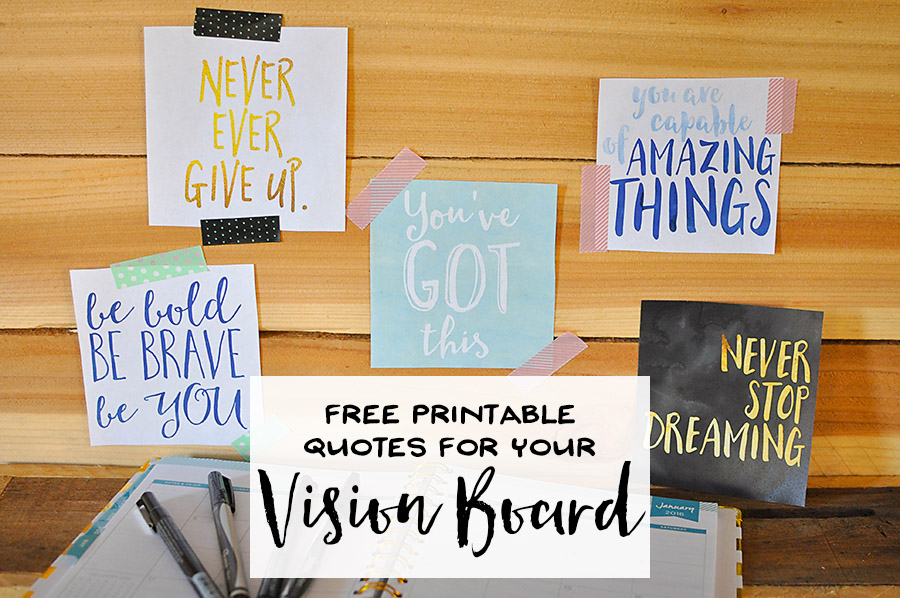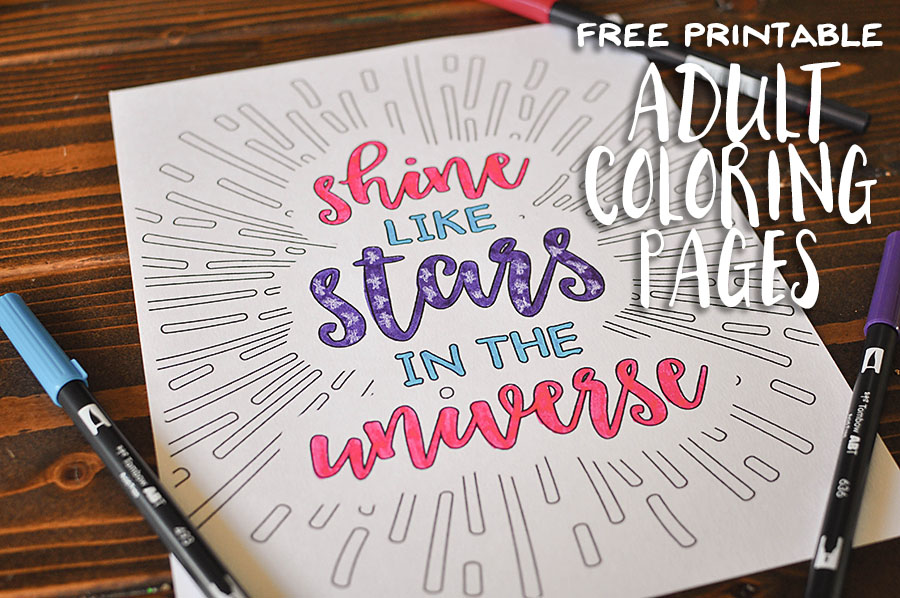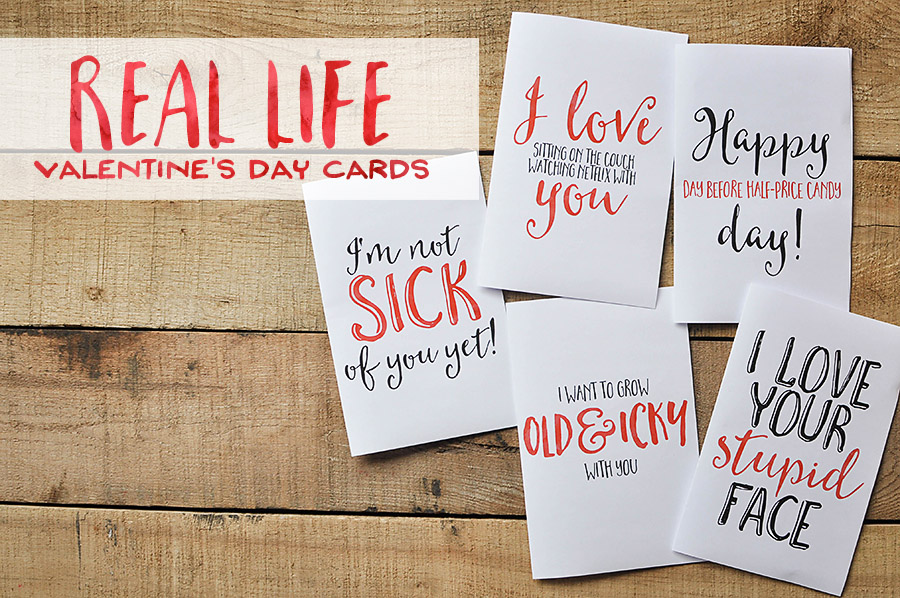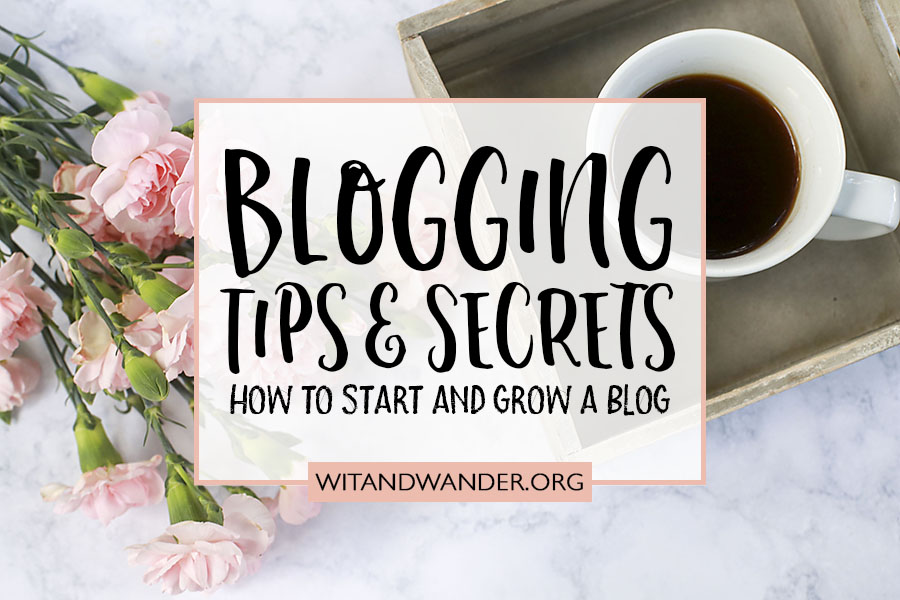 While I love looking back at 2016, I am even more excited to see what new adventures 2017 has in store! What are you looking forward to in the new year?
Subscribe to the Newsletter for Free Updates
Subscribe to get DIY projects, recipes, and tips to live simply and create beautiful things delivered right to your inbox.