Free Printable Motivational Quotes for a Vision Board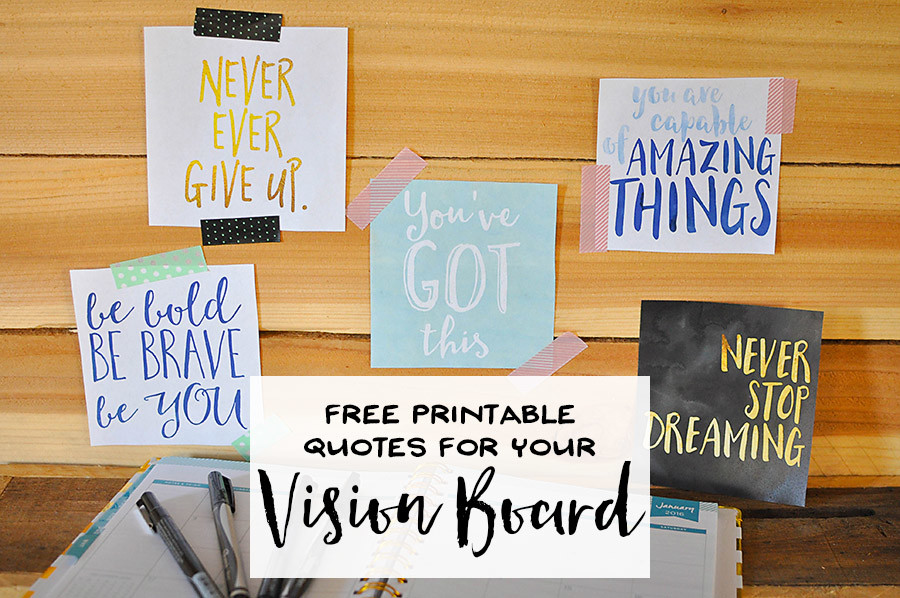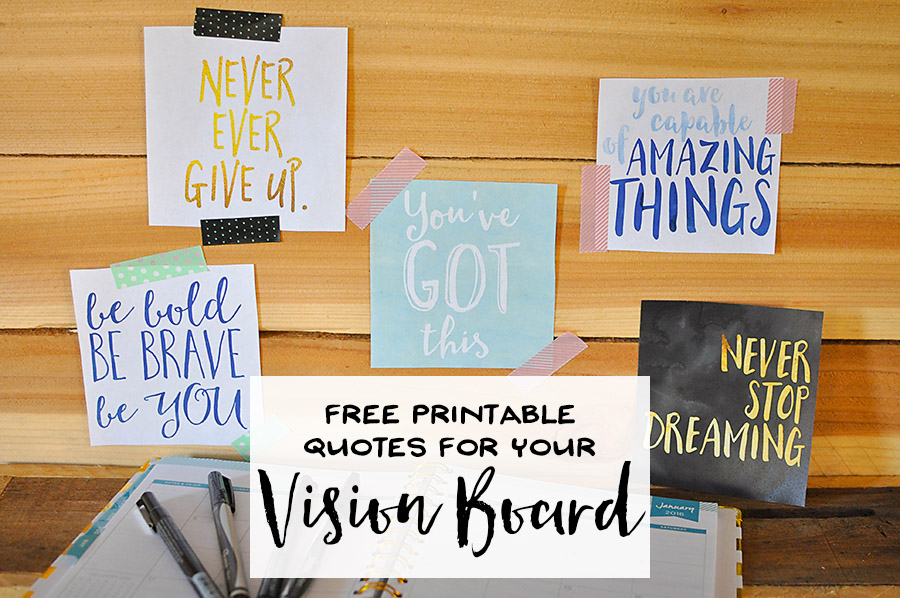 Have you all ever made a Vision Board? It's basically a visual representation of your goals and dreams to inspire you to pursue them fully. You brainstorm your goals for the year, collect images and quotes that inspire you, then make plans to accomplish those goals. It's pretty powerful if you take the time to focus on what it means.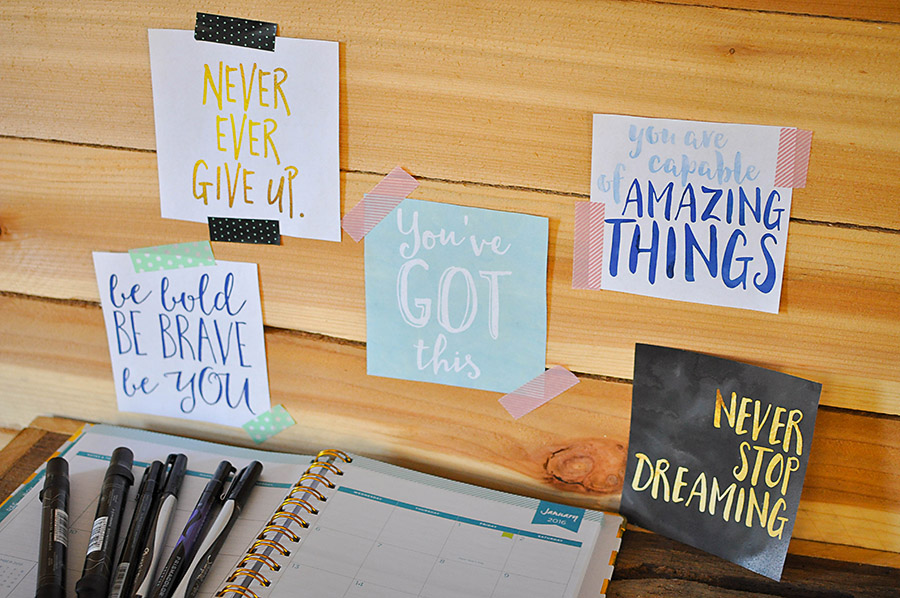 Today I'm over on By Dawn Nicole sharing 4 Steps to Making a Vision Board and Free Printable Motivational Quotes for a Vision Board.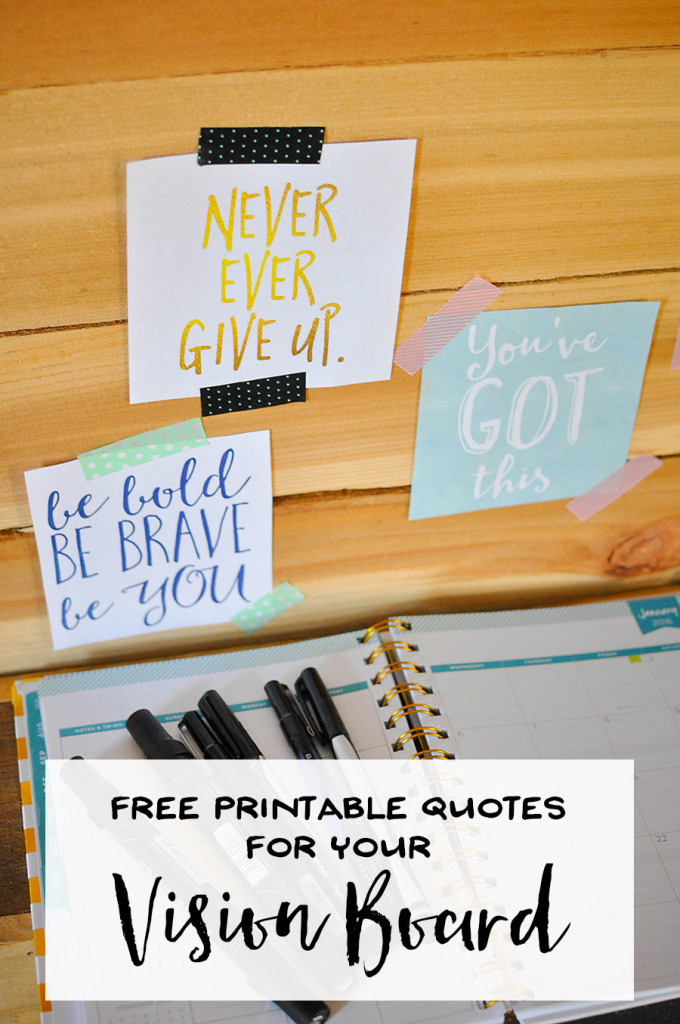 Click Here to see the whole post on ByDawnNicole.com

Let me know in the comments if you appreciate these printables – I loved designing them!
—
Want more Free Printables and creative ideas for families? Join our mailing list to receive emails with freebies, projects, and decor ideas to help you live a creative and joy-filled life. You can also follow us on Facebook, Instagram and Pinterest and see more printables on Etsy.
SaveSave
Subscribe for a Free Print
Receive an exclusive print just for our subscribers and get updates when I add new free printables!