Sarcastic Valentine's Day cards for the realistic lovers in all of us.
I love my husband – no, really, I do! He's smart, funny, kind, and unbelievably handsome. But after several years of marriage, traditional Valentine's Day card just weren't describing how I felt about our love. So this year, I decided to create my own! I present to you…Sarcastic Valentine's Day Cards!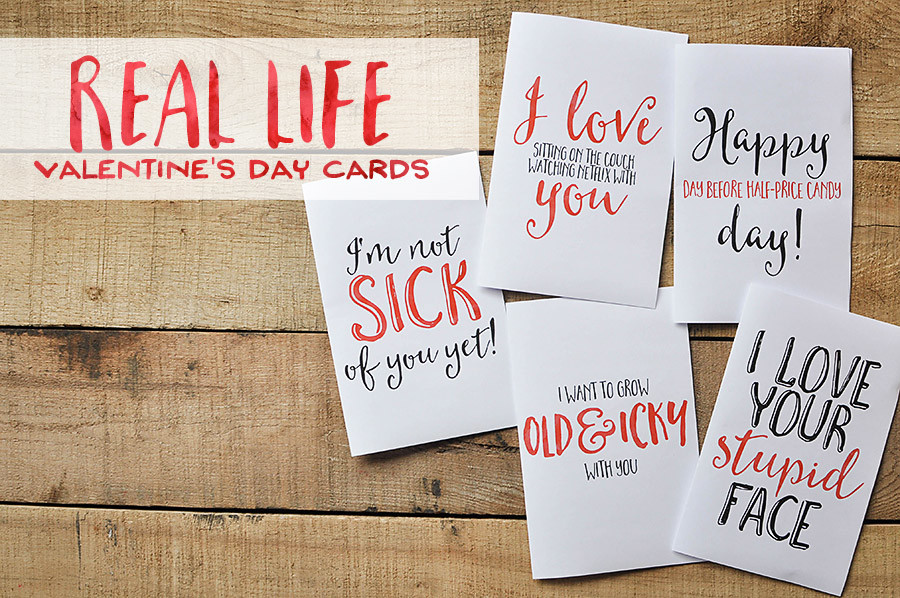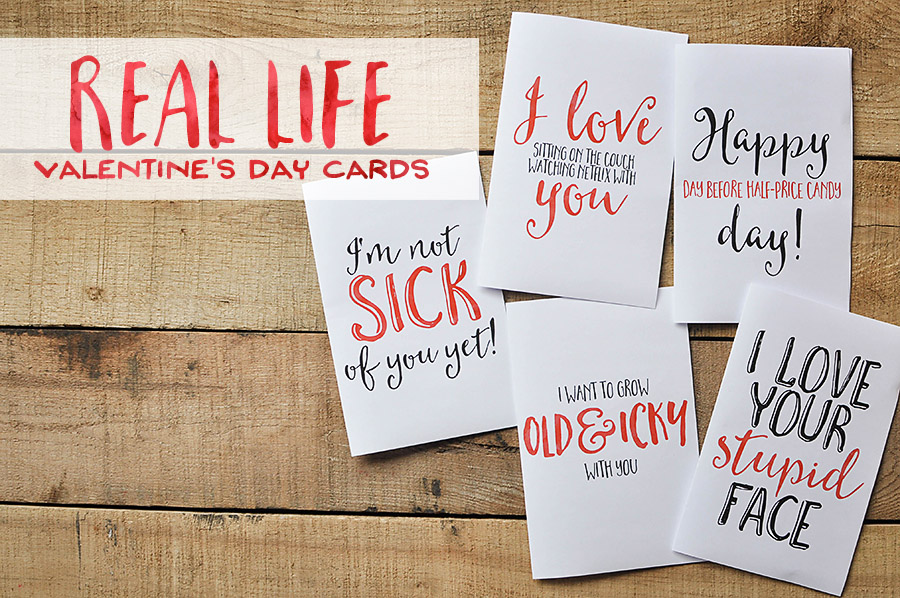 These might just be the best thing that have ever come out of my brain.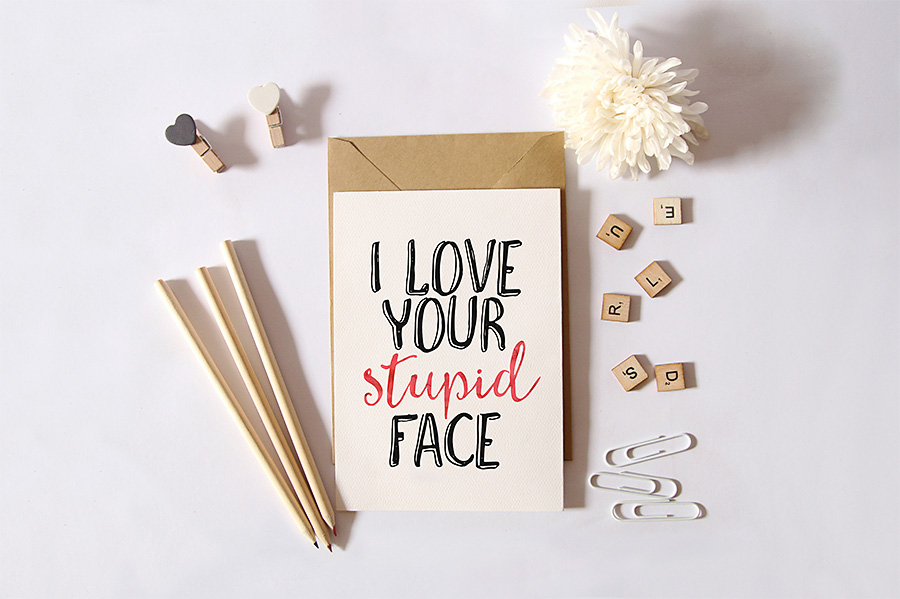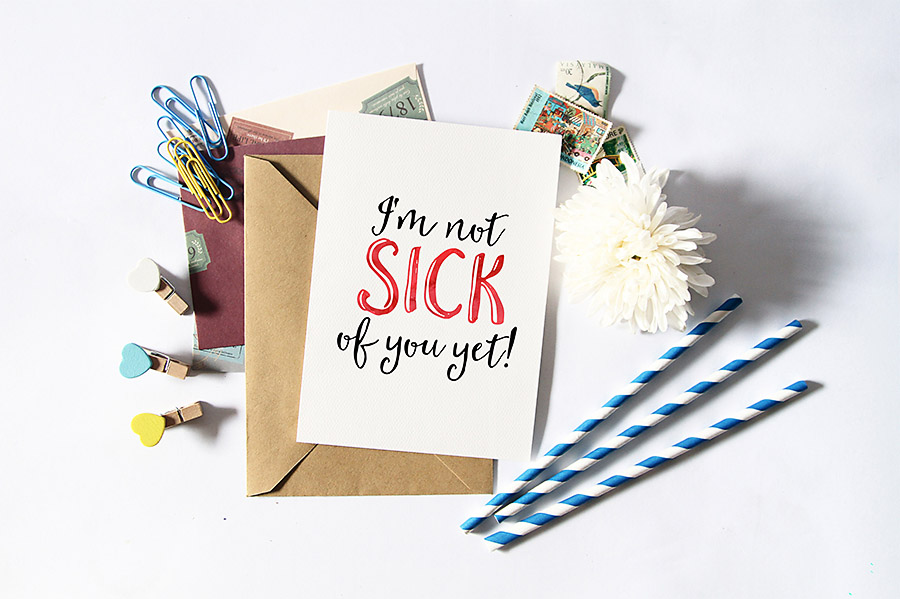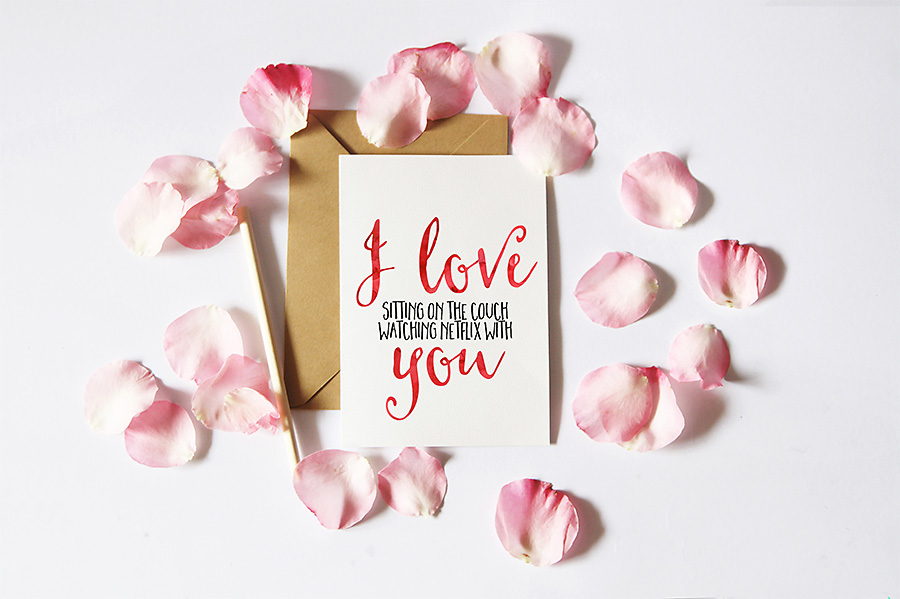 Please tell me we're not the only ones!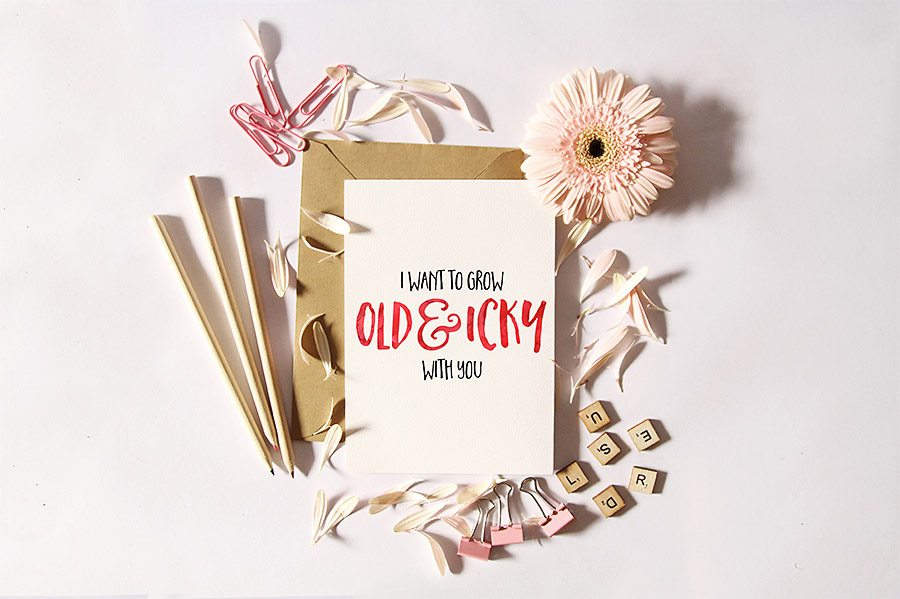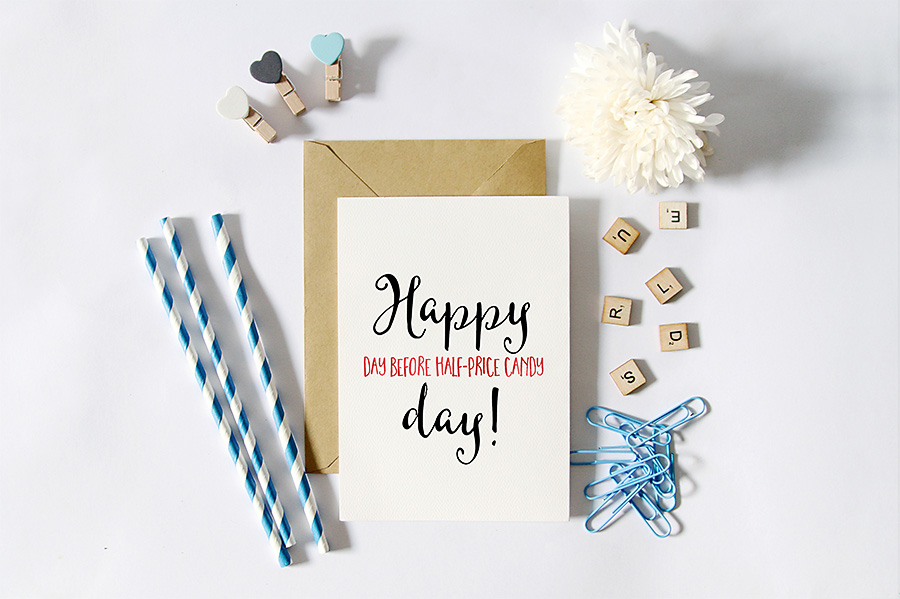 This line of cards is available for sale in the Paper Hugs Printing Co. Etsy shop, but because I love you all so much, I am releasing two of them for FREE exclusively on the blog – just click the big pink button below to download the cards for free (and let me know in the comments if you love them):
Click here to download the Sarcastic Valentine's Day Cards

—
Want more Free Printables and creative ideas for families? Join our mailing list to receive emails with freebies, projects, and decor ideas to help you live a creative and joy-filled life. You can also follow us on Facebook, Instagram and Pinterest and see more printables on Etsy.
SaveSave