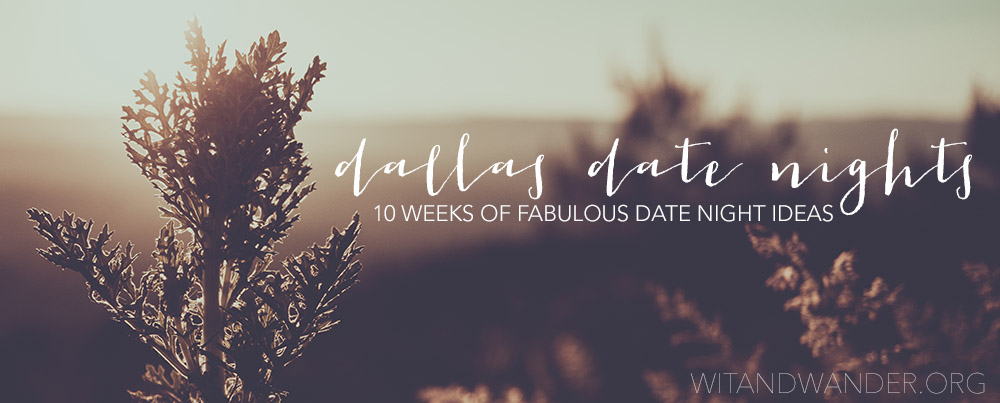 Dallas is an incredible city! Whether you're new to Dallas or you've lived here long enough to forget about some of its charm, everyone will love this list of Dallas Date Night spots that are a little fun, a little funky, and definitely unique. Just in case you missed the Introduction to Dallas Date Nights, I will be sharing 5 Unique Date Night Ideas in the DFW Metroplex each week for the next ten weeks. At the end of ten weeks, you will have 50 fresh ideas for dating in Dallas! Each week will have a theme, and this week's theme is Flea Markets
5 Dallas Flea Markets Perfect for Date Night
The term 'Flea Market' means different things to different people, but honestly…we love it all! Whether it's an upscale market or more of an antique/garage sale feel, or a combination of the two – we can spend hours walking around getting ideas and finding little treasures.
Richardson Mercantile is relatively new to the flea market game. This store definitely falls into the 'upscale' category. It is filled with shops selling refinished furniture, creative lighting, clever wall decor, spa products, and more. One of my favorite booths was along the outside of the store where there are smaller spaces – she sold vintage children's toys and books. When we went, there were some real treasures like golden books and vintage Mr. Potato Head.
The McKinney Trade Days are a great example of why I think flea markets make such great date nights. There are antique tools and lemonade shake ups for my hubby and unique craft supplies and creative home decor for me. If you like collecting or creating at all, you both will enjoy walking around this open air market just dreaming about new projects.
This is the epitome of upscale flea markets. It is a curated collection of unique vintage, antique, and handmade vendors that is only open twice a year. Some of my favorite finds have been the sarcastic greeting cards and gorgeous one-of-a-kind handmade jewelry. The Dallas flea will definitely be a unique date night and one you won't soon forget.
This Fort Worth market has more of a traditional flea market feel. When I say they have everything, I mean it! It is packed full of vendors selling literally anything you could imagine. In the past, we have seen a collection of Nancy Drew books, an antique cash register, and a heart shaped bird cage. This market is more suited for the real treasure hunters, but if that is what you and your spouse love, this market is one to check out.
Alright, this is not technically in Dallas, but it is too great not to mention. Canton First Monday Trade Days are held monthly on the weekend before the first Monday of every month. This place is massive – you probably won't make it through the whole venue in one day. They have different sections for pre-made goods (mainly inside in the barns) and antique/garage sale finds (which are mainly in open air spaces). If you like hunting for unique finds and don't mind crowds of people, you should definitely check out this one of a kind market.
Flea Markets are a great place for your DFW Date Night – did I miss your favorite? Share your favorite flea market date spot or leave a suggestion for next week's theme in the comments. Come back each week for 5 new Dallas Date Night Ideas!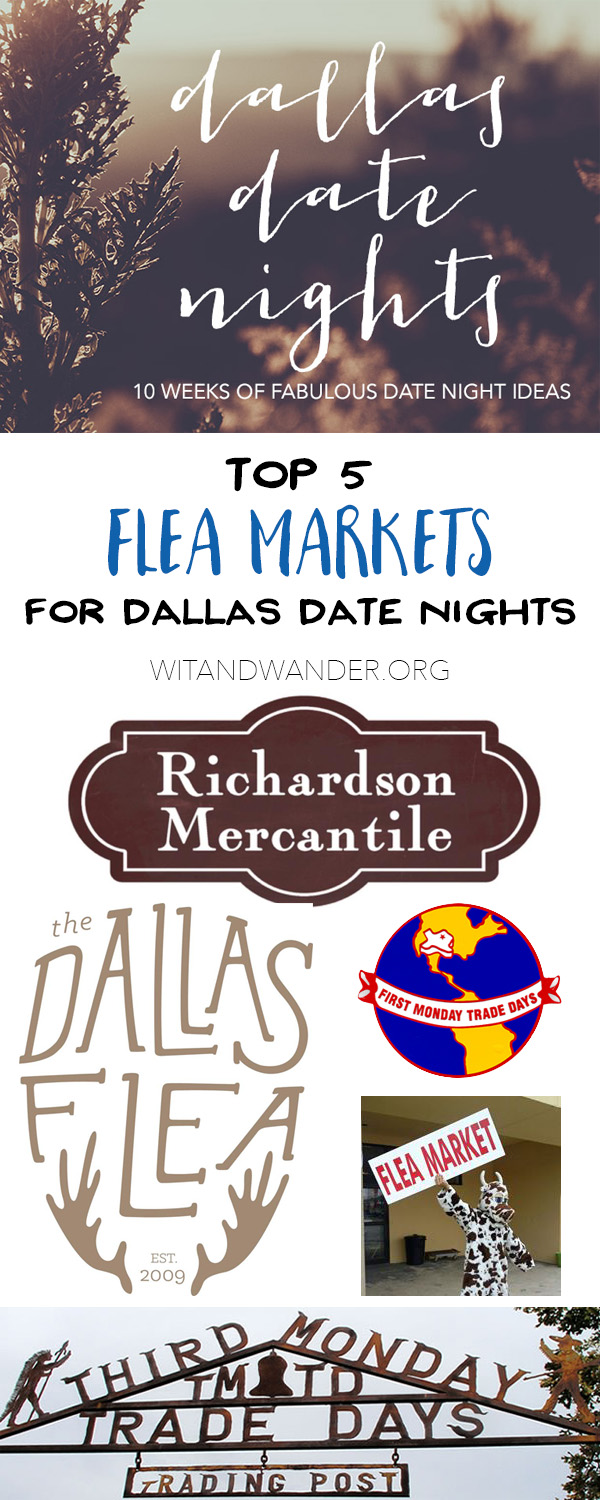 #DallasDateNights
Don't forget to share your date night photos on Facebook, Instagram, and Twitter with the hashtag #DallasDateNights. I will choose a few photos with that hashtag each week to highlight across social media. Make sure you join our party on Facebook, Instagram, and Twitter to get in on all the action. I am really looking forward to seeing your pictures!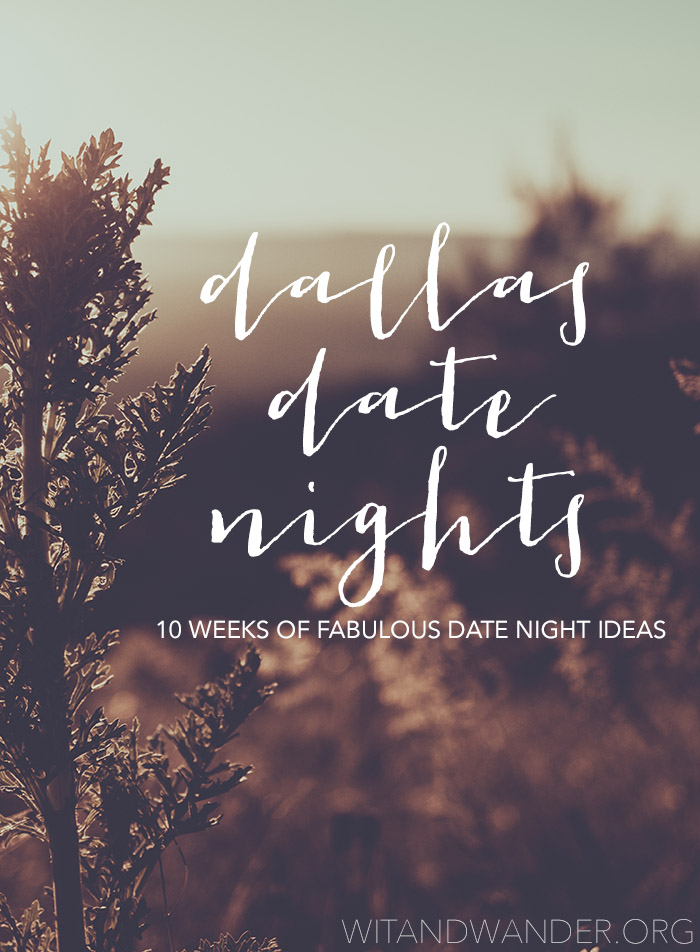 Click Here for your Free Printable Dallas Date Nights Guide
Catch Up on the Whole Series:
—
Like what you see on our blog? Join our mailing list to receive emails with freebies, projects, coupons and decor ideas to help you live a creative and joy-filled life. You can also follow us on Facebook, Twitter and Pinterest.