Happy Turkey Day!
I hope you all are enjoying sweet time with your families. I just wanted to pop in and share this Free Print with you today because I am so thankful for all of you – the dedicated moms and dads who work so hard to make life less hectic and more beautiful, creative, and fun for your families.
Besides, everyone knows Christmas decorations can start going up as soon as the Thanksgiving leftovers are in the fridge!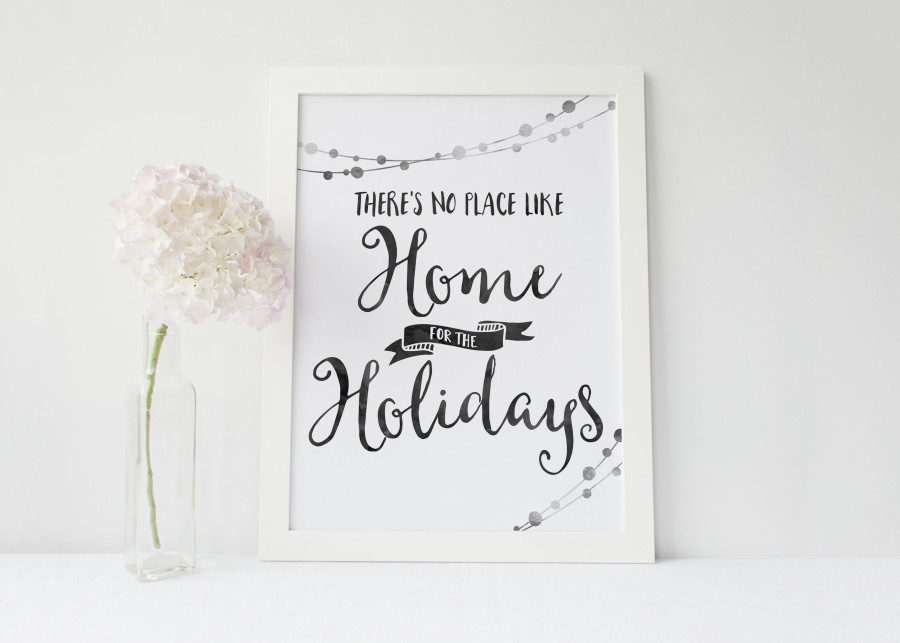 Click Here to Download the Free Print
Happy Thanksgiving!
– Megan
Here are a few other posts you might like:
—
Want more Free Printables and creative ideas for families? Join our mailing list to receive emails with freebies, projects, and decor ideas to help you live a creative and joy-filled life. You can also follow us on Facebook, Instagram and Pinterest and see more printables on Etsy.
SaveSave
Subscribe for a Free Print
Receive an exclusive print just for our subscribers and get updates when I add new free printables!