I have already confessed my love for using Instagram pictures in real life, and today I have another way to get those adorable pictures out of the deep, wide chasm of iPhone storage. (I might be feeling a little dramatic today…bear with me!)
DIY Instagram Party Invitations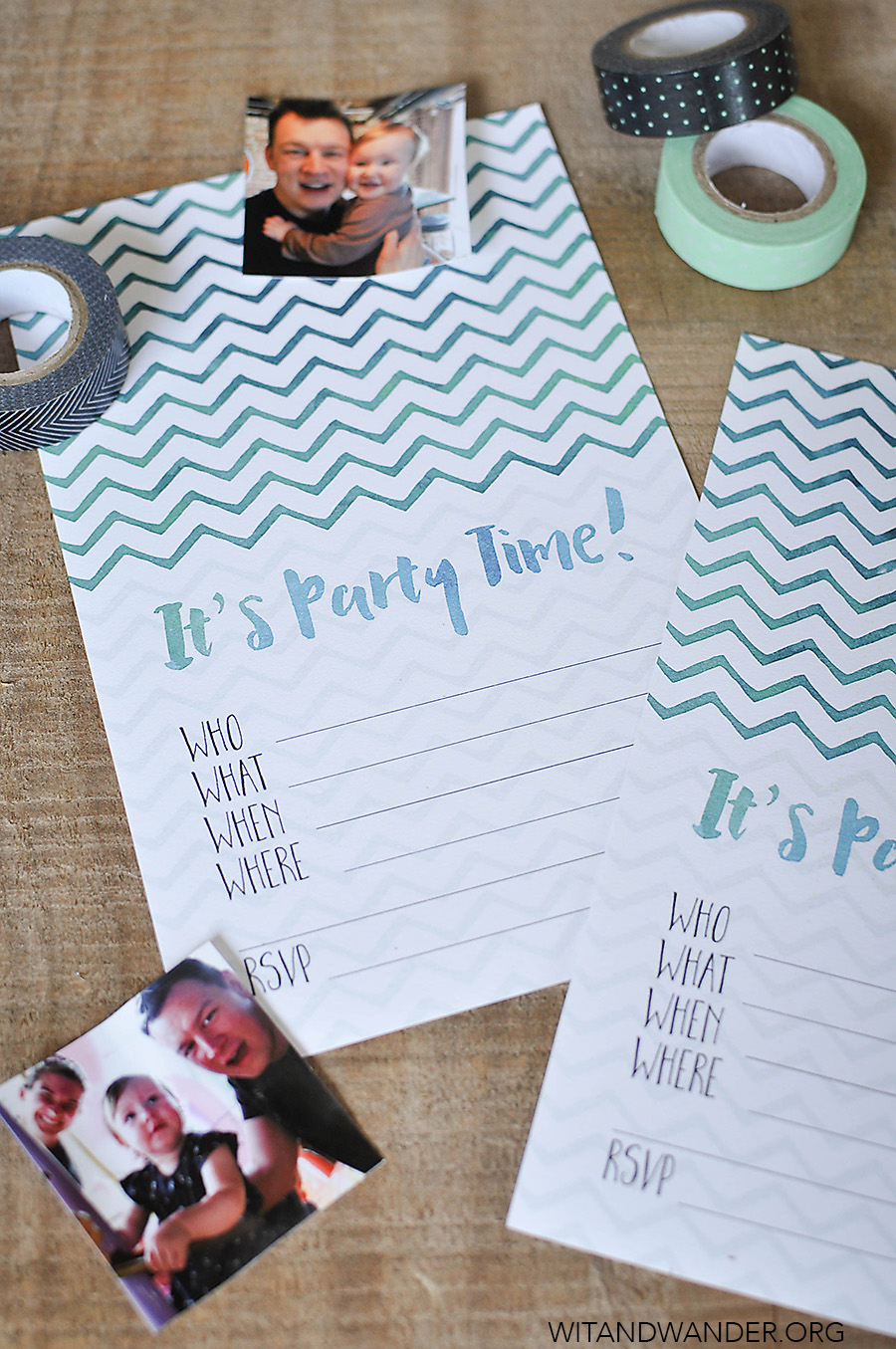 These Free Printable Party Invitations are a unique way to invite your guests to any party! First, click below to download the Free Printable Party Invitations and print out the number of party invitations you need. I suggest printing on (my favorite) White Linen Coverstock or White Cardstock. Then just cut them out.
Click Here to Download the Free Printable Instagram Party Invitations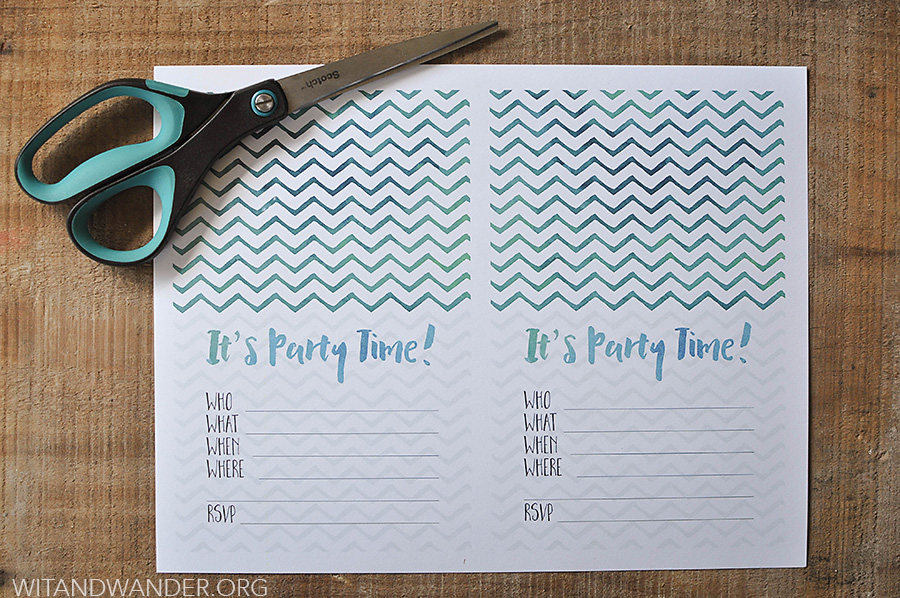 Print your Instagram pictures in 2″ x 2″ squares. I used Photoshop to add 6 photos in a single 4×6 print, but you could print them off using Social Print Studio.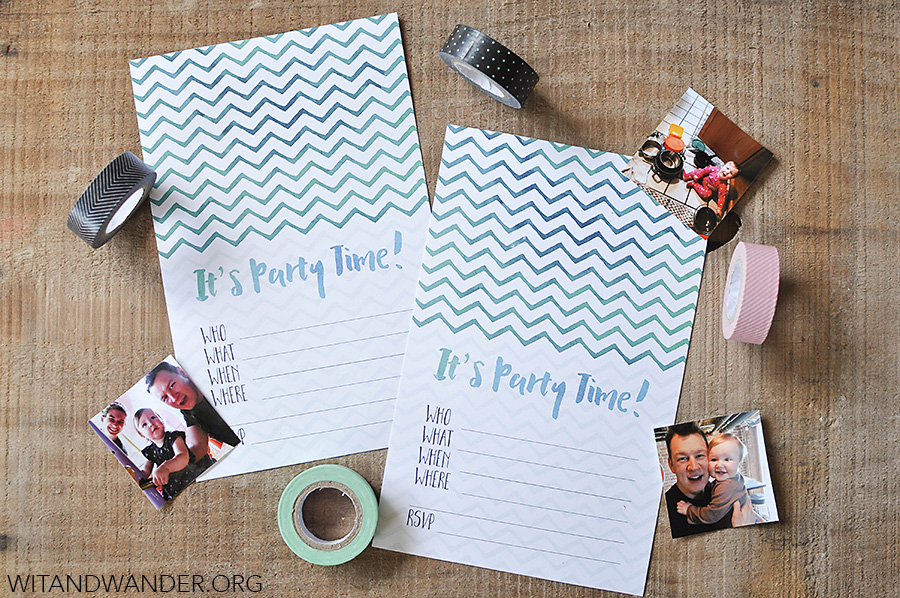 Then I used washi tape to attach the Instagram photos to the top of the printable.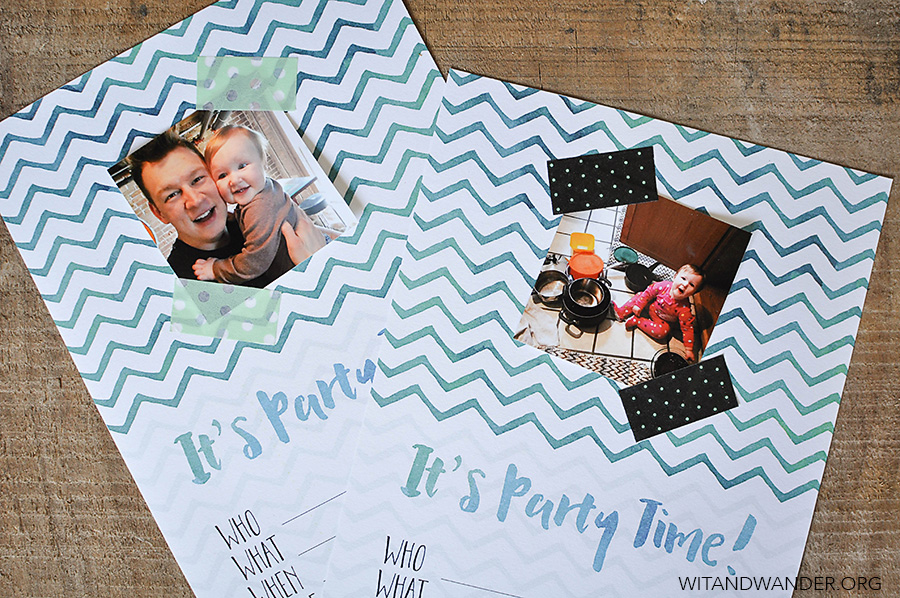 After you fill in the details about your party, they are ready to be sent! You can pick up envelopes at your local paper supply company (you're looking for 5.75″ x 8.75″ or size A9) or online like these colorful envelopes or these kraft envelopes.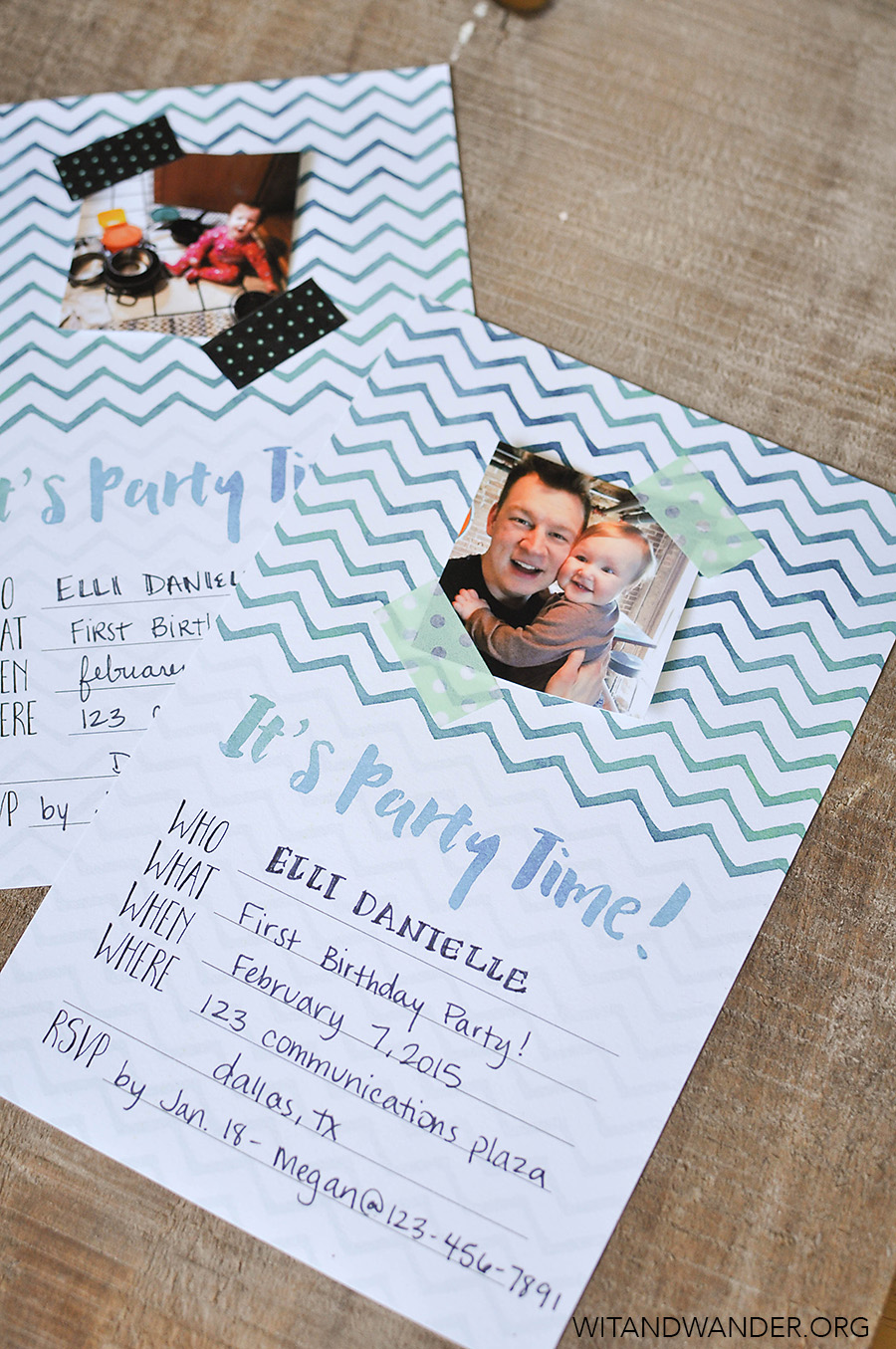 If you make these DIY Instagram Party Invitations, show us! I would love to see your results, so post a picture to Our Handcrafted Life's Facebook page or tag us on Instagram @ourhandcraftedlife.
—
Want more Free Printables and creative ideas for families? Join our mailing list to receive emails with freebies, projects, and decor ideas to help you live a creative and joy-filled life. You can also follow us on Facebook, Instagram and Pinterest and see more printables on Etsy.
Subscribe for a Free Print
Receive an exclusive print just for our subscribers and get updates when I add new free printables!