DIY Wall Mounted Kid's Bookshelves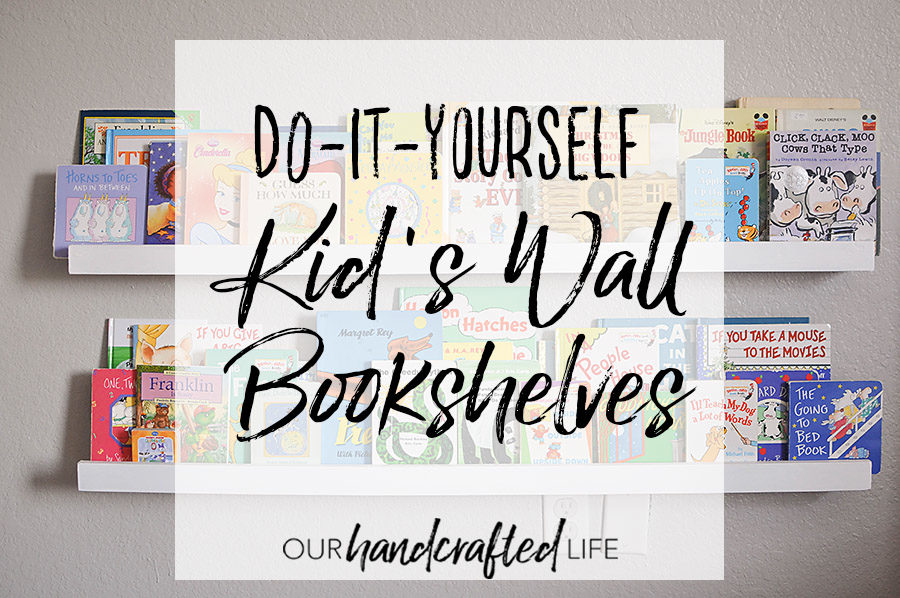 I absolutely love to read. When I was a kid, I would get in trouble for staying up too late reading. I would crack open my door after my parents tucked me in and read The Babysitters Club by the light of the hallway lamp until early morning.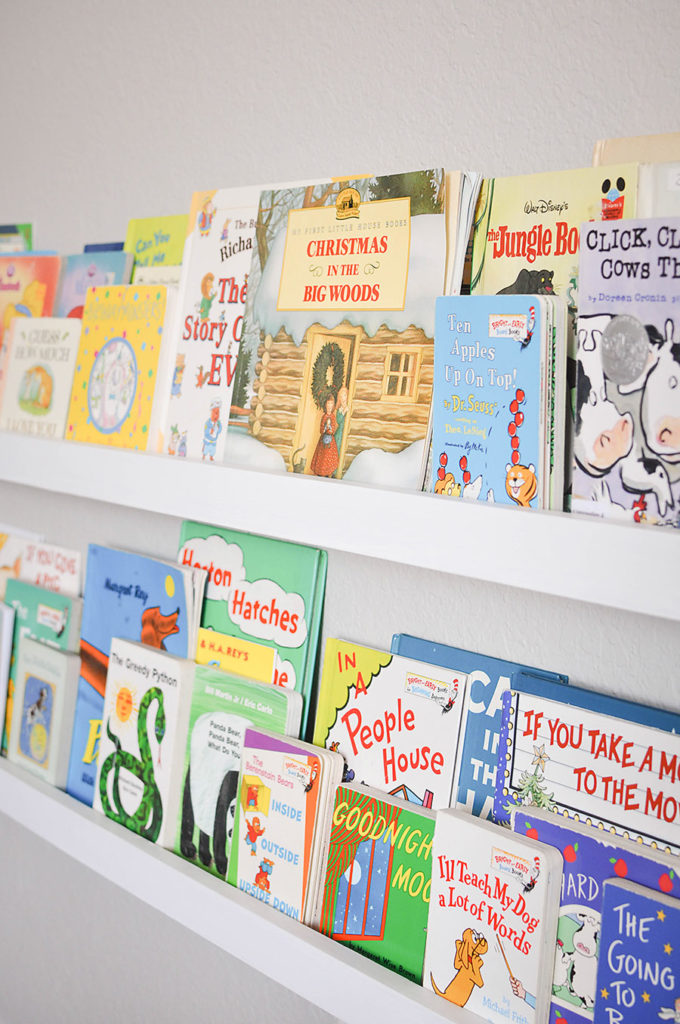 Even now, my husband will have to pry a good book out of my hands or I will keep reading "just one more chapter" until at least 3:00am. The only all-nighter I've pulled as an adult was when I discovered the Science Fiction classic Ender's Game. Now that I've uncovered the vast world of audiobooks, I spend my days playing on the floor with my kiddos while roaming through the English countryside with the Bennets or climbing moving staircases at Hogwarts.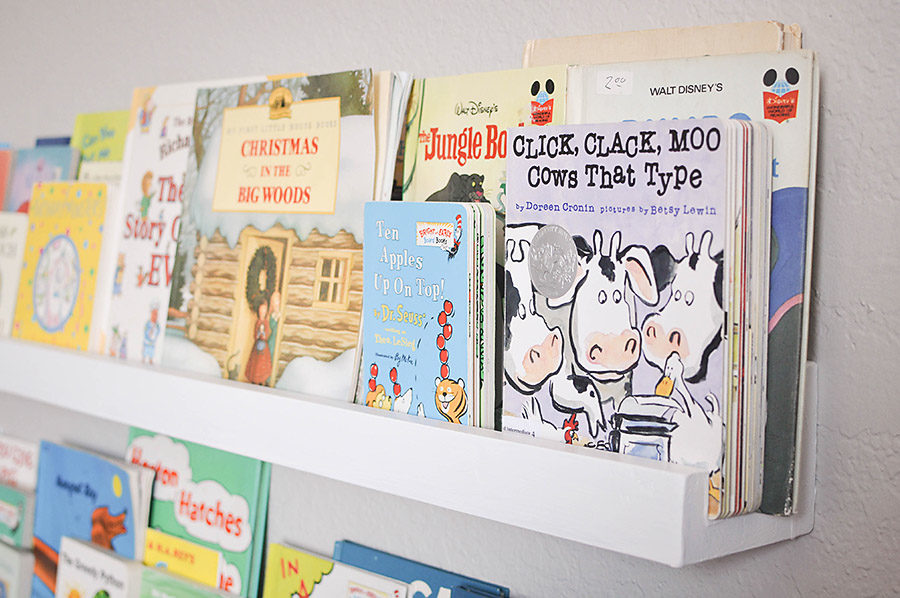 To inspire a love of reading in my kids, I didn't want to stuff their books on a bookshelf where you can barely see the spines. I wanted them to be able to see the covers, choose something intriguing, and get lost in a good book. So, we decided to make our own!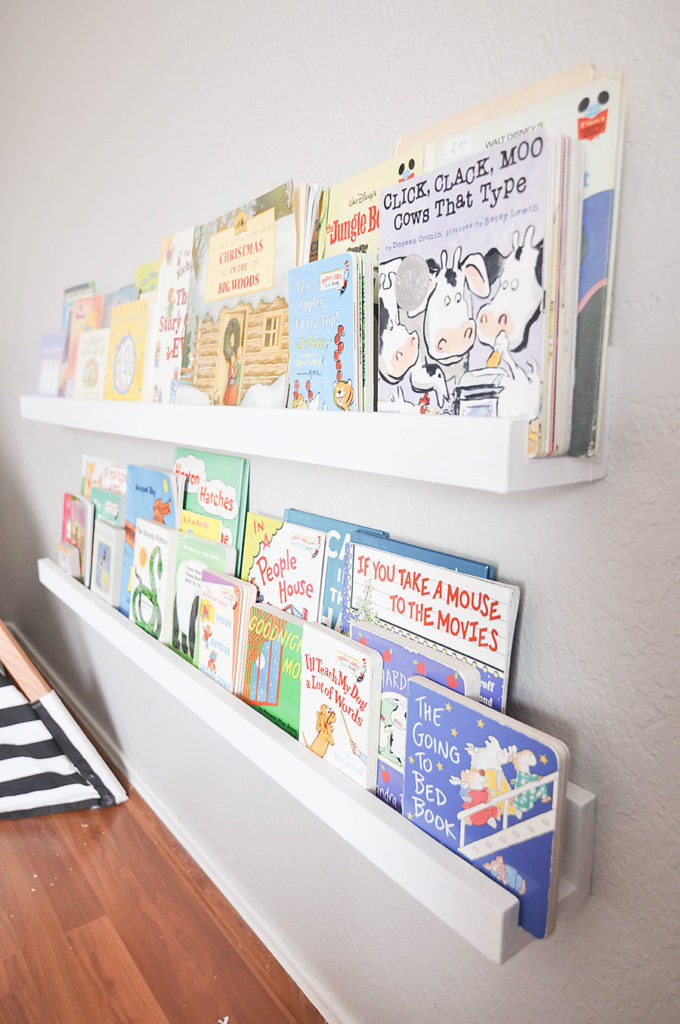 DIY Wall Mounted Kid's Bookshelves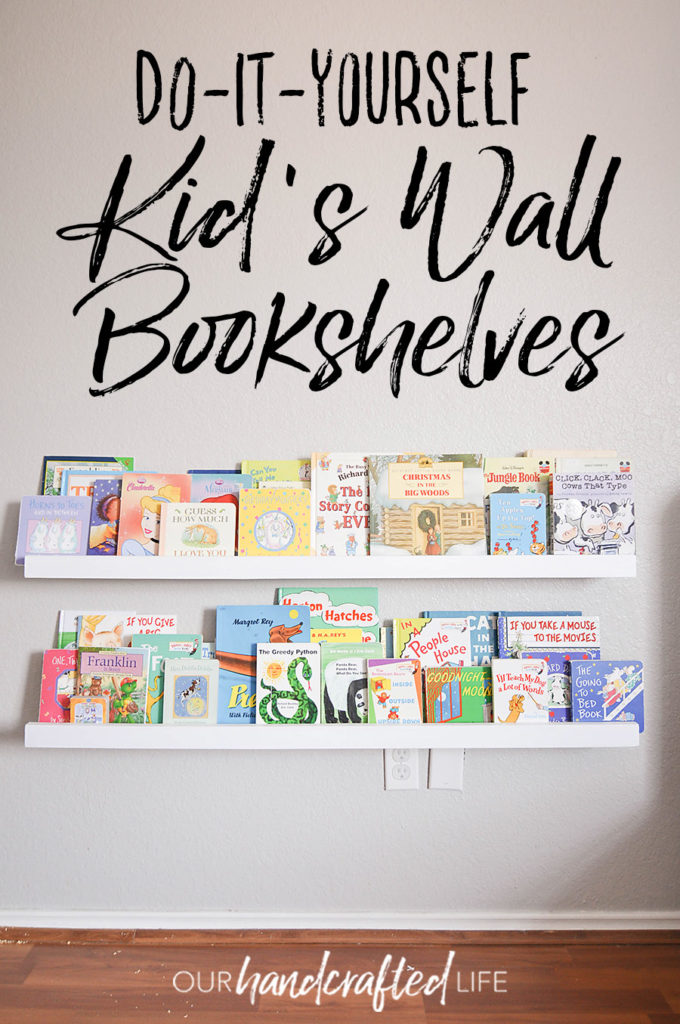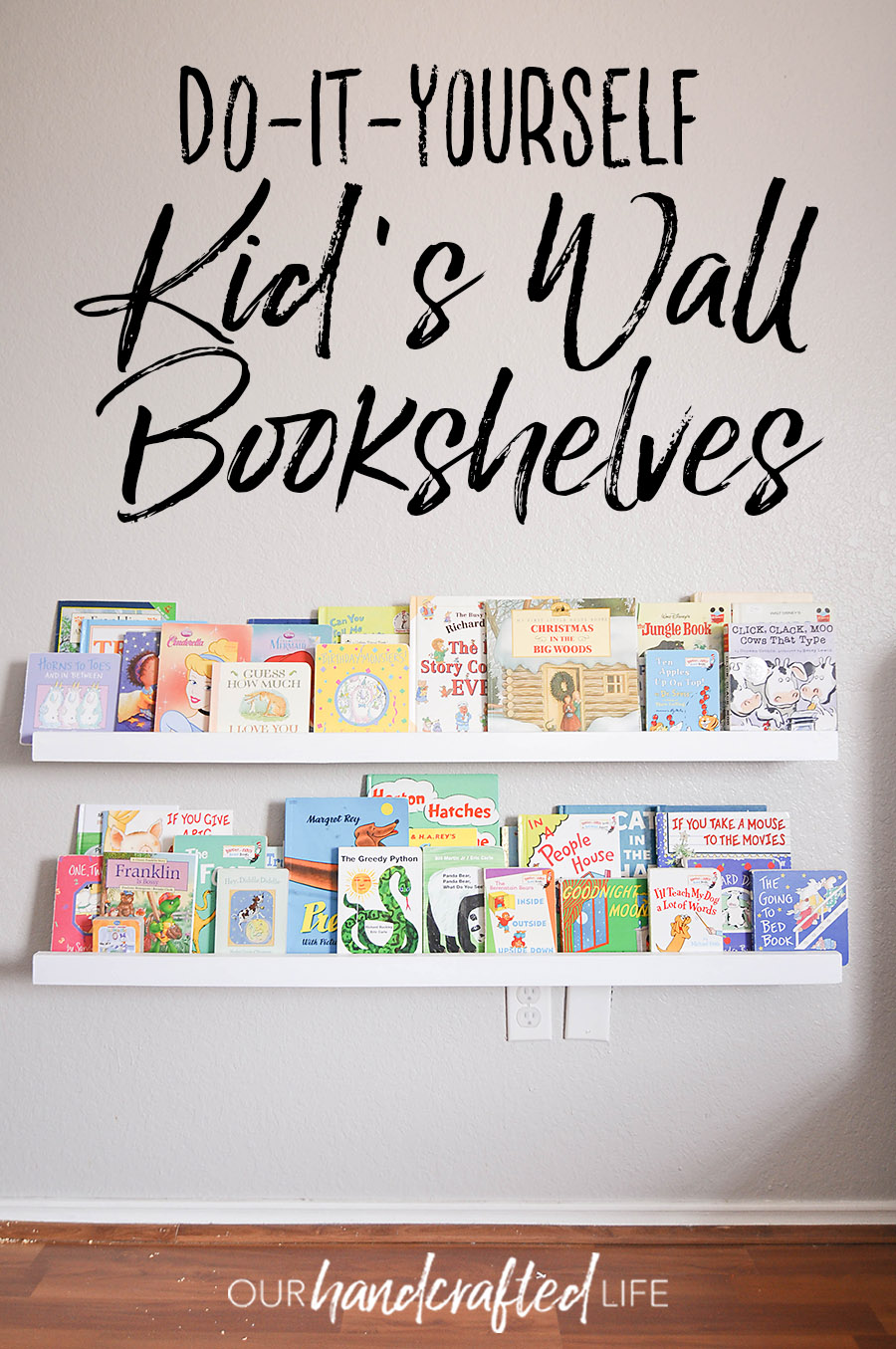 I have seen plenty of hacks to make bookshelves out of a picture ledge or spice rack, but I had some specific goals for our shelves. They had to be short enough that our 3 year old could reach every book (and clean them up herself) and long enough to hold a good variety of books.
For us, it was simply going to be too expensive and impractical to hack this project together. After all, when you want something done right, sometimes you have to start from scratch!
Supplies
Every space is different, so your bookshelves might not have the same dimensions as ours. I'm going to share how we made two 48 inch wall mounted bookshelves, but know that you can easily change the dimensions to fit your space.
(5) 48 in. 1×4 boards
Glue
Screws
Stain
Paint
The Plan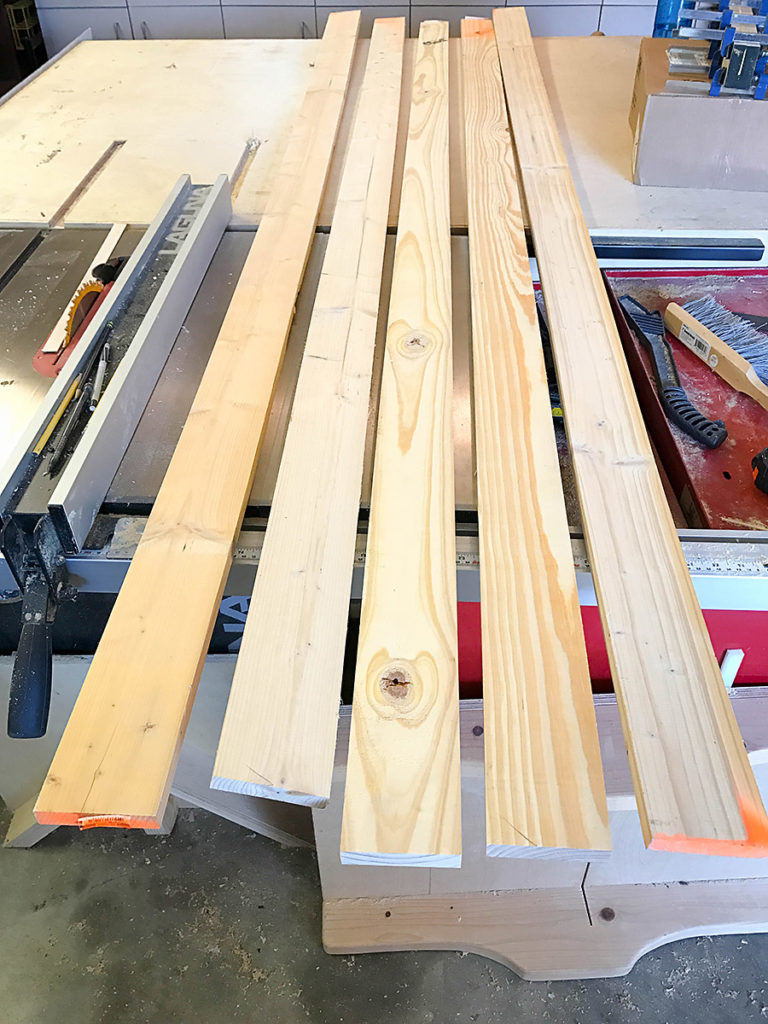 How to Make Wall Mounted Bookshelves
First, we ripped (cut lengthwise) one of the boards in half, so we had 2 1×2 pieces.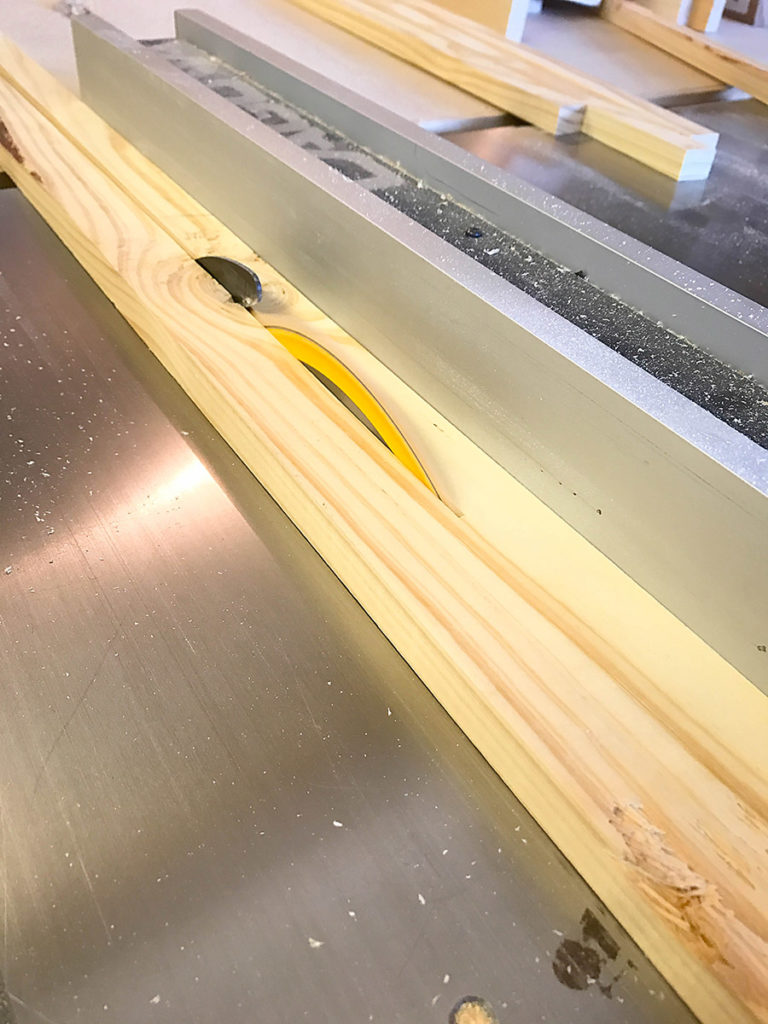 Then we glued two of the 48 inch 1×4 board on the edges so they were perpendicular and clamped them to dry. We added a few tack nails to hold it together. We did the same thing with one piece of 1×2, gluing the edge to the other side of the 1×4 to form the shelf, clamped it, and added a few tack nails. We repeated all of this for the second bookshelf.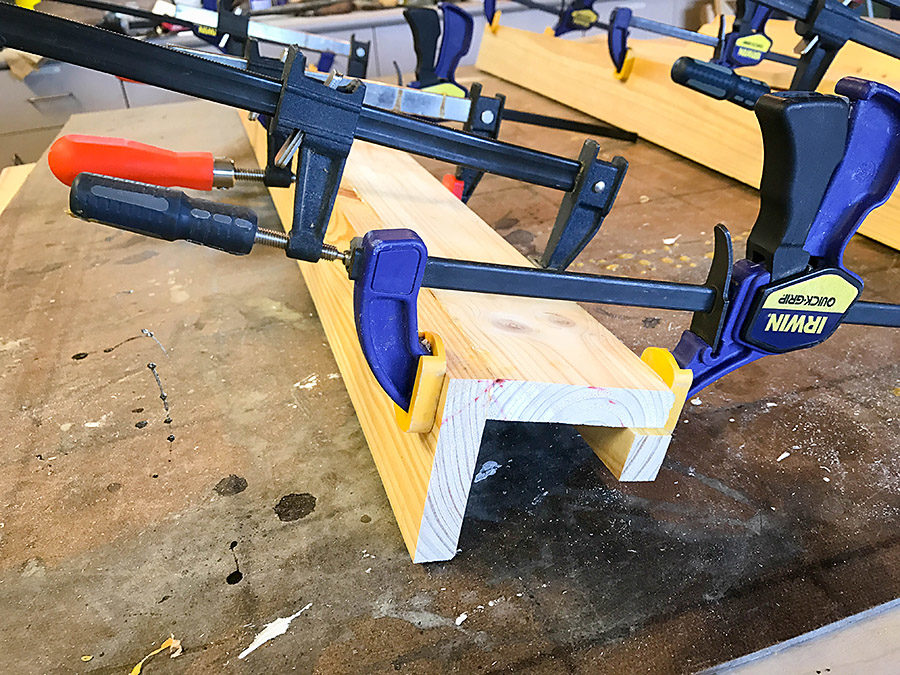 Once the glue had dried, we scraped off the excess with a putty knife and sanded the shelves. We filled in the gaps with a bit of wood putty and sanded them again with 120 grit sandpaper.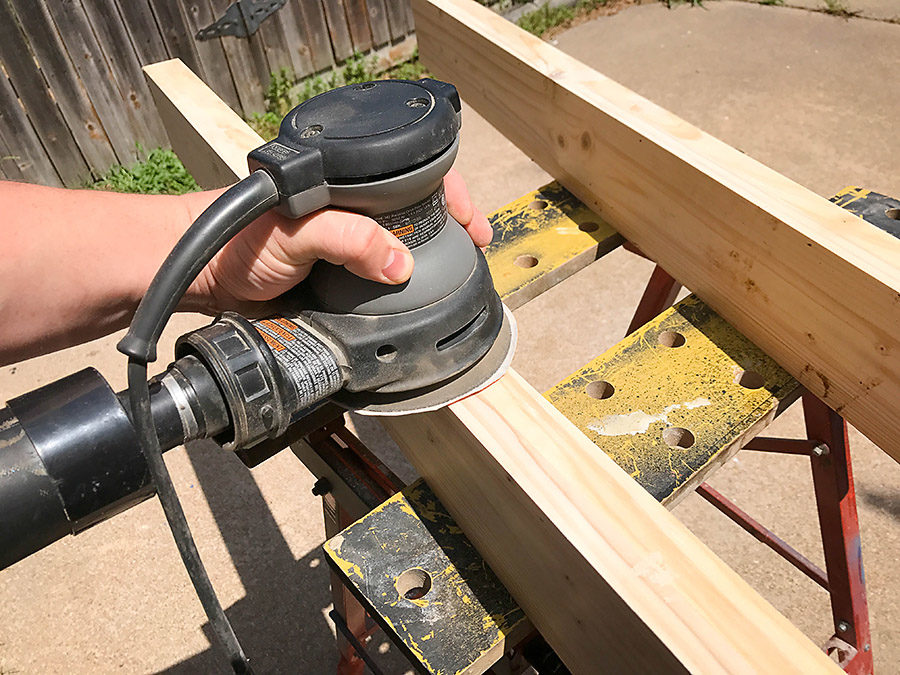 Even though we knew we were painting the shelves, we decided to stain the wood first so that it would have a great rustic look as it naturally got worn down with knicks and scratches. (Because we have two kids and we are realistic about white things in kid's rooms – they won't stay white for long!)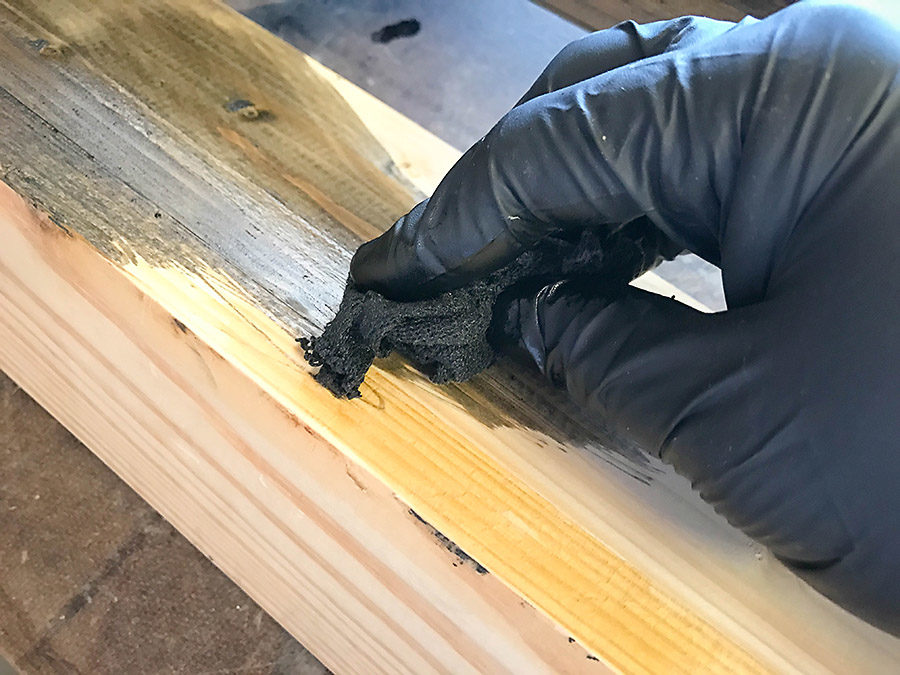 Once the stain had dried, we painted the shelves with two coats of white paint.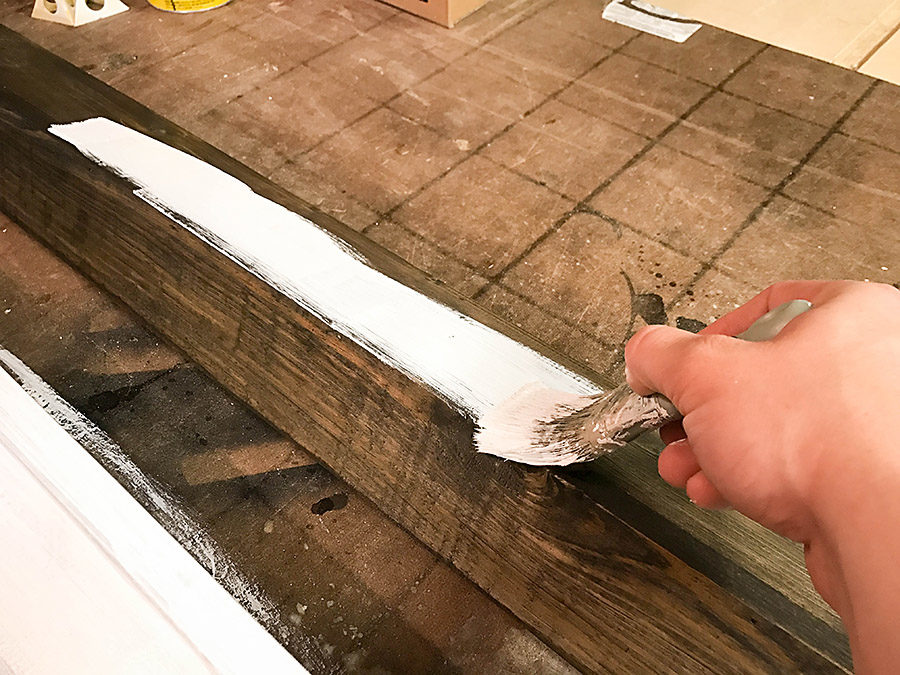 There are several ways to mount these bookshelves, but we decided to keep it simple. We just found two studs and screwed directly into the studs.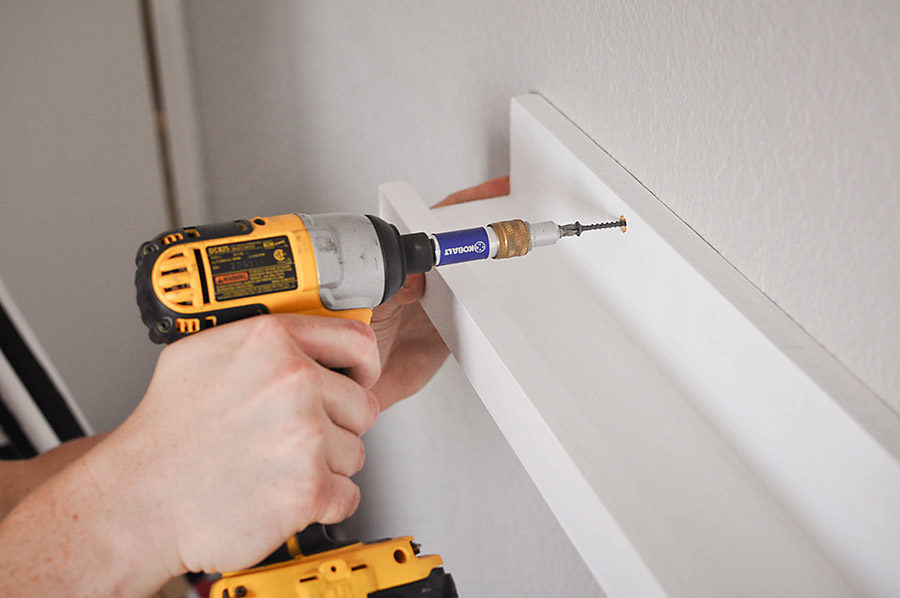 Our daughter had been jumping up and down for about 30 minutes in anticipation of this next part – filling the shelves with books!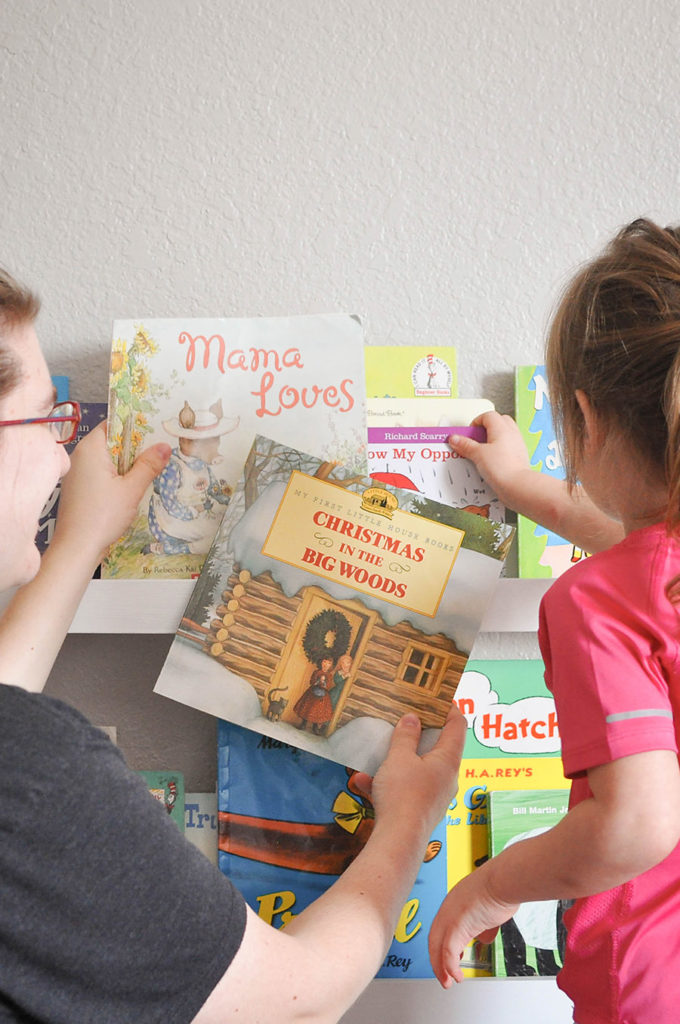 She was so excited – she liked that she could see all the covers and she loved that she could get them down and put them back all by herself (yes, we have full blown threenager – anybody else?).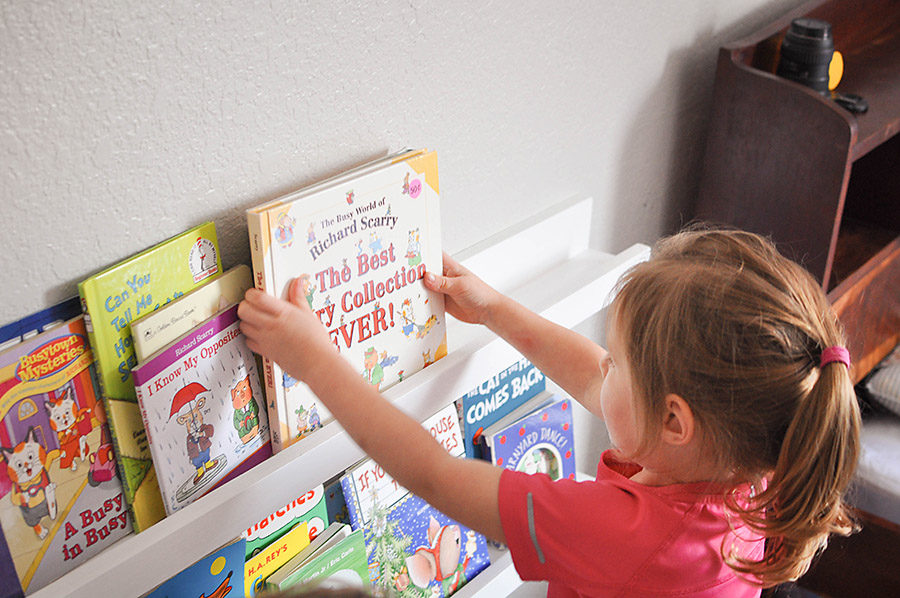 I love them! I love the pop of color it adds to her room. We can change out the books whenever we'd like, which is often because I just happen to love buying bargain children's books.
If you make these shelves – show us by tagging us on Instagram, Twitter, or Facebook!
SaveSave