Merry Christmas! I hope you all have a wonderful Christmas season full of joy, rest, and great food. We will be taking some time off from posting during the holidays to enjoy our family (and visit Disney World!), but I can't wait to share 2018 with all of you.
We have lots of exciting things planned in the new year (You might even get to see our finished kitchen renovation…only a few months after we started!)
I wish I could send you all a lovely and thoughtful Christmas card, but the cost of postage alone would pay for a new car. So, I hope you'll forgive me, but I will have to settle with sharing a few of my favorite photos of our little family this year.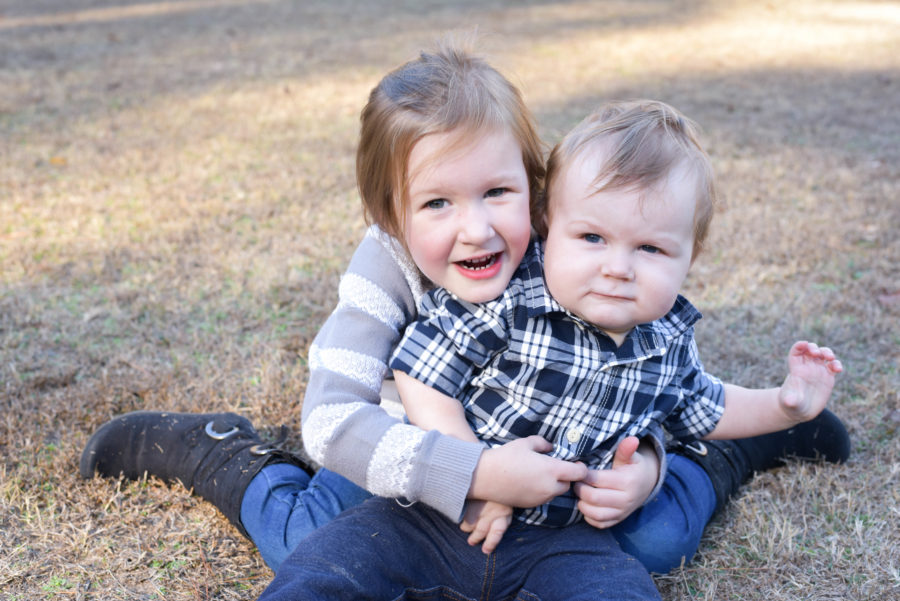 We hope you truly enjoy Christmas this year and we'll see you in 2018!
Subscribe to the Newsletter for Free Updates
Subscribe to get DIY projects, recipes, and tips to live simply and create beautiful things delivered right to your inbox.