Coca-Cola Kettle Corn is a deliciously sticky treat you won't be able to stop eating!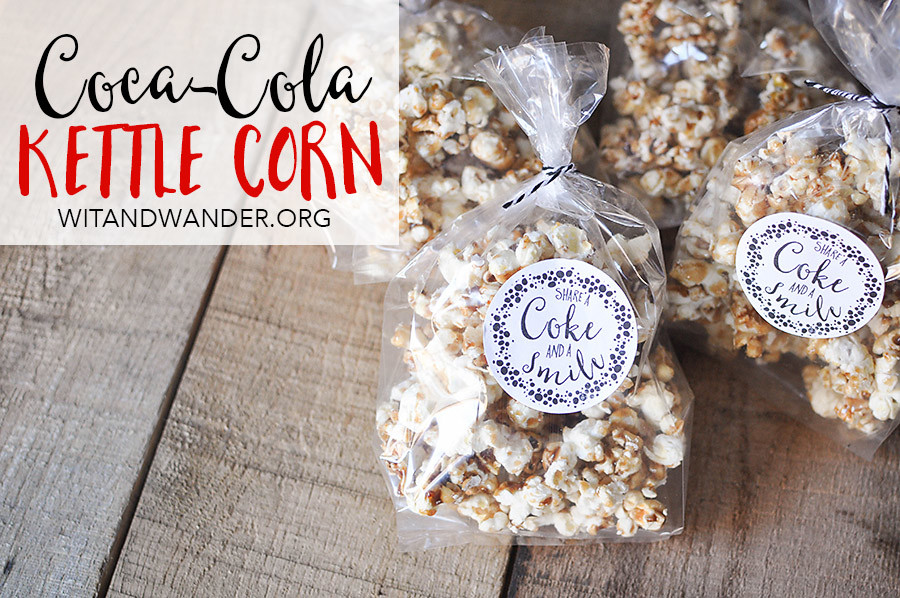 I love popcorn. I love it in all forms. Sweet, salty, savory – it's all good! I don't know how much popcorn you have to eat to be considered an expert popcorn taster, but I would have to be close! When the weather cools and Fall festivals begin, I am always reminded of kettle corn. I love walking around with my family all bundled up and smelling the warm, sweet scent of kettle corn floating through the air.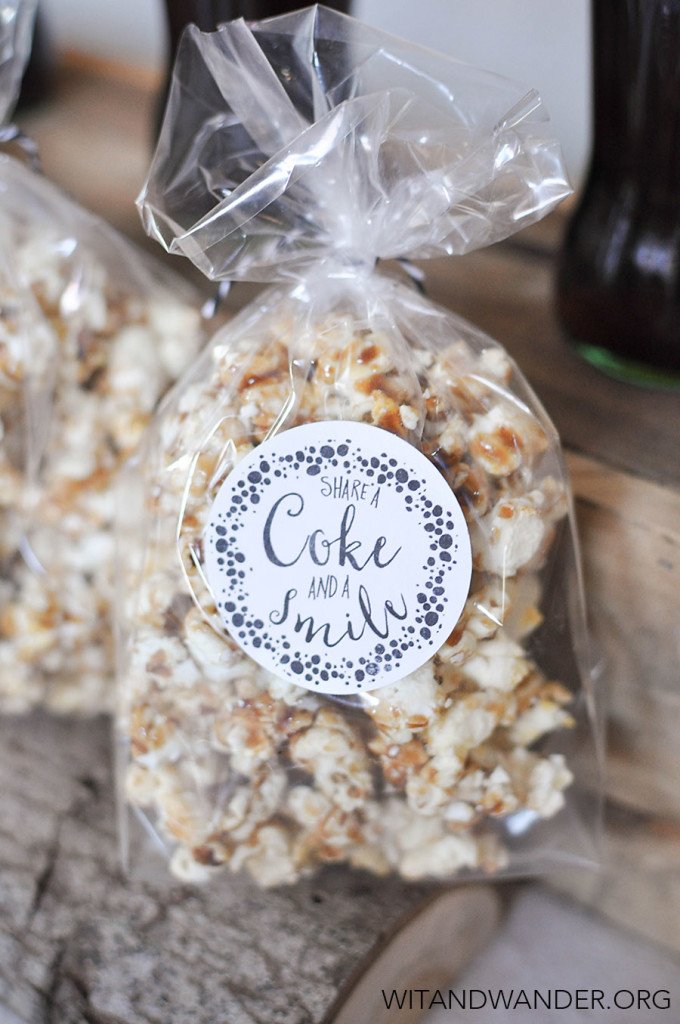 Of course I can't just leave a good thing alone, so I love finding new ways to enjoy popcorn. This Coca-Cola Kettle Corn is a result of lots of experimenting (and even more taste testing) and I think it's pretty delicious.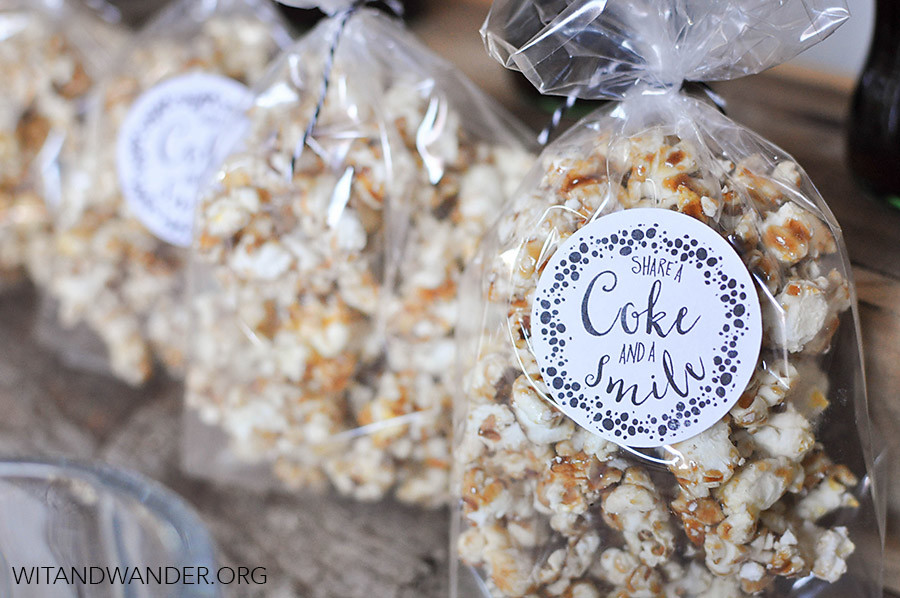 It's a perfect mix of salty and sweet, although it can be a bit sticky. Here's a printable recipe to make it simple to enjoy the Coca-Cola Kettle Corn:
Coca-Cola Kettle Corn
2016-08-16 21:41:07
For the Glaze
1 bottle of Coca-Cola
1/4 cup of sugar
For the Popcorn
1/4 Cup Oil
1/4 Cup Sugar
1/2 Cup Popcorn
Instructions
Bring the Coca-Cola and sugar to a boil in a small pot.
Reduce heat and simmer for 30 minutes until it thickens. Note: Mixture will continue to thicken as it cools.
Heat oil in large pot with three kernels of popcorn inside.
When the kernels pop, the oil is ready.
Add sugar and stir until it melts, then add kernels and cover.
Alternate shaking for three seconds and resting for three seconds until popcorn is popped.
Pour into large bowl immediately.
Slowly drizzle reduced Coca-Cola mixture onto the popcorn while stirring and allow to cool.
Our Handcrafted Life http://ourhandcraftedlife.com/
I first featured Coca-Cola Kettle Corn in the Black and White Coca-Cola Float Party. You can find more great recipes, fun decor, and free printables throughout the fun party.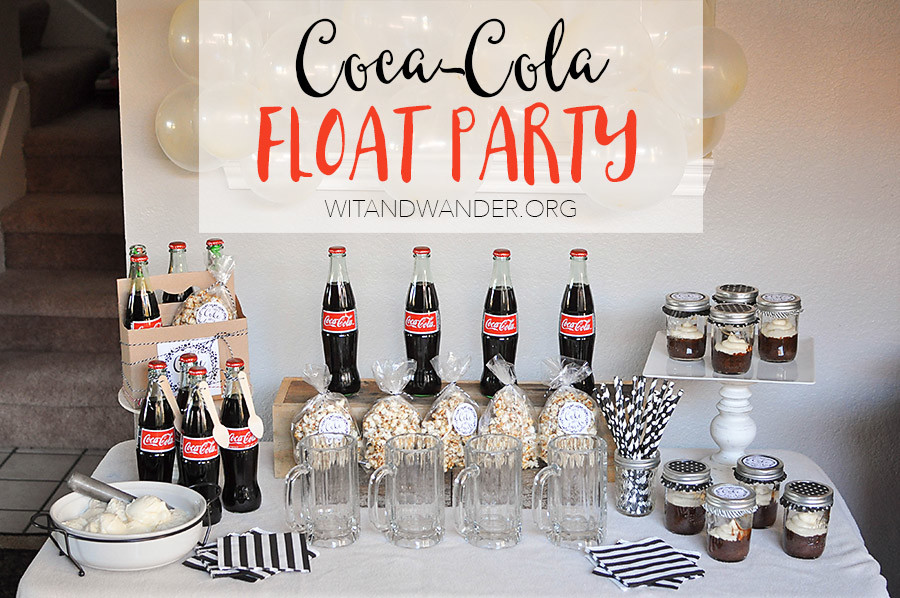 —
Like what you see on our blog? Join our mailing list to receive emails with freebies, projects, coupons and decor ideas to help you live a creative and joy-filled life. You can also follow us on Facebook, Twitter and Pinterest.
Subscribe to the Newsletter for Free Updates
Subscribe to get DIY projects, recipes, and tips to live simply and create beautiful things delivered right to your inbox.