Getting organized is half the battle when it comes to DIY projects! Use this DIY Project Planner to put all your design ideas, project plans, and measurements in the same place.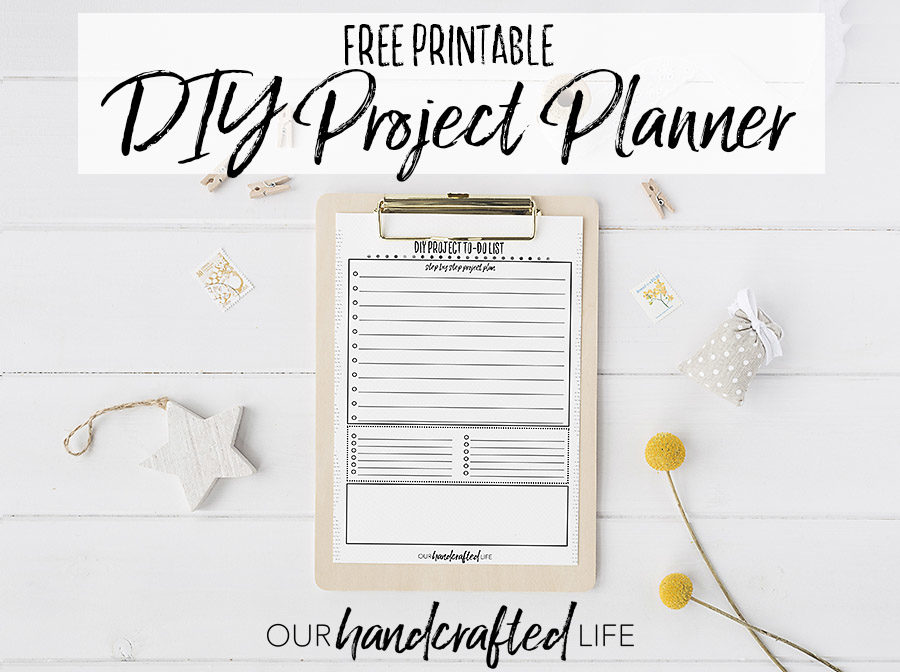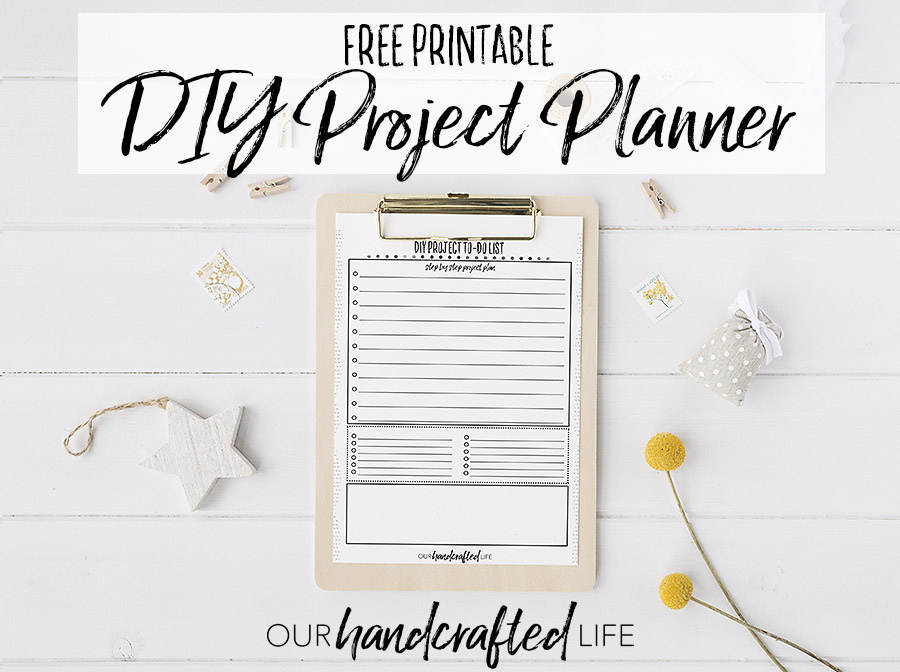 I like to call myself an organized creative.
Actually, growing up, I convinced myself that I wasn't creative or a visionary because I liked to be organized. It seemed like everyone who had big ideas or creative visions were also sporadic and unplanned.
After taking dozens of personality tests, I decided that I couldn't have big ideas and also have the organization to see them through, so I must be destined for a life of administration.
Well, it turns out that organization and creativity aren't mutually exclusive. I make my living being creative and I am organized enough to tell you about it.
Today I'm throwing caution to the wind and sharing the nerdy, organizational side of my brain. It might not be for everyone, but hopefully this planner will be as helpful to some of you as it has been for me.
Free Printable DIY Project Planner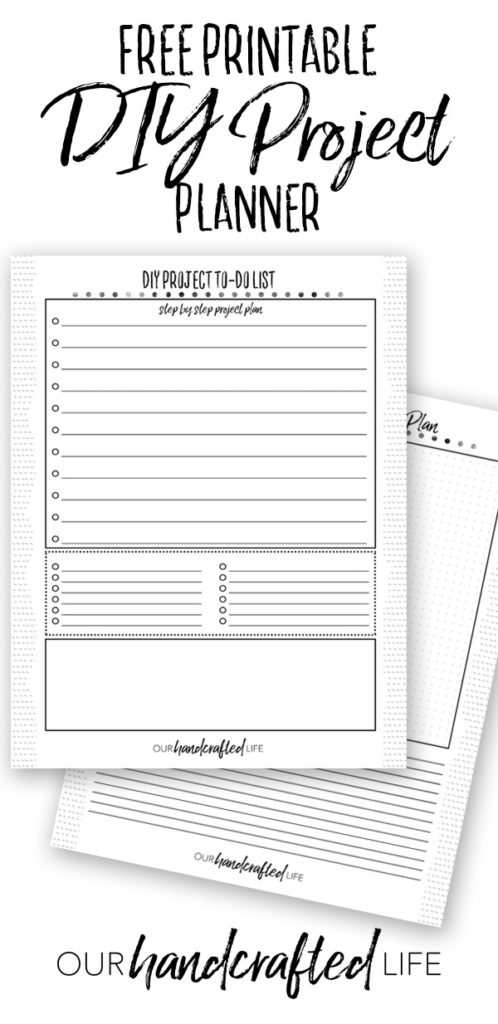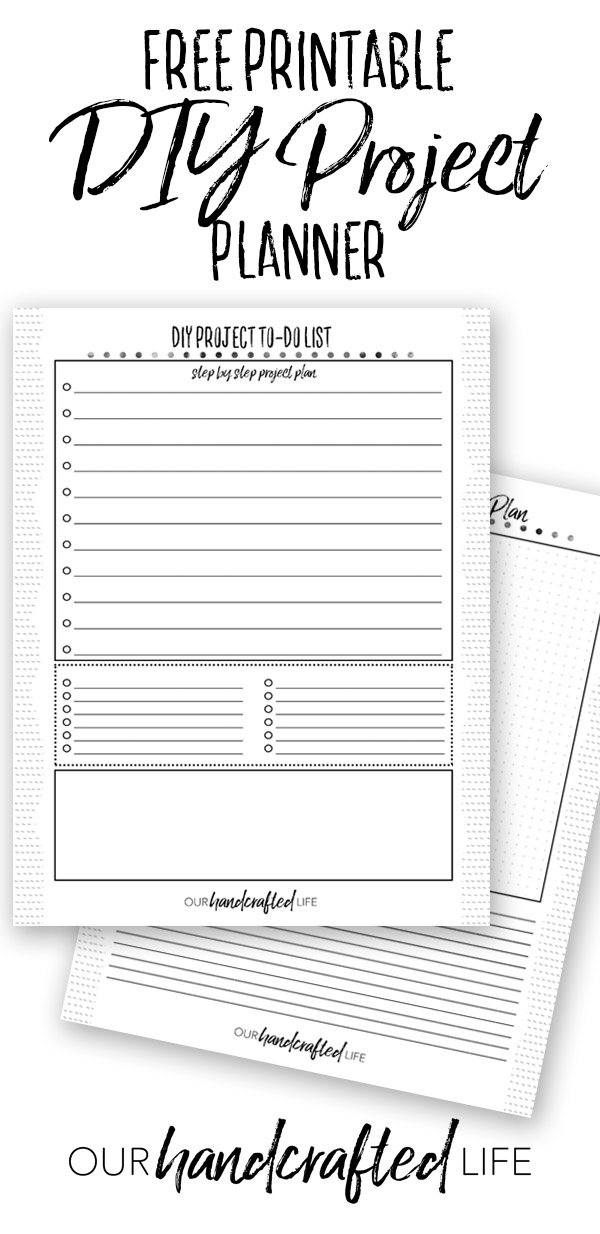 I print out different parts of this planner out each time I plan a project. I work through it to make sure I have all my ducks in a row before heading to the hardware store. Then I can store all of my project plans in a binder where I can reference them whenever I like.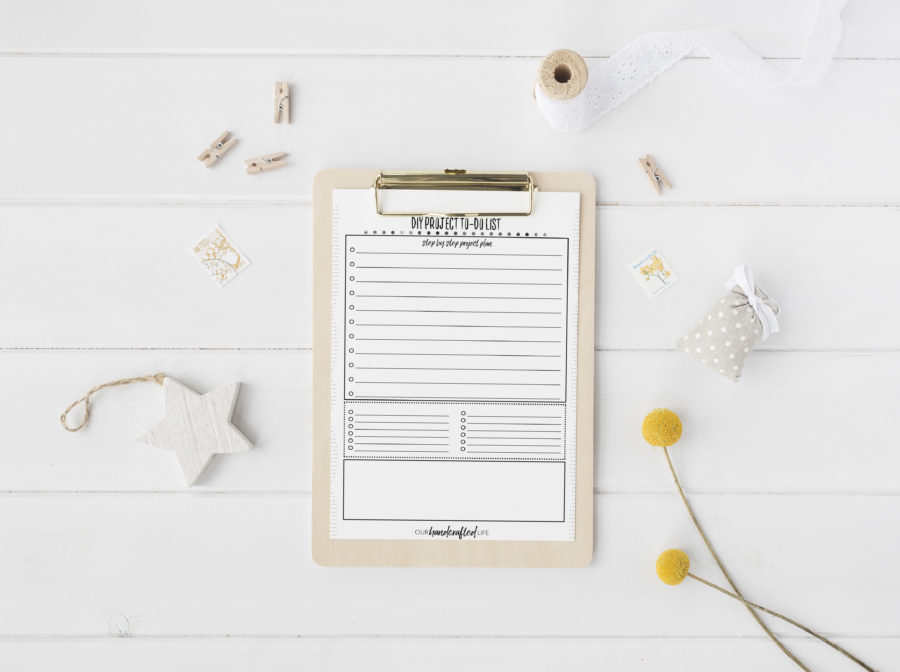 This DIY Project Planner features 5 pages – two different design planning pages, a to do list, a budget planner, and a budget tracker. You can choose what you'd like to download below to create your own DIY project planner.
Click Here to Download the DIY Project Planner
I really hope you love it! I know this is a little different than what I typically share, but I hope it's useful for you!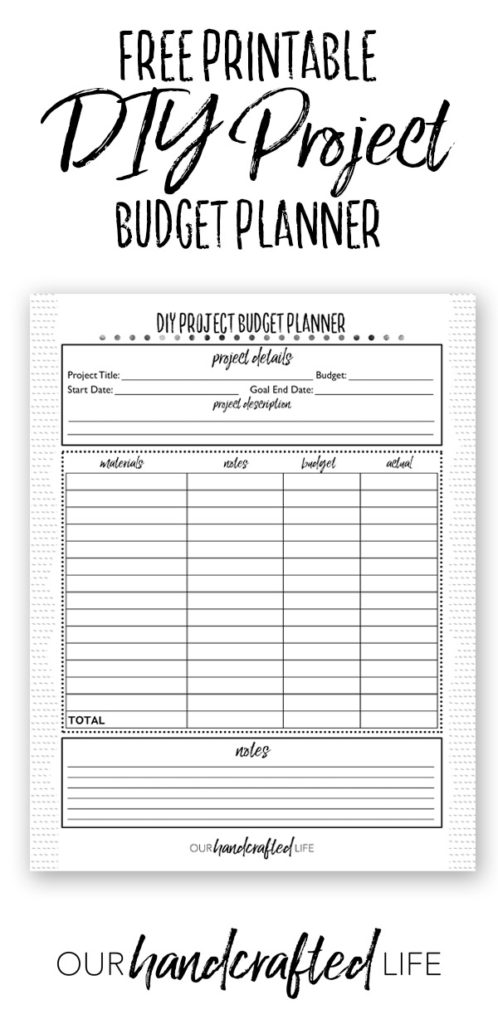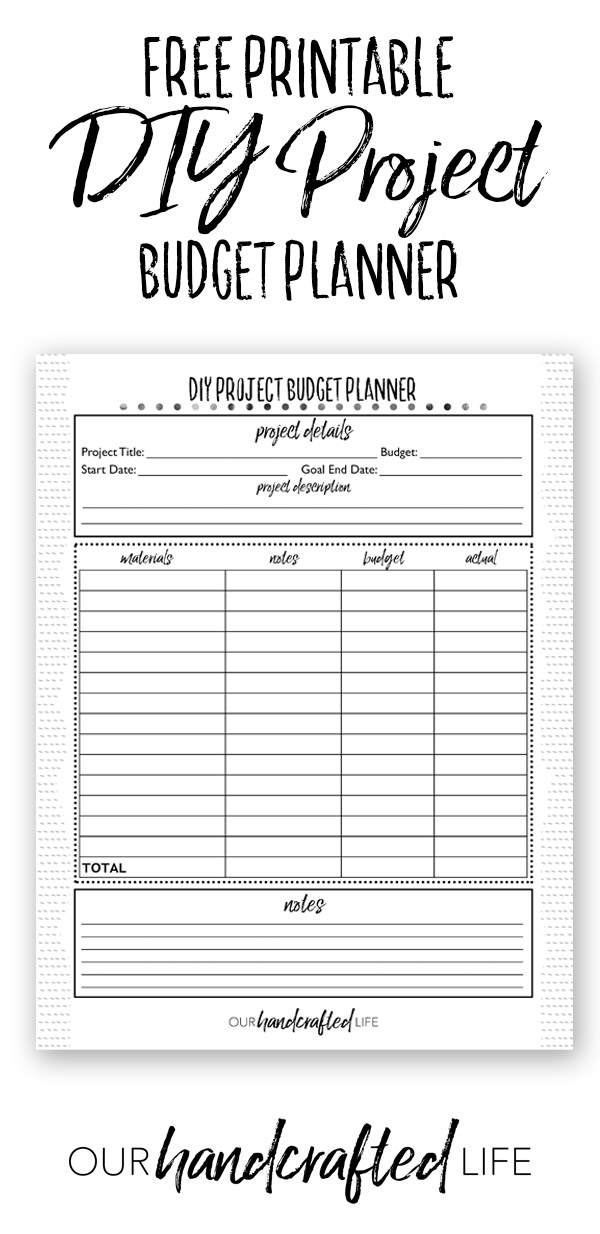 I also have a home renovation planner that I use each time I plan to refresh a whole space – would you be interested in seeing that one as well?