Free Printable Font-Lovers Valentines Day Cards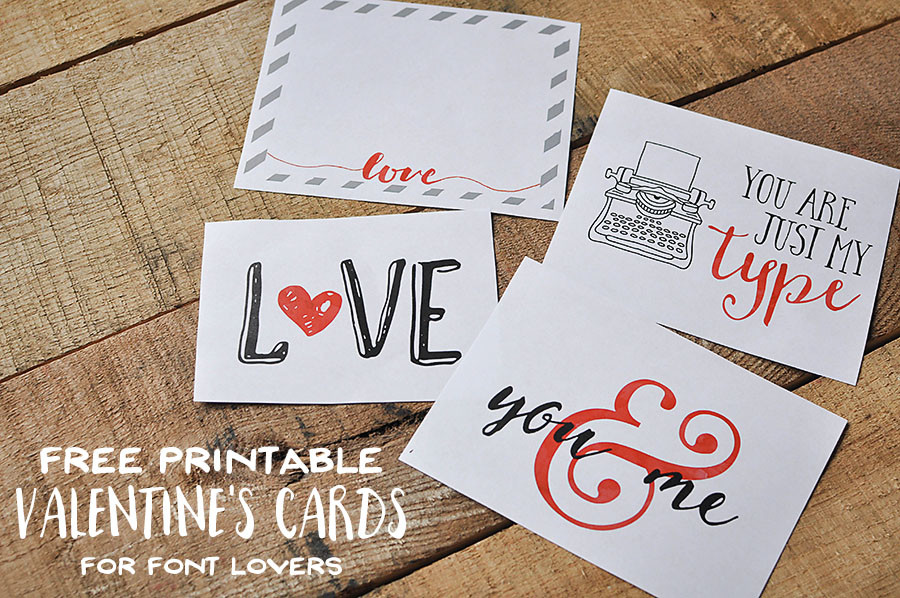 Today I am over on By Dawn Nicole sharing some Free Printable Valentine's Day Cards that are perfect for the font-lovers!
Get the free printables here.
I created these when I tired of seeing the sappy and poorly designed Valentine's Day cards at the big box stores – sometimes a girl just needs to send something well-designed to her friends!
Happy Valentine's Day!

—
Want more Free Printables and creative ideas for families? Join our mailing list to receive emails with freebies, projects, and decor ideas to help you live a creative and joy-filled life. You can also follow us on Facebook, Instagram and Pinterest and see more printables on Etsy.
SaveSave
Subscribe for a Free Print
Receive an exclusive print just for our subscribers and get updates when I add new free printables!