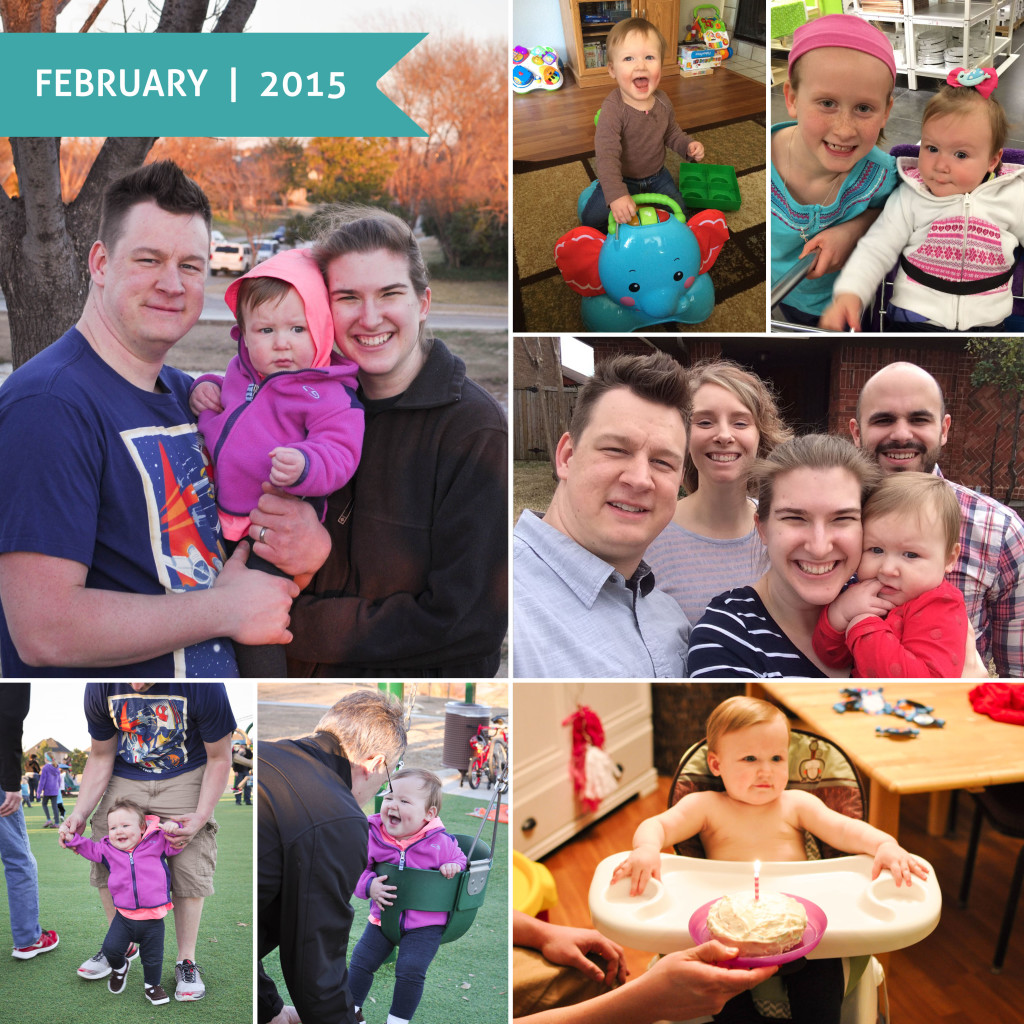 February Highlights:
Sweet Girl's FIRST BIRTHDAY! (and the hubby's birthday!)
Family and friends came to visit
It was warm enough to play at the park – she likes to swing and try to eat the crunchy leaves
We are at Ozark Christian College's Preaching and Teaching Convention (hence the reason this post is a bit early this month!)
Subscribe to the Newsletter for Free Updates
Subscribe to get DIY projects, recipes, and tips to live simply and create beautiful things delivered right to your inbox.