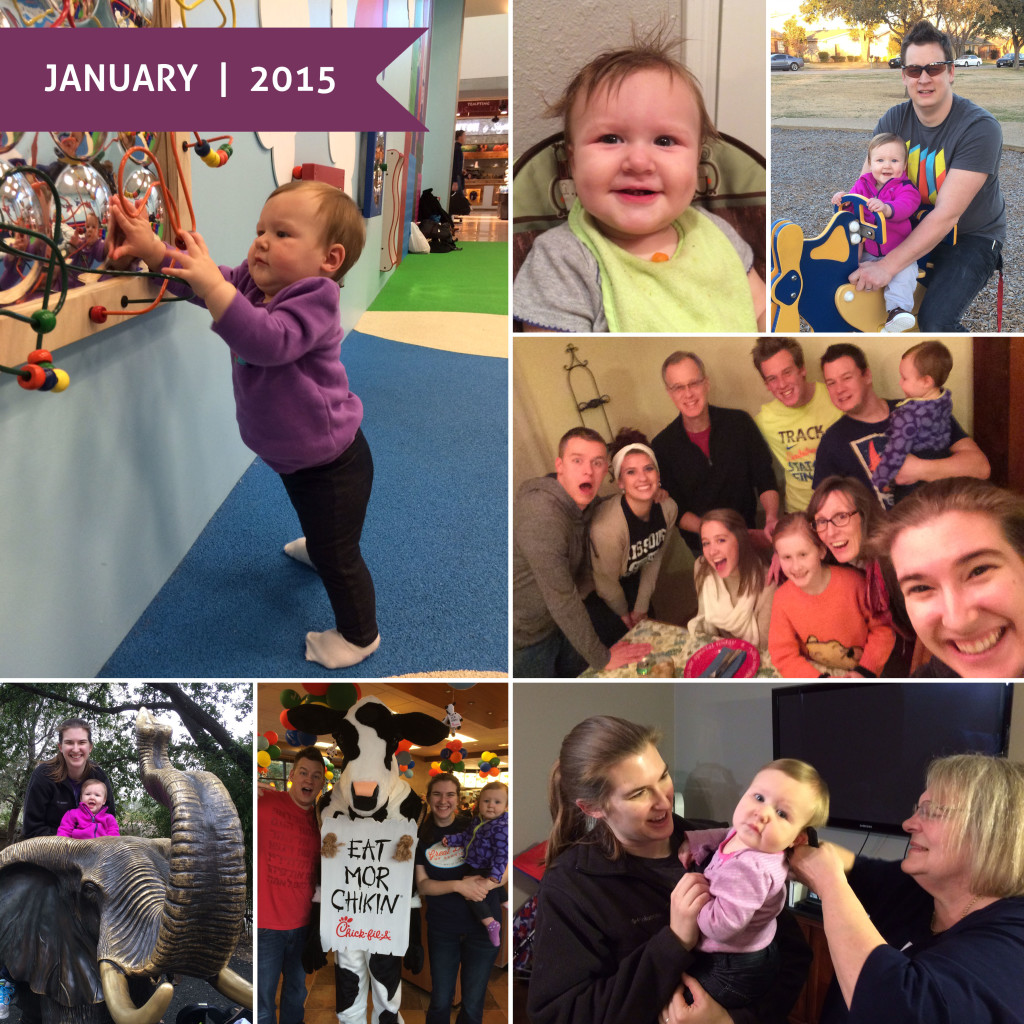 January Highlights:
We flew to Illinois to celebrate Christmas with the grandparents
First hair cut from Great Aunt Judy
The Dallas Zoo has $5 admission through January and February, so we got to visit the lions, apes, and giraffes!
Cruising all over the place and eating lots of fruits and veggies
–
Like what you see on our blog? Join our mailing list to receive emails with freebies, projects, coupons and decor ideas to help you live a creative and joy-filled life. You can also follow us on Facebook, Twitter and Pinterest.
Subscribe to the Newsletter for Free Updates
Subscribe to get DIY projects, recipes, and tips to live simply and create beautiful things delivered right to your inbox.