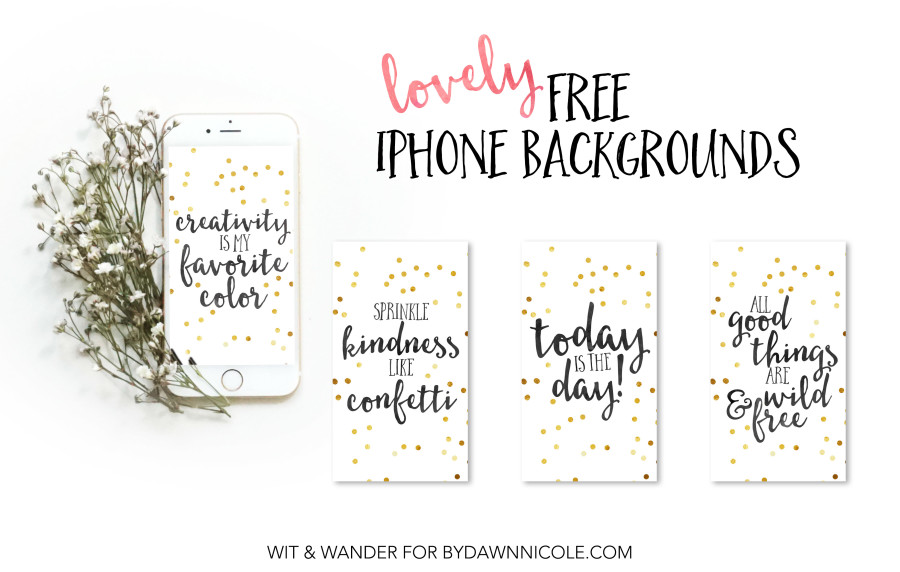 Since we as a society are constantly on our phones, I thought it would be nice to add a touch of loveliness to our home screens! I am sharing these little iPhone screen backgrounds to motivate you (or at least make you smile!).
Get the free printable here.
You can download these little lovelies over on By Dawn Nicole!

—
Want more Free Printables and creative ideas for families? Join our mailing list to receive emails with freebies, projects, and decor ideas to help you live a creative and joy-filled life. You can also follow us on Facebook, Instagram and Pinterest and see more printables on Etsy.
SaveSave
Subscribe for a Free Print
Receive an exclusive print just for our subscribers and get updates when I add new free printables!