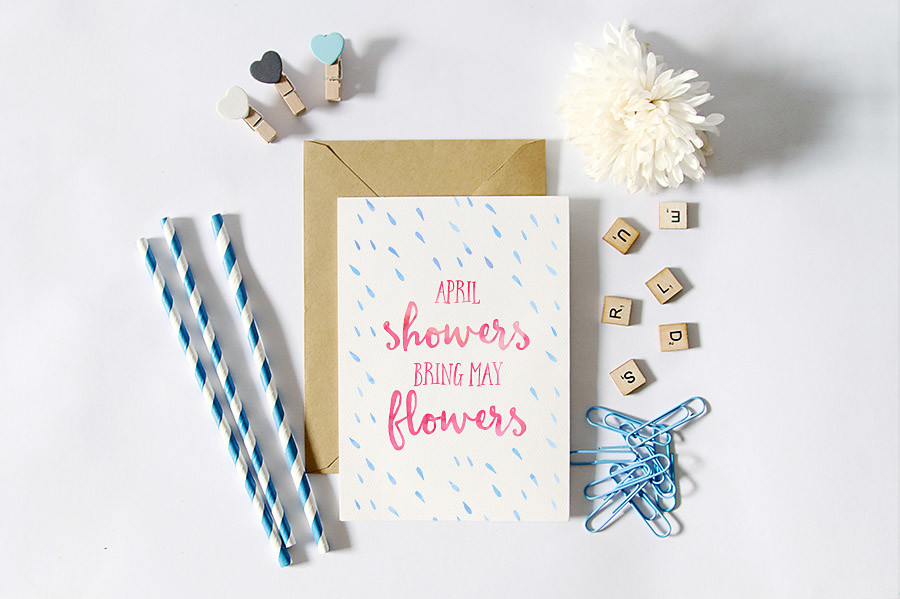 I am so excited to share this sweet little free printable with you today! Although my husband disagrees, rain is one of my very favorite parts of Spring. I love the smell right before and after it rains. I love the way the sky looks right before a giant thunderstorm. And of course I love the gorgeous colors of Spring that come alive after a great rain.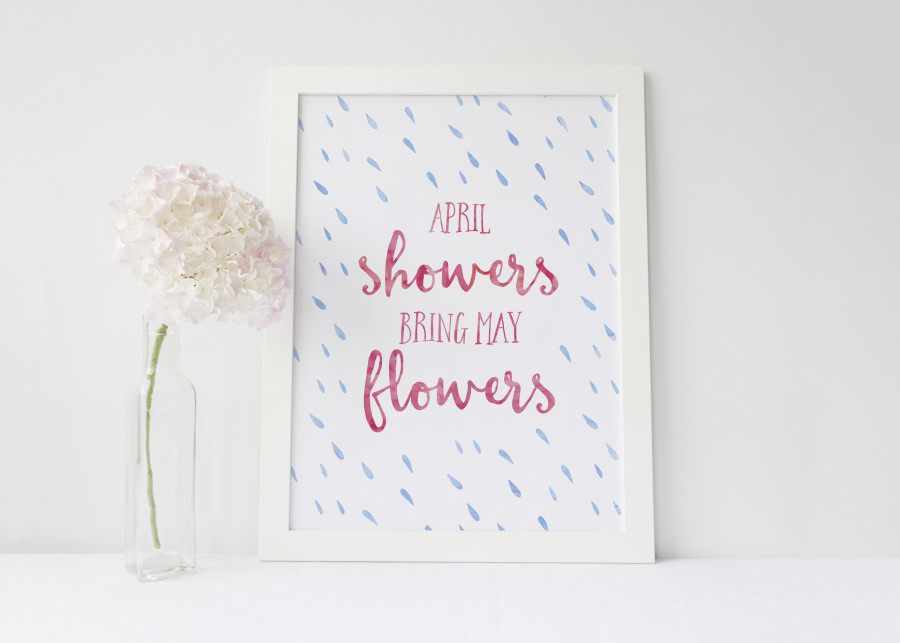 Get the free printable here.
I thought I'd bring a bit of that joy inside this week as we celebrate the coming of April, so head on over to By Dawn Nicole to download this latest free print!
—
Want more Free Printables and creative ideas for families? Join our mailing list to receive emails with freebies, projects, and decor ideas to help you live a creative and joy-filled life. You can also follow us on Facebook, Instagram and Pinterest and see more printables on Etsy.
SaveSave
Subscribe for a Free Print
Receive an exclusive print just for our subscribers and get updates when I add new free printables!