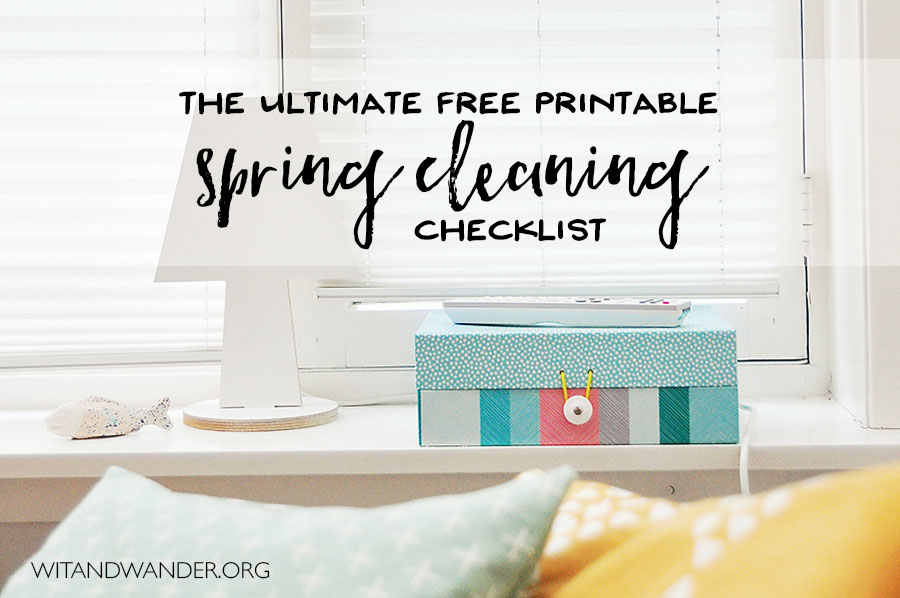 I will be the first to admit it – cleaning is not my strong suit. Even before kids, I struggled to maintain a clean house and found myself rushing around every Saturday trying to keep up with the mess we left behind during the week.
Now that I have a toddler? Forget about it! I tidy regularly (read: several times a day), but if you stop by my house and glance under my couch, you will absolutely find about a month's worth of tiny toys and "treasures" that my hoarder daughter has been storing.
There is one time of year, however, that I absolutely love to clean. Spring cleaning is my JAM! Once the cold of winter has lifted and everything starts to look a little sunnier, I love to break out all my cleaning supplies and spend a whole week deep cleaning, purging, and organizing. It feels like I've just hit the reset button and I can finally rest in my house again.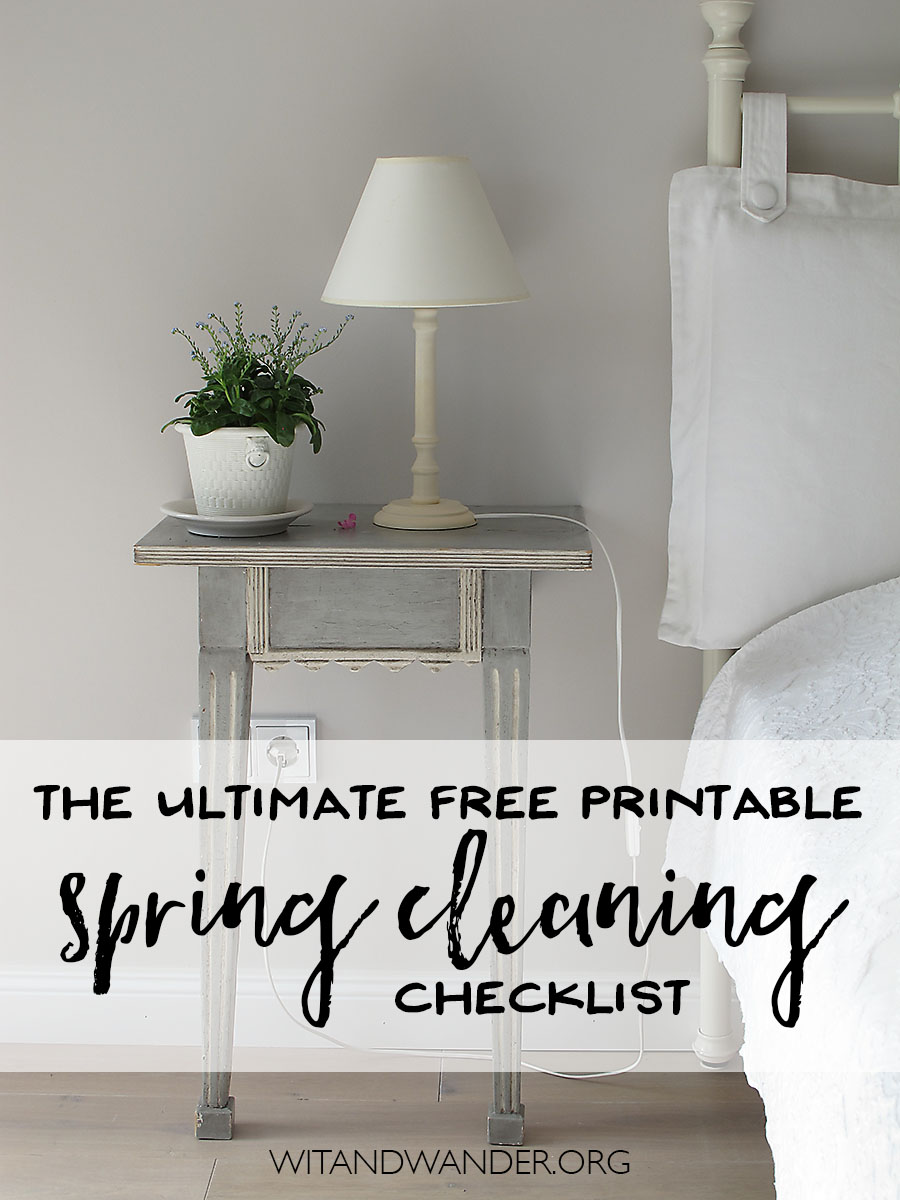 If you've been around here for any length of time, you know that means I've made a printable checklist! If you knock off a few items or a room each day, this Spring Cleaning Checklist will transform your house.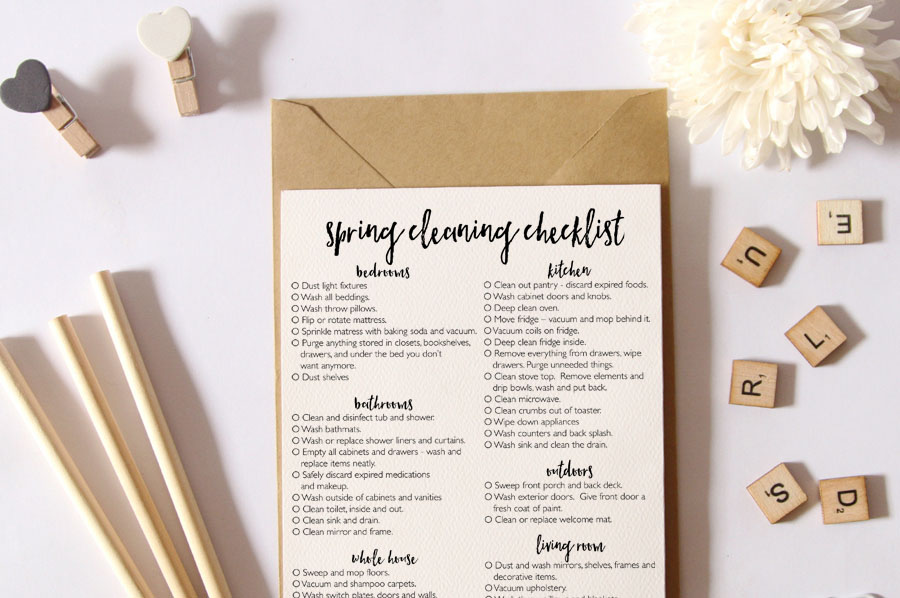 Click here to download the Spring Cleaning Checklist – and be sure to let me know in the comments if you like it!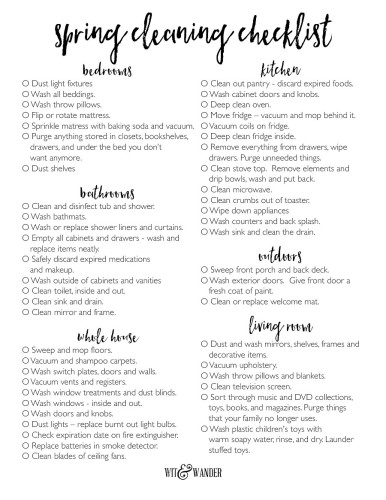 Some expert tips:
Dust, wipe off counter, and wipe ceiling fan blades BEFORE you vacuum and sweep your floors so you won't have to backtrack later.
Take everything out of your drawers, cabinets, and closets. Only put the things back that you love. If you don't need it anymore, donate, recycle, or throw it away!
If you don't have the cleaning supplies you need before you start cleaning, stock up with these all purpose giants:

Disinfecting all-purpose cleaner (get one that can also clean glass)
Disinfecting bathroom cleaner
Floor cleaner safe for both wood and tile.

As for tools, here are the basics (and you'll probably need a cute caddy to encourage regular cleaning):

Microfiber cleaning cloths
Sponges
Vacuum that can clean hard floors and carpets
Microfiber feather duster
Microfiber mop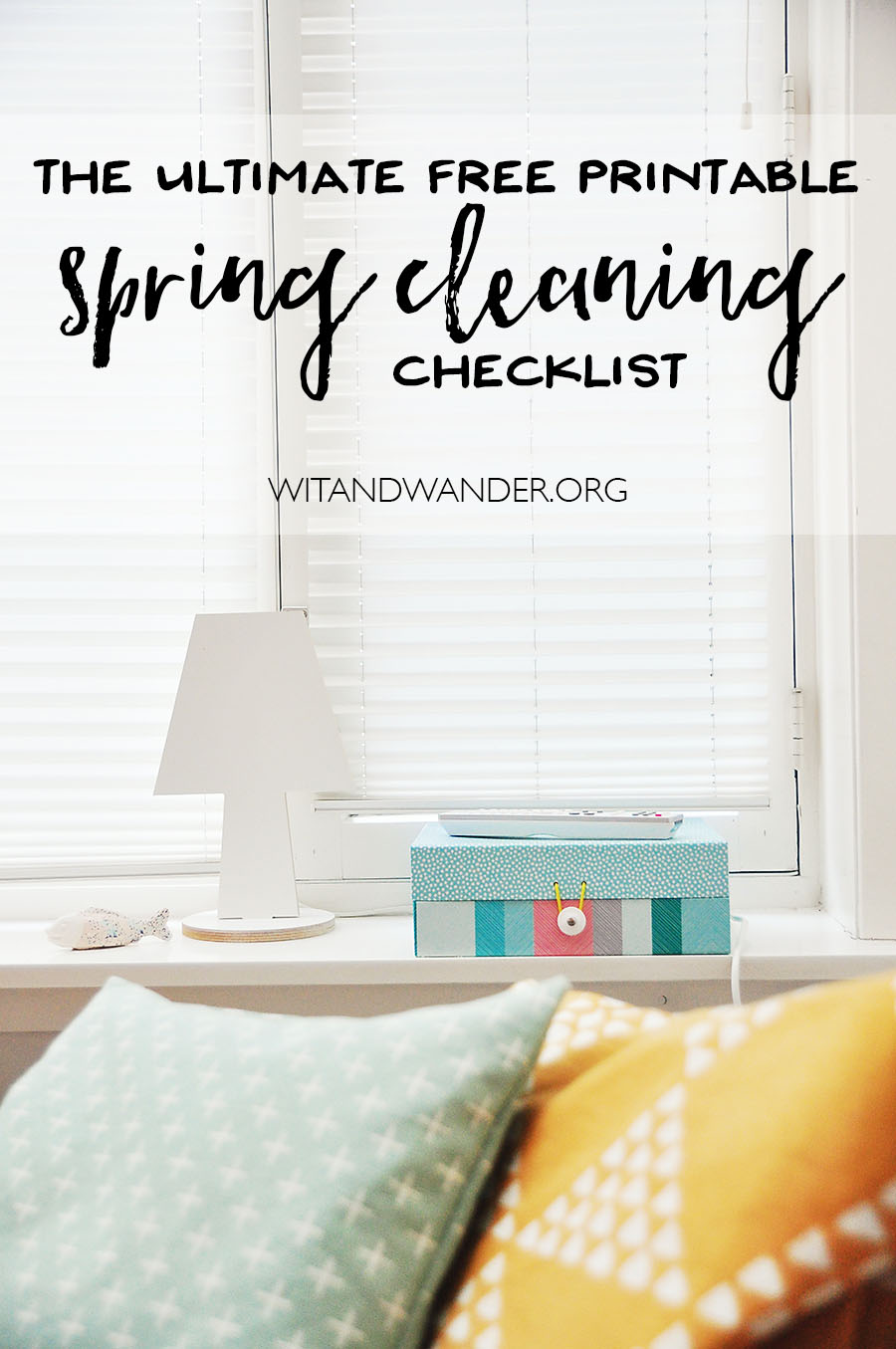 I hope these tips help! Let me know in the comments if you have any tips or tricks that make you a house cleaning supermom!
—
Want more Free Printables and creative ideas for families? Join our mailing list to receive emails with freebies, projects, and decor ideas to help you live a creative and joy-filled life. You can also follow us on Facebook, Instagram and Pinterest and see more printables on Etsy.
SaveSave
Subscribe for a Free Print
Receive an exclusive print just for our subscribers and get updates when I add new free printables!