February may have snuck up on me (where did January go?), but I am ready for the Super Bowl this weekend! The Super Bowl is one of my favorite times to host, especially because of the delicious food!
This savory Easy Bacon Cheeseball Recipe so easy to make. It's absolutely packed with flavor and it pairs perfectly with crackers, pretzels, or veggies.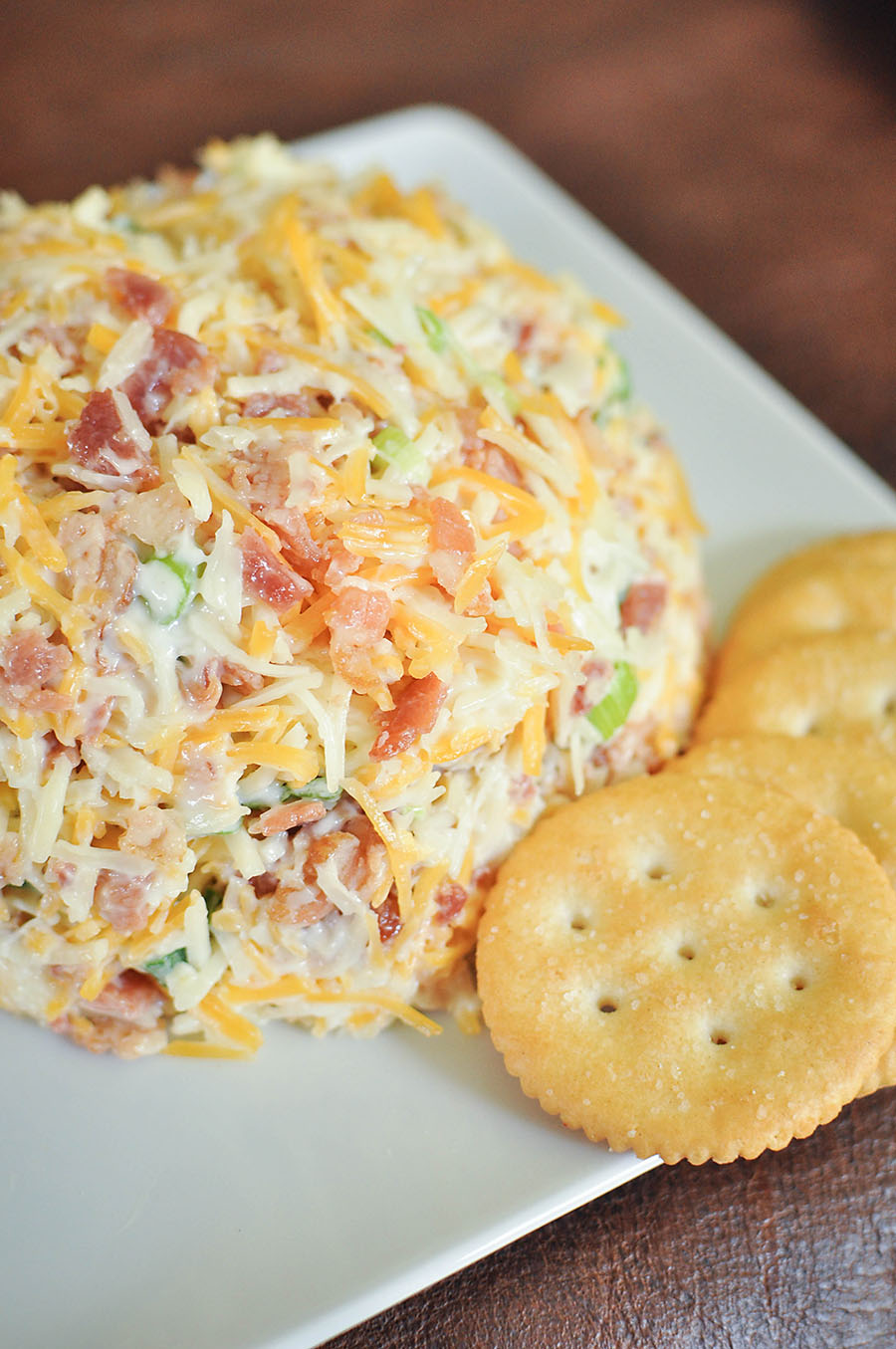 This Easy Bacon Cheeseball only takes four ingredients and you don't even have to turn on the over! Here's the recipe:
Easy Bacon Cheeseball
2017-01-31 17:56:23
Ingredients
2 cups shredded colby jack cheese
3/4 cups of whipped salad dressing
1/4 cup diced green onions
1 package bacon pieces
Instructions
Combine the ingredients.
Chill in the fridge for at least an hour.
Serve chilled with crackers, pretzels, or chopped vegetables.
Our Handcrafted Life http://ourhandcraftedlife.com/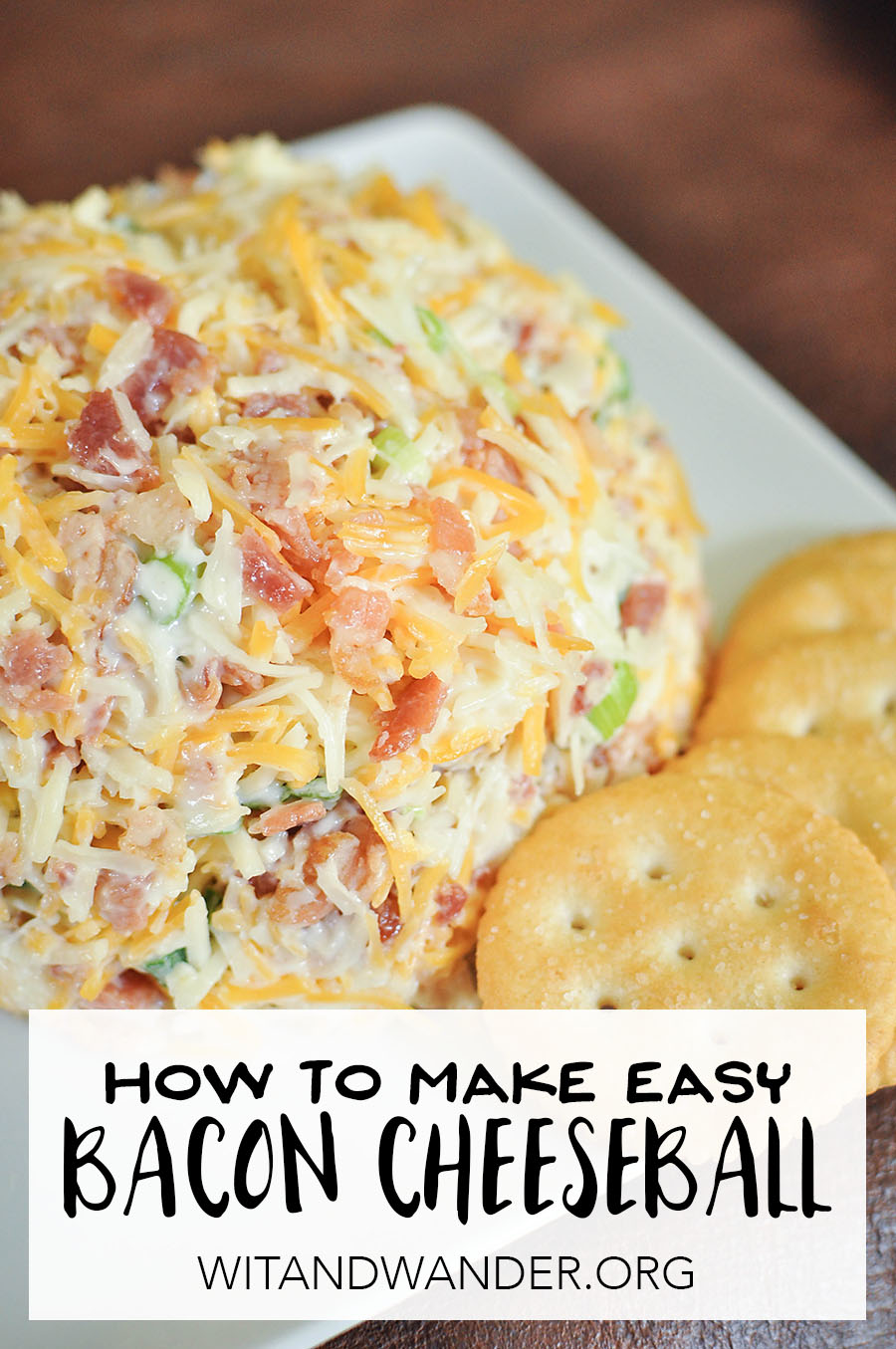 Do you have any tried and true Super Bowl recipes? Share them in the comments below!