DIY Dog Treat & Leash Holder – an easy mason jar project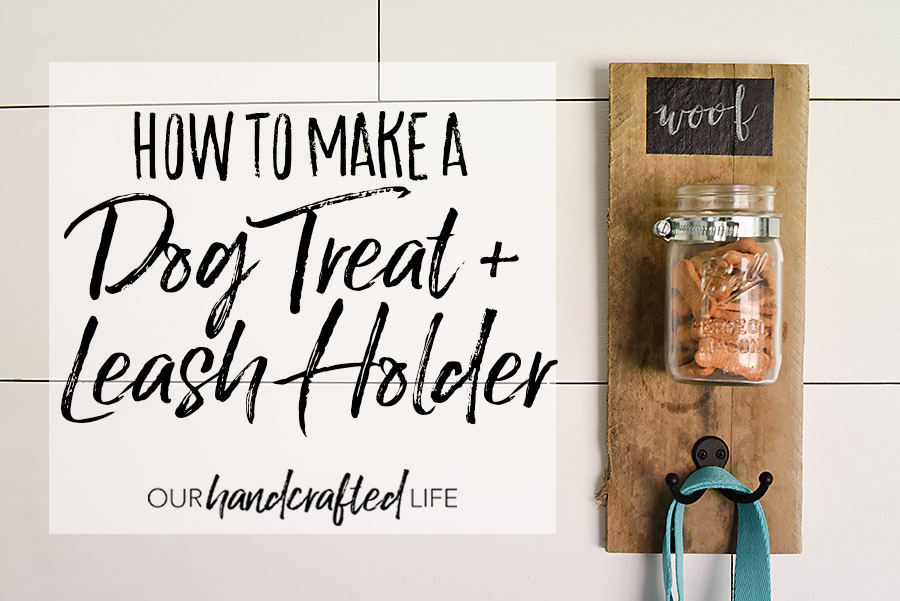 Now, we don't have a dog (YET!). Unfortunately, our little bitty back yard just wouldn't be fair to the giant dog I'm hoping to get one day. But when I buy the cottage-style farmhouse of my dreams on acres of land, you better believe I will have a giant pup.
For now, I will just have to settle on spoiling my pet-owning friends. This is a different take on the DIY Mason Jar Organizer I shared awhile back, with a cute pet-friendly spin.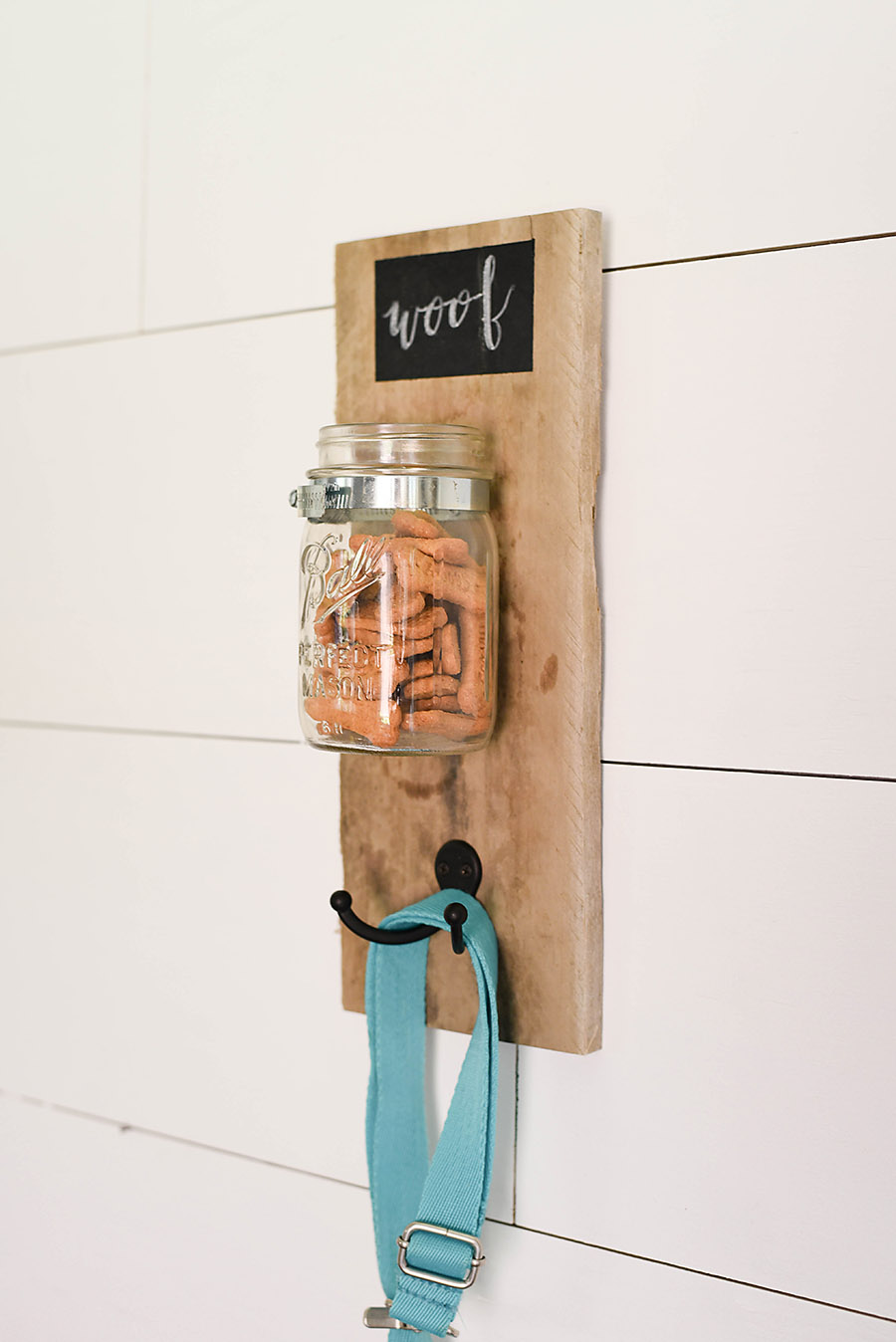 DIY Dog Treat & Leash Holder
This little mason jar organizer is perfect to hold a dog leash and a few dog treats. Hang it in your mudroom or entryway and you'll never forget something on your way out the door! Here's what you'll need to make this DIY Pet Leash & Treat Holder:
1 Large Mason Jar
1 Hose Clamp
Pallet Wood (or you can sand and stain a plain wood board if you don't have access to pallet wood)
Picture Hanging Kit
Drill & Screws
Screwdriver
If you missed our Mason Jar Organizer, you may want to check it out – we used a very similar process for this simple DIY. We found our hose clamp in the plumbing section of our hardware store.
We decided to use pallet wood on this project, but if you are using lumber from the hardware store, you'll want to sand and stain your wood.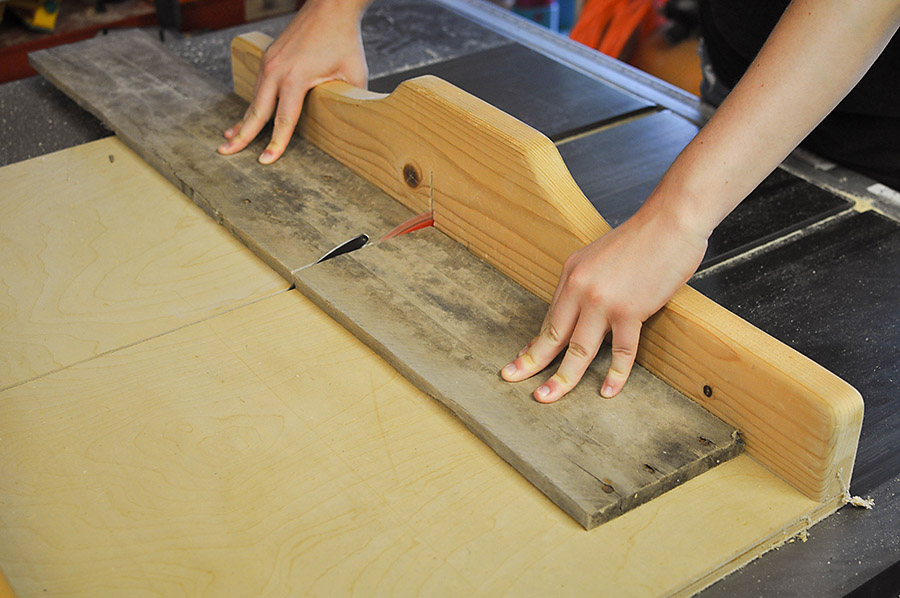 Because the clamp is made of metal, we chose to use a cobalt bit to pre-drill our hole. Most sharp high speed steel bits would work, but we prefer cobalt for metal drilling because they are harder than the metal and cut smoother and faster.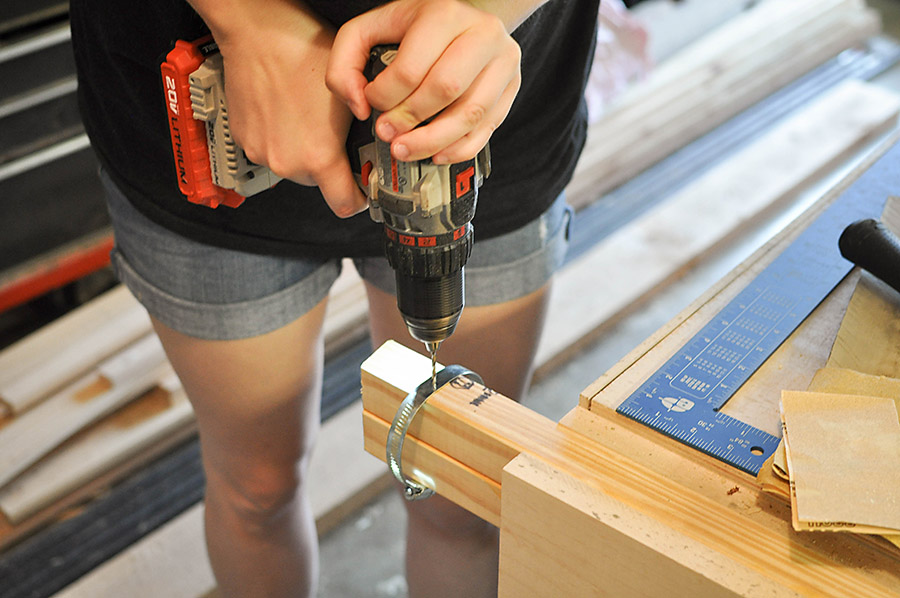 We also pre-drilled a hole in the wood to make sure it didn't crack and fastened the hose clamps to the wood using a screwdriver. Then we added the mason jars and tightened the hose clamps around the mason jars with a screwdriver.
We didn't have rubbed bronze screws, so we used JAX Metal Finishing Solution to add patina to some screws we already had in the drawer. It wasn't a perfect match, but I think they look very close. You can tell the difference in the screws in this before and after.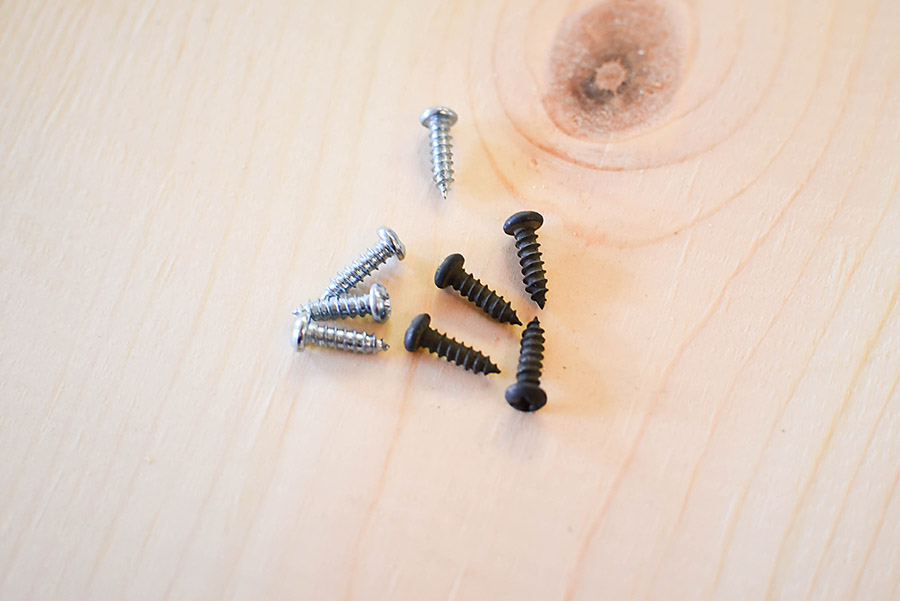 I just guessed the place of the hook so that it looked lined up beneath the jar. Mark the spaces for the screw with a marker and remove the hook. Pre-drill the holes, replace the hook, and screw it in to the wood.
I finished the DIY Dog Treat and Leash Holder with a mini chalkboard. Make this chalkboard by taping off the edges of the board and painting chalkboard paint (not chalk paint, which is different) directly onto the board.
I decided to add a cute little hand lettered "woof". You could also write your pet's name, if you prefer. We filled the mason jar with treats and hung the leash on the hook.
It's such a sweet little project. It took less than a half hour and it would be a perfect gift for a pet lover or in your own mudroom.
What do you think? Would you make a DIY Dog Treat and Leash Holder? Share your favorite DIY projects for pets in the comments below.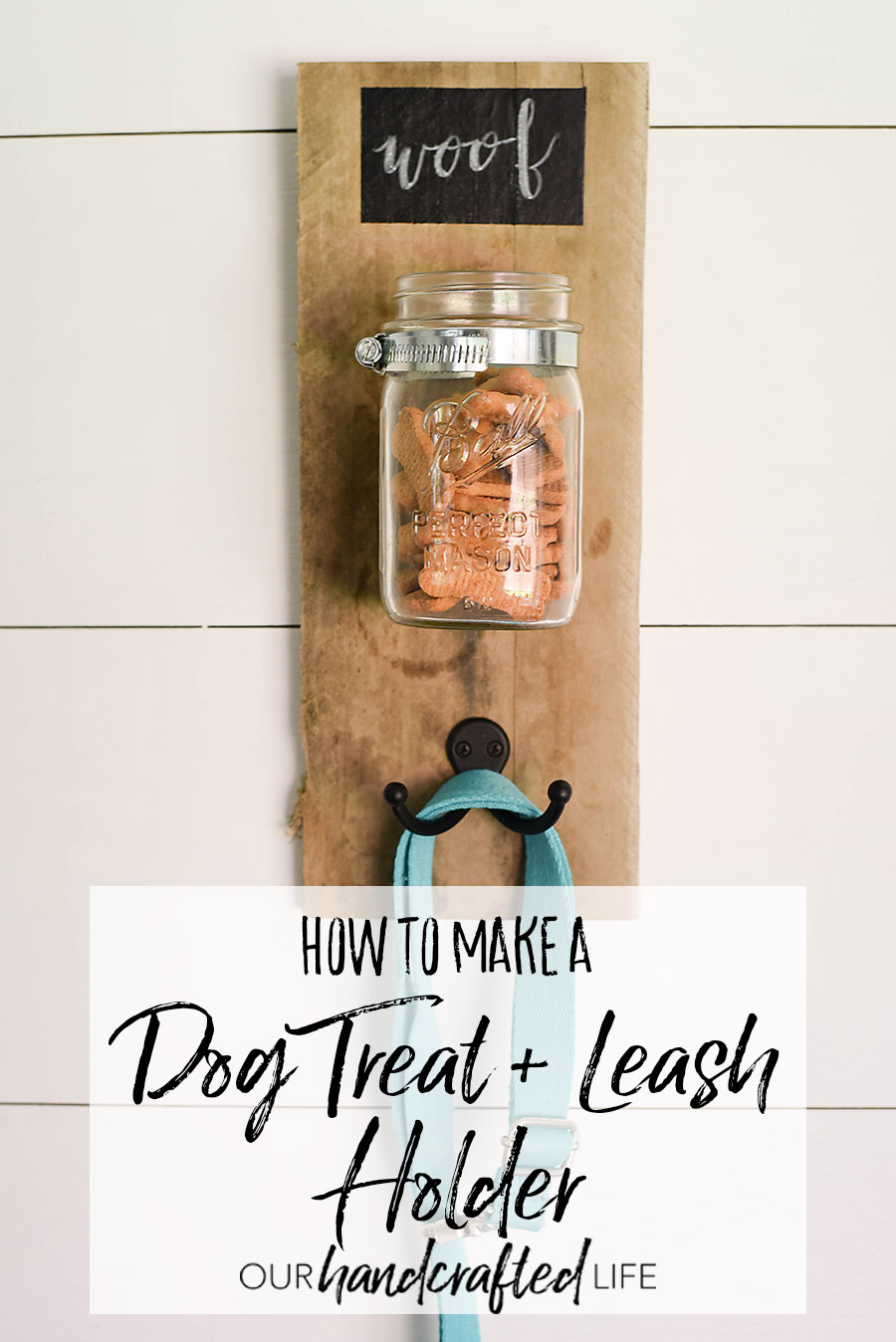 SaveSave
SaveSave