I have a super fun engagement photography session to share with you today! I met Andrea shortly after we moved to Dallas and she is one of the sweetest people I know. When she began dating Brent, she could hardly conceal the excitement from spreading across her face every time she talked about him. Once I met him, I immediately saw why – he is smart, kind, and most importantly crazy about her. Now I know they will both be embarrassed that I am sharing any of this, but I am required by a code of honor to tell you how wonderful they are! Now that you know a little more about why they are one of my favorite couples, here is a sneak peek of their Engagement Photos: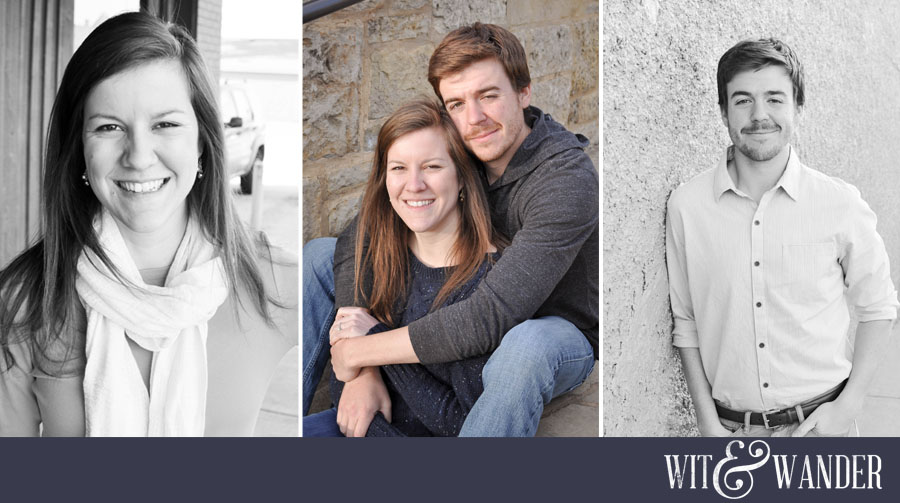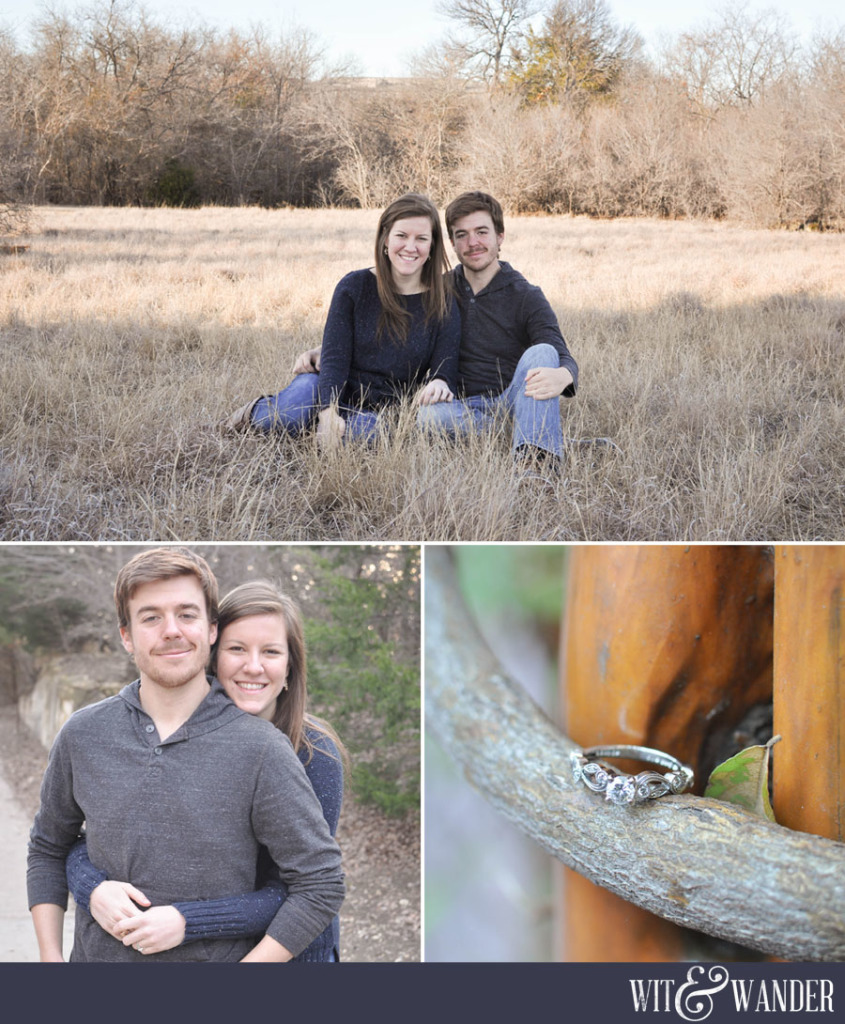 —
Like what you see on our blog? Join our mailing list to receive emails with freebies, projects, coupons and decor ideas to help you live a creative and joy-filled life. You can also follow us on Facebook, Twitter and Pinterest.
Subscribe to the Newsletter for Free Updates
Subscribe to get DIY projects, recipes, and tips to live simply and create beautiful things delivered right to your inbox.