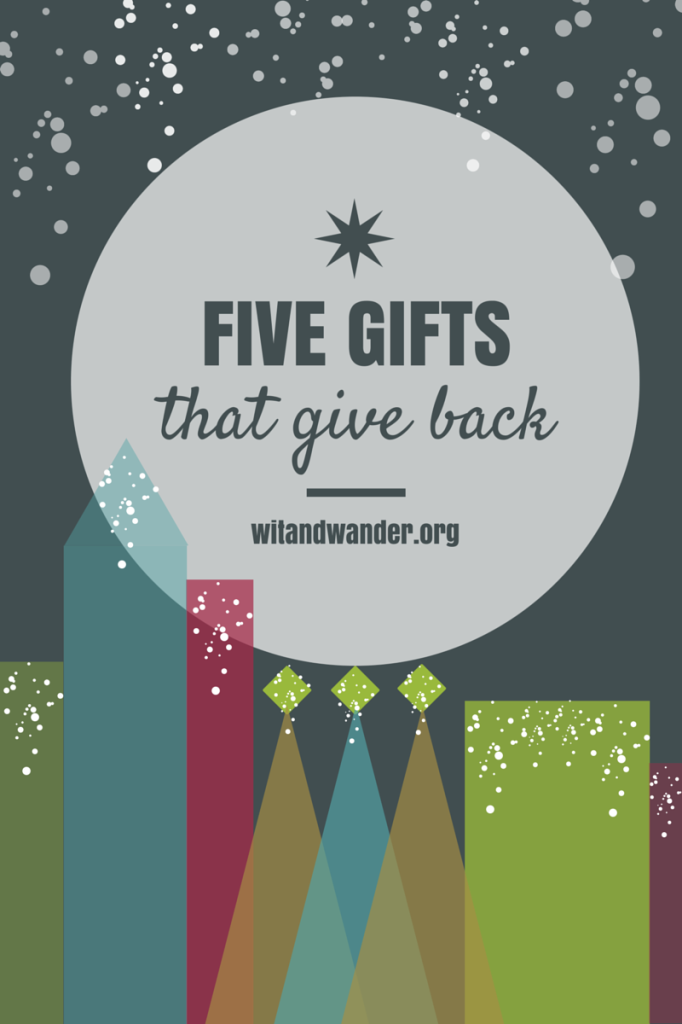 Christmas isn't all about Santa and Rudolph, but that doesn't stop your 7-year-old niece from expecting presents on December 25! And let's face it, we all love giving gifts as much (or maybe even more) than we love receiving them. By supporting missional, fair trade businesses, you can give meaningful presents to the people you love and support great causes around the world.
I want to introduce you to a few of my favorite fair trade businesses and the missions they support.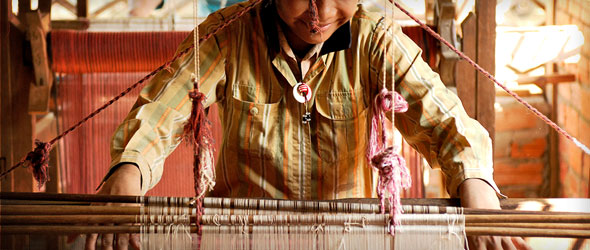 Rapha House's mission is "to love, rescue, and heal children who have been rescued from trafficking and sexual exploitation." In addition, they are actively seeking to bring the perpetrators of these crimes to justice. They are fighting to give these girls a voice because they matter. Once girls have been rescued from human trafficking, they are counseled and taught a trade while they receive shelter in one of several safehouses. They also assist with reintegration, so that the girls can experience true freedom. The gifts made by the girls, themselves, include purses, scarves, cosmetic bags, and more. By purchasing these items, you're not just buying a beautifully crafted fashion accessory; you're investing in freedom for a trafficked or exploited girl. No gift is more precious than that.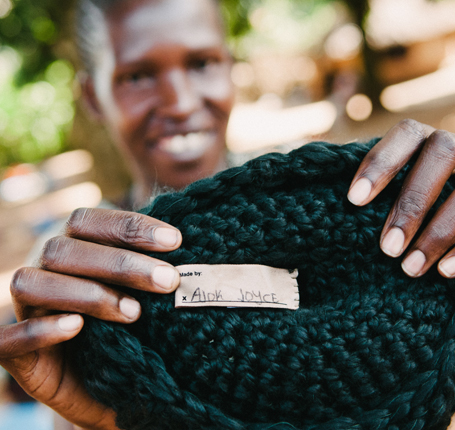 Krochet Kids works with highly vulnerable women who live in poverty stricken regions of the world. Their program empowers women with the resources to rise above poverty. Forever. Those empowered women can transform their families, communities, and the developing world. Their products serve as the best way to continue this story of empowerment. Each piece they make is hand-signed by the woman who made it. Your purchase enables this cycle to continue and gives you a window into what this impact looks like for one person.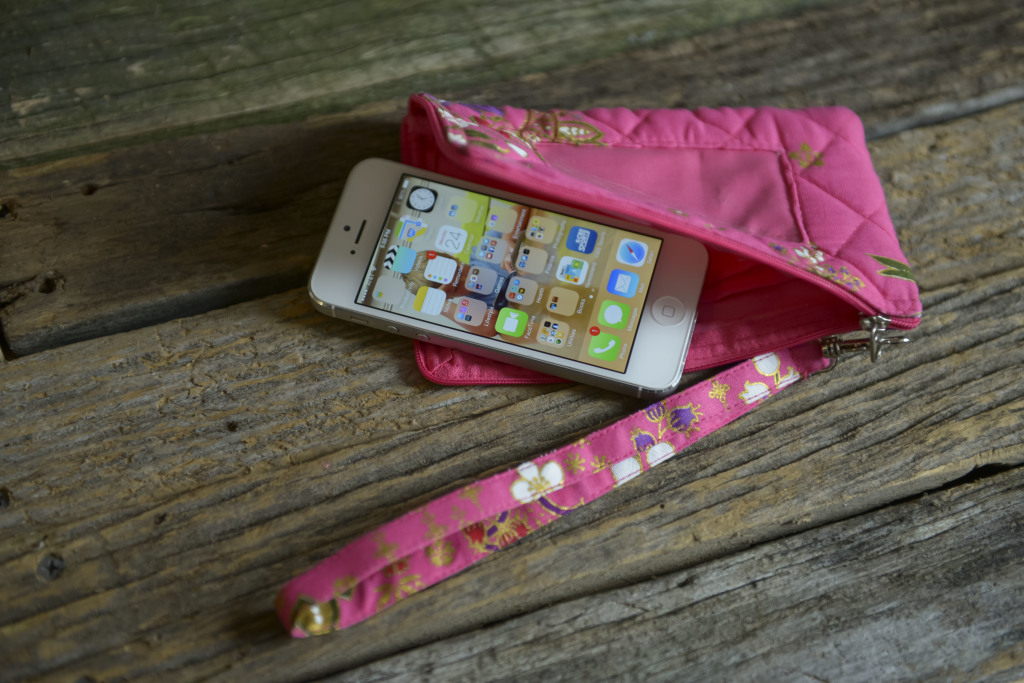 The byTavi Workshop provides vocational seamstress training to women in poverty, but it goes beyond seamstress training. They desire each woman to realize and reach her full potential. With this in mind, they develop promising young leaders through retreats and additional responsibilities in the workshop. In fact, the byTavi Project is fully managed by a team of women previously employed as seamstresses. The workshop operates under fair trade principles, respecting the dignity and health of every employee. In addition, daily lunch is provided by CGI and regular health checks are available, including special attention for expecting mothers. Every Wednesday, the sewing machines come to a halt as an opportunity is provided for Bible study and worship. They sell scarves, purses, stuffed animals, clothes, and accessories all handmade by women in the byTavi Workshop.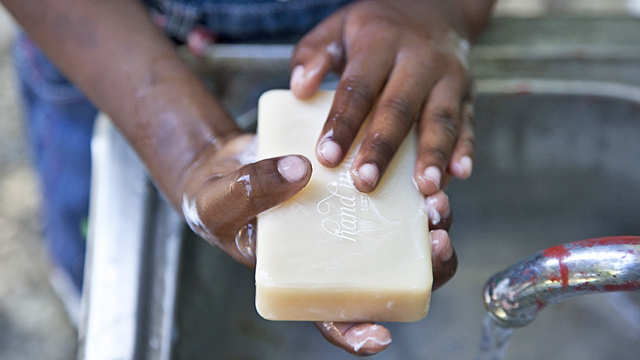 For every product purchased, Hand in Hand donates one bar of soap and one month of clean water to children in need. Their soap is certified by Fair Trade USA, to be made with ingredients by workers and farmers who are justly compensated and treated fairly. By purchasing day-to-day goods that are Fair Trade certified, an entire community's day-to-day lives are improved. Buying Fair Trade allows millions of people all over the world to stay on their land, feed their families, and send their children to school.

31 Bits creates gorgeous jewelry from recycled paper beads. I know what you're thinking, but this is no elementary school craft project! Their model is to empower people through the fashion industry. They work with their beneficiaries in Uganda to create fashionable, quality products. The women earn an income enabling them to provide for their families. 31 Bits cares for them holistically through counseling, health education, finance training, and business mentorships. After five years in the 31 Bits program, their beneficiaries are ready to graduate. A graduated beneficiary has her own business and is educated, healthy, and confident. She is empowered. Everything they do is funded through product sales. That means every time you make a 31 bits purchase, you have a direct impact on women's lives in Uganda.
There are so many more incredible businesses working hard to bring people out of poverty and empower them. It doesn't stop with these five businesses! Do you love a business with a mission? Share a link to your favorite fair trade business in the comments below!
—
Like what you see on our blog? Join our mailing list to receive emails with freebies, projects, coupons and decor ideas to help you live a creative and joy-filled life. You can also follow us on Facebook, Twitter and Pinterest.
Subscribe to the Newsletter for Free Updates
Subscribe to get DIY projects, recipes, and tips to live simply and create beautiful things delivered right to your inbox.