The Best Gifts for Open Ended Play is part of our series of gift guides featuring more than 50 Intentional Gift Ideas for Kids. Check out the whole series here to find great gifts that encourage open-ended play, develop imagination, promote active play, and foster creativity.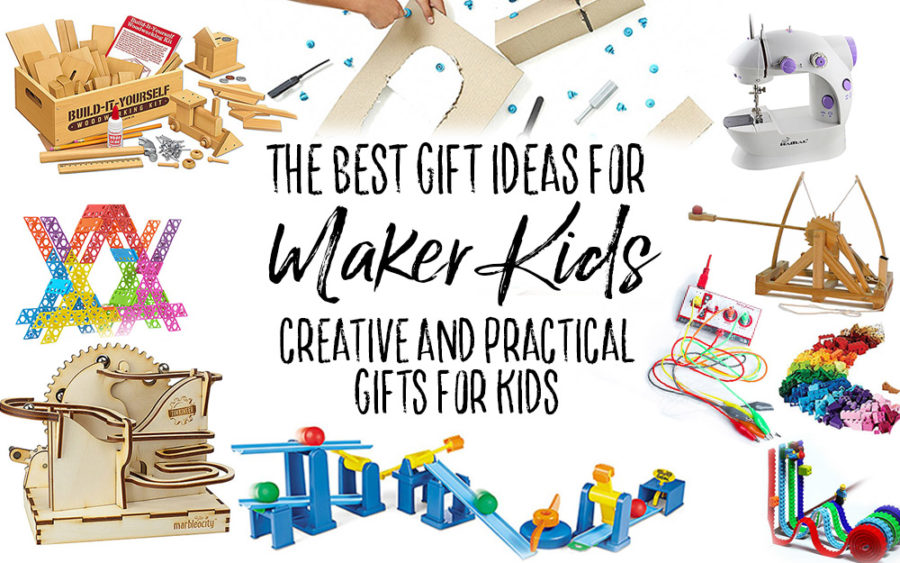 Makers aren't born, they are made! Invest in the next generation's future by purchasing gifts that won't get tossed in a corner. These creative gift ideas for maker kids will be used again and again as they learn, discover, and grow in their abilities. These gifts are full of possibility. They are not your average toys – they will spark imagination, creativity, and inspiration.
The best part is, they don't do the thinking for you! They require brain power to make them fun. If your family is full of makers, most of these gifts would be the perfect addition to an existing Markerspace or a great stand alone gift.
Every single one of these gifts is either in our house or on our wish list. I hope you and the kids on your shopping list love the treasures we've found!
The BEST Gift Ideas for Maker Kids – Creative Toys and Gifts for Kids
If I could only suggest one gift for Maker kids this Holiday season, it would absolutely be Kiwi Crates. These crates are interactive activities and projects specifically designed for each age group that are delivered to your door each month. They have different lines based on age and interests. My favorite crates are the Koala Crate for ages 3-4, Kiwi Crate for ages 5-8, and the Doodle Crate (art based) and the Tinker Crate (engineering based) for ages 9+. These subscription boxes are actually affordable, have activities you won't find in stores, and are truly age appropriate (Unlike some other boxes, your 4 year old won't be bored with the kit for ages 3-4). You can get it for just one month or up to 12 months and there's free shipping in the US.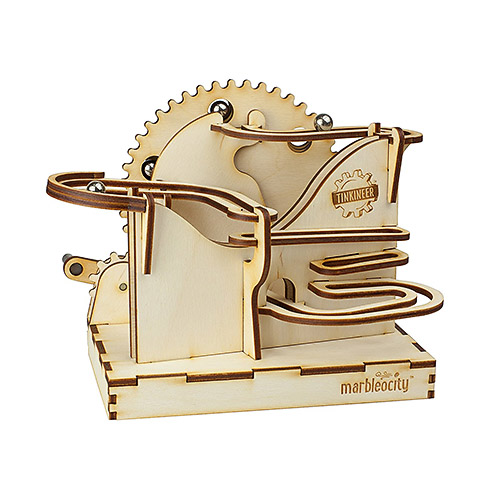 Marbleocity is a two part gift – first you get to build the marble roller coaster, then you get to play with it! Maker kids will love figuring out how everything is pieced together and how it all works.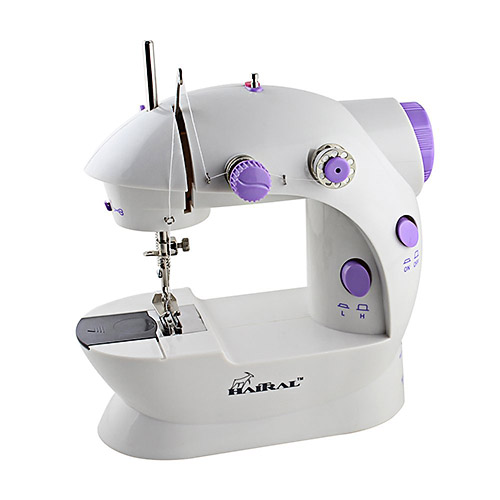 Sewing is a killer skill for any maker to have. And while this isn't actually a toy, the miniature size of this sewing machine makes it a great size for beginners to sewing.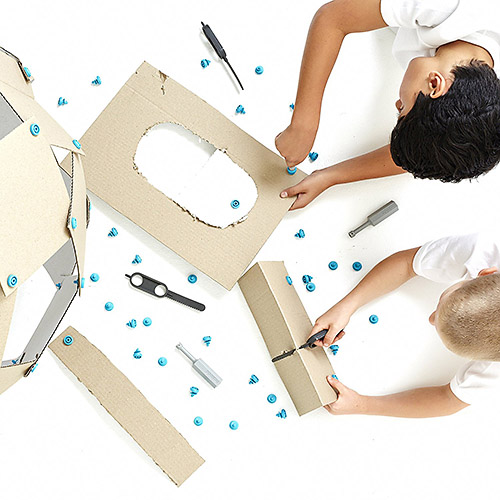 Makedo Cardboard Construction Tool Kit
This has got to be one of the coolest toys I've seen in awhile. This simple kit comes with tools to make cardboard construction masterpieces. It took me about 30 seconds on their website to be totally inspired.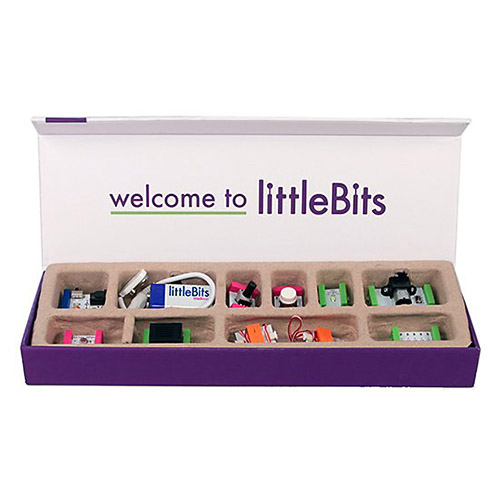 Teach kids the art of electrical engineering while they play! With just this base kit, kids can make dozens of projects and learn all about electrical engineering.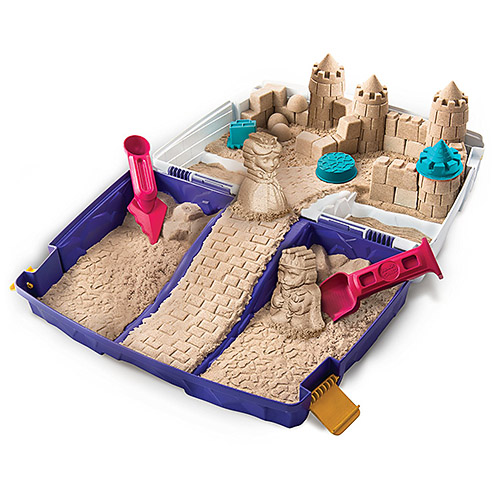 If you've walked through a mall recently, you've probably seen this magical stuff showcased in several shop windows. It's ideal for the littlest makers. They can build, design, and create in a mess-free environment.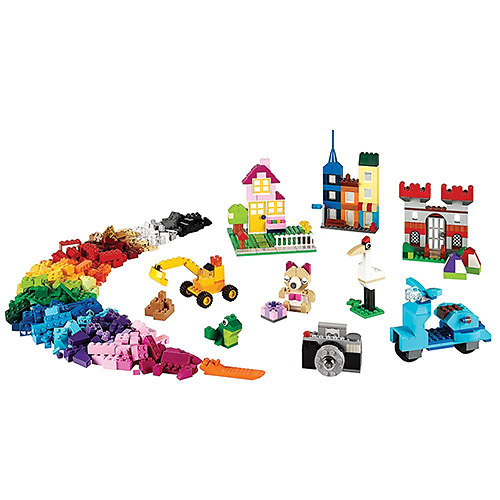 The number one gift on any maker kid's wish list must be Legos. Endlessly versatile, kids can literally build anything they can dream of using these colorful little blocks. When you know that Legos are also 'played with' in professional offices of some of the largest maker companies in the world, you know you've found a great product.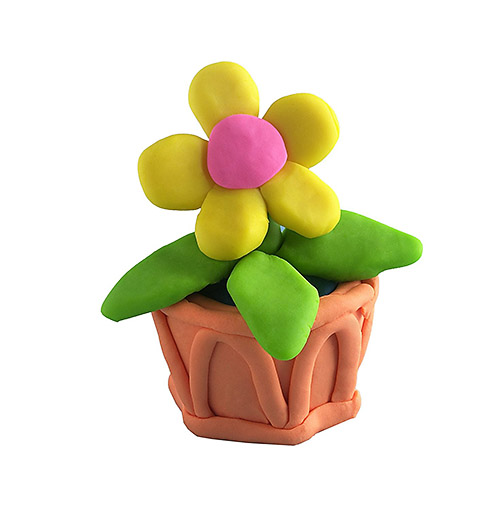 Another gift that works for young and old alike, Play Doh is a staple for a reason. It's the first step to designing and imagining incredible creations.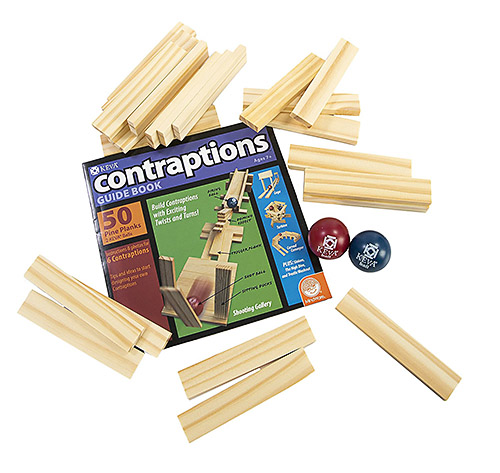 Build Rube-Goldberg style contraptions with this clever kit. It is super versatile and can be used in dozens of different ways to create engineering wonders.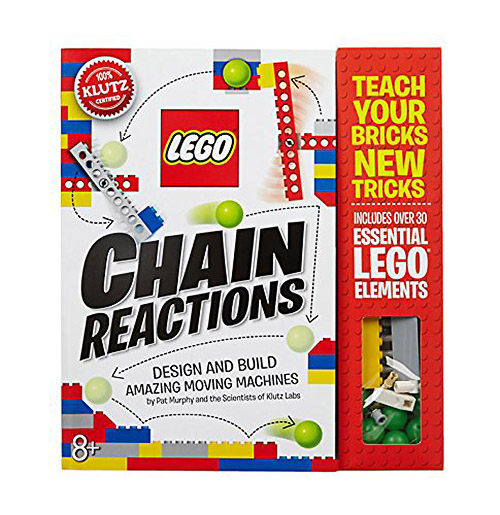 Lego Chain Reactions Craft Kit
This craft kit will add on to your existing Legos to make them into simple machines.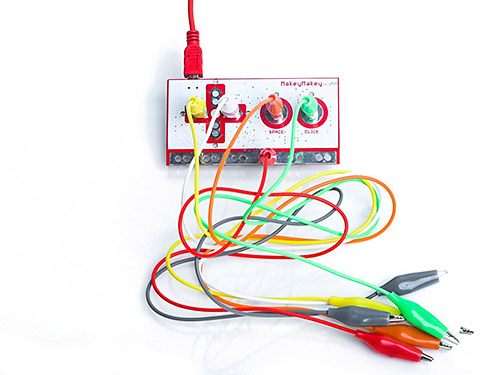 Make a keyboard out of a drawing? No problem. Play the piano with a pile of fruit? Of course! Hop like Fogger in real life? Go for it! It's all possible with a Makey Makey.
Build a catapult kit and let things fly! Your kids will love it, but you might have second thoughts. (Or just embrace the craziness and buy one for yourself to fight back!)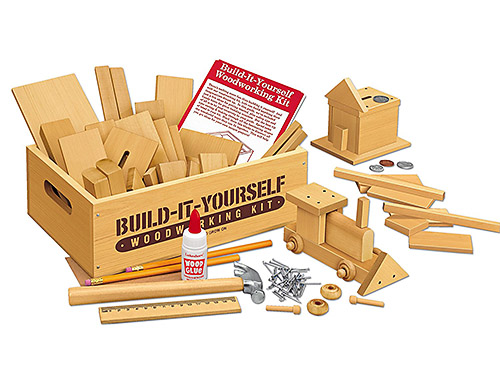 This set of supplies is a great starting place for any makerspace. If you don't already have a stockpile of extra wood, this might be a great starting place.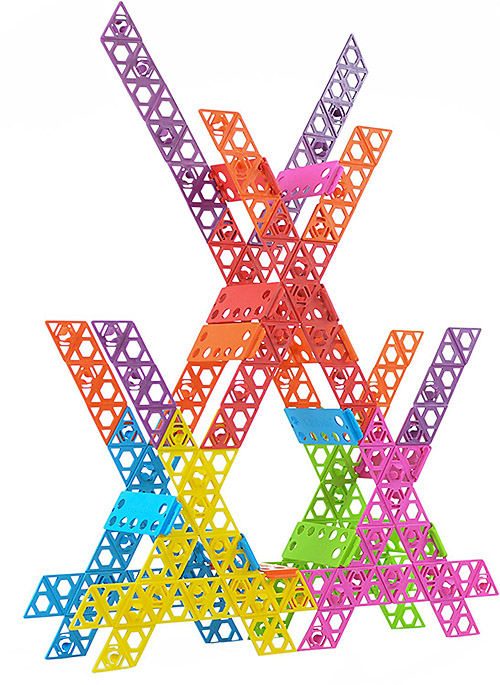 Kids can build large scale, functional constructions straight out of their imagination. They easily snap together and coordinate with other toys like Hot Wheels, action figures, and more.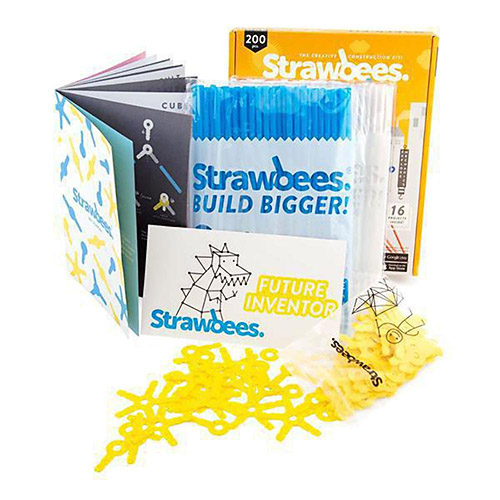 Build a bridge, a crane, or an animal. The possibilities are endless! This starter kit is a perfect gift for kiddos. Strawbees will make a great addition to their makerspace.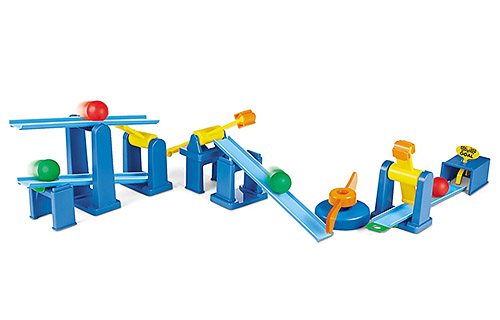 Crate a Chain Reaction (Rube Goldberg Set)
This is a great Rube Goldberg kit for the younger set. Kids will learn about concepts like gravity, force, motion, momentum, and speed while building fun contraptions.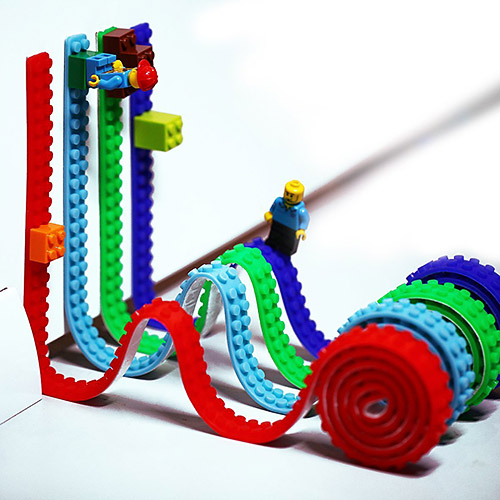 This super fun tape can be used and reused to turn any surface into a LEGO baseplate. Build creations from the wall, a shoe, a notebook, the fridge, or anywhere else your kids can imagine.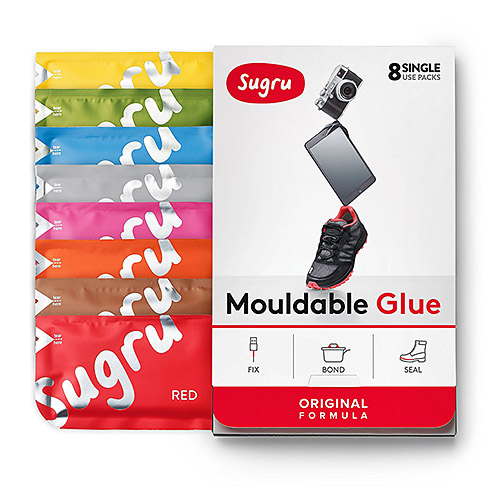 This stuff is practical for any maker. It can fix, bond, and seal just about anything because it's moldable, but it becomes strong silicone rubber as it dries. But the clever inventor will use Sugru to improve products and create brand new things. It's Play Doh for a slightly older set.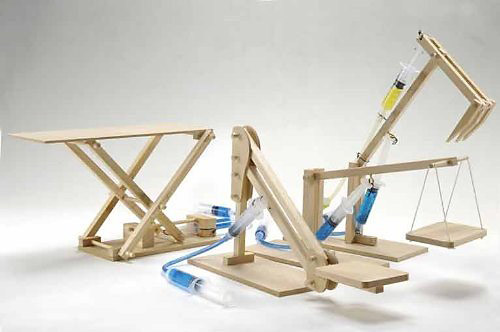 Build Your Own Hydraulic Machines
This set of four hydraulic machines comes ready to build. Kids will build an excavator, a cherry picker, a platform lifter, and a scissor lift. They only require water to operate, which means no batteries needed!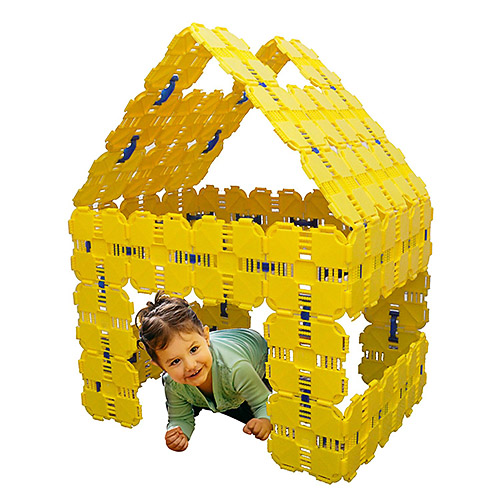 With 20 square feet of building boards kids can make big forts, cars, robots, creatures, or nearly anything else. It's big fun for big imaginations and kids will spend hours in open ended play.

SaveSave