The Best Gifts for Open Ended Play is part of our series of gift guides featuring more than 50 Intentional Gift Ideas for Kids. Check out the whole series here to find great gifts that encourage open-ended play, develop imagination, promote active play, and foster creativity.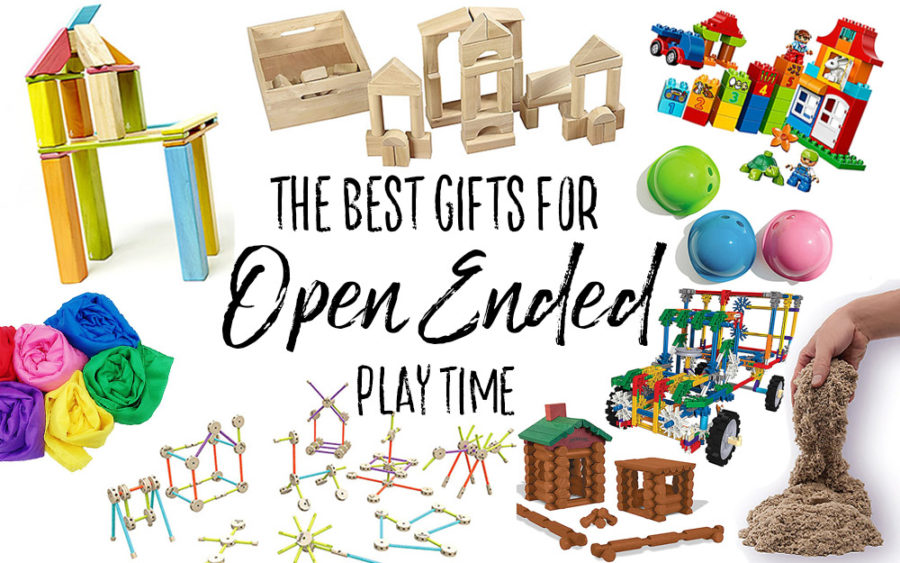 I have shared before my list of 'rules' for what kinds of toys we will buy for our kids. I have a short checklist that I go through to make sure they fit our 'toy style':
Encourages open-ended play
Develops imagination
Promotes active play (gross and fine motor development)
Fosters creativity
Since my daughter is almost four, we have been buying toys for years and these 'rules' are second nature. For most of the things in our house, our kids get to decide what they are and how to use them. There is not one specific way to play with the toy. They have to make their own sounds and be active to make they toys fun.
Of course, these aren't hard and fast rules. There are a few toys in our house that have lights and sounds, but we typically reserve those for times when there is no option to be active. So, we have a little computer that talks about letters, numbers, and songs, but my daughter doesn't sit on the couch and play with it for hours at a time. It is reserved for long car trips, doctors appointments, and waiting at restaurants – times when her only option is to sit still and be passive.
I shared our favorite toys for Pretend Play earlier this year, so today I wanted to take a moment to share our favorite toys that encourage open-ended play.
Toys that don't have a 'right' way to be played with. They could be buildings or zoos, tools or animals. My daughter has used her Duplos for just about everything – a princess castle, a hand mixer, food in her pots and pans, a hammer, a race track. They can become whatever their mind imagines.
Toys that play well with other toys – they become a table for a dollhouse, a crib for a stuffed animal, or a vehicle for an action hero.
Toys that don't have a definite end. When you press a button and a toy plays a song, playing with the toy is 'over' when the song finishes. Open-ended toys don't have a definite start or end point because they can be played with in any number of ways.
Best Toys for Open-Ended Play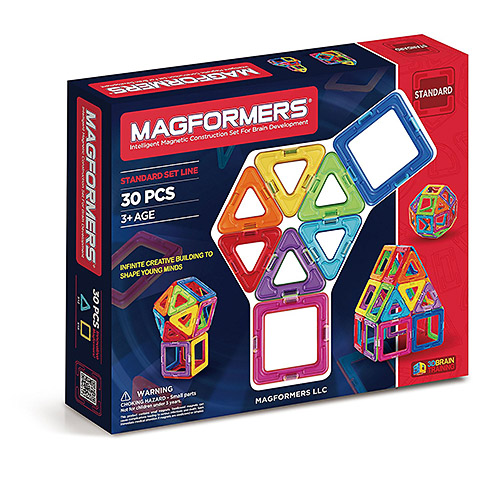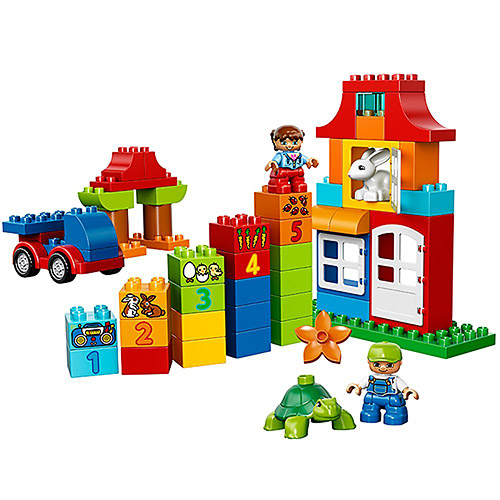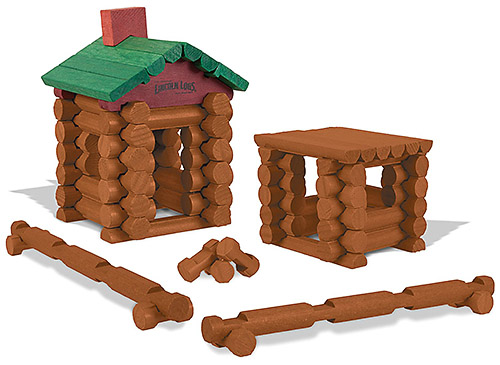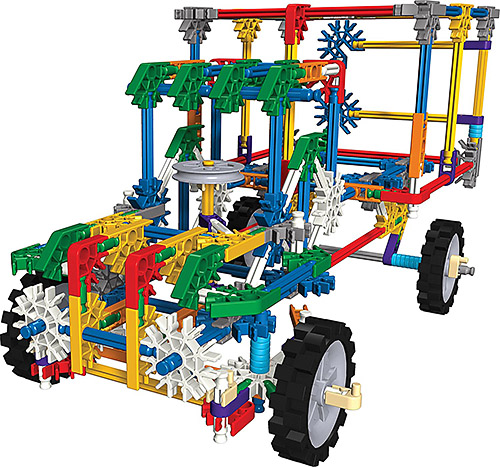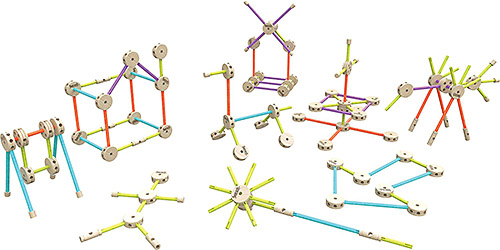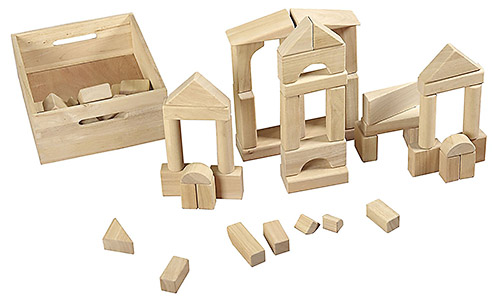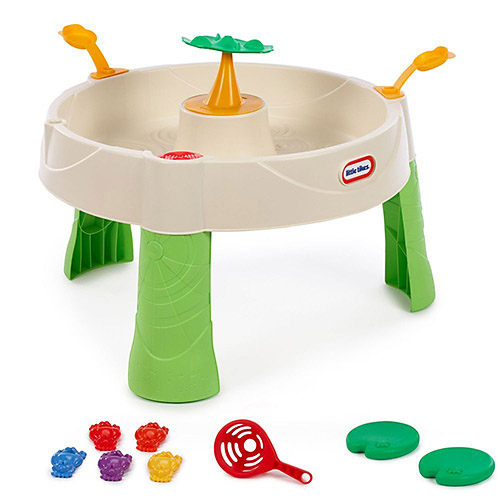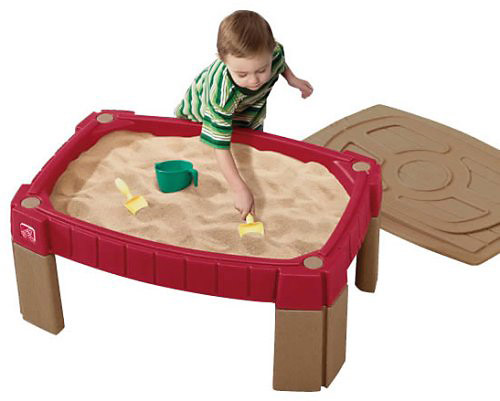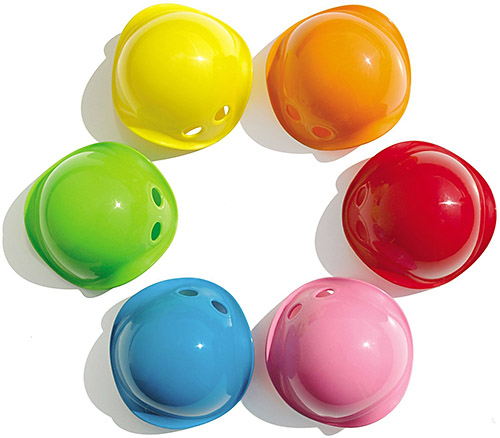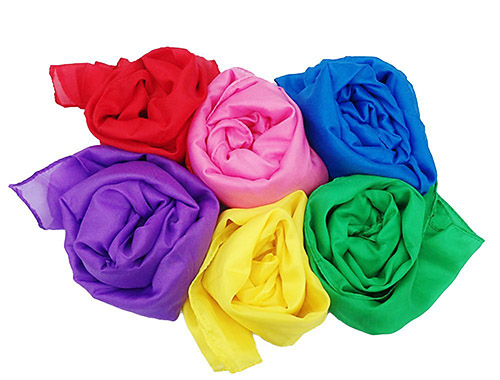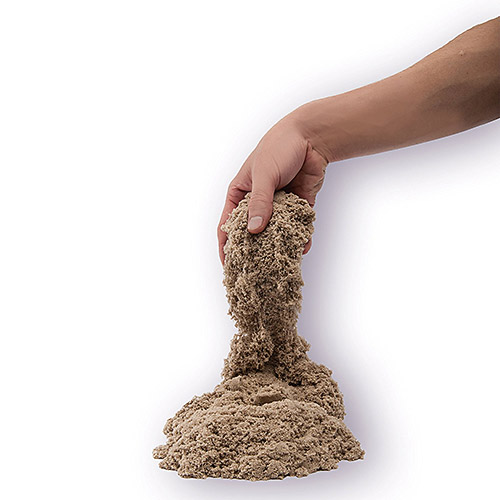 Are any of these toys are your kiddo's Christmas list? What other open ended toys does your family love? Share them in the comments below!

SaveSaveSaveSaveSaveSave