Free Printable Back to School Questionnaire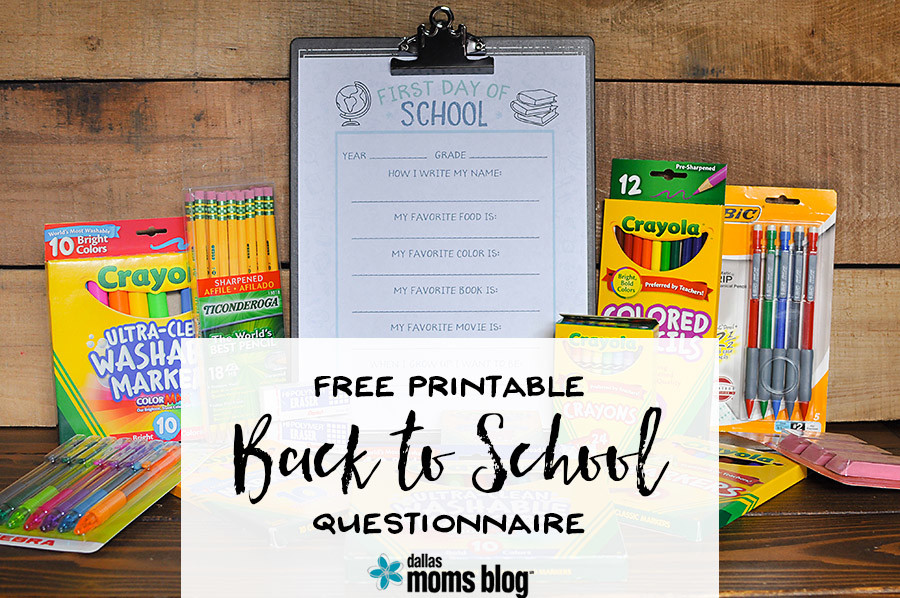 Today, I am sharing a sweet Back to School Questionnaire over on Dallas Moms Blog! The first day of school is always a reminder that while the days may be long, the years are short. I think this questionnaire is the perfect way to capture some of those moments and memories before they pass us by.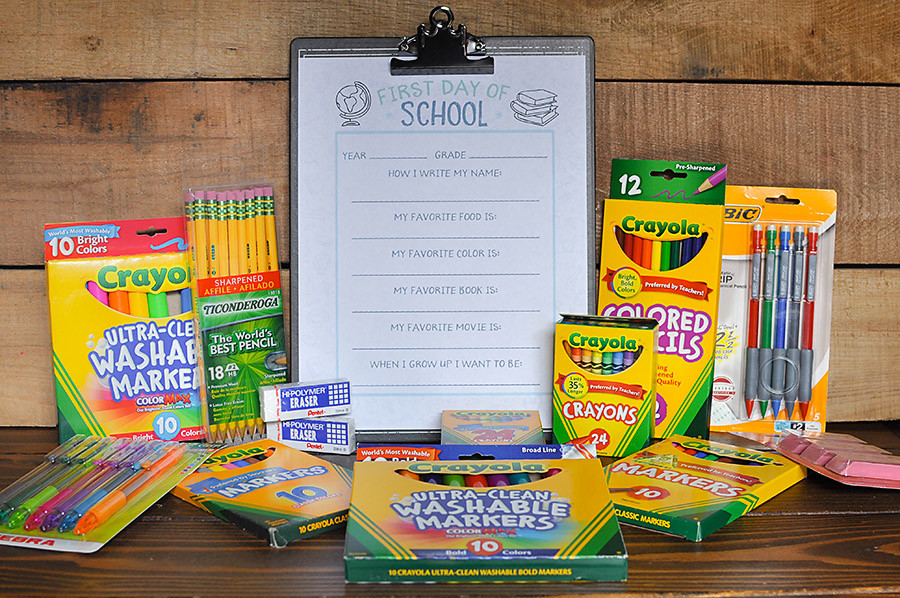 Next week, I'll be sharing some Free Printable First Day of School cards that you can print off and frame to photograph with your children each year.

I hope you enjoy this free printable Back to School Questionnaire! What are some of your favorite back to school traditions? Share them in the comments below!
—
Want more Free Printables and creative ideas for families? Join our mailing list to receive emails with freebies, projects, and decor ideas to help you live a creative and joy-filled life. You can also follow us on Facebook, Instagram and Pinterest and see more printables on Etsy.
SaveSave
Subscribe for a Free Print
Receive an exclusive print just for our subscribers and get updates when I add new free printables!