The Best Toys to Buy and Sell at Consignment Sales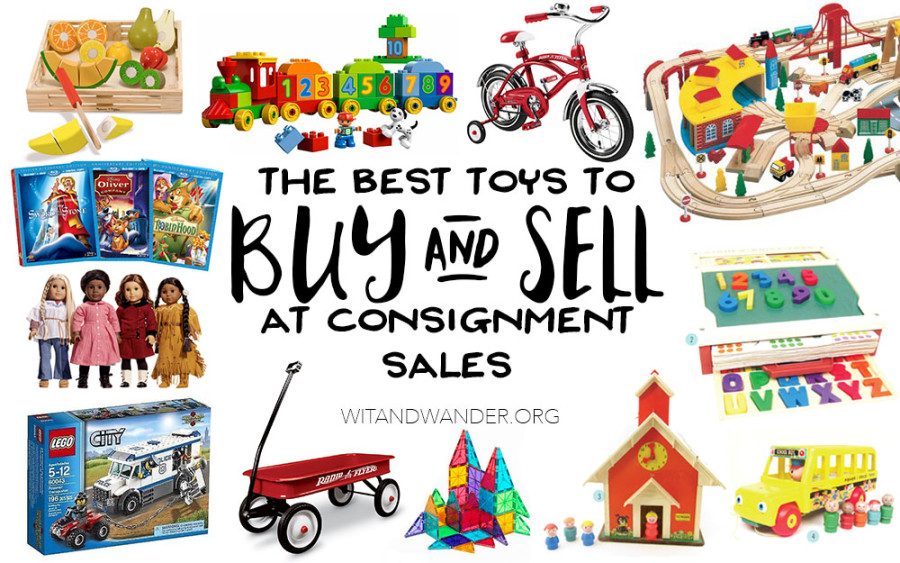 Every Fall & Spring, parents are united by their passion for saving money and taking care of their families by amazing events known as Consignment Sales. At consignment sales, moms and dads can sell their kids' clothes, gear, toys, and more to earn a little extra cash while shoppers can score great deals on everything you need to raise a child.
With aisles full of toys and games, it can be hard to tell which toys are worth the money and which toys to pass over. I've compiled a list of the absolute best toys to search for at consignment sales. Also, if you're looking to clean out your toy boxes, these toys are sure to be worth the time it takes to consign.
The Best Toys to Buy (and Sell) at Consignment Sales

Legos/Duplos
Easily the toys in highest demand at our house (and in families across the country) are Legos. They are high quality and last forever! Little boys and girls have always wanted to use these blocks to build anything they can imagine and that's not going to change anytime soon. If you find a set that still has the box and instructions, that's even better. Duplos are Lego's younger brother perfect for preschool fingers. While there are lots of building block options for little ones, Duplos are the highest quality with the most familiar characters.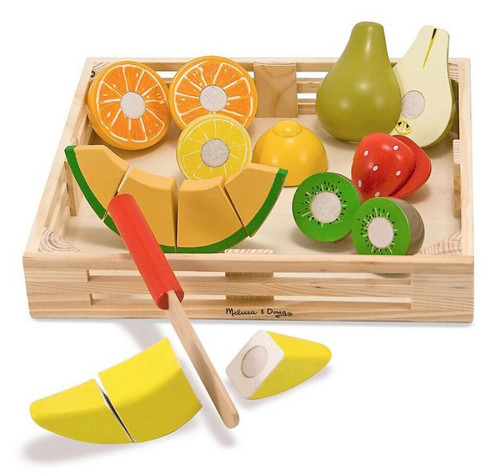 Melissa & Doug Wooden Toys
I have sung the praises of Wooden Toys in the past, but it's worth repeating. These toys generally wear pretty well, so even if they go through a few users, they will still have life left in them. I found Melissa & Doug wooden food at a consignment sale for less than half the price of retail and I know I could resell it at the same price even a couple of years later.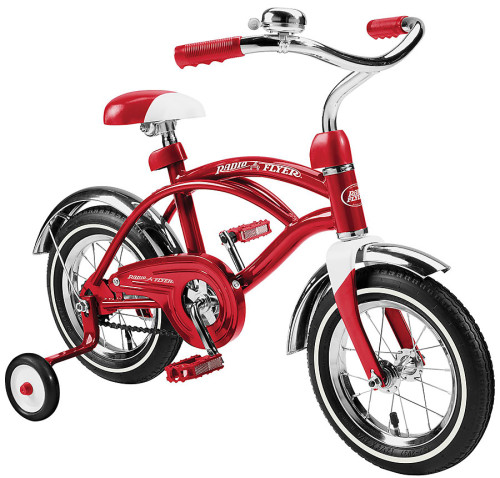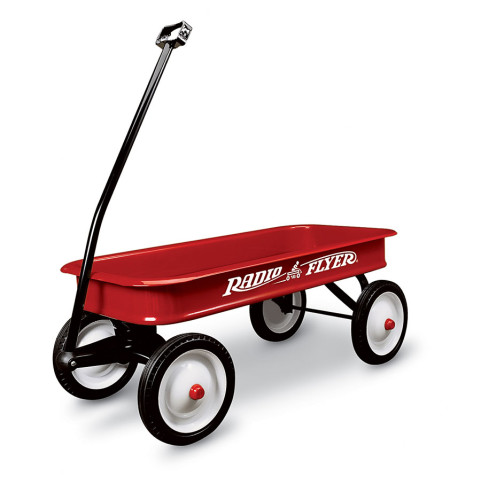 Radio Flyer Bicycle and Wagon
No matter how old your kiddo is or if they are a boy or girl, everybody loves a bicycle and a wagon! Radio Flyer is a classic brand that makes the best bicycles and wagons for kids. You can find them at consignment sales for much cheaper than at a big box store.

Vintage Fisher Price Toys
New toys are great, but nothing beats the classics. These are toys you probably grew up with and if you can find them in good condition at a consignment sale, it will be worth the investment to see your kids love them, too.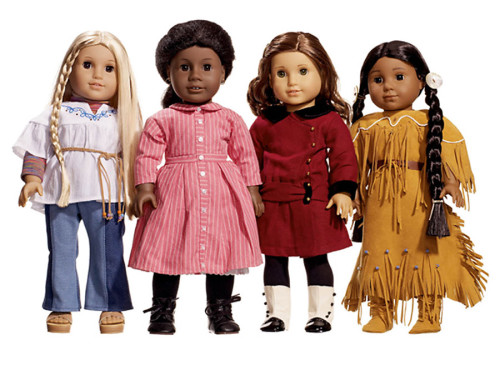 American Girl Dolls
If you have a little girl, you know about American Girl Dolls. If you grew up in the 80s or 90s, chances are you begged your parents for a Samantha, a Kirsten, or a Josefina. They have stood the test of time and little girls still search through the catalogs circling their favorites. Because the dolls and accessories tend to be pricey, search for them at Consignment Sales to save some cash.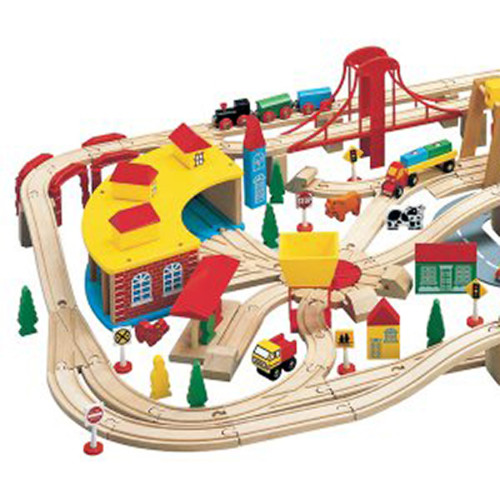 Thomas Trains and Tracks
Kids love playing with toy trains, but they can be expensive if you buy them brand new. If you invest in a good quality brand like Thomas, you'll be much more likely to resell them for what you paid.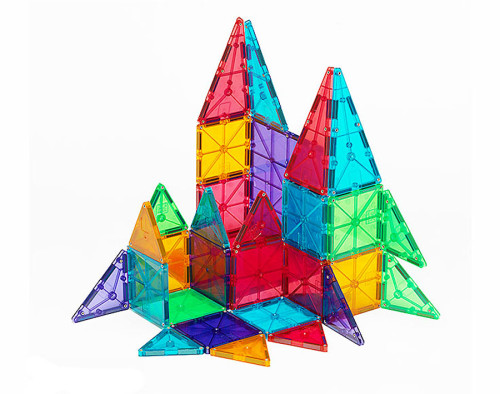 Magnatiles
Magnates are relatively new to the toy scene, but they are taking the world by storm! These innovative tiles are perfect to teach younger kids about colors and hand eye coordination, but they will still capture older kid's imagination. Because they are new, you are less likely to spot them at a sale, but scoop them up if you do happen to find a set!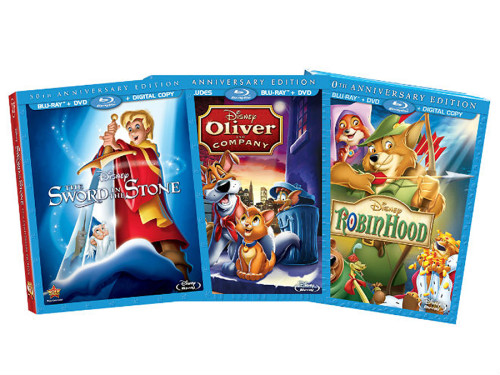 Disney DVDs
This may not fit the definition of "toy", but I always do a quick run past the DVD section of each consignment sale to see if I can find any Disney DVDs. Some Disney movies are in the 'vault', making them incredibly difficult to find (I'm looking at you – Beauty and the Beast!). If you can pick them up for $5 or less, it's a steal!

Those aren't the only toys perfect to buy and sell at sales – share your favorite toys to buy and sell at consignment sales in the comments below!
Subscribe to the Newsletter for Free Updates
Subscribe to get DIY projects, recipes, and tips to live simply and create beautiful things delivered right to your inbox.