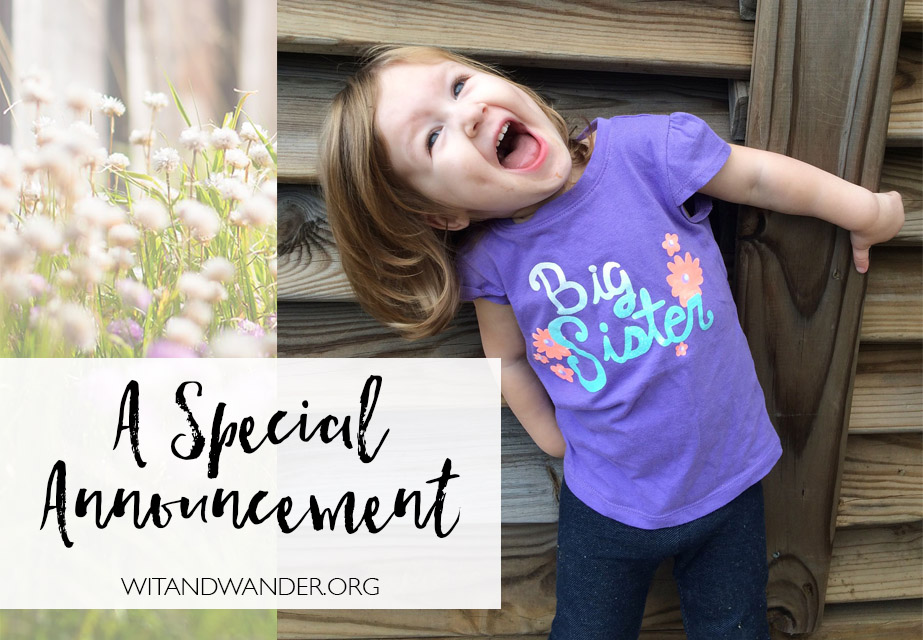 You may have noticed it's been a little quieter around here than normal – and I promise you'll like the reason…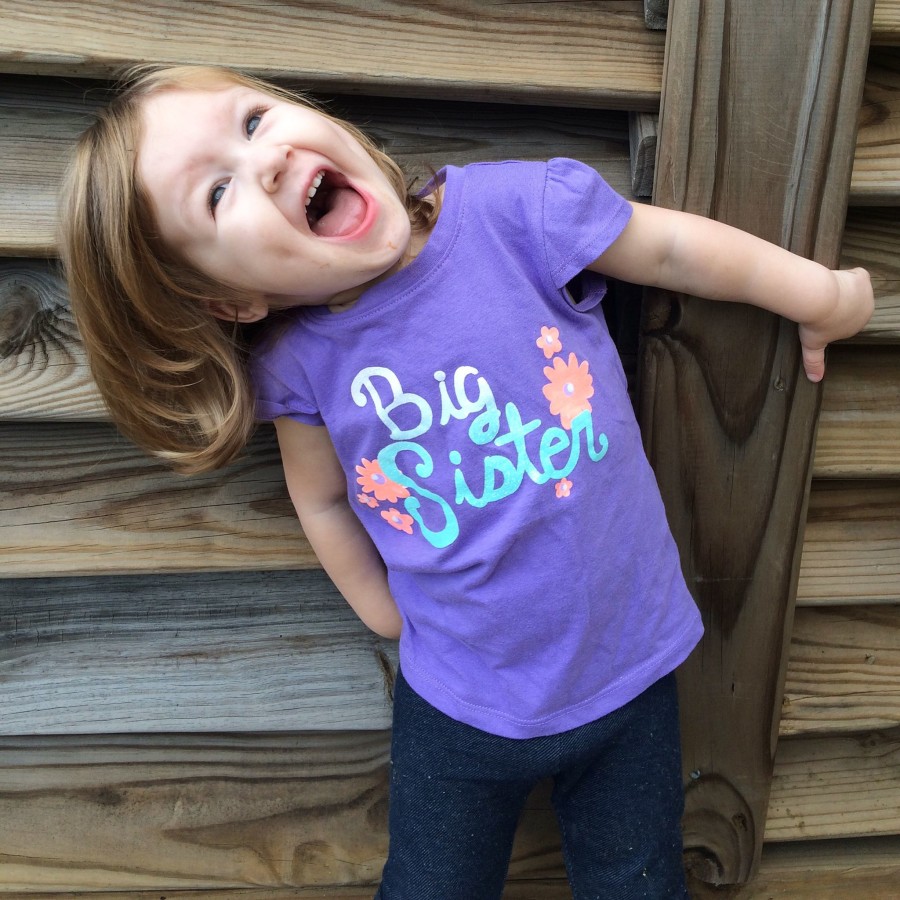 That's right…our little family is growing! We are expecting a new arrival in the Fall of this year and we are over the moon.
You might remember that pregnancy is not exactly my best friend, so I have been taking a couple of months to catch up on rest (and Project Runway). Thankfully, I'm starting to feel MUCH better and I am so ready to share everything about how this pregnancy is different from the first time around.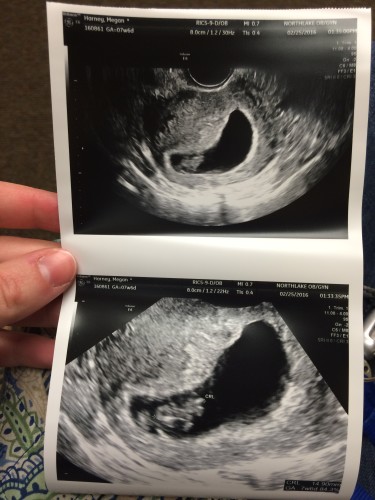 HOW WE FOUND OUT
My husband works as a worship minister at our church, so he leaves early on Sunday morning. I had my suspicions (I had been feeling sick and very tired), so I laid wide awake in bed until I was pretty sure he was gone for the morning. When I took the test and saw the positive result, I immediately started crying, which is basically just my response for any big piece of news.
I had all morning to plot and plan, so I got our toddler dressed and ready for the morning and we drove to Kohl's to find a 'Big Sister' shirt. We went to church and I had the worst time pretending nothing was going on. (Also…why does everything take FOREVER when you're anxious!? I'm pretty sure worship was about three hours that morning!)
My husband's brother (Caleb) was doing missions work overseas, so when we got home after lunch, I told Daniel that his mom had asked us to make a quick video for his brother. I said I would run upstairs to change Elli's diaper (really to change into her new shirt and a little jacket) while he changed out of his Sunday clothes and we would make the video before her nap. Apparently I'm a good liar because he bought it! 🙂
Pregnancy Announcement Video Fail
AND MY CAMERA GLITCHES AND STOPPED RECORDING! It was the WORST!
Trust me when I tell you he was very excited. He teared up and kept saying, "Really? Really!?" Our daughter was also excited but I'm not quite sure she grasps the concept because she thinks she also has a baby in her belly.
PREGNANCY UPDATE:
How far along? 13 Weeks
Feeling: Still a little sick, but mainly at nights and if I don't eat at regular intervals
Craving: I don't have very strong cravings, but I have definite aversions – no pizza or burgers, please!
PS. There's no picture of me in this post because:
Second Pregnancy
Nauseous
If you look at a picture of me at 20 weeks pregnant last time, you will get a perfect picture of me at 13 weeks pregnant this time 🙂
Subscribe to the Newsletter for Free Updates
Subscribe to get DIY projects, recipes, and tips to live simply and create beautiful things delivered right to your inbox.