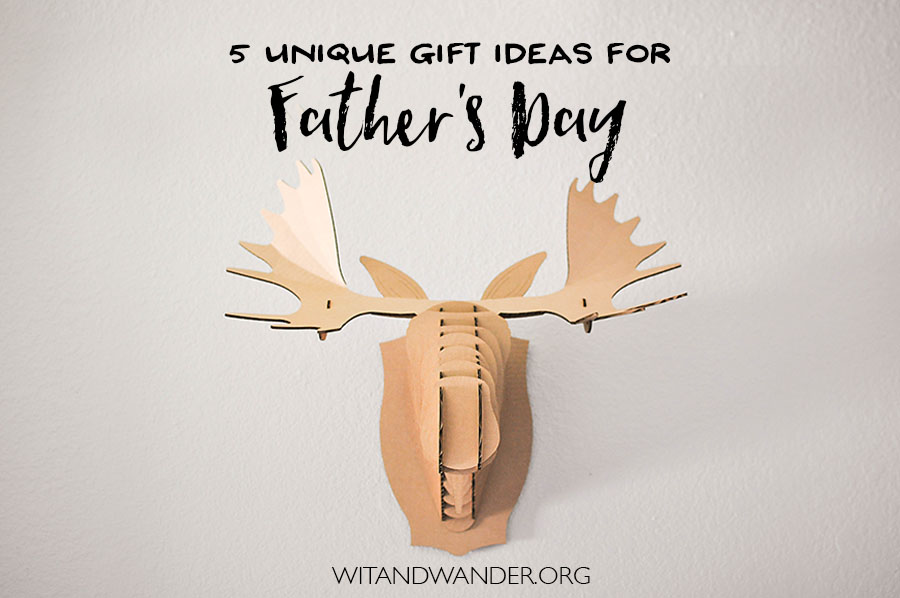 Father's Day is just around the corner and if the dad in your life is tired of getting ties and socks, it might be time to look for something a little more unique. I have partnered with Uncommon Goods to bring you 5 Unique Gift Ideas for Father's Day.
If you've never seen the amazing UncommonGoods website, it is full of unexpected gift ideas for every age and category. They feature unique jewelry, designer decor, tabletop items, and handcrafted gifts made in harmony with the environment without harm to animals or people. They are committed to supporting artists and designers – in fact, a lot of their products are made by hand in the US or with recycled and upcycled materials.


Most importantly, their products are COOL! They are definitely not the same things you would find looking for gifts at a big box store. You can find all their Father's Day Gift Ideas by clicking here, but here are my favorite 5 Unique Gift Ideas for Father's Day:

1. Stuff Sack
If your dad likes hiking, backpacking, biking, or just being really efficient, this Hoboroll Essential Stuff Sack will make his life a whole lot easier. Not to mention he can impress all his friends by pulling out a whole week's worth of gear out of this portable little bag.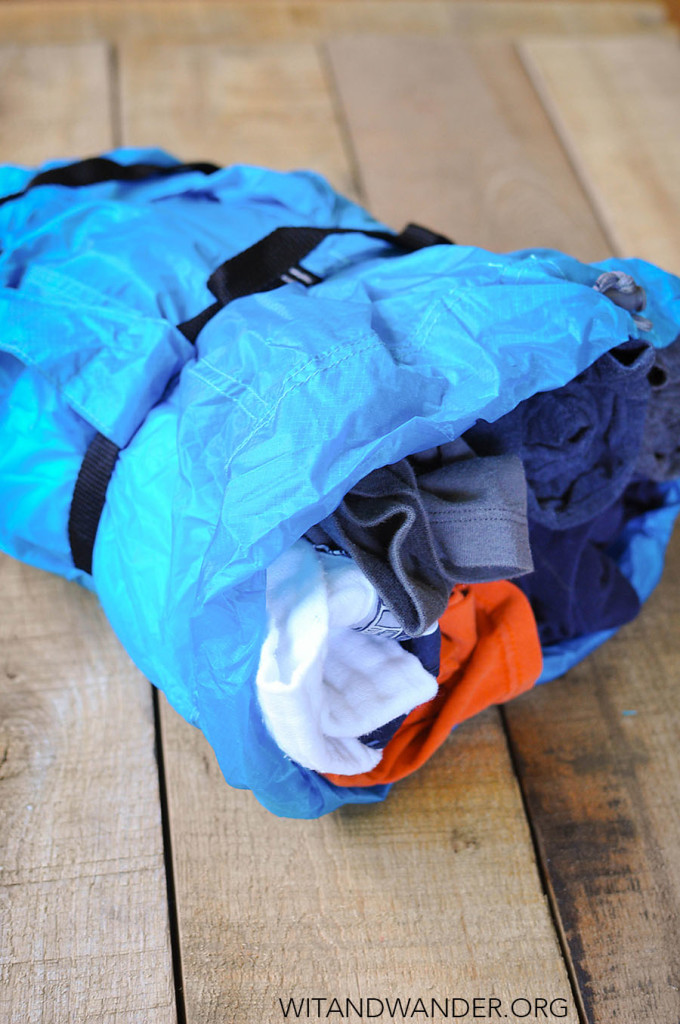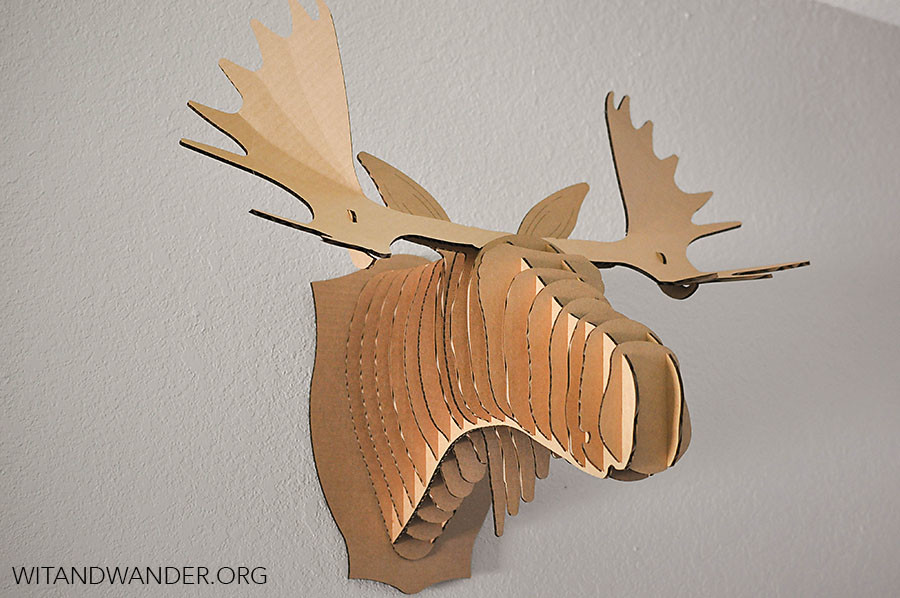 Design and manliness collide in these creative interpretations of taxidermy animals. They are shipped in cardboard rectangles, but your dad will have this put together and hanging on his wall within 30 minutes of opening the package. They are super easy to put together and sure to be a topic of conversation!

If the dad in your life is musical, he will geek out over this clever little tool. The Pick Punch will turn any old credit card, gift card, or ID card into a useable guitar pick. He can even throw it into his gear bag in case he forgets a to pack a back up pick.

He is not ashamed to admit it, my husband is a bit of a geek. He loves technology, especially when he can use technology in creative ways. UncommonGoods has an entire section devoted to geek gifts (see it here) and my husband got so excited when he saw this Makey Makey. You can use this clever little device to turn anything (and I mean anything) into a keyboard. You can play Super Mario Brothers with Play-Doh. You can type with a sheet of paper. You can play the piano using gummy bears. The possibilities are endless, especially if you know a geeky dad!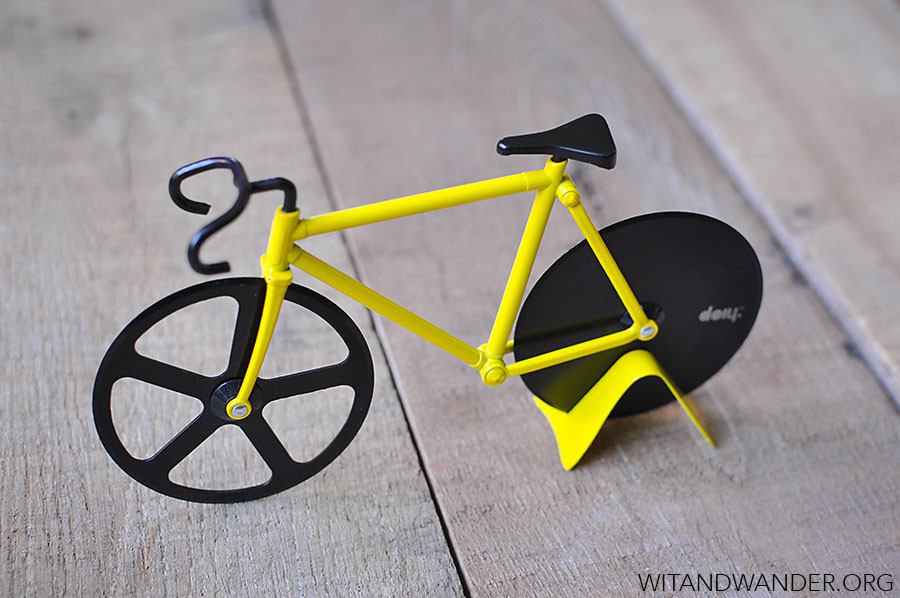 If the dad you love likes bikes and pizza, it just makes sense to combine them! Some clever designers must have agreed with me because they created this fantastic little pizza cutter. This is definitely not any ordinary pizza cutter – I love the clever design and fact that you can use both wheels to cut (making it practical!).
Do you have any other Unique Father's Day Gift Ideas? Be sure to share them with us in the comments below! You can connect with Uncommon Goods through their website and Twitter.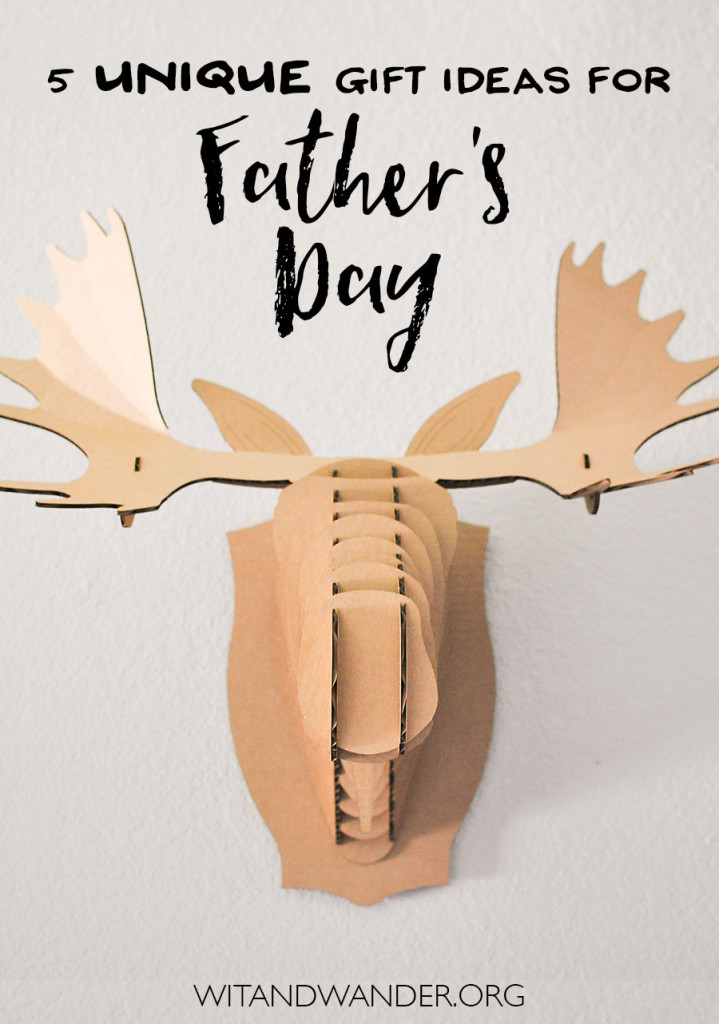 SaveSave
Subscribe to the Newsletter for Free Updates
Subscribe to get DIY projects, recipes, and tips to live simply and create beautiful things delivered right to your inbox.