Seasoned Ritz Crackers are the perfect complement to a chili cook-off or family soup night!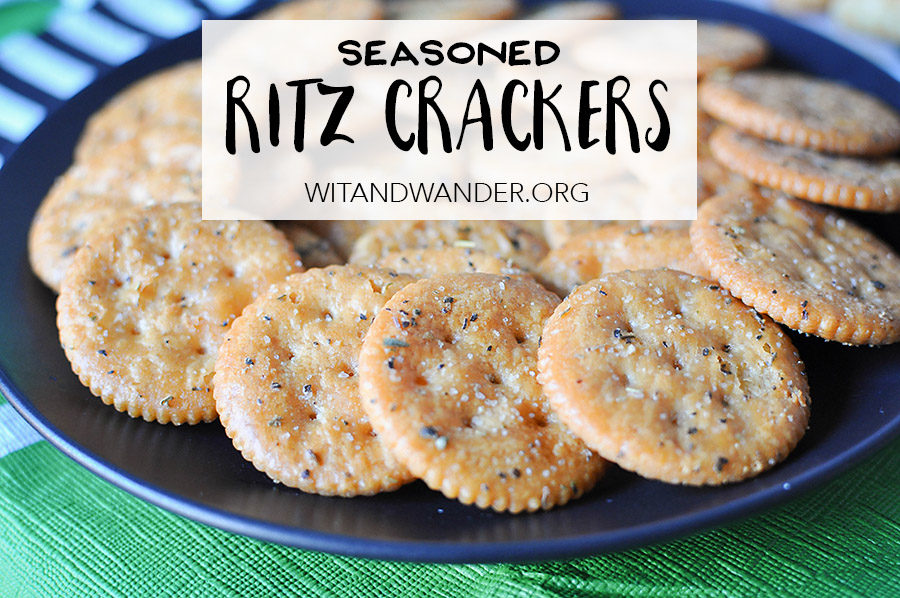 Seasoned Ritz Crackers are so simple to make, yet they really elevate the traditional oyster cracker to a new level. I love eating them with soup or chili (they are especially delicious with white chicken chili), but they would also be fantastic with dips.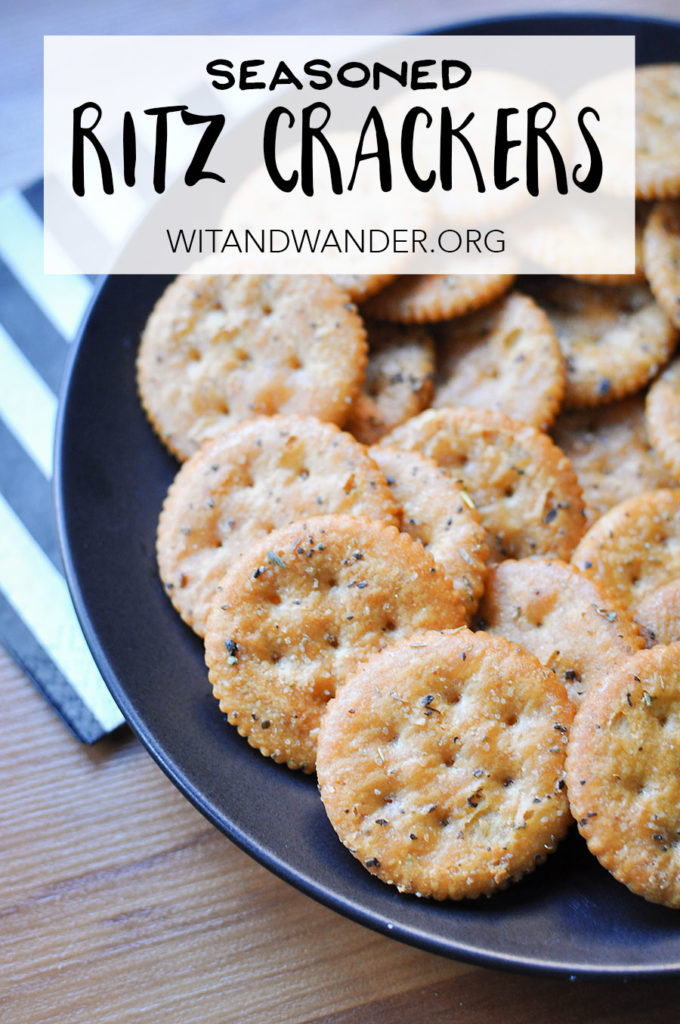 The Seasoned Ritz Crackers are simply made by melting butter, stirring in some seasoned salt, Italian seasoning, and crushed red pepper and baking the crackers.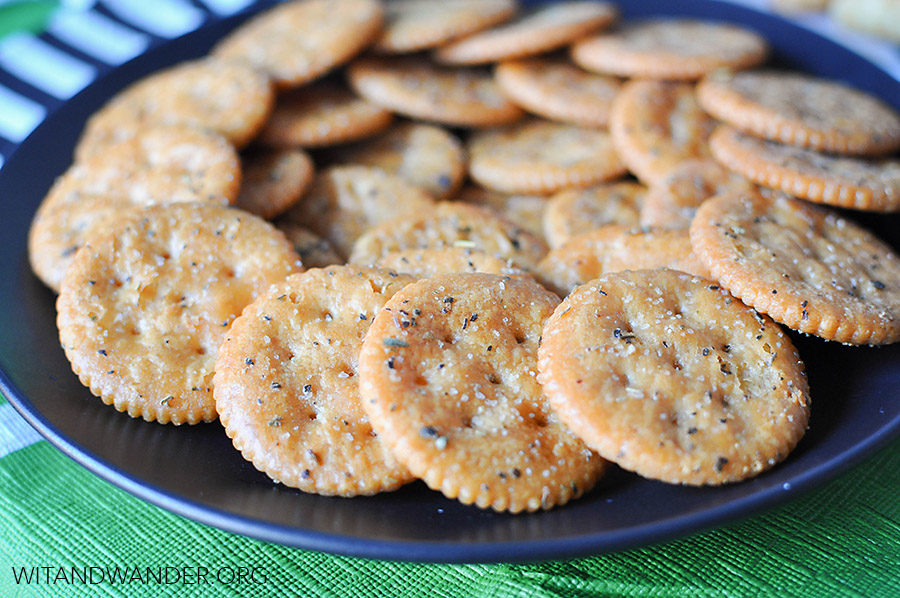 Here's a printable recipe:

I first featured these delicious treats in the Chili Cook-Off Tailgate Party. If you want more delicious ways to spice up your game day (including free printables like party invitations, chili cook-off scoring cards, and more!), be sure to check it out.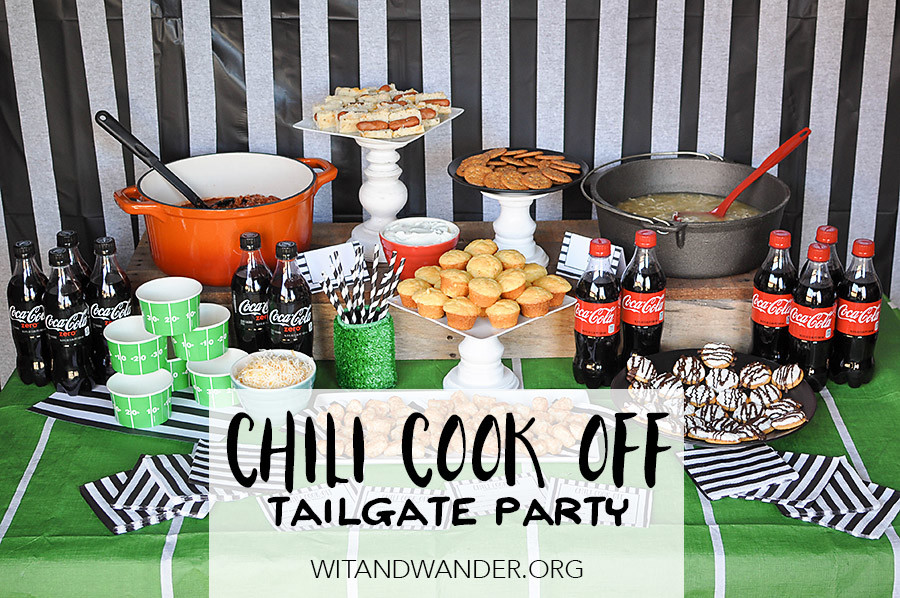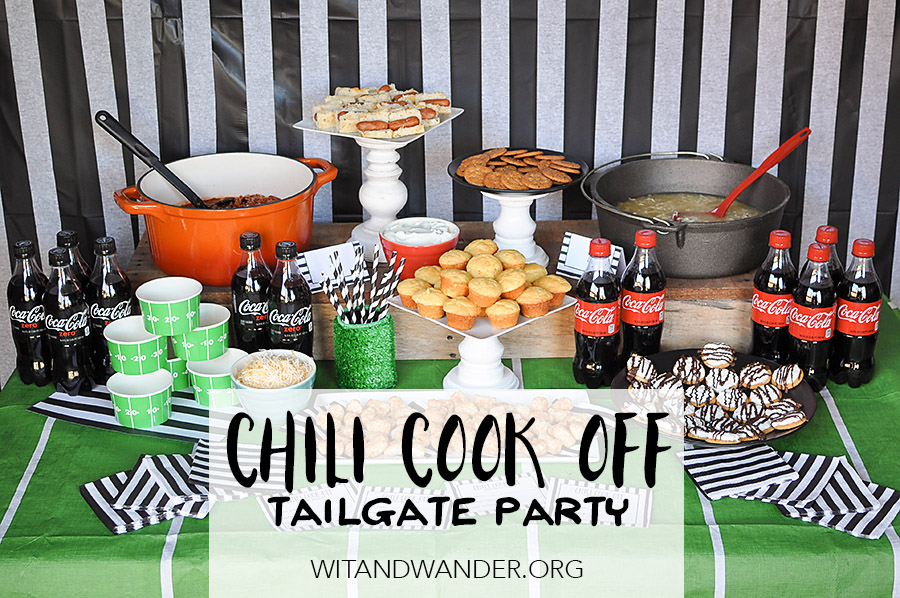 —
Like what you see on our blog? Join our mailing list to receive emails with freebies, projects, coupons and decor ideas to help you live a creative and joy-filled life. You can also follow us on Facebook, Twitter and Pinterest.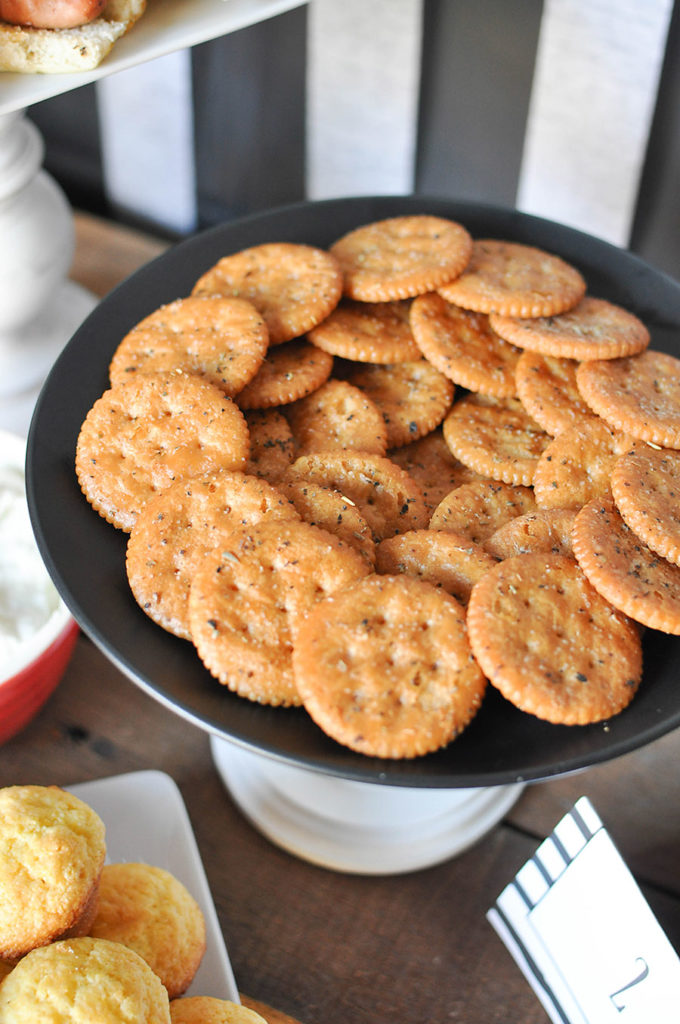 Subscribe to the Newsletter for Free Updates
Subscribe to get DIY projects, recipes, and tips to live simply and create beautiful things delivered right to your inbox.