Well, today I have something a little different – a whole bunch of exciting things that have been happening in our lives behind the scenes! I know this isn't everyone's cup of tea, so stop back in next week for more content featuring DIY projects, home decor, and lots of free printables.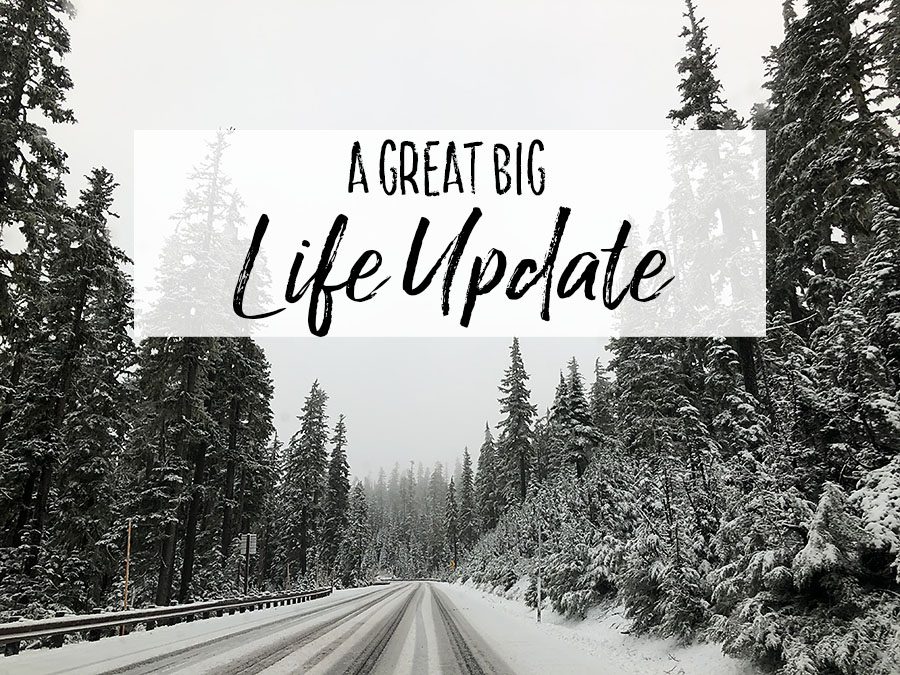 Update #1 – Where in the World Have I Been?
It's true, I've been MIA for awhile, but it's for a really good reason – I promise!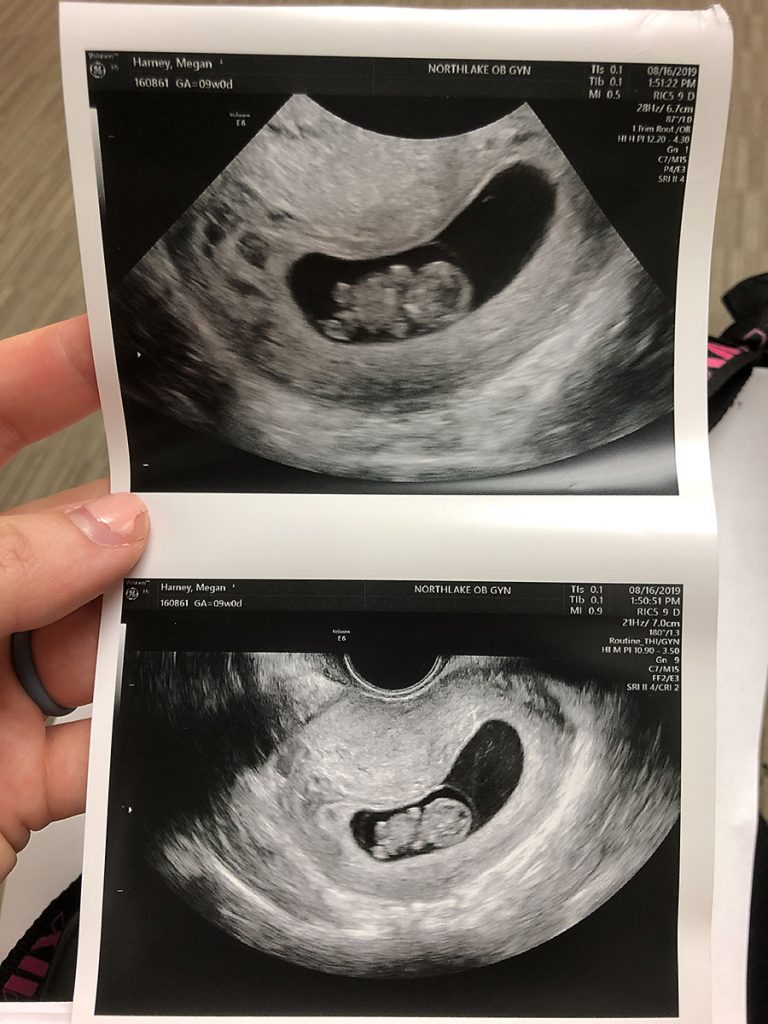 We're expecting! That's right – we're adding another little one to our tribe next March. This explains the long absence because pregnancy does not agree with me. I have spent a little too much quality time with the spot in front of our commode for the last 4 months (at least we recently renovated, right!?).
That hasn't left a lot of time for DIY projects and when you're a one woman show it means blogging takes a back seat to human-growing for a season.
Update #2 – Homeschool
My oldest daughter started Kindergarten this year. After a lot of thought, prayer, (anxiety, fretting), researching, discussion, and loads more prayer, we chose to homeschool. I have a lot more I could say about what went into making that decision, but for now I'll just say that we ultimately decided that's what would work best for our family and our kiddos this year.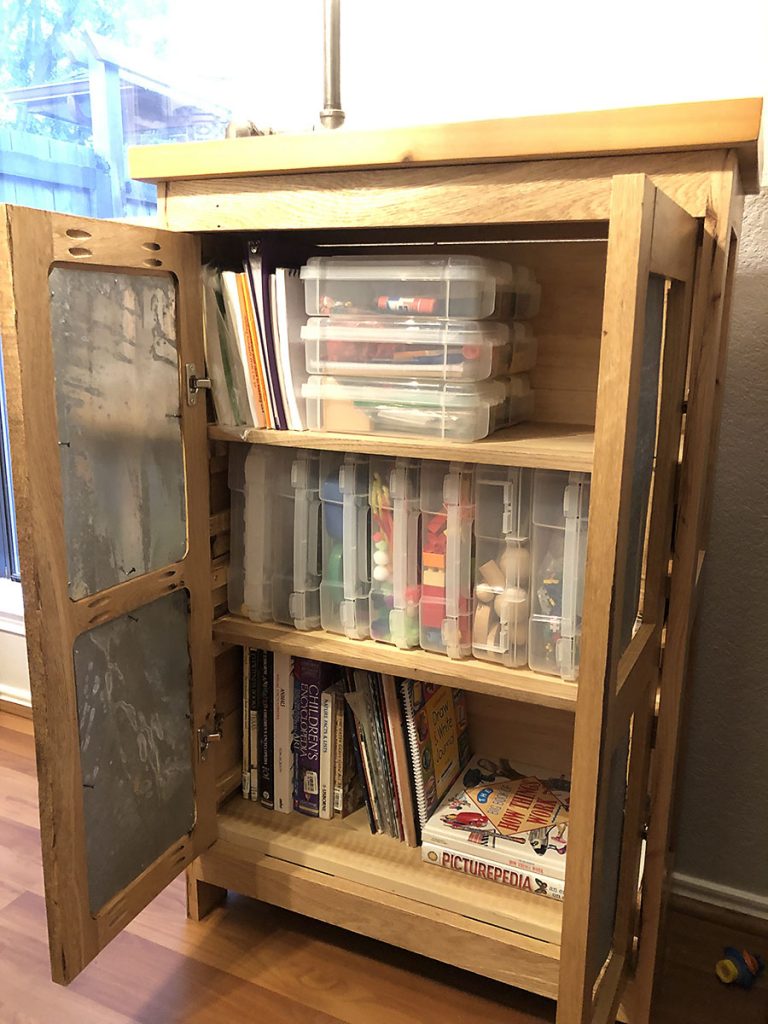 We are loving it! I love getting a front row seat in my daughter's education and she has loved doing crafts, playing math games, and taking field trips to the library.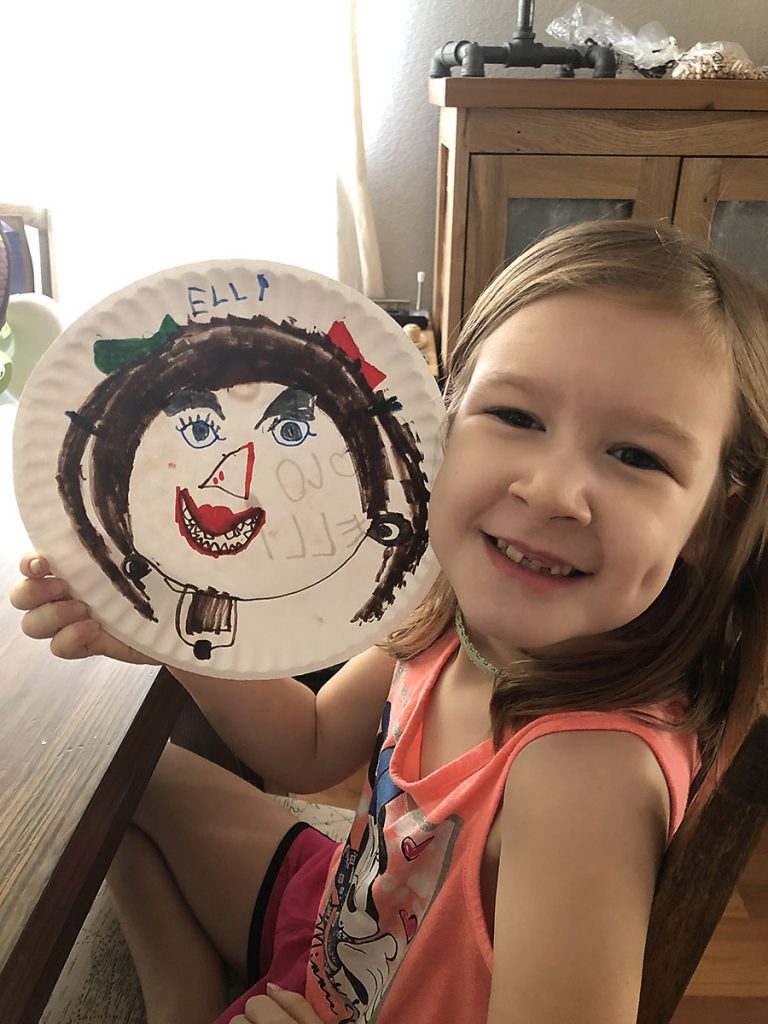 Update #3 – 10th Anniversary
My husband and I celebrated our 10th Anniversary this year! (Much to the surprise of a hair stylist I saw recently who said "I could have sworn you were 18!" Yeah…right…)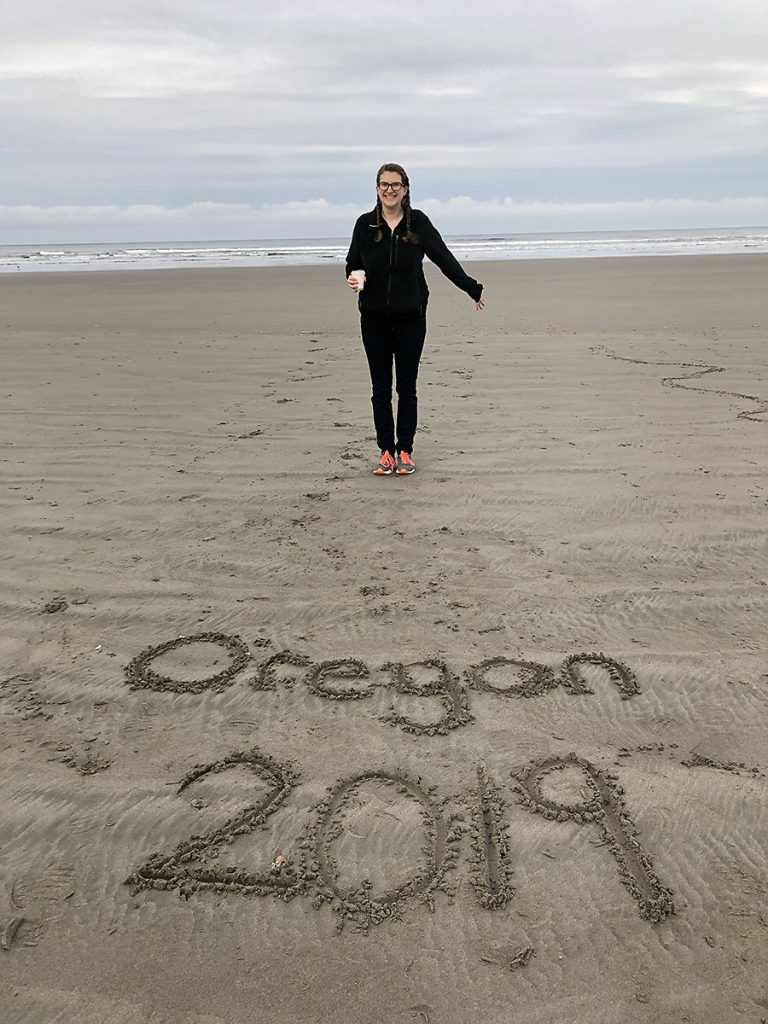 We celebrated with a trip to the Pacific Northwest while our kids spent a week at Grandma and Grandpa's house. They loved the slice of country life – playing in their big backyard and riding in the neighbor's combine.
We got to see the ocean, the mountains, and the Columbia River Gorge.
We ate a lot of really great food including Pip's Donuts in Portland and Clark and Lewie's. We also toured the Tillamook cheese factory – and ate almost everything in their cafe.
We hiked a few short distances to see some incredible views – gorge overlooks, waterfalls, and surfing in a cove.
Maybe my favorite part was driving up Mt. Hood to visit Timberline Lodge. It's a gorgeous historic lodge that was originally built in 1937 by President Roosevelt's Works Progress Administration. The architecture and woodwork is breathtaking.
We drove up for their breakfast buffet and as we were driving I started to notice some white along the side of the road. I almost said it was snow, but I thought it was too good to be true. Well, by the time we reached the lodge, we were in the middle of genuine little blizzard! I grew up in Illinois, but we've been in Texas for about 7 years. It's been a while since I've seen real snow!
It was such a lovely trip. I can't wait to go back sometime!
Bonus Update – It's a…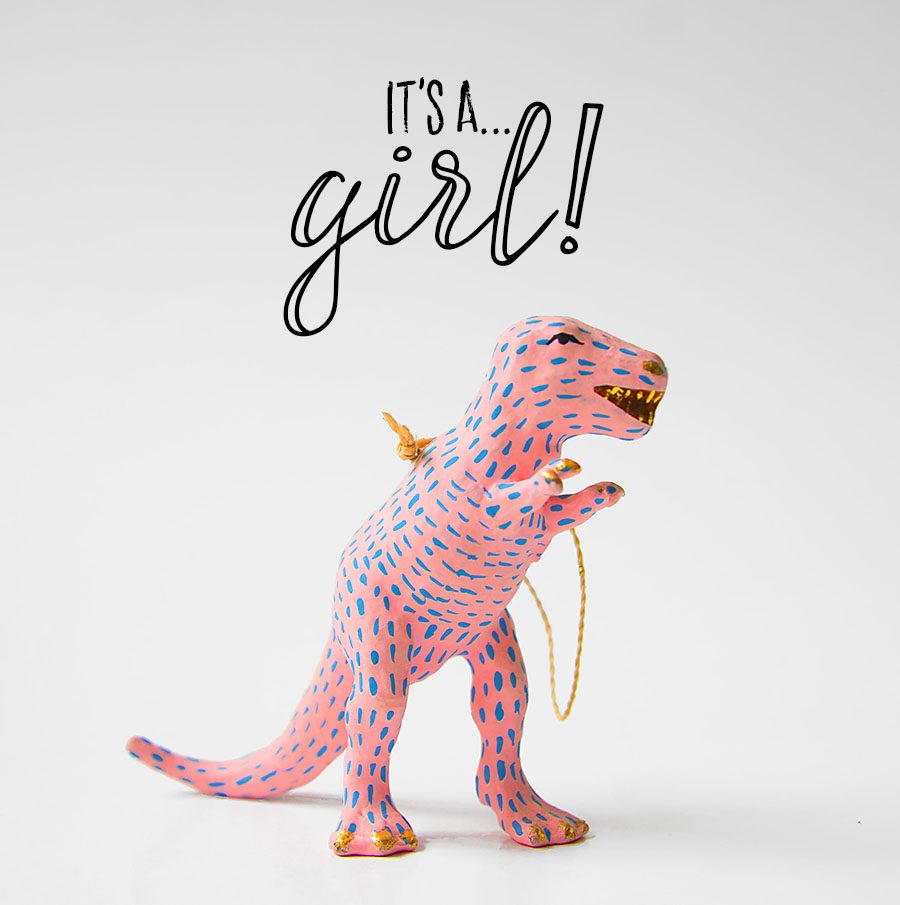 GIRL!
Woo hoo! The girls are pulling ahead in our family as we add another daughter to our crew. When we asked the kids what we should name her, our son said "Boy" and our daughter said "Nessary Jonafer". So…we're still searching for the perfect name if you have suggestions!
It feels so good to get back to writing. Thank you for being patient with me. We have several projects planned for the next couple of weeks to get ready for the Holidays – including a few DIY Christmas gifts ideas that I really think you'll enjoy. "See" you again soon!