The Best Gift Ideas for Women who Love Star Wars. This chic gift guide is packed full of over 15 fabulous gift ideas for any woman who loves Star Wars. This post may contain affiliate links, which means if you purchase from one of these links your cost is the same but it helps support this site and the free content we share. See our full disclosures here.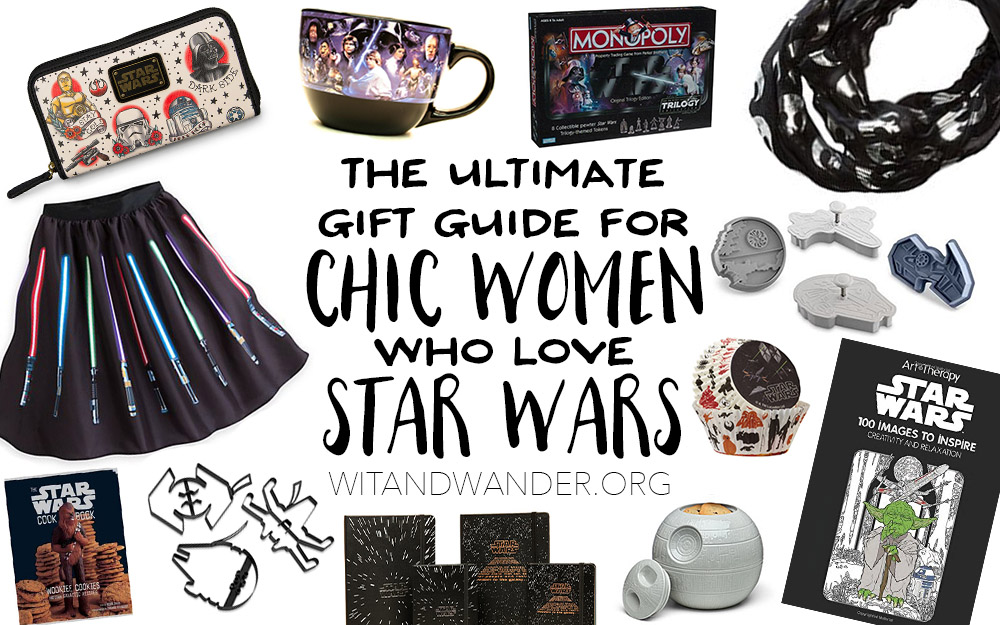 I have always been a fan of Star Wars. My parent's first date was to Star Wars in the theaters and since I was a little girl, I have always loved Chewie, R2D2, and C3PO. Then I married a man who loved Star Wars and had a daughter who sleeps with a stuffed Chewbacca every night. Needless to say, Star Wars goodies are always at the top of my wish list each Christmas!
It's not always easy to find amazing gifts for women who love Star Wars. If you are a fan girl who loves Star Wars, you can use this gift guide to (subtly, of course) hint to your family members and if you love a Star Wars fan, she's sure to love a gift or two from this list!
The Ultimate Gift Guide for Chic Women Who Love Star Wars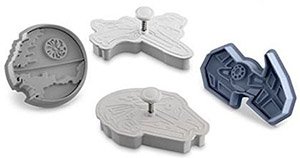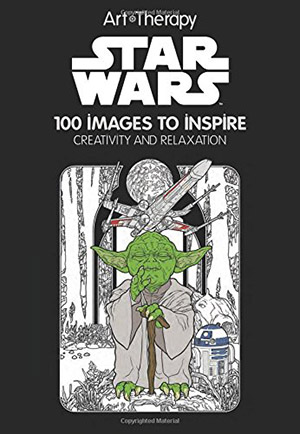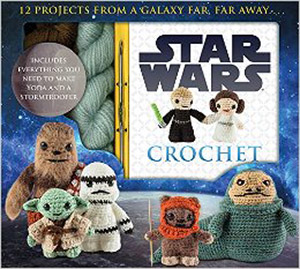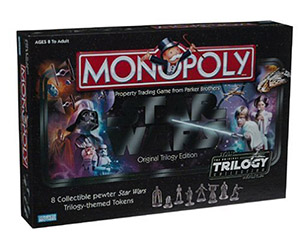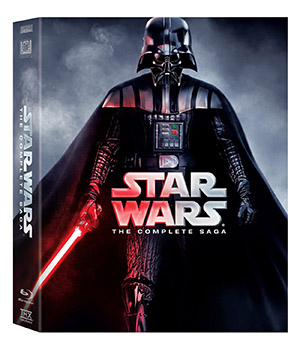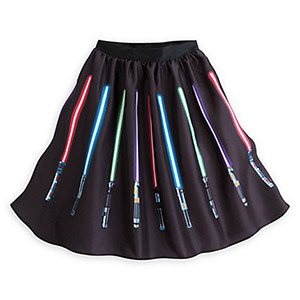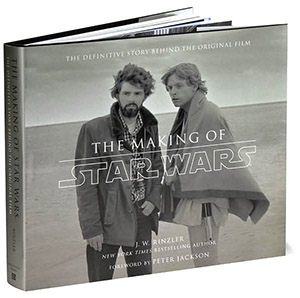 If you love these gift ideas for moms who love Disney, would you share it with your friends and family? Also, share your favorite gift ideas that I missed in the comments below!
—
Like what you see on our blog? Join our mailing list to receive emails with freebies, projects, coupons and decor ideas to help you live a creative and joy-filled life. You can also follow us on Facebook, Twitter and Pinterest.
Subscribe to the Newsletter for Free Updates
Subscribe to get DIY projects, recipes, and tips to live simply and create beautiful things delivered right to your inbox.