Free Printable Holiday Nail Polish Gift Tags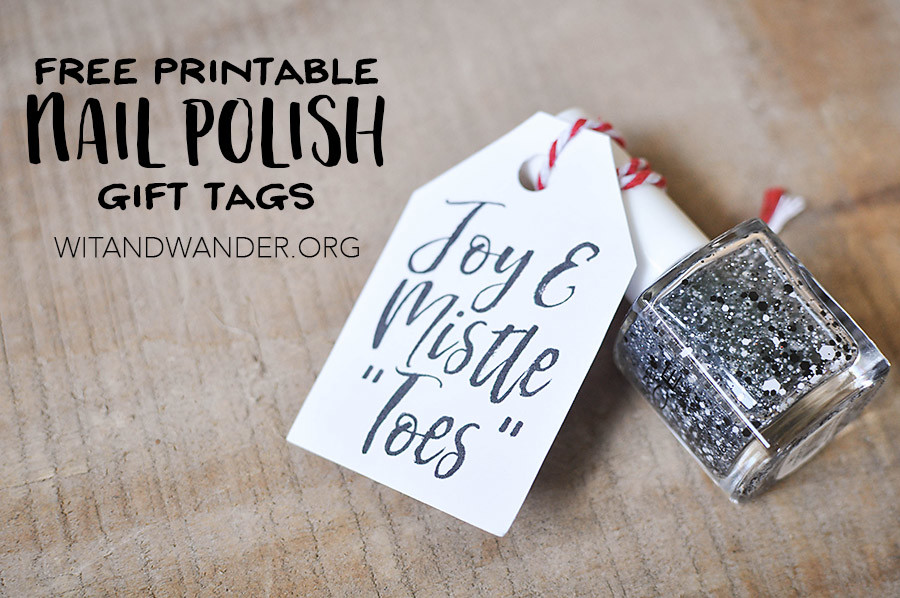 While thinking about Christmas gift ideas for everyone from babysitters and teachers to preschool friends and hairstylists, I knew I needed a simple, practical gift that wouldn't break the bank.
That's when I realized – who doesn't love a new bottle of nail polish!? This gift is so easy – just tie on the Free Printable Nail Polish Gift Tags to any bottle of nail polish and you have a sweet gift. This gift idea would also be perfect for winter party favors or a girl's night.
Free Printable Nail Polish Gift Tags
To make this super simple gift, just download the Free Printable Nail Polish Gift Tags by clicking the link below.
Download the Nail Polish Gift Tags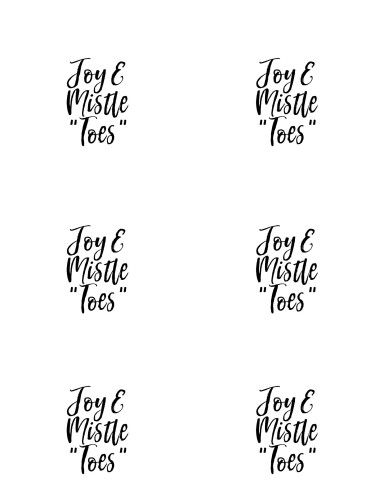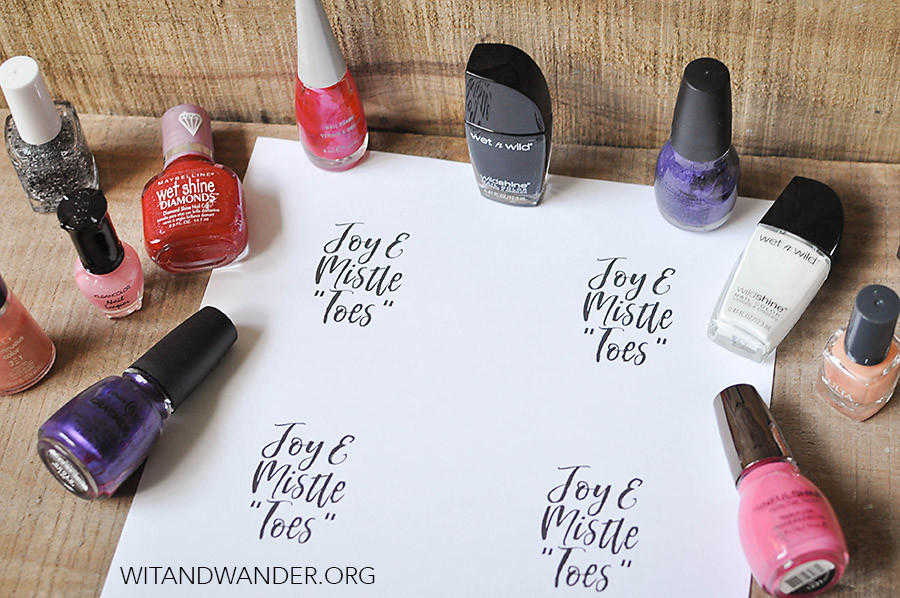 Then the gift tags out on a thicker paper like cardstock and cut them out.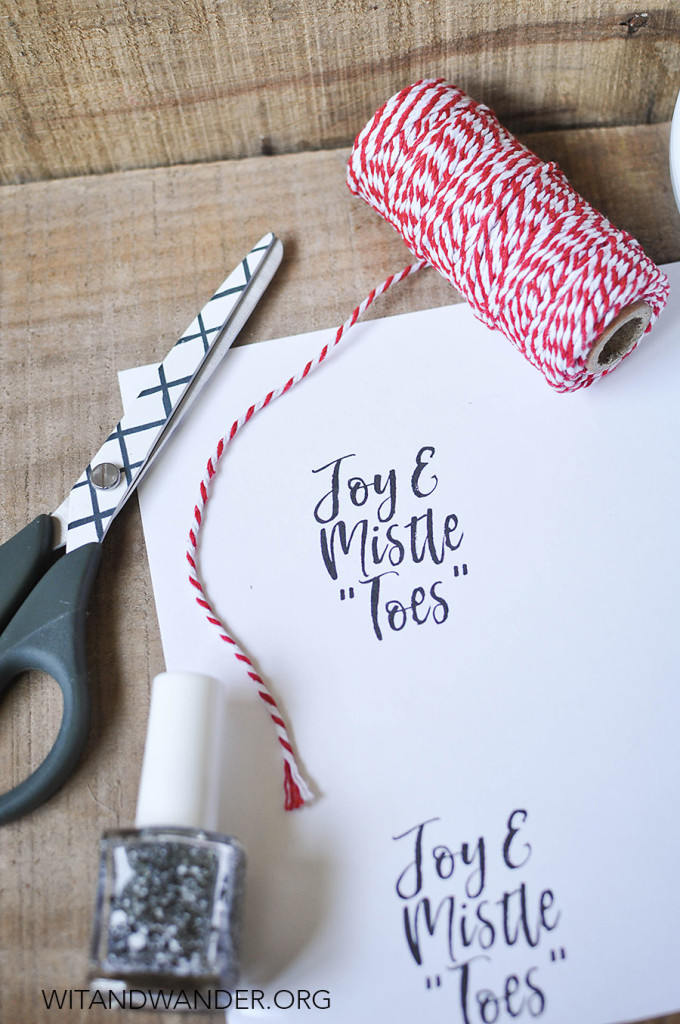 Of course you can use scissors to make a simple tag shape, or you can cut them out with a 2″ circle hole punch.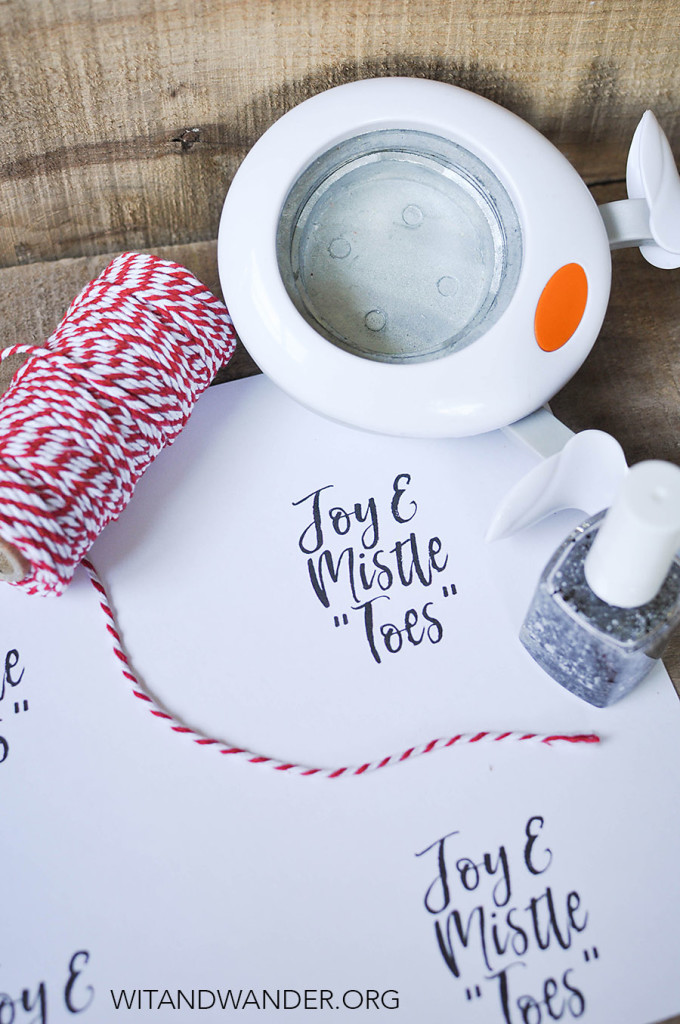 Then add a hole punch and wrap the nail polish gift tags around the bottle of nail polish with some baker's twine.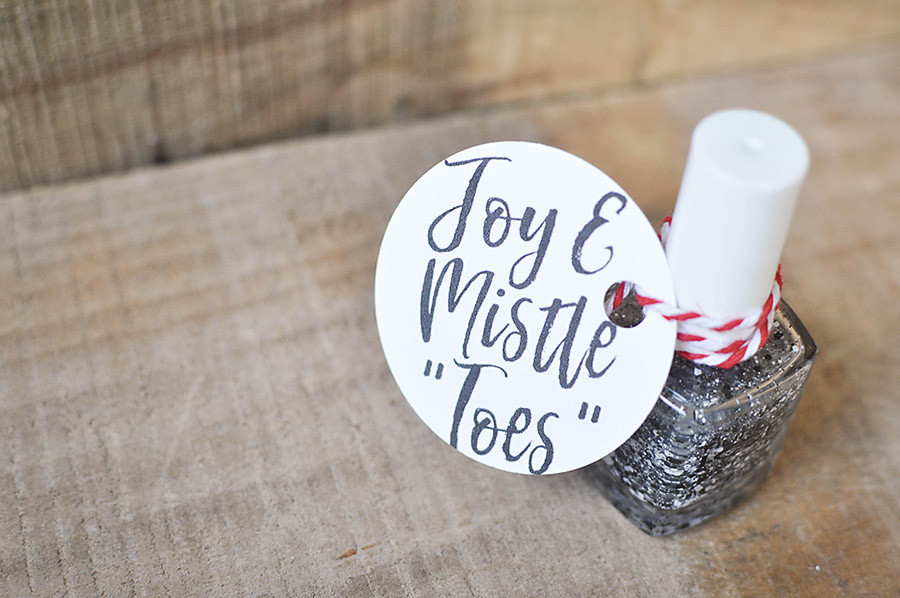 That's it! It's so simple, but I think your friends will love them!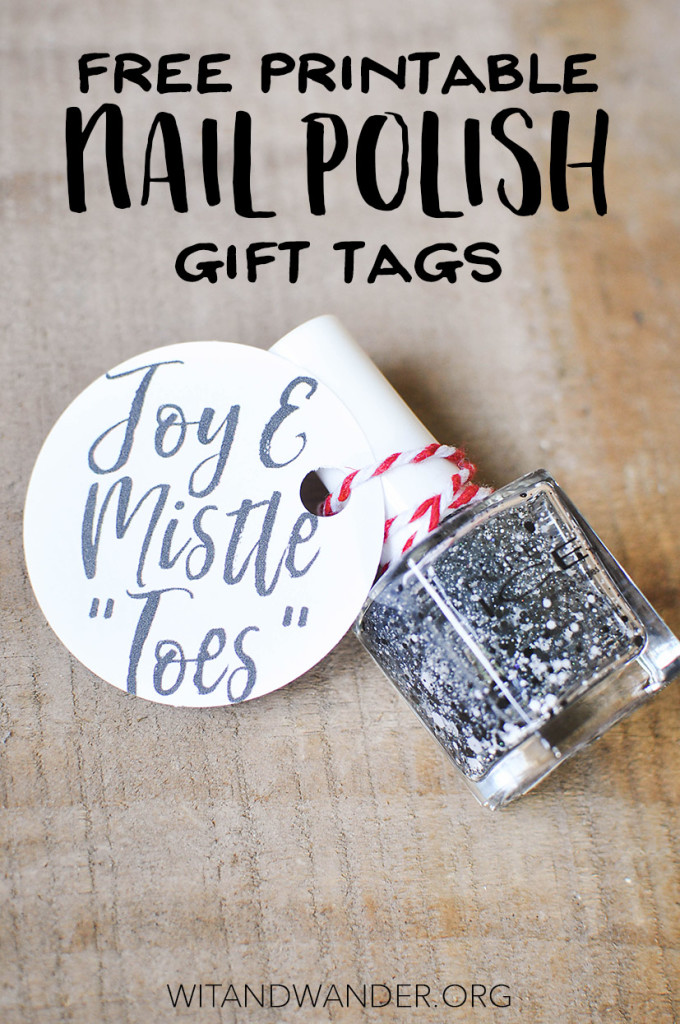 What are some of your favorite Christmas gifts to give to friends and teachers? Share them with us in the comments below!

—
Want more Free Printables and creative ideas for families? Join our mailing list to receive emails with freebies, projects, and decor ideas to help you live a creative and joy-filled life. You can also follow us on Facebook, Instagram and Pinterest and see more printables on Etsy.
SaveSave
Subscribe for a Free Print
Receive an exclusive print just for our subscribers and get updates when I add new free printables!